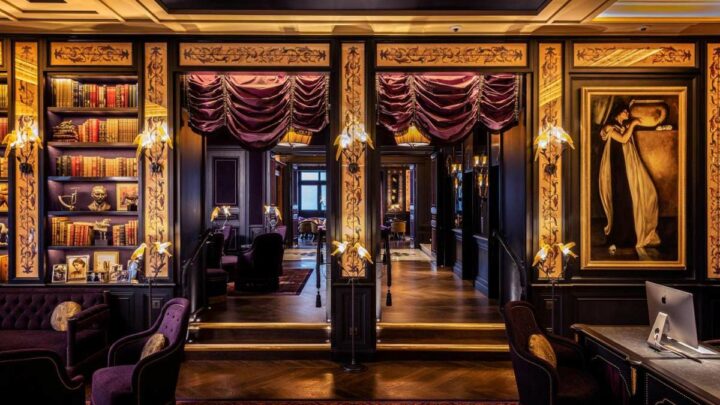 Looking for the best boutique hotels in central London? These are the places you should be booking.
You've planned a trip to Central London, maybe you're watching a show, visiting a fancy restaurant, but where will you stay?
Central London has lots of hotels of course, but have you ever stayed at one of Central London's boutique hotels?
We've curated a list of our favourite best boutique hotels in Central London featuring quirky decor, intriguing bars and amazing locations.
These are the best boutique hotels to stay at in Central London.
Best Boutique Hotels in Central London : At a Glance
Best Boutique Hotels in Central London
Where to Stay in Central London: Frequently Asked Questions
Practical Tips to Consider Before Booking Your Central London Boutique Hotel
Consider how lively you want your hotel location to be, Central London can be a very busy and noisy place to stay.