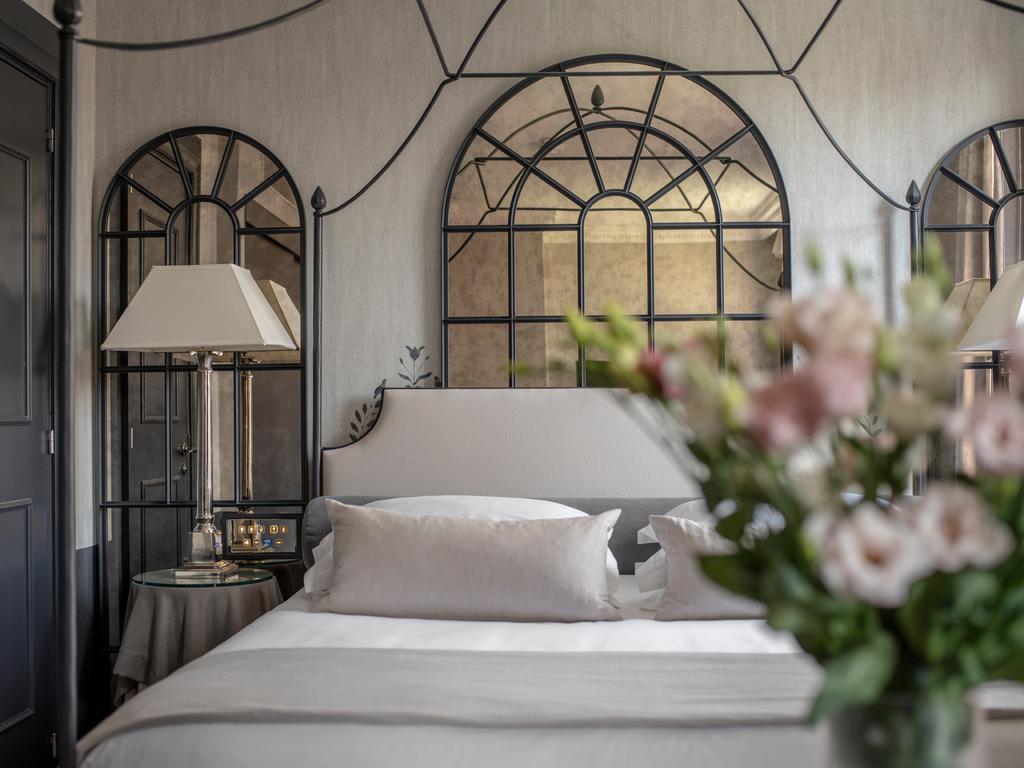 A haven for lovers of the finer things in life, the splendour of London's upmarket neighbourhood, Knightsbridge cannot be underestimated.
The area has a long-standing association with high-end boutiques, big-name designer shops, including the iconic department store Harrods, swanky cocktails bars, swish restaurants serving up Michelin-starred dishes, and of course, a string of luxury hotels.
Whether traditional, old-fashioned establishments are your cup of tea, or you prefer something a little more contemporary, there are a huge variety of hotels to discover in the dazzling district of Knightsbridge.
Best Hotels in Knightsbridge: At a Glance
Best Hotels in Knightsbridge
Knightsbridge Hotel Guide: Practical Tips and FAQ for Your Trip
If you are driving to your hotel in Knightsbridge, ensure that you check that your accommodation has parking, as it is notoriously challenging to find parking in central London.
If your reason for heading to Knightsbridge is for a shopping trip, it might be a good idea to book a hotel with a spa, wellness centre or swimming pool to relax in after a long day.
Knightsbridge is situated in the heart of central London, but if you are using it as a base to explore other parts of the city, ensure that you choose a hotel within walking distance of a tube station.
Best Hotels in Knightsbridge: Map