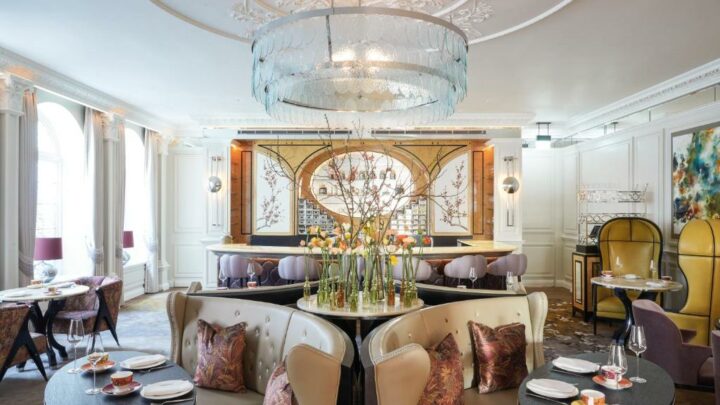 Looking for the best hotels in Chelsea, London? Look no further. Choice abounds for top accommodation here.
It's safe to say that Chelsea boasts a fair few significant attractions like the famous football club and stadium, a harbour and marina, bars, clubs, and annual flower show event. Not to mention the excellent shopping and social life.
Hotel-wise, Chelsea boasts a mix of high-end hotels, budget-friendly accommodations and apartments with a distinct country feel.
Read on to discover the best places to stay in Chelsea.
Best Chelsea Hotel Picks: At a Glance
Best Hotels in Chelsea
Where to Stay in Chelsea: Frequently Asked Questions
What is the Best Area to Stay in Chelsea?
Along with Knightsbridge, Kensington and Hyde Park, Chelsea remains regarded as one of the most affluent and safest parts of London. In Chelsea, staying around Sloane Square puts you within touching distance of everything, including Sloane Street, Kings Road, and the Victoria Embankment promenade.
What is Chelsea Best Known For?
These days, Chelsea is largely about its football club, Chelsea FC, whose stadium, Stamford Bridge, attracts fans and tourists alike. You'll also find several landmarks nearby, like the Victoria and Alfred Museum, Chelsea Harbour, and Sloane Place.
Practical Tips to Consider Before Booking Your Chelsea Accommodation
The annual RHS Chelsea Flower Show draws thousands of visitors each year. Plan your trip around this, depending on whether you want to avoid crowds or enjoy millions of beautiful flowers.
Exhibition Road is a pedestrianised area, perfect for walking and an excellent stop for a bite to eat. Make a point of visiting for brunch and a bit of light shopping.
Hotels in Chelsea: Map