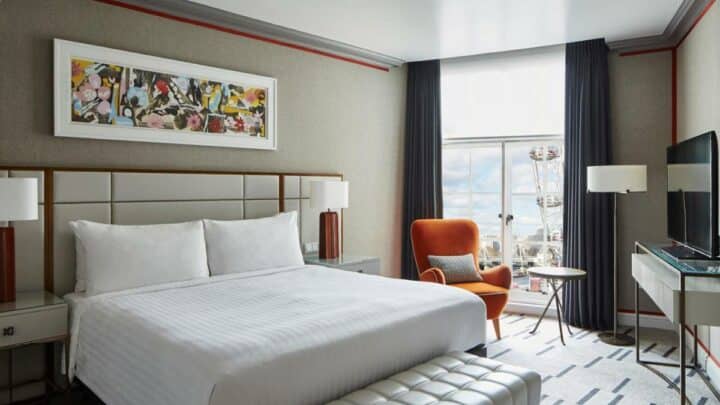 Looking for a hotel near Big Ben? Thought so – we've rounded up some of the best places to stay near the iconic landmark.
With so many fabulous London hotels, it can be tricky deciding where to stay.
But, if sightseeing is your main reason for visiting the capital, there's no better place to stay in London than near most of the famous landmarks.
That's why we've found all the best hotels near Big Ben – and they also happen to be close to the London Eye, Buckingham Palace and Westminster Abbey, too. You're welcome.
Tick, tock – let's get into it…
Best Hotels Near Big Ben: At a Glance
Best Hotels Near Big Ben
Where to Stay Close to the London Eye and Big Ben: Frequently Asked Questions
Big Ben Accommodation Guide: Map