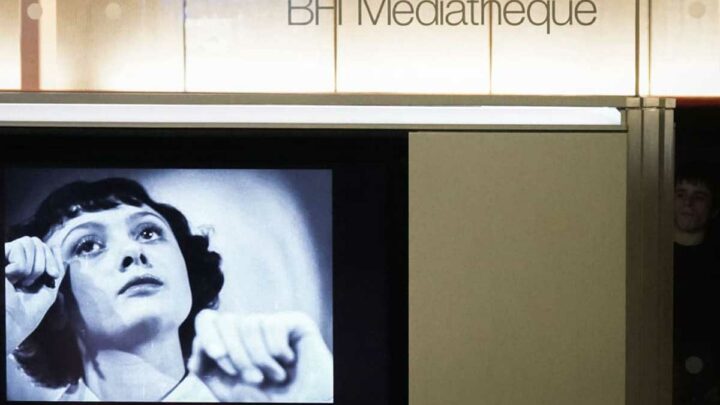 Big news for cinema lovers: The largest IMAX in the UK is reopening this week. Here's everything you need to know.
The BFI IMAX is reopening its doors on Friday the 11th of November after a period of closure and a bit of a revamp.
At a monumental 65ft high and 85 foot wide, the screen is the largest in the UK and taller than four double deckers (the buses not the chocolate bars) stacked on top of each other.
Exciting stuff!
What Can We Expect?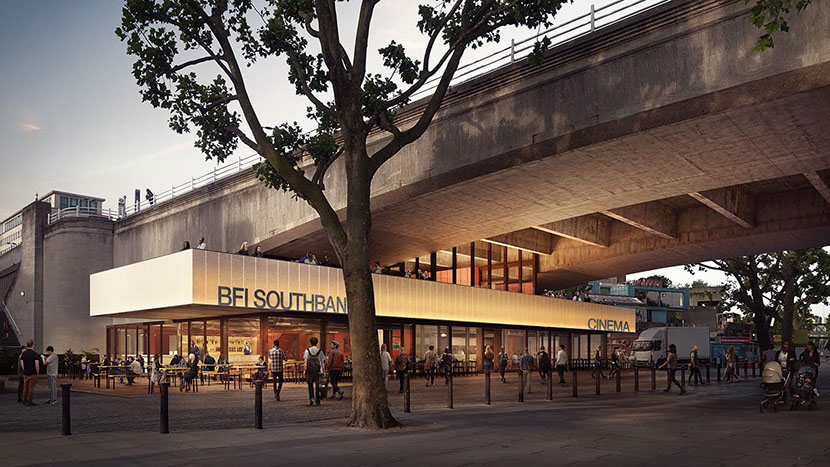 Time to get a bit technical. Part of the refurbishment is the updating of the screening tech – an upgrade that means projections are made with some sorta hyper hi-def laser to ensure only the crispest of images.
The other development is the inclusion of a 12-channel sound system – a piece of equipment that is way over our level of expertise, and looks like something you might operate a death star with.
It's basically there to make the sound better, and also totally industry jargon. What we can confirm is that your IMAX experience will be improved.
So What Are You Gonna Be Watching?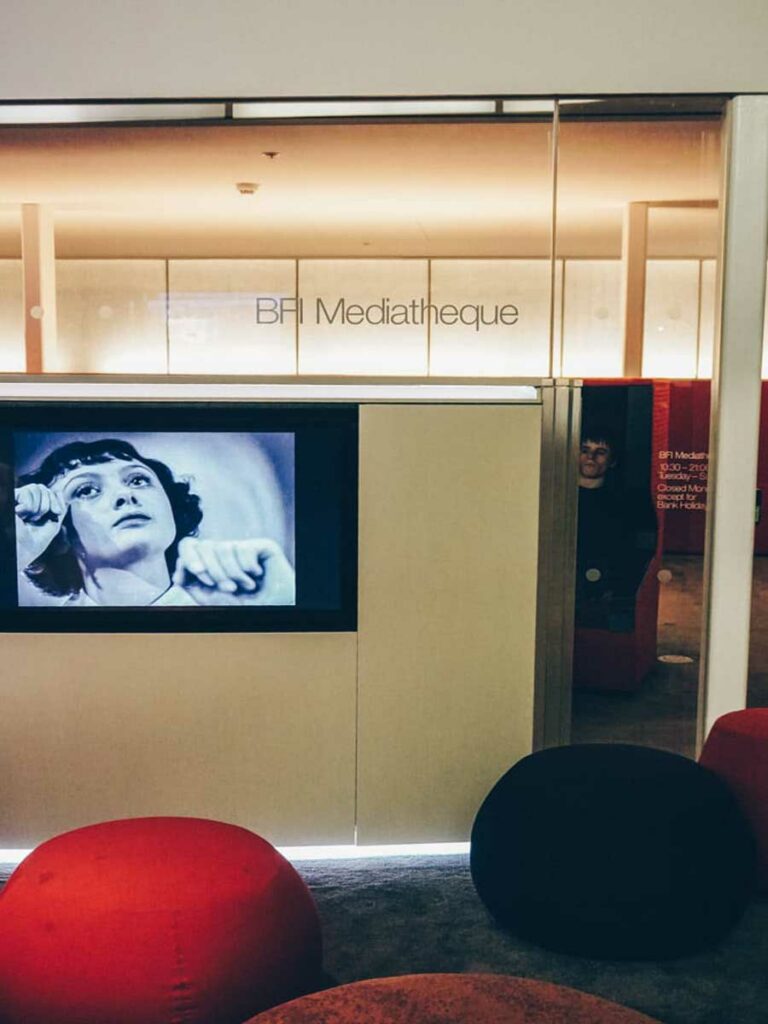 For the next few weeks, all that's on is the new Black Panther film, Black Panther Wakanda Forever, which we think is a pretty good way to kick off the reopening – in 3D no less.
They'll also be getting an all-nighter of horror classics together for a date in the near future that's still TBC.
But the thing that's got us rubbing our hands with glee is the arrival of the new Avatar movie in mid December.
The BFI confirmed that Avatar: Way of Water will be hitting the IMAX screen when it's released on December 16th. Talk about movies made for the big screen.
There's going to be heaps more coming up over the next few months. To keep up to date, visit the website here.
BFI IMAX: Practical Information
Address: 1 Charlie Chaplin Walk South Bank SE1 8XR
BFI IMAX: Map
BFI IMAX Reopening: Read Next