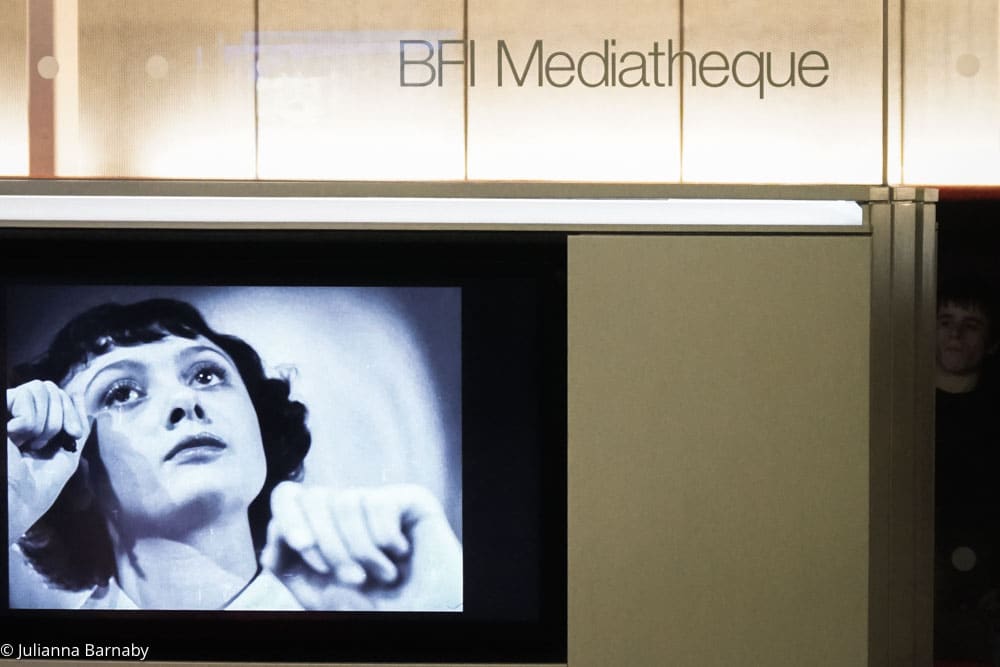 Do you know about the British Film Institute (BFI) Southbank's Mediatheque?
Only a select group of Londoners have discovered the joys of this cool little spot, which is hidden inside the shiny glass buildings of the BFI Southbank.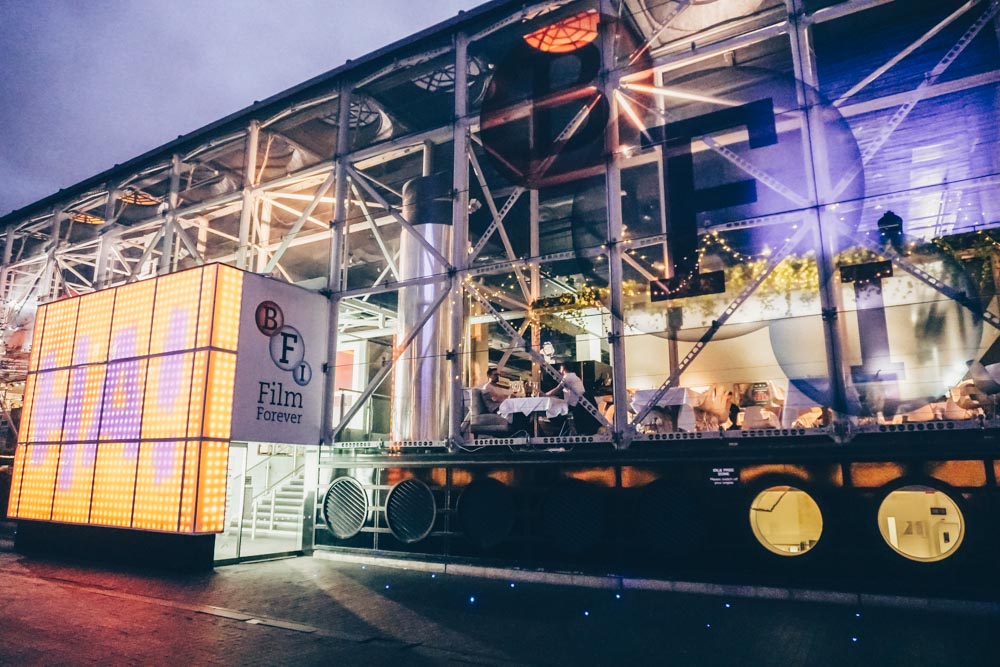 Why Visit the BFI Mediatheque?
But what is the BFI Mediatheque exactly? In short, it's a part of the BFI filled with private viewing booths where you can watch a huge range of titles from the BFI's archives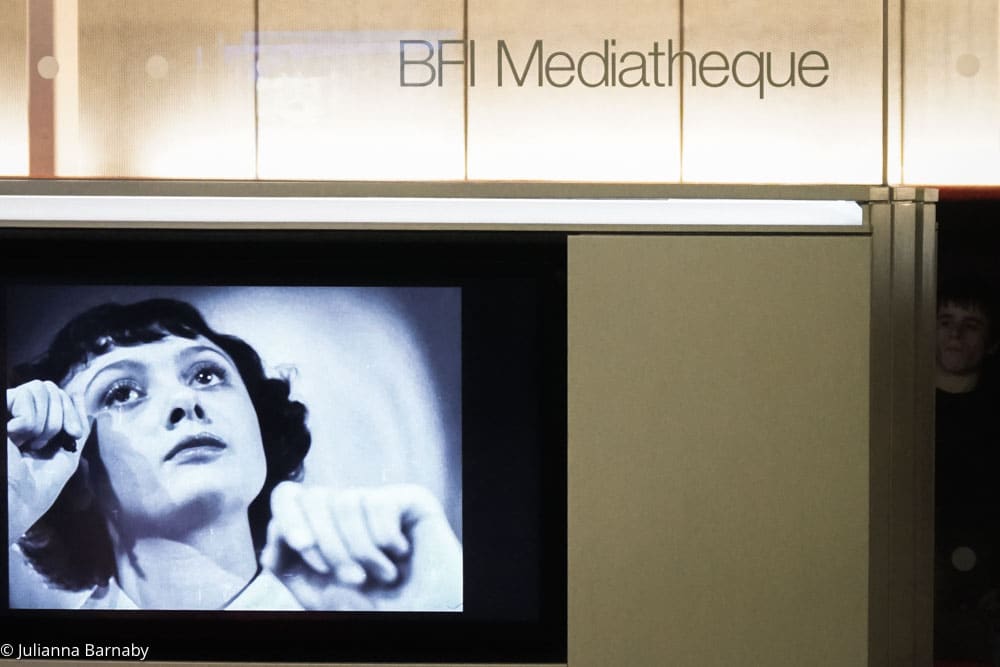 Got a few hours to spare and want to settle in and watch something a bit different? The Mediatheque contains a number of private booths, each with its own screen, headphone jack and speakers, where you can access all of the digitised BFI National archives.
Some booths hold multiple people, others are for solo watchers – either way, it's an easy way to while away a morning or afternoon.
PS: Looking for more ideas for the South Bank? Check out my guide to Things to do on the South Bank.
What's Available to Watch?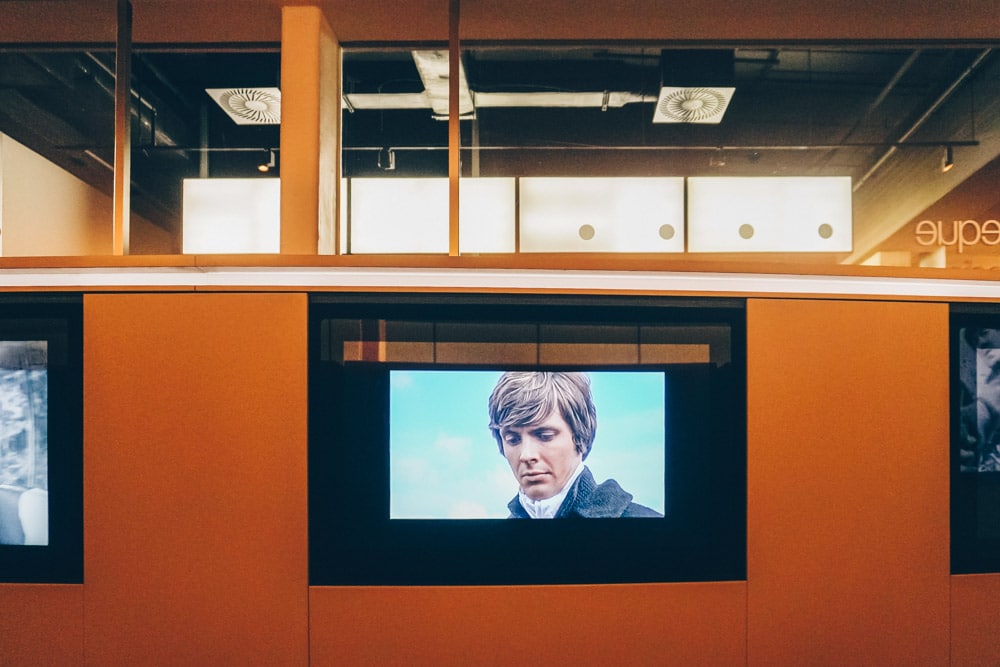 As you'd imagine, the BFI's archive is vast – over 85,000 items have already been digitised and are accessible through the Mediatheque.
Period dramas, old classics, silent films, documentaries: there's very little that doesn't make an appearance in one form or another. What's more, the collection continues to grow as more of the archives are digitised.
Go for British film classics like Hitchcock's The 39 Steps, dip into the collection of clips of film dating back to the Victorian and Edwardian eras or take the opportunity to get nostalgic and binge watch a few of your favourite children's TV programmes of yesteryear.
Did I spend a whole afternoon watching an old-school version of Wuthering Heights? Of course I did.
BFI Mediatheque: Practical Information and Map
Address: Belvedere Rd, Bishop's, London, South Bank SE1 8XT
Site: www.bfi.org.uk
Opening Hours: Tuesday to Sunday 12:00 -17:30You currently need to book a free slot online via the BFI's Box Office though it may revert to the previous system of first-come-first-serve at some point in the future.
Looking for More Unusual London Guides?
Check these out…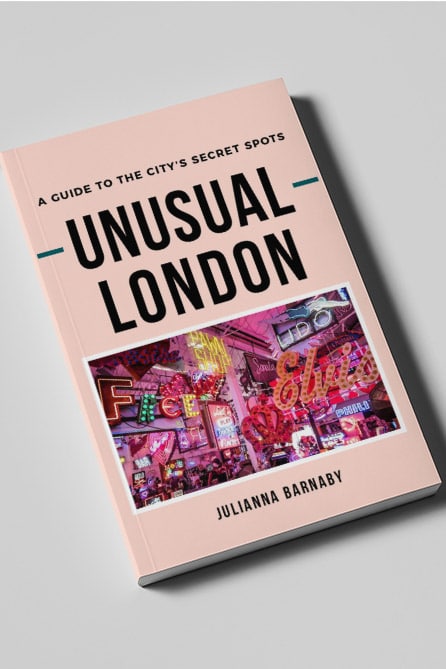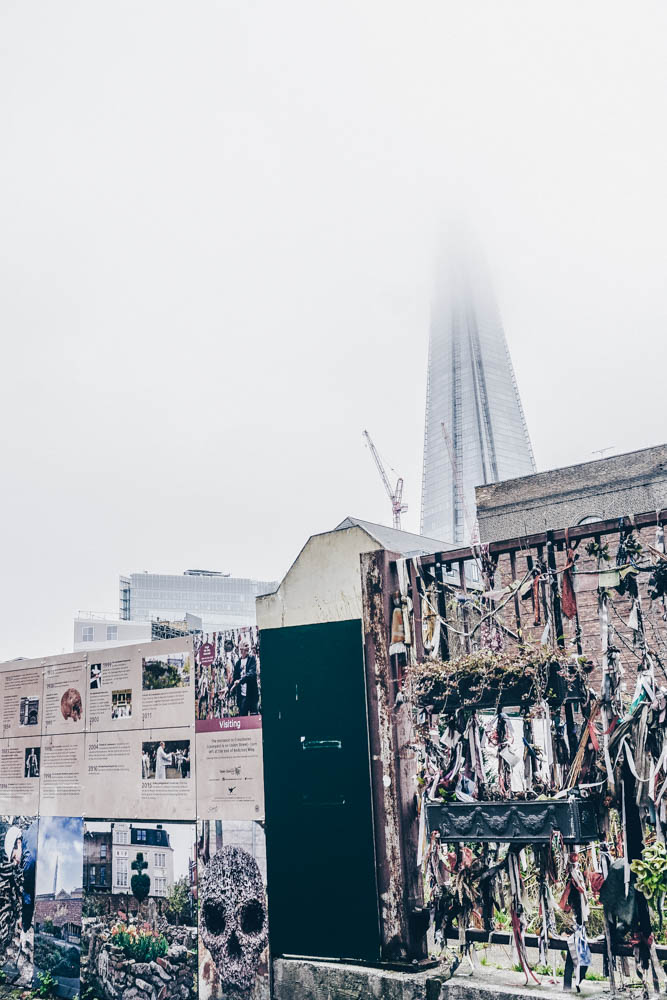 The Dark Story Behind Cross Bones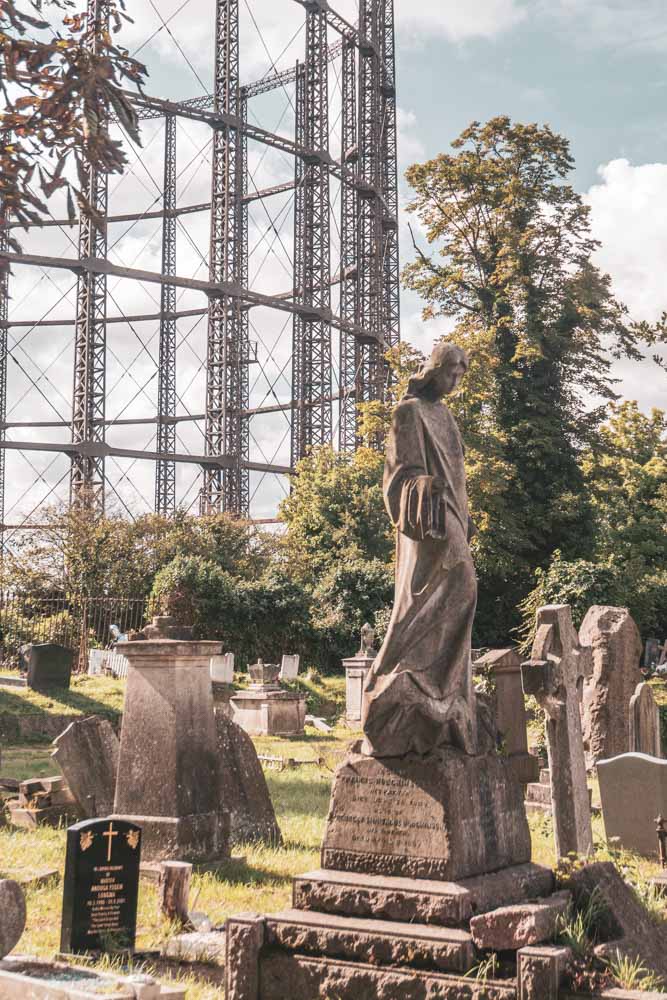 Time to Discover: Kensal Green Cemetery