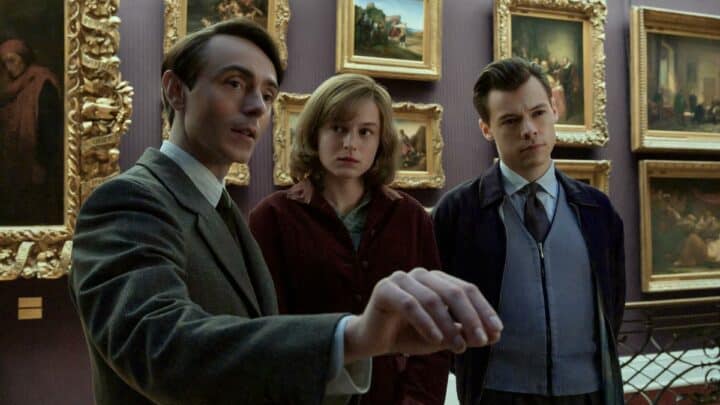 Guess what? BFI London Film Festival is back and we're excited – the line-up is fabulous. These are our top picks of what to watch this year.
Get ready for a cosy autumn filled with brilliant films as the BFI London Film Festival returns to the capital from 5th – 16th October 2022.
Events will be primarily shown at the BFI Southbank and 26 Leake Street locations, though other venues across London will also be hosting premieres, talks, and performances. Exciting new films, TV series, and XR – or mixed reality events – will be celebrated both in-person and online.
Not sure what to expect? These are our top picks…
BFI London Film Festival: Our Top Picks
Autobiography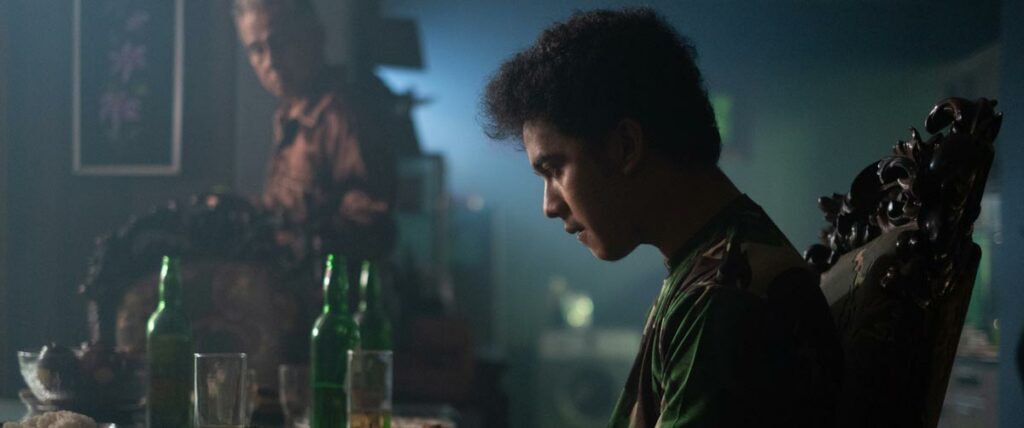 This feature debut from Makbul Mubarak looks set to be one of the highlights of the BFI London Film Festival. It's a slow burner that tells the story of a young man as he begins to feel a sense of power for the first time.
Autobiography follows the relationship between election-runner Purna and his PA Rakib. Purna's attraction to power knows no boundaries, but is it inevitable that Rakib will become power-mad, just like his mentor?
My Imaginary Country
A truly inspiring documentary by Patricio Guzmán, My Imaginary Country captures the 2019 Chilean revolution and the way in which women powered this movement forward.
Through a series of on-the-ground interviews, Guzmán documents how the song 'Un violador en tu camino' became a feminist anthem, the role of Mapuche campaigners, and plenty more.
My Policeman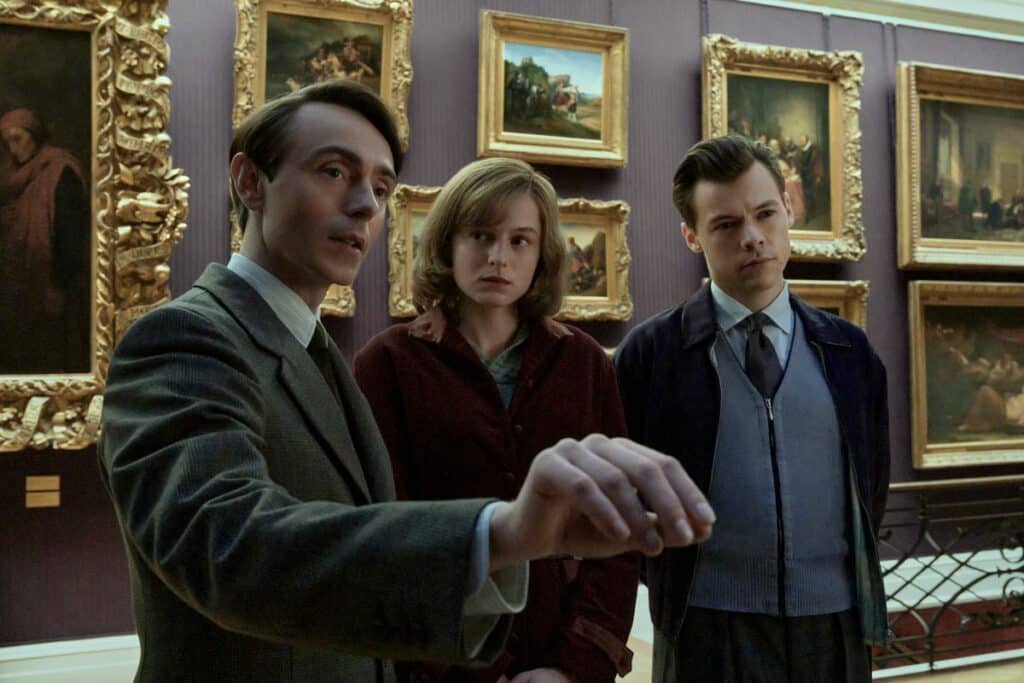 While the entire world has been living for the drama surrounding Harry Styles' other 2022 film, Don't Worry Darling, it may have slipped some minds that Mr. Styles will also be starring in My Policeman later this year. And you can get a little preview as part of the BFI festival.
This is an adaptation of the (excellent – we must say) book by Bethan Roberts that follows a young, gay policeman as he begins an affair with a museum curator – at a time when homosexuality was criminalised in the UK.
Tickets are currently sold out at BFI Southbank, though the movie will be shown in plenty of other cinemas around the capital – find out more here.
Ritual and Magik
Described as "a fever dream of Afro-futurism", Ritual and Magik is a series of short stories that explore Queer identity, ritual longing, meditation, and dance, amongst plenty of other ideas.
A couple of highlights include Flowers, which reimagines a fairytale from a Black perspective, whilst In Light follows a white brotherhood who open their hearts through dance.
Expect an awe-inspiring selection of movies that seamlessly weave the main themes through them.
26 Leake Street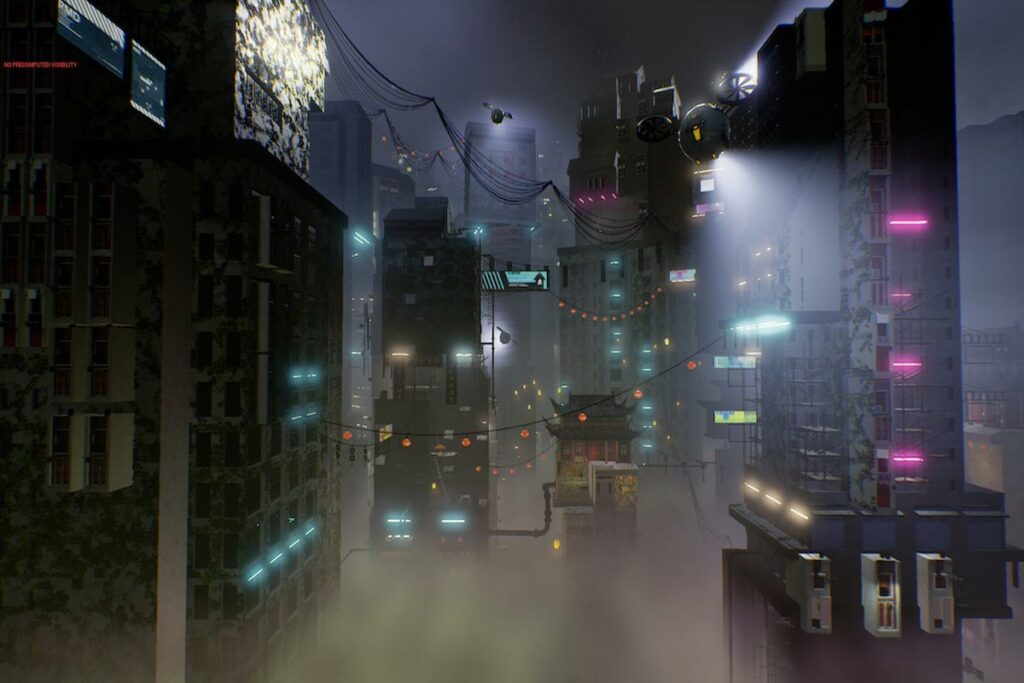 In the ultra-cool Leake Street venue, this immersive XR experience combines a multitude of different stories (all for the price of just one ticket – a bargain).
From huge monoliths and 3D art to high-tech worlds where different cultures live in harmony, there are 16 unique experiences to float between.
You can book your time slot here.
BFI London Film Festival: Practical Information
When?
The festival will be taking place between 5-16th October 2022.
Where?
Multiple venues across the capital will host events, with the majority taking place at BFI Southbank.
Tickets?
Tickets are £1 for children and £10 for adults. You can find information about other events here.
Looking for More Things to do in London?