Get ready for a cosy autumn filled with brilliant films as the BFI London Film Festival returns to the capital from 6-17th October.
Events will be primarily shown at the BFI Southbank and 26 Leake Street locations, though other venues across London will also be hosting performances. Exciting new films, TV series, and XR – or mixed reality events – will be celebrated both in-person and online.
Top London Film Festival Festival Picks
Many Hollywood blockbusters will be premiering during the festival – with Western Dramas taking centre stage. The Harder They Fall, starring Idris Elba, tells the story of a man seeking revenge on an outlawed enemy, and Benedict Cumberbatch lights up the screen as a duelling cowboy in The Power of The Dog.
As well as these, there's a preview of a short film inspired by the work of Haruki Murakami and plenty of directorial debuts on the programme too.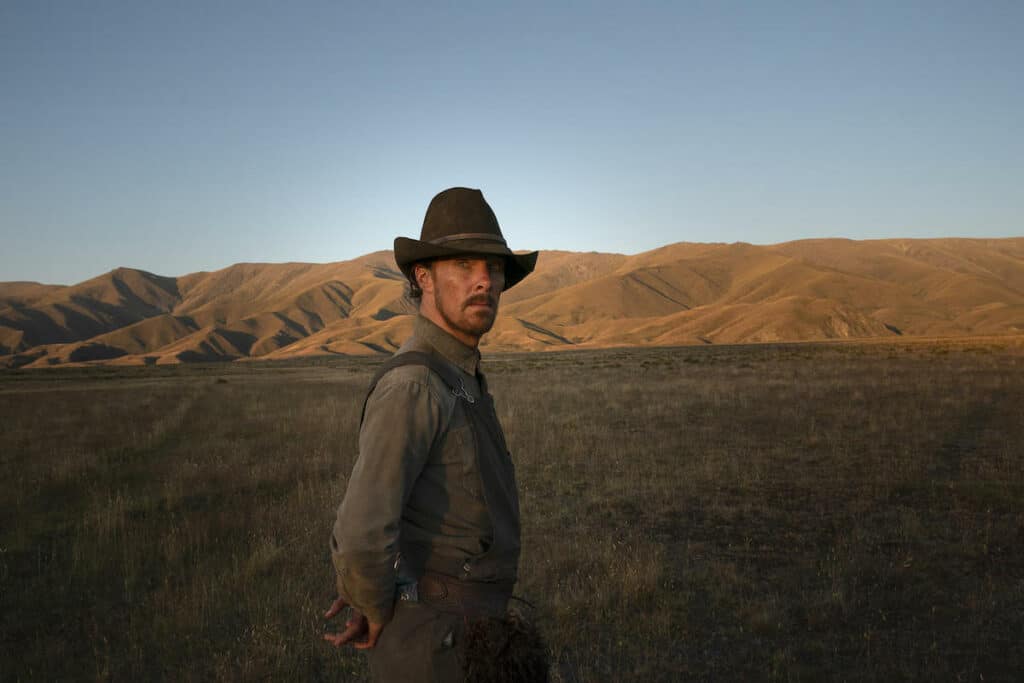 Don't miss an opportunity to travel the world through films and TV series spanning the globe. Gritty French and Spanish films will feature heavily during the programme – Sediments, which explores the theme of our inner selves and identity through the lens of six trans women in Spain, looks set to be a hit.
There'll also be plenty of special talks from talented moviemakers like Jane Campion (The Piano) and Anders Danielson Lie (22 July) during the two weeks. Expect them to share plenty of secrets and an exciting glimpse into their creative-genius minds.
Get the whole gang involved with the LFF Family Programme, which will be premiering lots of heartwarming children's films. The likes of Aardman's Robin Robin, Ape Star, and Ron's Gone Wrong will bring feel-good joy to the big screen and provide all the LOLs.
LFF Expanded
This year, the LFF are extending their scope and including newer forms of visual storytelling along with classic media. The programme will feature 18 different projects in both Virtual Reality and Augmented Reality, as well as immersive audio and interactive performances from global artists.
Highlights from the LFF Expanded series include Eternal Return, a choreographed exhibition that explores the future of our memory, and a breathtaking performance in total darkness in Eulogy.
Can't make it to an event in person? Fear not – the virtual exhibition space, The Expanse, is available online and will show most of the programme for free.
Excited? You should be. You can view the festival's full programme here.
Practical Information: BFI London Film Festival
When?
The festival will be taking place between 6-17th October 2021.
Where?
Multiple venues across the capital will be hosting events, with the majority at BFI Southbank.
Tickets?
Tickets for the family screenings are £1 for children and £10 for adults. You can find information about other events here.
Looking for More Things to do in London?
Check these out…