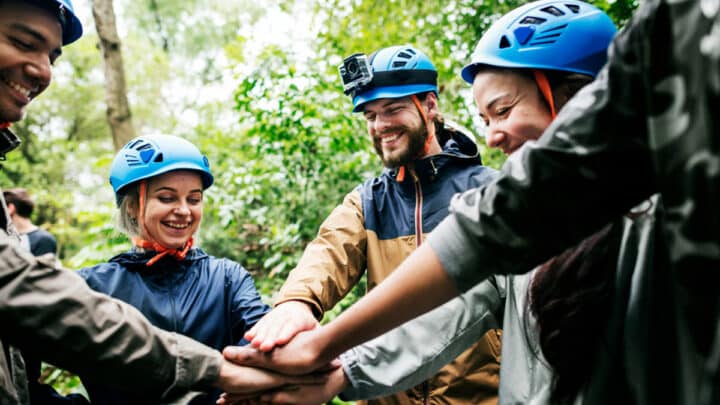 Team building in London? From extreme heights to boozy games, these are the best places for it.
Let's not beat around the bush: Team building can be a nightmare.
You're often taking your free time and forced into a room with a bunch of colleagues, some of which have probably been doing your head in for months. And don't even get us started on office politics.
We're here to say that it doesn't have to be that way. You've got a whole, wild, wonderful city out there and plenty of options to make team building a night to look forward to.
Read on for our guide to all the best team-building ideas in London. Your team will thank you for it.
Team Building Events in London
Explore London's Secret Sights with a CityDays Scavenger Hunt
Citywide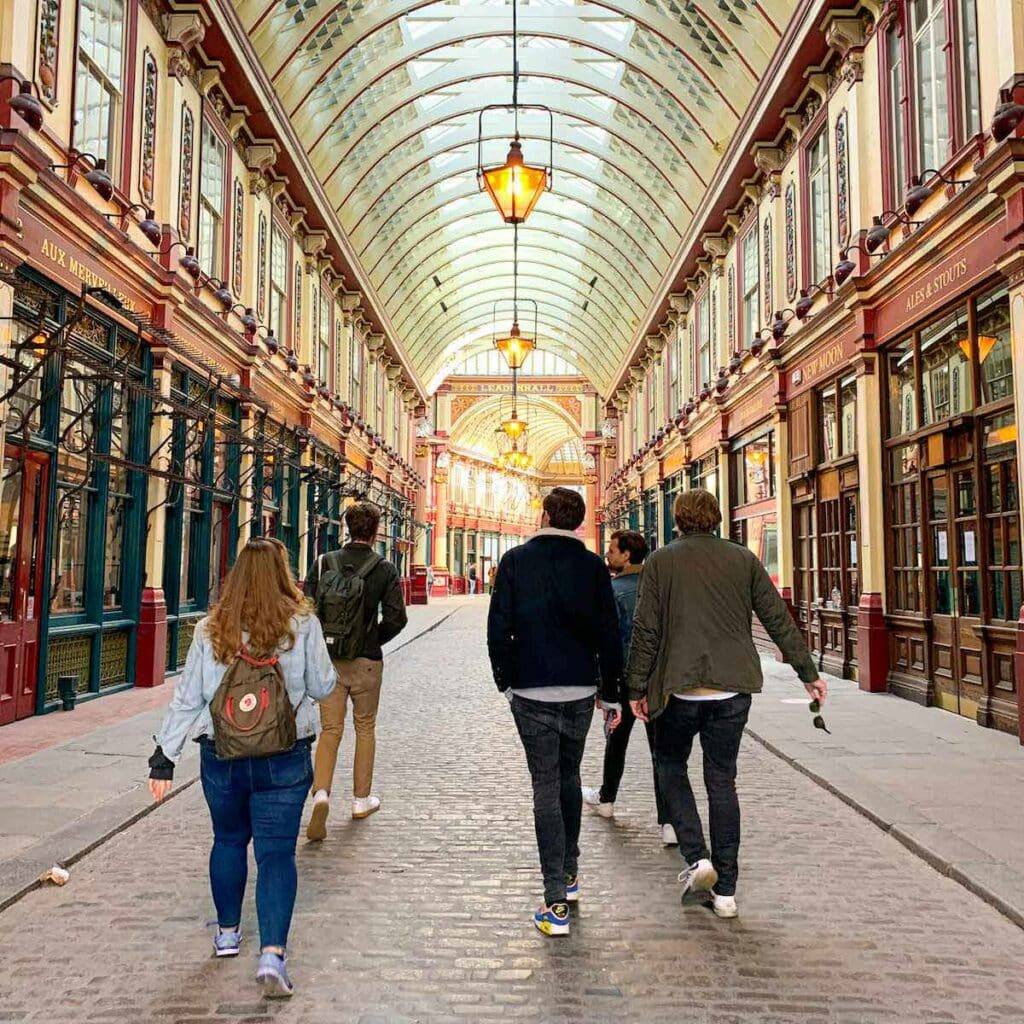 CityDays offer a rather brilliant team building option. It's a highly immersive London-wide scavenger hunt buzzed straight to your phone where you charge round London solving puzzles, following clues and trying to make it to the finish line.
The hunts can be completely tailored to whatever your team might find fun, be that bizarre architecture and hidden historic sites, or an emphasis on keeping topped up at any en-route pubs or a blend of all of the above.
The major benefit of this is that the nitty gritty of planning is taken care of, but you still get a say in the fun bits. Win-win.
Play Through a Lara Croft Experience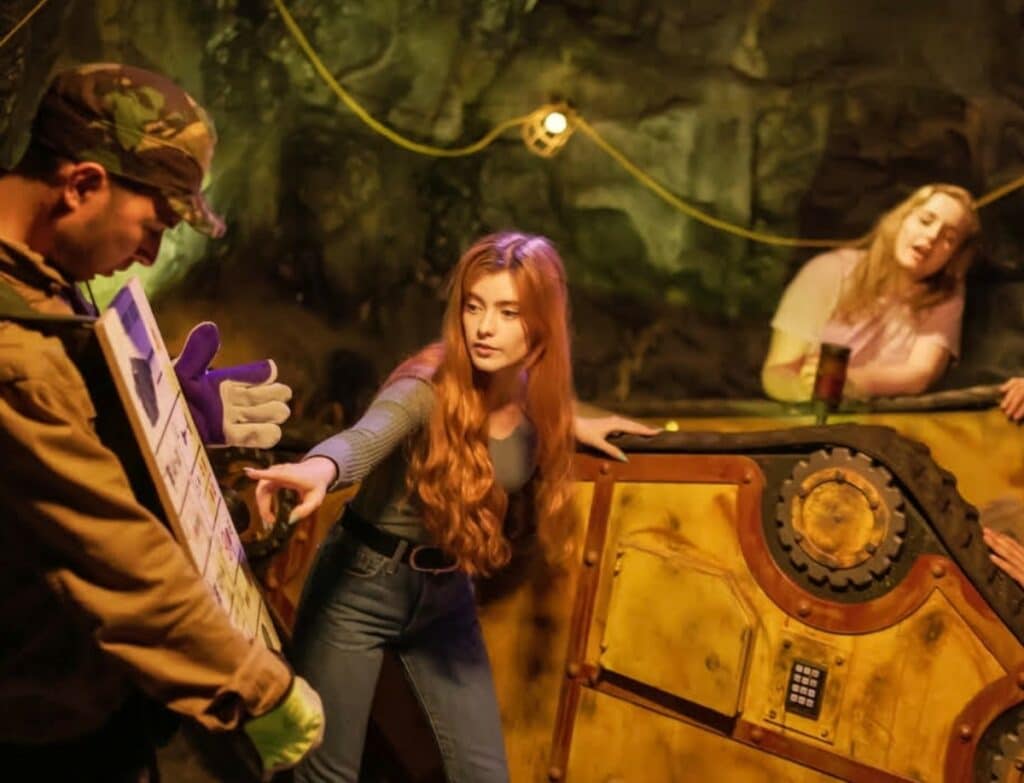 If the real nature of a team building event is to help a group perform better at team-based work, you should really be seeing how they handle complex decision-making situations together.
There are few better places for that than helping Lara Croft stop a selection of mystic jewels falling into evil hands. We're serious.
The Tomb Raider Experience in Camden Stables Market is all about that. You get into character as one of her archaeology students and work through problem-solving activities in sinking ships, fend off attackers in frozen Finland, and find treasure in lost temples.
If your team can't get work together when the fate of the world is at stake, how are they ever going to hit their quarterly targets?
Play Crazy Golf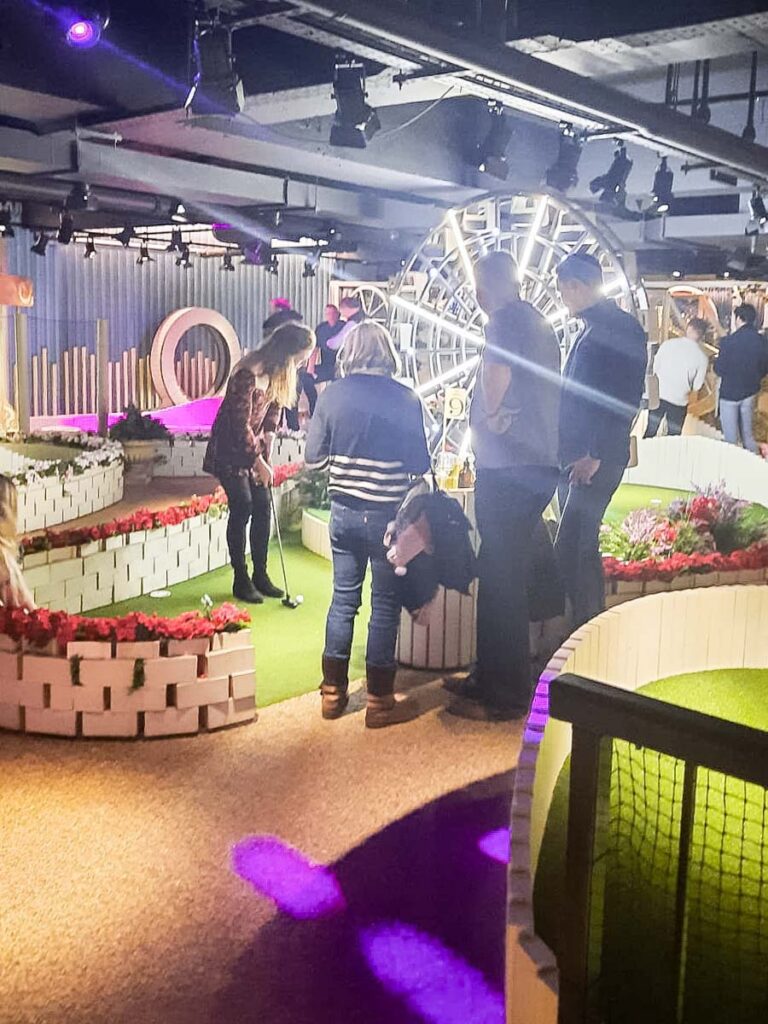 A classic option for team-building events, crazy golf in London has it all. Comfort food galore, plenty of cheap cocktails, and heaps of intense competition.
Not to forget that this city has a whole range of weird and wonderful courses to putt around.
British seaside holiday. Check. House of horror. Check. Dinosaur Safari. Check. It's all there and ready to provide plenty of laughs.
There are even wild-looking neon things that could be the inside of a spaceship.
We've got a comprehensive guide to all the best in London. You can check that out here.
Take a Riverboat Tour
River Thames
Nothing will bond your team like hurtling at breakneck speeds down the River Thames, brackish water licking at their terrified faces as they try to take in the sights.
High-speed boating is fun, there's no doubt about it. And because of that, it's a surefire way to ensure you don't get that round of groans from the team when you announce you've got to go and have a bunch of organised fun.
There are two brilliant companies on the river that do this sort of thing: The Thames Rockets and The Thames Tigers. Whoever you side with, you can't go wrong.
Play a Game at Bounce
Farringdo
London's home of ping pong (that's Bounce, FYI) is a top draw for birthdays, office dos and get-togethers of all kinds. That's because of its winning formula of games (ping pong) played alongside copious amounts of booze and a good menu of unfussy food to line the stomach.
You can go with groups of up to 500 guests so even the largest of companies will find plenty of space to team build.
They also regularly host evenings and events where they mix things up a little. Drag brunches, DJ sets, the lot. It all guarantees good vibes.
Hit the Bunker
Paintballing, laser tag, airsoft. These sorts of activities have long been the cornerstone of team-building events.
Maybe because there's no better way to relieve some office tensions than to take a few shots at your colleagues.
London has a very special place where you can do all three of these activities: Bunker 51. It's not special for offering a wide range of gun-based fun, but because its home is actually an abandoned cold war nuclear bunker.
What better setting for a gunfight could you ask for?
Have a VR Day Out
Citywide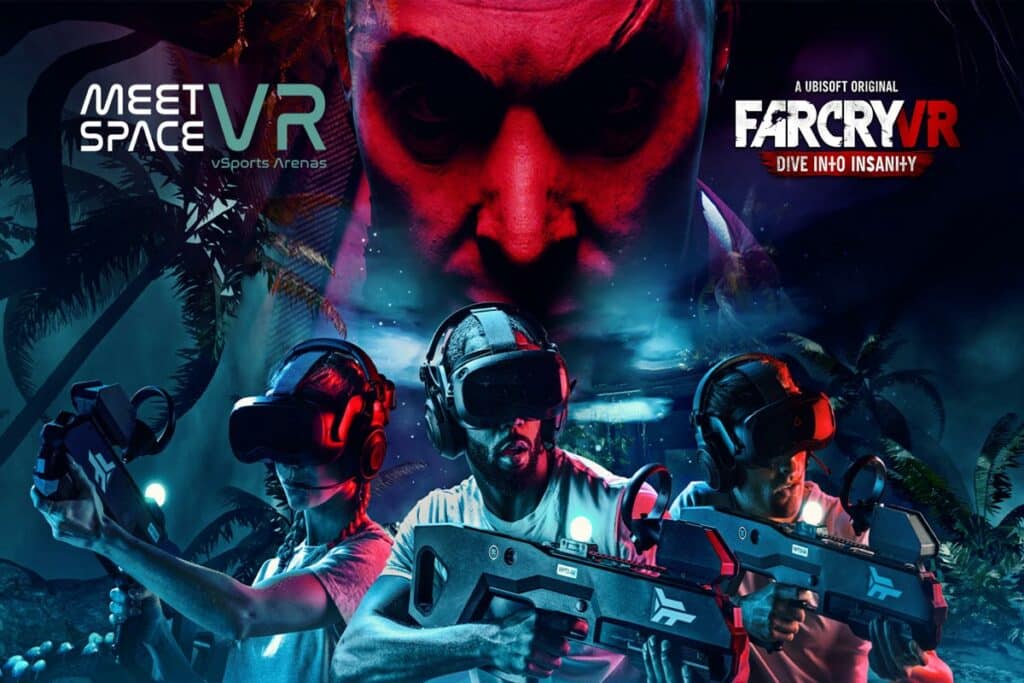 We're well into the 21st century. The future is with us. There is no longer any need to dwell in the dull, vapid hellscape that is this reality when you can now throw on a pair of goggles and be whisked away to lands anew.
Defend your castle from marauders, slaughter hordes of zombies, explore the tombs of Egyptian pharaohs, and do it all with your colleagues in tow.
There's no shortage of VR spaces you can visit in London, and each one offers something unique. We've got a guide all about them – you can check that out here.
Go Indoor Skydiving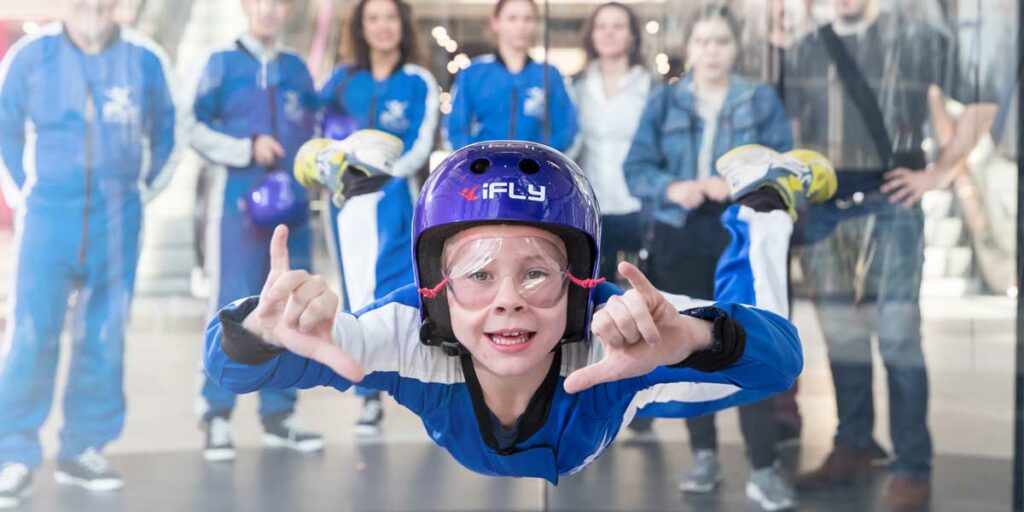 We've all mused over whether we've got what it takes to jump out of a plane in mid-air, right? Not many of us have the guts to do it, though. Which is a shame because it might actually be quite fun.
At iFly in the Greenwich O2 Arena (the millennium dome for anyone born pre-year 2000) you can do one of those indoor skydiving activities where you jump in a giant wind tunnel and experience the thrill of falling from the sky at ridiculously high speeds without all the danger.
They accept group bookings and will give you all the training you need in order to have a safe skydiving simulation.
You can't tell us your team wouldn't love it.
Chow Down at a Great Restaurant
Citywide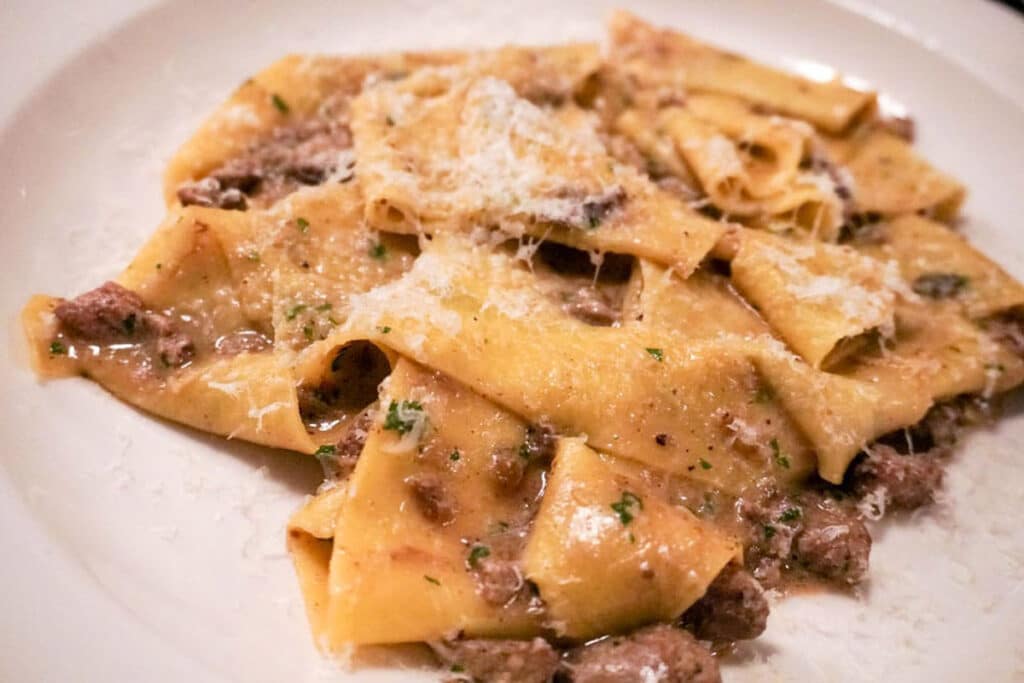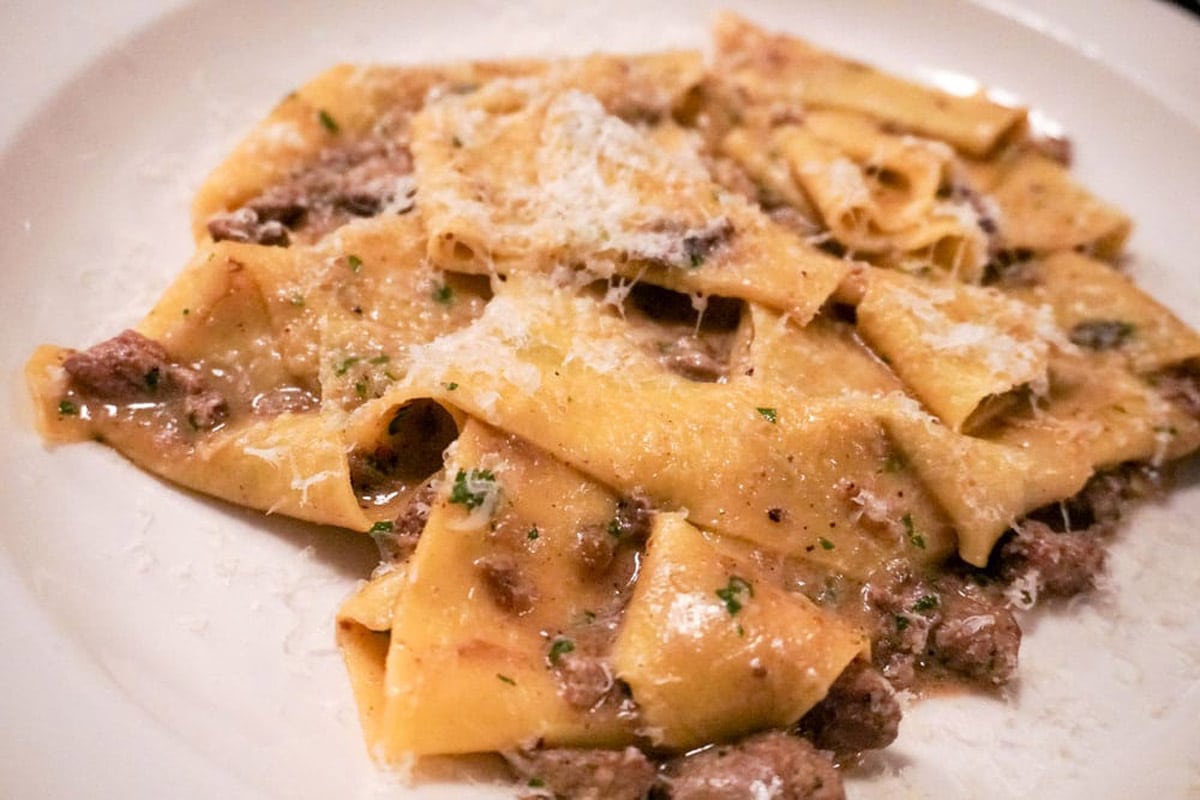 Look, we know what you're thinking. Just take them somewhere half-decent, ply them with booze, and be done with it. It's the oldest trick in the team-building book – albeit a bit of a cop-out.
If you're going to do it you might as well take them somewhere nice. This should be a night to remember. Not all the great restaurants in London need to break the bank either if you know where to look.
Check out our guide of all the best places to eat in London, replete with a price guide so you know you won't need to file for solvency when you whip out the company plastic.
Go Karting
Citywide
Healthy competition is good for your team. It might even drive a little healthy competition in the office.
Speaking of driving – isn't a good race about the oldest form of competition there is?
Of course, we've come a long way from running across the grasslands of Africa, now we compete in mini vehicles on tire-lined tracks with hairpin turns and the promise of break-room glory for the victor.
London's go karting scene is actually surprisingly good. It's not rare to see an office party on the tracks.
Perhaps you guys can be next.
Head to a Grownup Fairground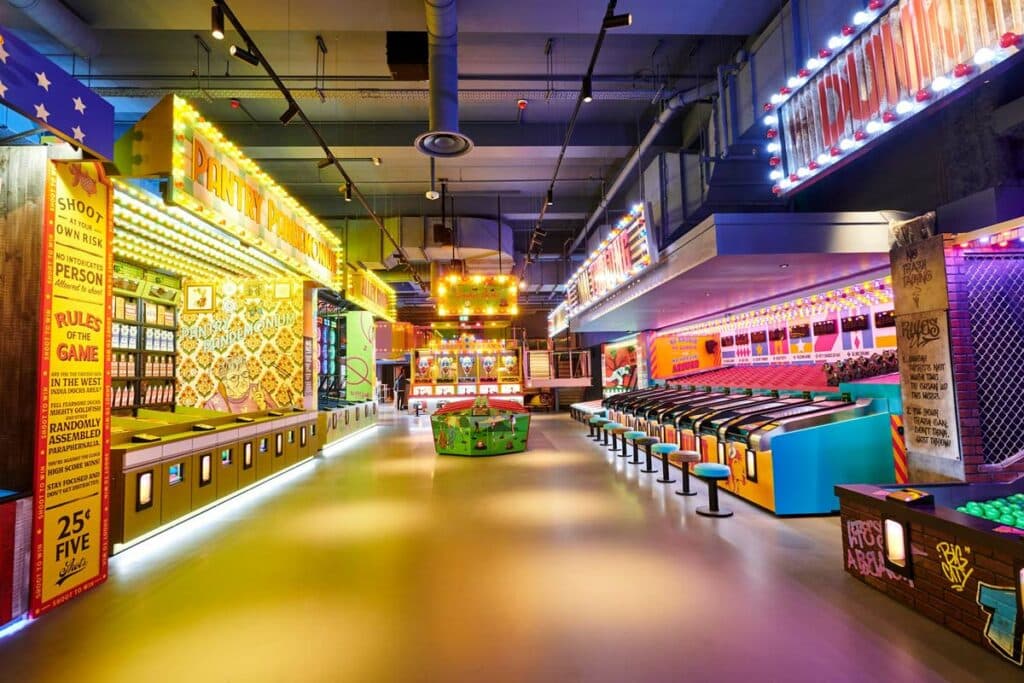 Returning to your childhood is always a surefire way to get a laugh (and maybe a little dose of trauma). The people at Fair Game are here to initiate a little stroll down memory lane. In this case by recreating the fun of a fairground.
So what makes it different? Well, here they take scores on all the activities you do. They then use some state-of-the-art tech to link it all up to a cloud, or something and run a leaderboard so there's no doubt who's the top dog.
Of course, all this competition is fueled by beers and cocktails – fairground-themed cocktails at that. They also have pop-up stands from some of London's best-loved eateries.
It's quite the night out.
Take a Brewery Tour
Citywide
Alcohol is a known easer of social awkwardness. That's why drinking is usually the load-bearing wall we build our office events around.
Now, we're guessing that if you're here, there's a high chance you're in business. If that's the case, you'll know that efficiency is the name of the game.
In that vein, cut out the middleman. Don't take your employees to the pub to get them drunk. Take them straight to the brewery. The booze is always cheaper, and there's more of it than they could possibly drink.
If you need to shroud your escapades in the mirage of something wholesome you can usually take a tour and learn how your poison is made.
It's a no-brainer.
Play Bingo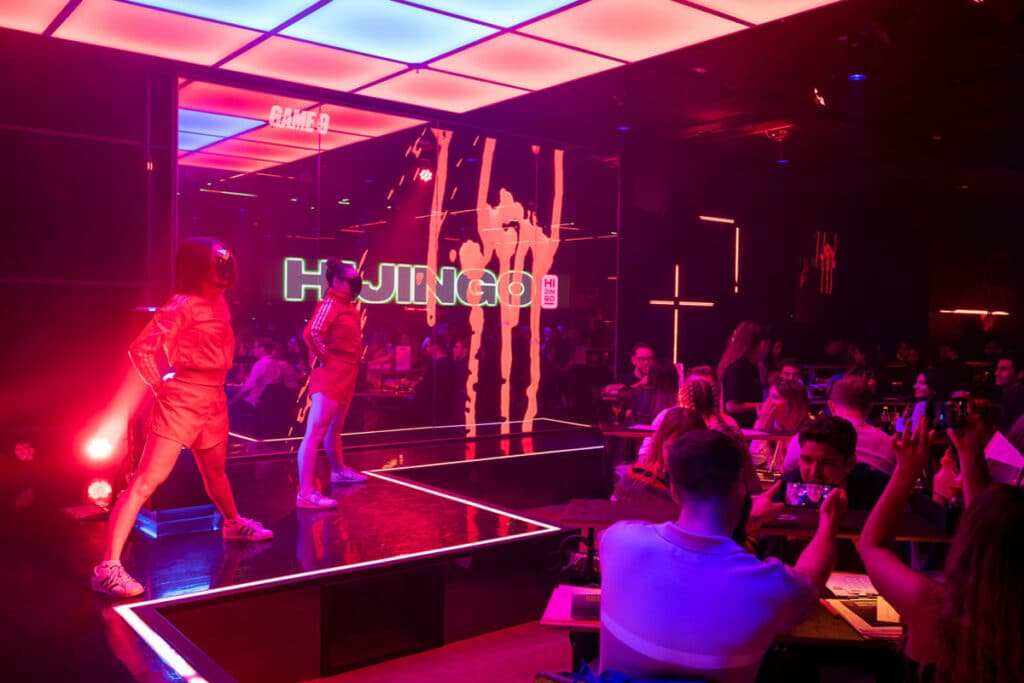 Bing ain't just for old folks, you know. It's making a comeback among the youth. These days they really turn it up too.
At Hijingo Bingo, it's turned up to eleven. They're a multi-sensory, futuristic bingo experience, and it's wild.
Booze flows, neon makes up almost every surface, dabbling in themed nights where things like AI taking over the bingo calling is not uncommon.
We promise you won't ever see a granny in here.
Hit Up a Board Game Cafe
Citywide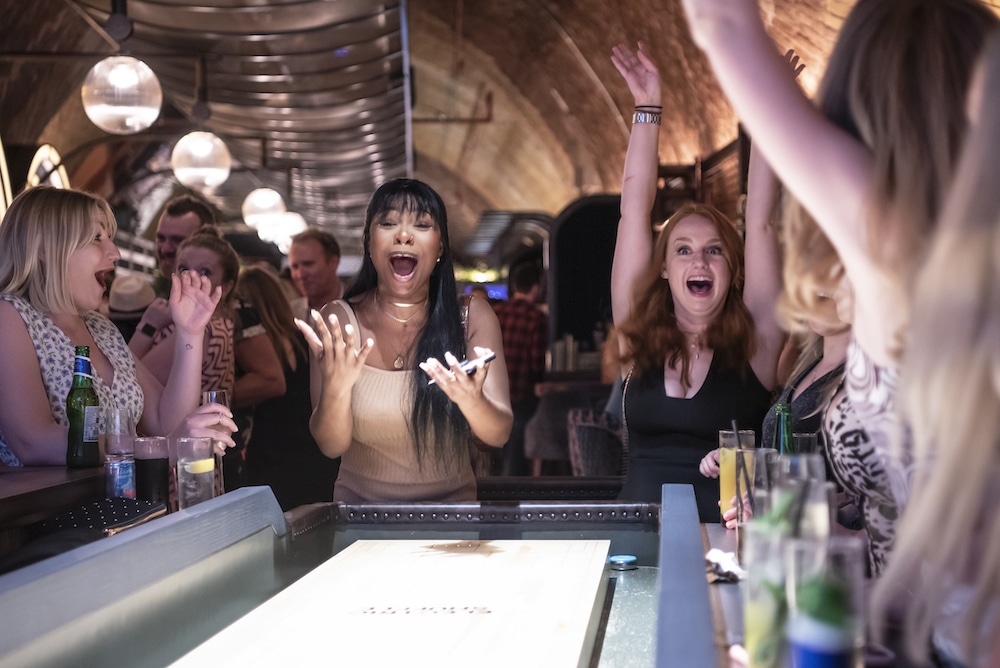 A lot of these activities have been centred around drinking and having noisy fun – but we know that's not everyone's cup of tea. Some teams are made up of quiet, introspective people that don't want to drink and get lary.
If that sounds like your team, we pity you for having to try and get them to an office do. Something calm might do the trick, something like an afternoon in a board game bar.
There are many of them about, some quieter than others. But if you want an easy-going team building activity, they'd all make a great shout.
Unleash Your Inner Child at Go Ape
Battersea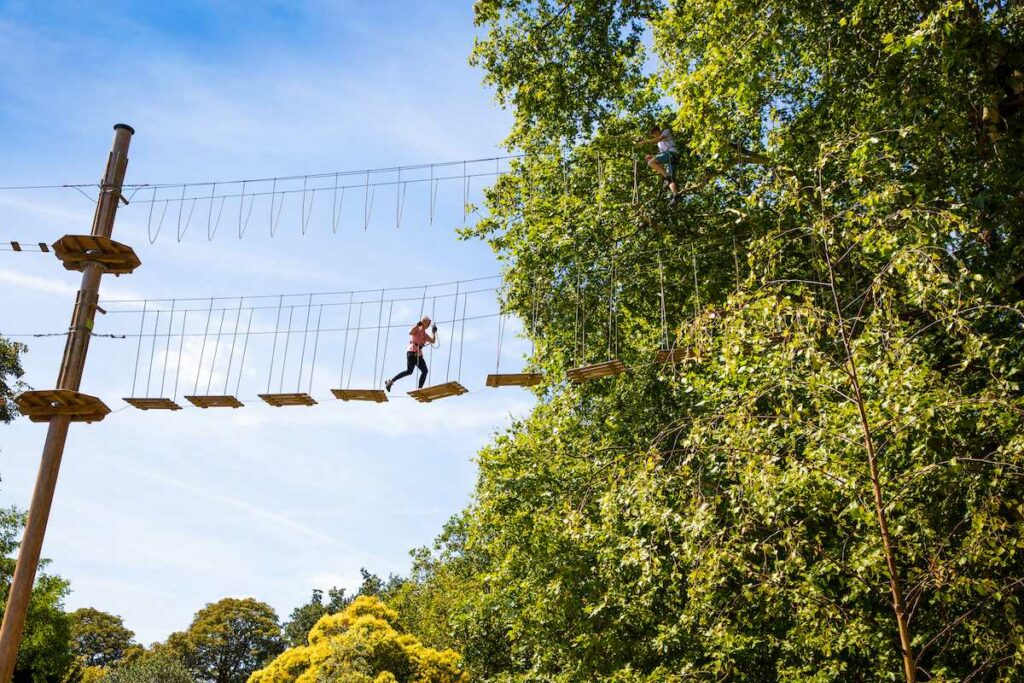 If you've got a bunch of cheeky monkeys in your office, the natural team-building choice would be to Go Ape.
You'll be swinging between trees – strapped safely in the harnesses of course – and tree houses pretty high above the ground. The day takes something like the form of an obstacle course, and can require a bit of verbal communication to get people through.
Of course, it's always fun to see people freaking out about the heights. Let's not kid ourselves, it's actually the whole reason you're going.
Escape an Escape Room
Citywide
The ultimate in team-based, problem-solving activities is, without a doubt, the escape room.
Your team will have to work together under the pressure of time to get themselves out of whatever puzzle you design to put them in.
Natural leaders will emerge. Everyone's skills will be apparent. You can observe and form the ultimate office teams from the results.
Or you can just sit back and watch the whole thing go to hell in a handbasket.
Check out our guide of London's best escape rooms here
Try an Immersive Cocktail Experience
Citywide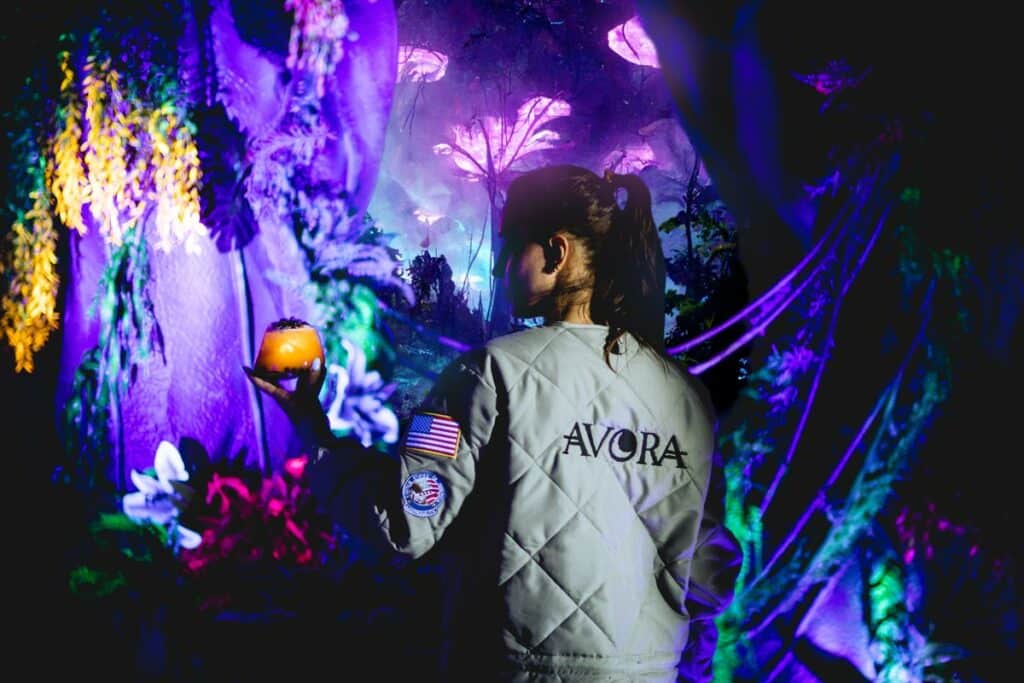 Drinking. Drinking. Drinking. Did we make our point about that yet? Well if you want a boozy night but you don't want it to get out of hand you should try one of London's great immersive cocktail experiences.
You'll be put in costume and thrown into a scenario. Some you'll have to smuggle booze into prison, others you can explore Avatar-like worlds. In one you even pose as Turin-esque code breakers to get your hands on booze.
There's never a dull moment.
Take Part in the Bake Off
Citywide
Perhaps your team are the wholesome sorts. If that's the case, what about getting stuck into a bake off? The Big London Bake is taking over the London activity scene at the moment.
They'll divide you up into small groups and prepare the best example of a cake you can, then have it judged by a pro. Everything you need to crack on is provided, and best of all, they take corporate events.
Lovers of the TV show will be disappointed to hear that Paul Hollywood won't be there. The experience is still a very good laugh though.
Team Building in London: Practical Tips
You'll need to plan in advance for a lot of these things. Especially in big groups, bookings take time to organise.
It never hurts to negotiate a deal on food and drink if you've got enough people coming to the event. Not every venue will be up for it, but closed mouths don't get fed.
Check for group tickets at any ticketed venues. You can make big savings this way.
London Team Building: Map