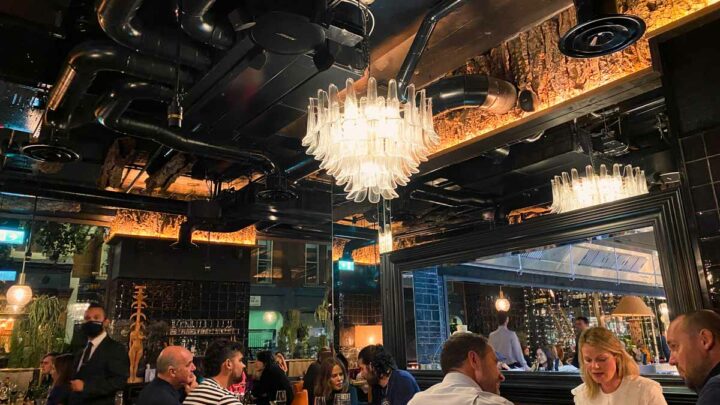 Arros QD is central London's high-end Spanish restaurant. Go for an exploration of Valencian cuisine from the Michelin-starred chef Quique Dacosta.
Whether it's chic bars or hidden historic tales, Fitzrovia has always had a few tricks up its sleeve and it's certainly been hiding something with Arros QD.
Headed by one of Spain's most accomplished new avant-garde chefs, it's been quietly making a reputation for itself as a hub of Valencian cuisine – one where patrons can feast on the kind of Spanish cuisine that doesn't often make its way to British soil.
The Food
A glance at the menu alone holds many surprises. Forget about the familiar tapas standards that grace the tables of many of the city's Spanish restaurants, Arros QD's menu spans ingredients from across the globe, presenting them with a distinctly Spanish twist.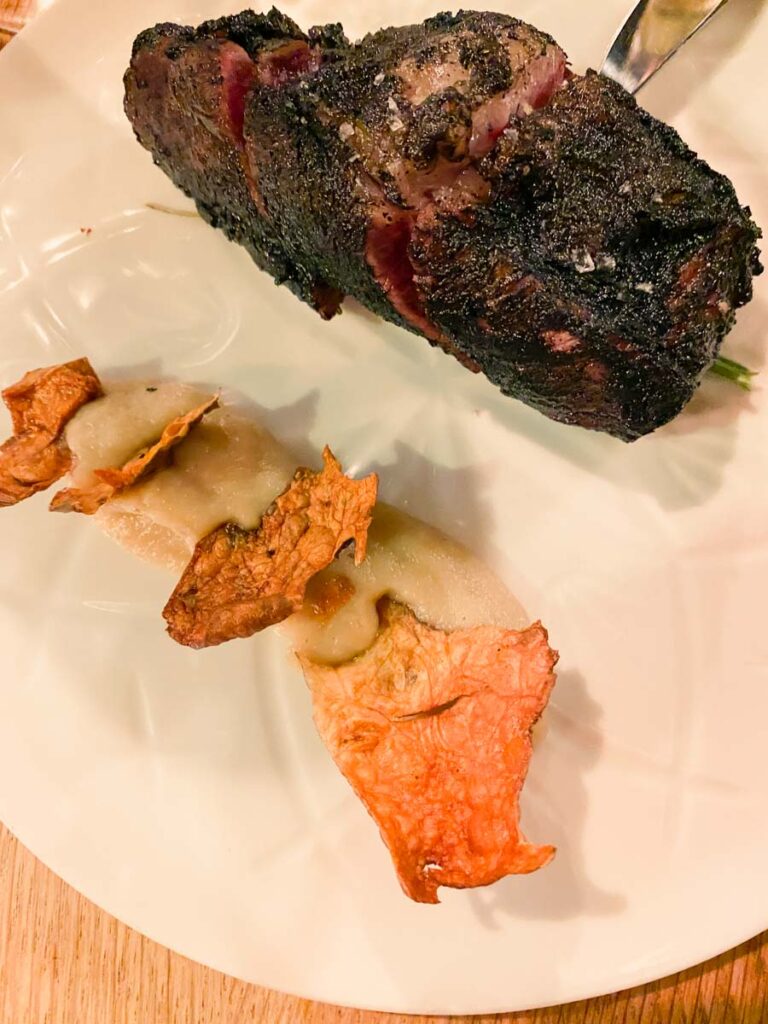 Starters such as Roasted Aubergine with Miso Glaze and Spring Onion sit alongside more traditional offerings like Iberian Presa with a Jerusalem Artichoke Puree – it's fusion food, without the confusion that so often goes with it.
For mains, the menu (unsurprisingly) largely zeros in on the paella with a few other offerings alongside – though it's at great pains to explain that paella is the pan in which the dish is cooked, rather than the dish itself.
However you frame it, it's unlikely that you've seen so many on one menu.
The paellas are split into two categories, with traditional rice dishes such as Paella Valenciana – a mix of rabbit, chicken, beans and rosemary, simmered in Dacosta's signature stock in the first half and Arros QD's signature rice in the second.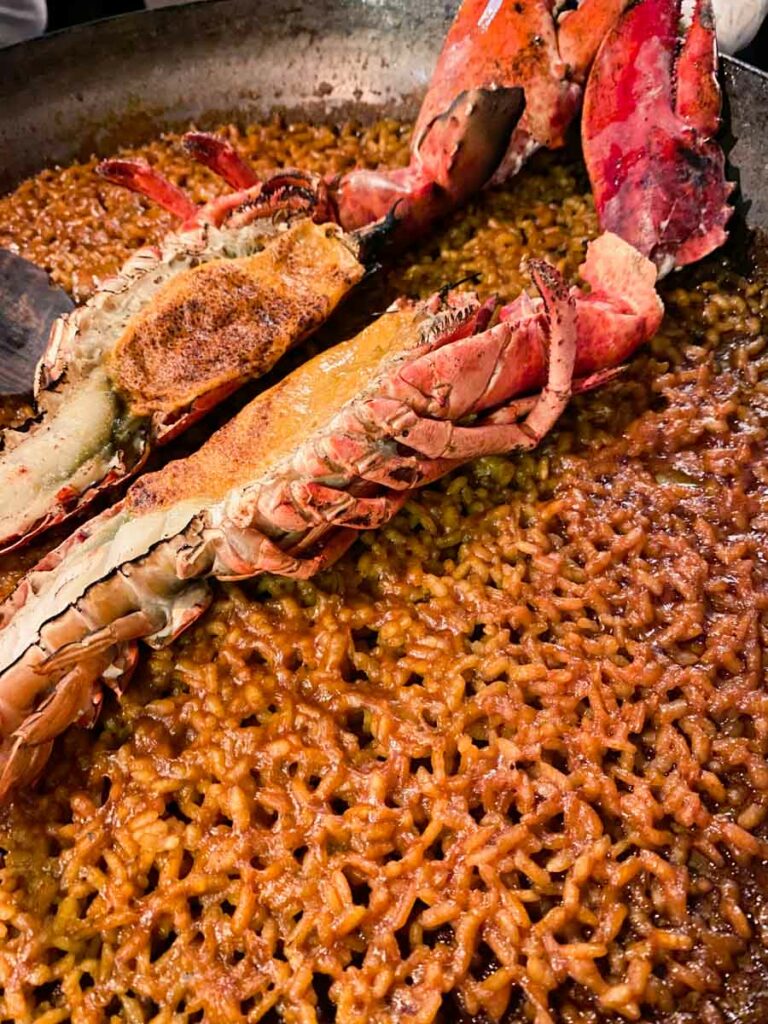 The Canadian lobster rice with cuttlefish came to the table with plenty of fanfare – the paella pan contained the restaurant's signature crispy-bottomed rice, with the lobster sitting atop as the final flourish. As recommended, we'd ordered the aioli to complement: the creaminess of the sauce stood in contrast to the densely-flavoured rice.
Dessert was similarly focused on a few traditional Valencian offerings. The rice pudding came sporting a caramelised sugar crust a la creme brulee – but sporting a flavour and texture that would put said dish to shame.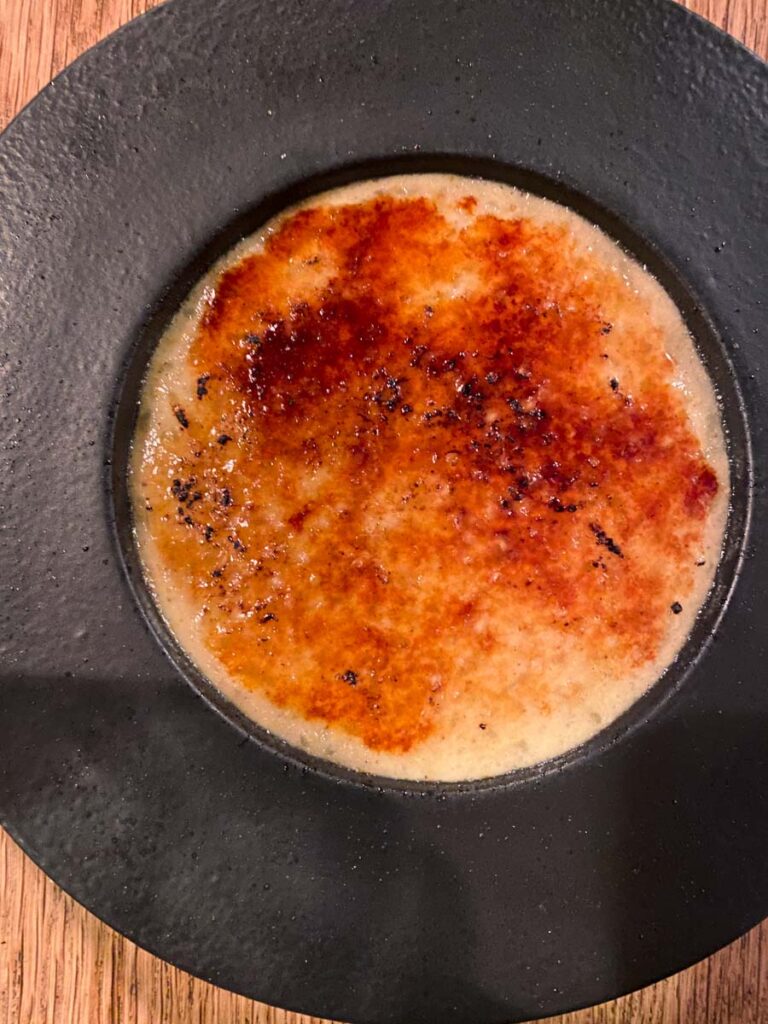 Arros QD: Practical Information and Map
Price: £££
Address: 64 Eastcastle St, London W1W 8NQ
Looking for More London Food Guides?
Check these out…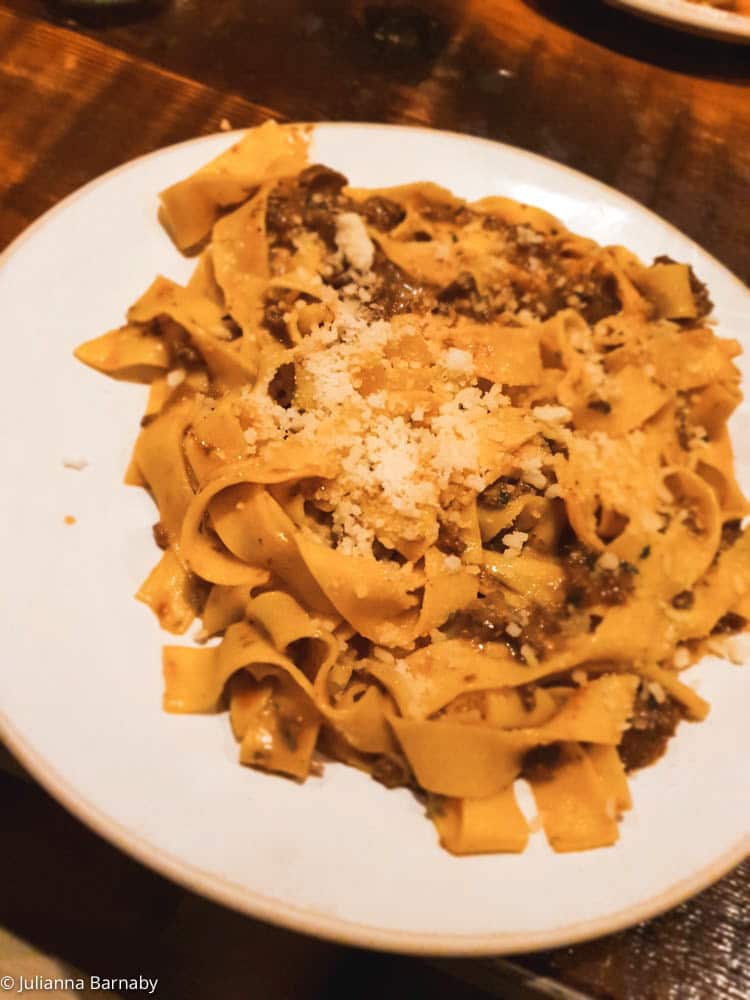 Best Restaurants in London