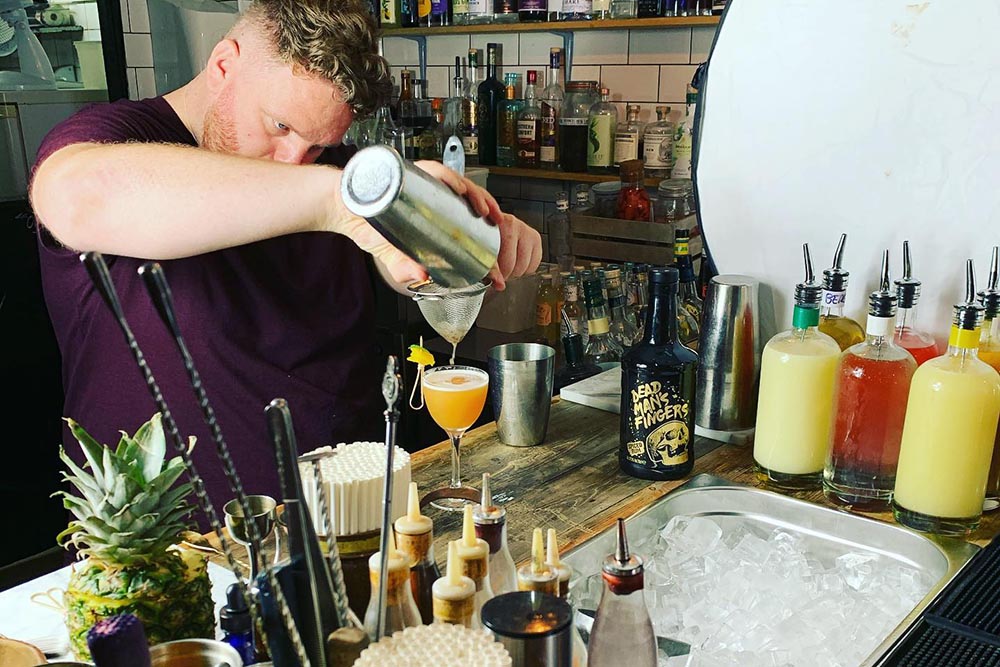 Brixton's nightlife scene is popping. Although it's always had plenty of drinking options, the last few years have seen a proliferation of cool bars opening in the area.
As a former Brixton resident, I know this area like the back of my hand – yet it never ceases to surprise me. There's always a new bar (or three) to explore, a late-night hangout that hasn't quite reached most peoples' radar yet.
Looking for the best bars in Brixton? These are the places you shouldn't miss.
The Best Bars in Brixton
Shrub & Shutter
Before the Shrub & Shutter Brixton's cocktail bar scene wasn't the perkiest. There were a few bars that would mix up a pretty good sip but that was about it… until the Shrub & Shutter came along in 2014 and shook things up.
It's thrived ever since – thanks to the expertly-made cocktails, relaxed vibe and friendly peeps behind the bar. Even today, you'll be hard pushed to find better cocktails in Brixton. Unlike many of the bars in the area, they also offer a full food menu that's equally tasty.
Beast of Brixton
The Beast of Brixton is something of a rarity – a Brixton bar that still manages to escape the notice of the visiting hordes that swell the area's population come weekend. Perhaps it's the location on Acre Lane – a bit out of the way of the main throng. Perhaps its because locals love Beast so much they point-blank refuse to tell outsiders about it.
It's a bit quirky, a bit fabulous and is the kind of date-night location that will give you serious kudos with whoever you bring.
Lost in Brixton
Opening last year, Lost in Brixton brings the fun of summer drinking havens Pergola on the Roof and The Prince to a cool spot perched at the top of Brixton Village.
Once you find the secret stairway in Brixton Village, one of Brixton's best-hidden gems and London's coolest outdoor bars awaits. It's surprisingly massive. With 440 covers and tonnes of different areas, don't be surprised if you get the tiniest bit lost – everyone does.
Drinks-wise, the draught beer is fresh from Camden Town Brewery. The cocktail menu is much more exotic – with a Latin American / Caribbean-inspired that features ever-so-drinkable concoctions like Tropic Ting – a potent mix of Wray & Nephew overproof rum, Campari, passionfruit and Ting. Round it off with food ordered by app from the traders down in the Village and you get one hell of a Brixton hangout and an amazing South London rooftop bar.
Courtesan
It used to be that you could stroll past Courtesan without paying much attention – not so since their renovation last year which put the g in glamorous. It's part dim sum restaurant (upstairs), part bar (downstairs)- but one where you are genuinely as welcome to pop in for a few drinks as for food.
Inspired by the clubs of Shanghai in the twenties, the downstairs bar doubles up as a cabaret club with a host of live music, DJ sets and burlesque nights. At the heart of it all sits a wine and spirit list with drinks exclusively produced or grown by women.
The Wine Parlour
They might have gotten rid of the eccentric name (it used to go by the moniker of Chix & Buck) but this laid-back Brixton wine bar is as much a local favourite as ever.
Throwing off the stuffy and snobby wine bar stereotype, The Wine Parlour is all about plumping down with a good glass of wine (they'll help you choose if you get stuck) from their characterful range.
Glasses start at £4 – it's rather good value considering the quality of sips on offer. It's clearly doing well – as well as the original on Atlantic Road, they opened a second outpost in Brixton Village last year.
Rum Kitchen
It's pretty much sacrilege to come to Brixton and not have something laced with copious amounts of rum – where better than Rum Kitchen? Carnival might have been cancelled this year – you wouldn't know it from the banging dancehall tunes blaring out the speakers though.
Oh yeah and the rum – there's more than 100 of them behind the bar. Plenty of fuel for the hearty cocktail list.
Insider tip: the folks at The Rum Kitchen reckon The Zombie might be the strongest cocktail in London. I gave it a try… they may be right.
Three Eight Four
Another iteration of the cocktail bar meets small plates joint, the six types of Negroni at Three Eight Four (so named as it sits at 384 Coldharbour Lane) are the surest indication that this is a bar that takes its cocktail menu very seriously. The cocktail menu extends well beyond that – and the small plates a bang on-trend cornucopia of flavour-packed morsels.
The bar itself rocks an industrial-chic look – having quickly established itself as a neighbourhood favourite, it's been pretty busy ever since. Reservations recommended.
Canova Hall
Buzzy Canova Hall is something of a mish-mash – part restaurant, part bar and with some banging tunes, the folks at this place sure know how to bring the party. Luckily for all of us, their cocktails are as good as their (legendary) pizzas – there's even gin distilled on-site to mix things up.
It's pretty relaxed during the day but things get a bit livelier at night – when DJs hop on the decks and cocktail-fuelled revellers throw a shape or two.
The Terrace at the Prince of Wales
Downstairs might feel like a pub but the rooftop terrace is very much in bar come club territory – so much so that we've featured it in our guide to London's best clubs.
In normal summer months, The Prince of Wales terrace really pops – with parties hosted by the likes of Gilles Peterson and Norman Jay, plus some of the biggest house and techno DJs in London. Things are (understandably) a bit quieter this summer but they're still keeping things lively with jazz on the roof, drag brunches and filthy bingo.
Brixton Bars: Map
Looking for More Brixton Guides?
Check these out…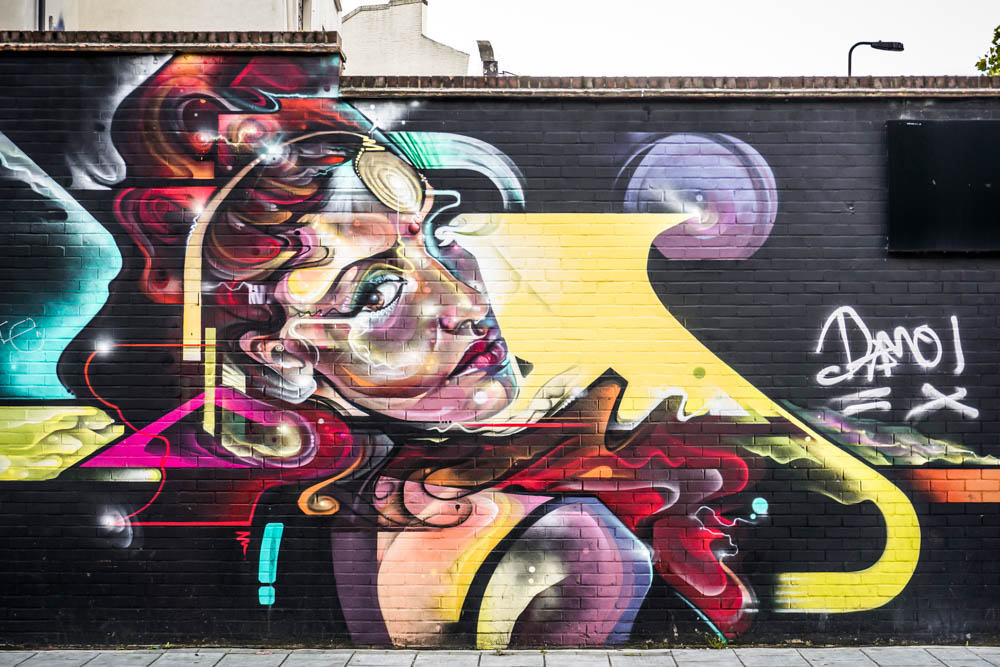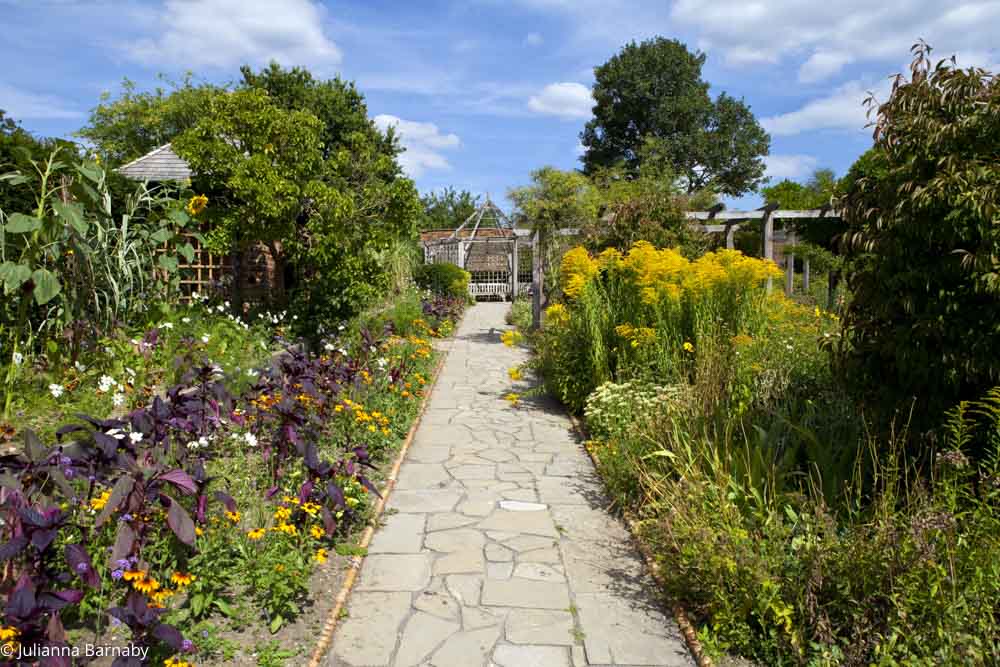 Cool Things to do in Brixton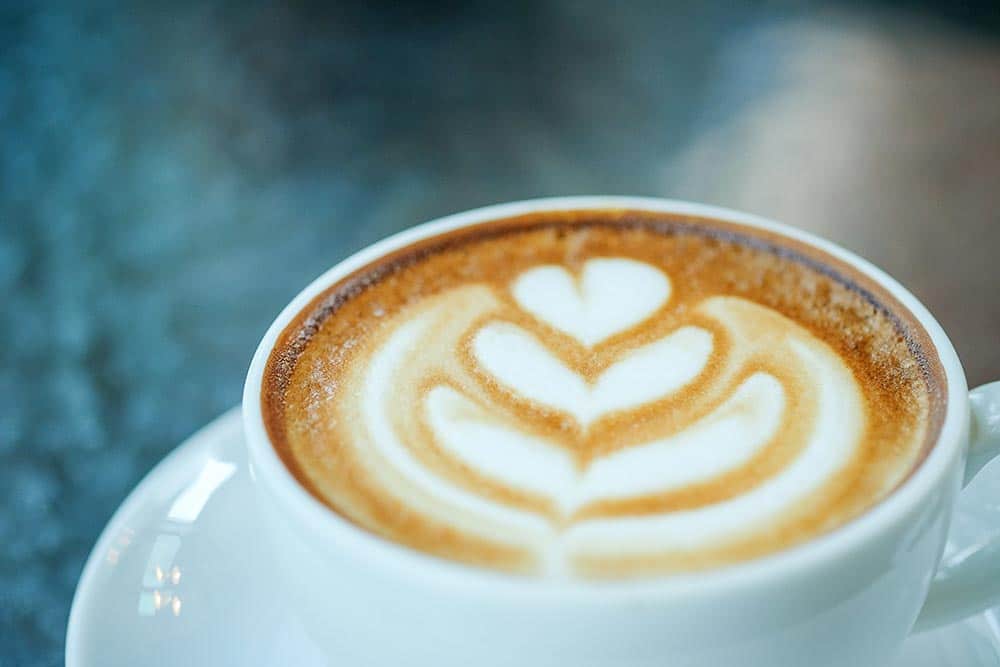 The Best Coffee Shops in Brixton