Walk up the stairs from London's oldest restaurant in the heart of Covent Garden and you will find one of the best-kept secrets in town. Expertly-made drinks in a beautiful setting: the bar at Rules is one of the city's best cocktail bars.
Rules is one of the stalwarts of London's dining scene – unsurprising given that it's the oldest restaurant in the city. But we're not here to talk about the restaurant, we're here to talk about the bar.
Rules' cocktail bar has somehow managed to stay relatively under-the-radar.
Frequented by an in-the-know theatre crowd (you're bound to recognise a few faces from stage and screen), the city's hoi polloi and diners from downstairs popping in for an aperitif or digestif pre- or post-meal (sometimes both), I'll place my odds on the fact that it is about to become your new favourite drinking spot.
There's a lot of history at Rules. The bar is a relatively new addition, upstairs in what used to be the private dining room of King Edward VII. The interior: a snug combination of wood panelling, royal portraits and warm metals feels like a private member's club without the high fees.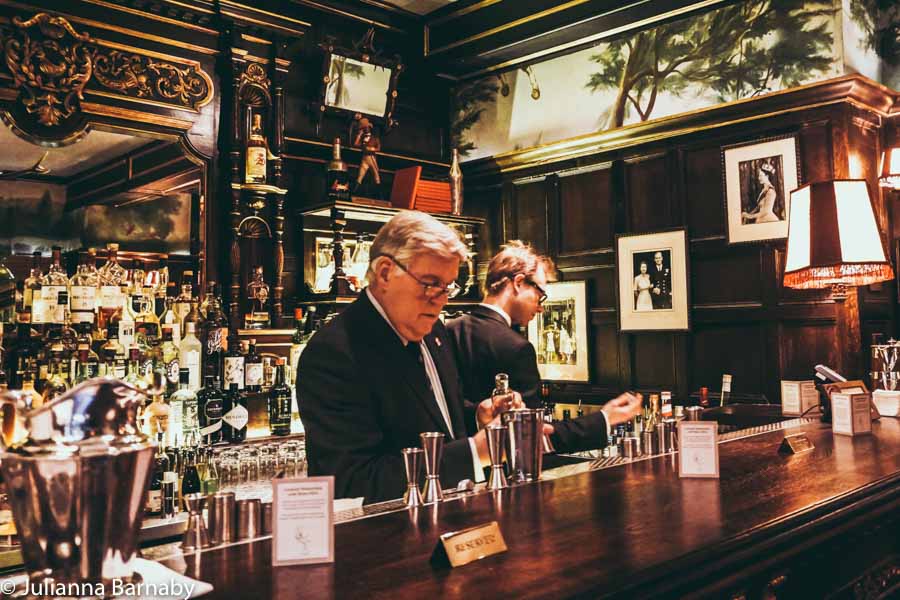 Read More: Fabulous Places to Drink in Covent Garden
Rumour has it that this is the very location where Edward carried out his relationship with his mistress Lillie Langtry.
For all its history, Rules cocktail bar is not afraid to try something new.
Recent months have seen the opening of the Winter Terrace – a gorgeous glass-topped atrium filled with plants, eccentric artwork and ridiculously comfortable seating that sets the scene nicely for long hours spent in conversation, cocktail in hand – not to mention a cheeky Insta shot or two.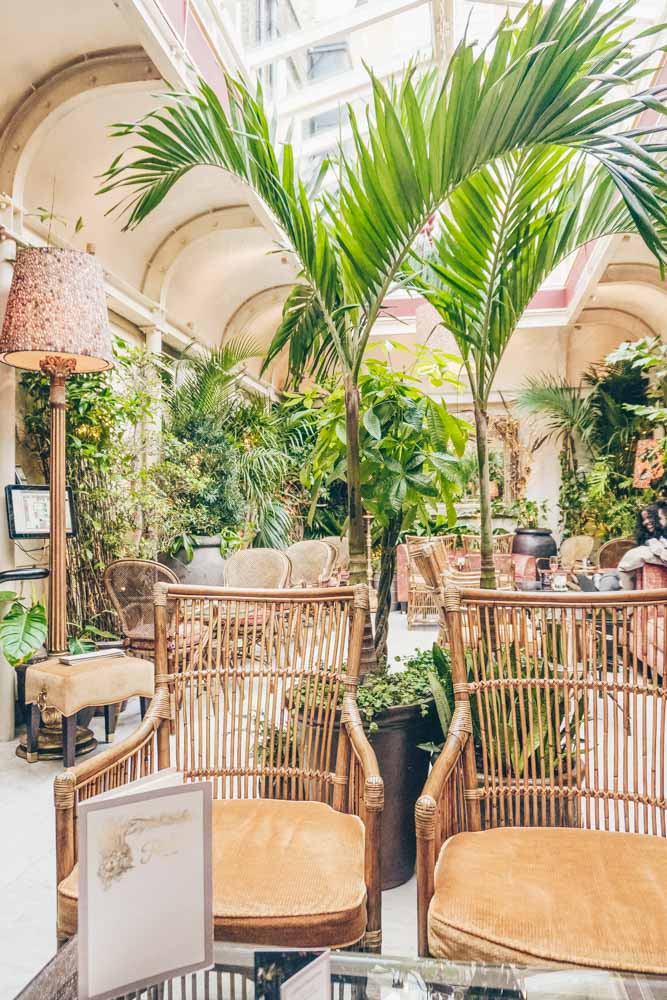 Add to that a significantly expanded cocktail menu under the watchful eye of head bartender and London cocktail legend Brian Silva and you start to see why a bar that traces its roots back to 1798 still commands your attention today.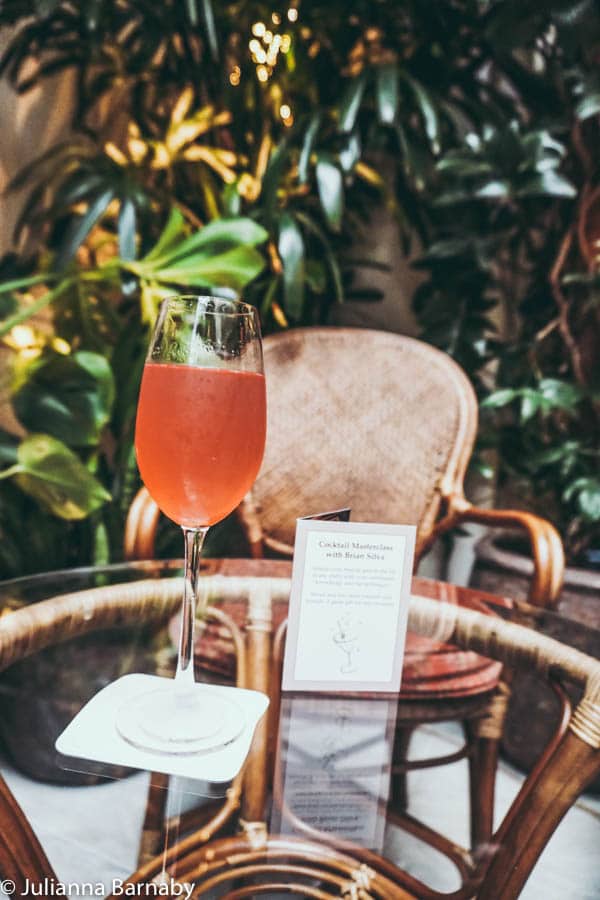 Each cocktail is absolutely perfect. It turns out that when you spend several decades honing your craft as Silva has, the end result can be pretty spectacular.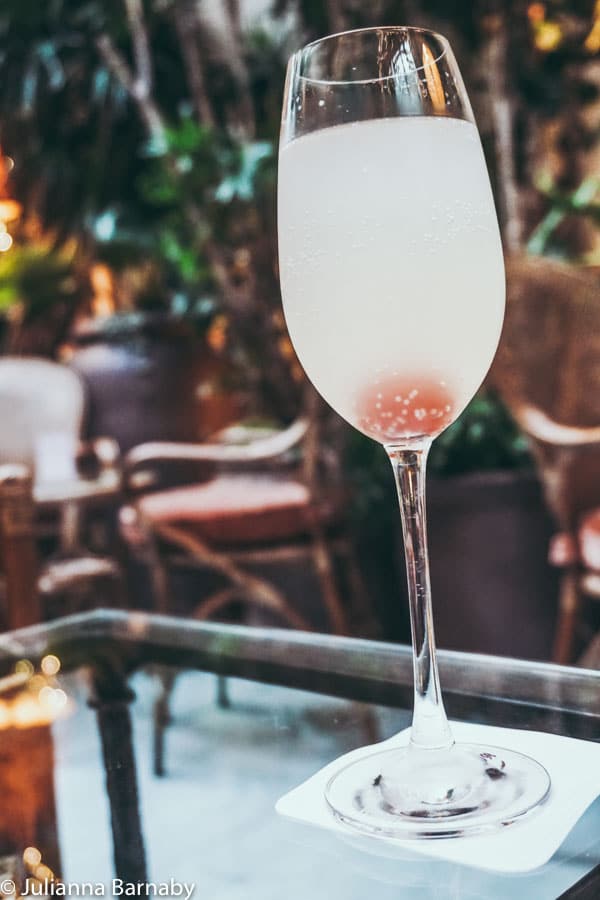 The menu was already faultless, but by expanding it, Rules have set themselves head and shoulders above the competition.
The Naughty Mac, one of the offerings from the new Rules cocktail bar menu – blends Naked Grouse, ginger liqueur and Habanero Hellfire Bitters – a tipple that has my mouth watering as I write this.
Cocktails of this calibre can often come with a lot of unwanted baggage – sniffy service and zero atmosphere being the ones that spring to mind. All of that is refreshingly absent at Rules.
The team are professional sure, but gregarious too – with a passion for what they do that you rarely encounter. You may very well find yourself having a talk with Silva himself during a quieter moment.
Cannot recommend enough.
Want to take it one step further? Book onto one of their cocktail classes – one of the best in London.

Rules Cocktail Bar: Practical Information + Map
Address: 34-35 Maiden Ln, Covent Garden, London WC2E 7LB
Telephone: 020 7836 5314
Click here for a map of Rules' location.
Looking for More Covent Garden Guides?
Check these out…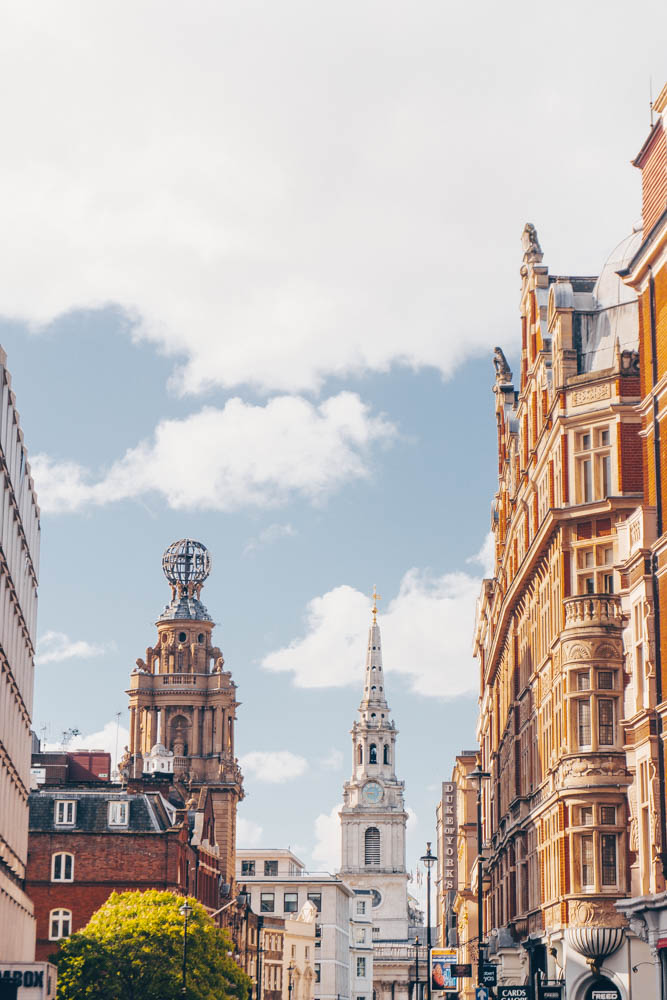 Covent Garden Area Guide: What to See, Do + Drink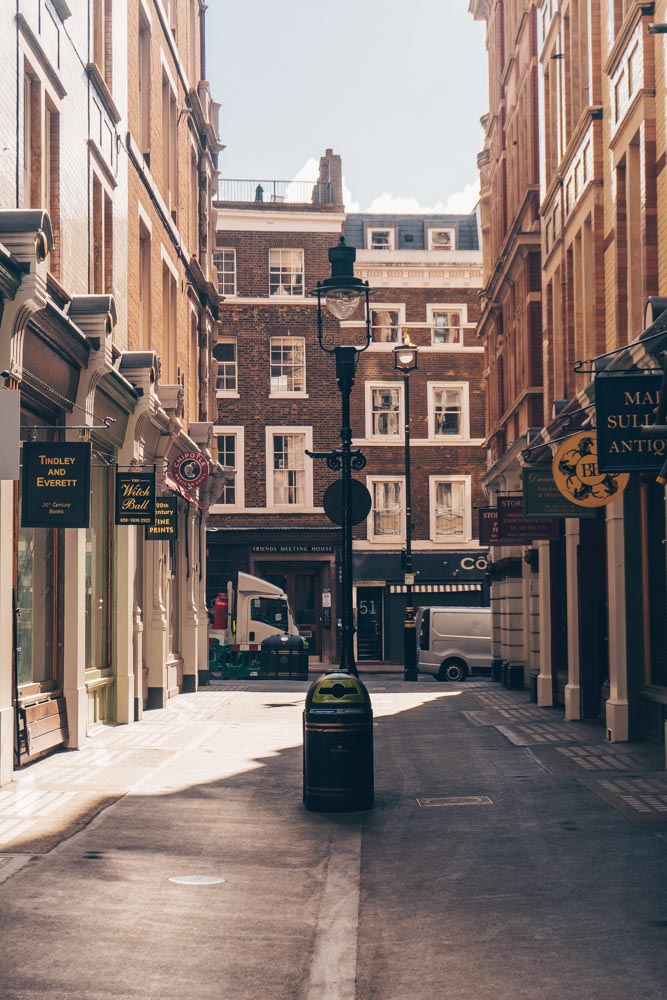 Cecil Court, Covent Garden's Historic Gem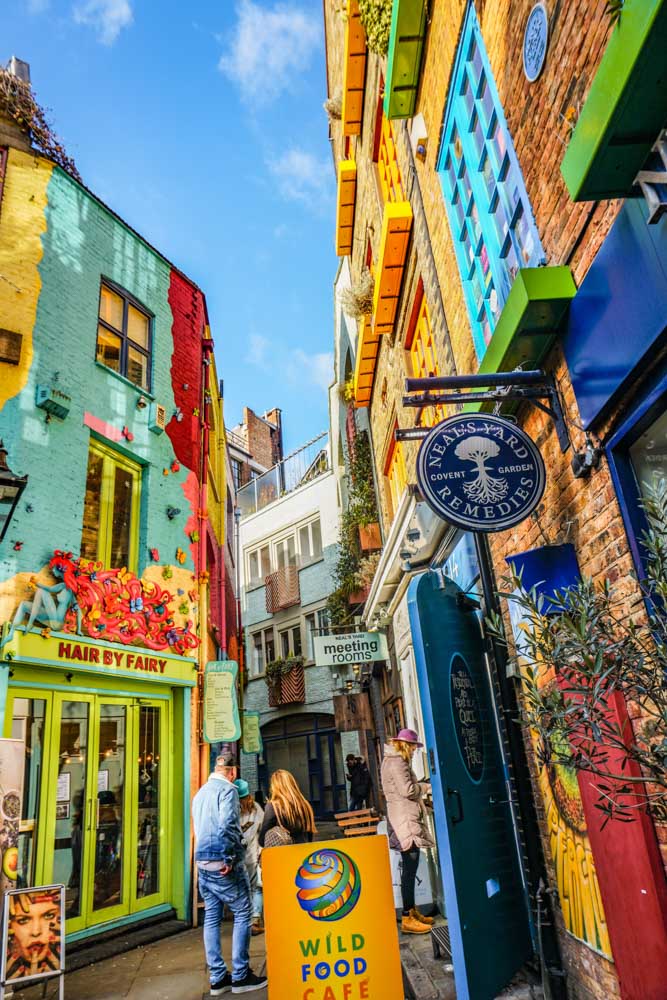 Neal's Yard – Colourful Enclave in Seven Dials