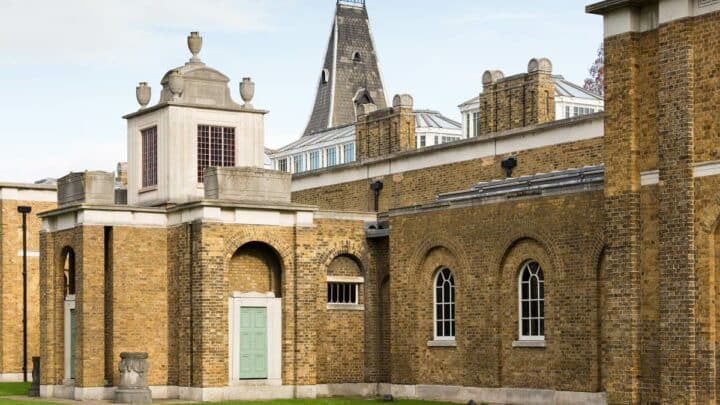 Discover the best things to do in Dulwich, the jewel in South East London's crown, with this helpful insider's guide.
Words by John Rogers
Dulwich is one of the most popular areas of South East London, combining a village feel with the city's multicultural and diverse populations.
Affluence, education and religion have always been part of Dulwich's history, with the College of God's Gift, known as the "Old College" owning most of the land in what is now known as the Dulwich Estate. The college later established three exclusive independent schools in the area.
In the 17th Century, Dulwich was a regular hunting haunt of King Charles I before he lost his head (yikes). Meanwhile, several well-known figures were educated and resident in the area, including Lord Byron, Ronnie Corbett, Enid Blyton and Libertines star Carl Barat.
Nowadays, Dulwich is a property hotspot, proving popular with young professionals due to its villagey feel and proximity to the centre of London.
There's plenty for people of all ages to see and do, so let's dive in and have a closer look at what Dulwich has to offer.
Things to do in Dulwich
Admire Art at Dulwich Picture Gallery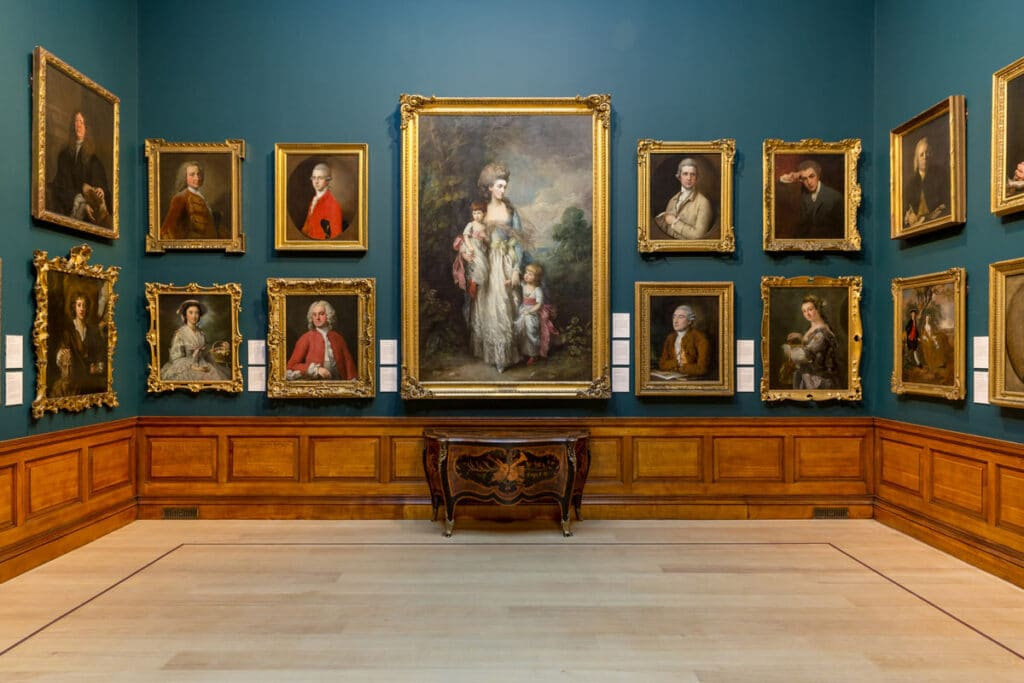 Believe it or not, the world's first purpose-built public gallery is in Dulwich. The Dulwich Picture Gallery was founded in the early 19th century when Sir Francis Bourgeois bequeathed his massive collection of old masters "for public inspection".
Housed in a stunning building on the edge of Dulwich Park designed by one of the period's architectural masters, Sir John Sloane, the Dulwich Picture Gallery remains one of the world's best and most valuable collections of art dating from the 16th to the early 19th Century.
In addition to the enormous collection of classics that includes works by Constable, Rembrandt, and Canaletto, among many others, the gallery hosts a range of special interactive events as well as special accessible guided tours for those with disabilities.
Stroll Through Dulwich Park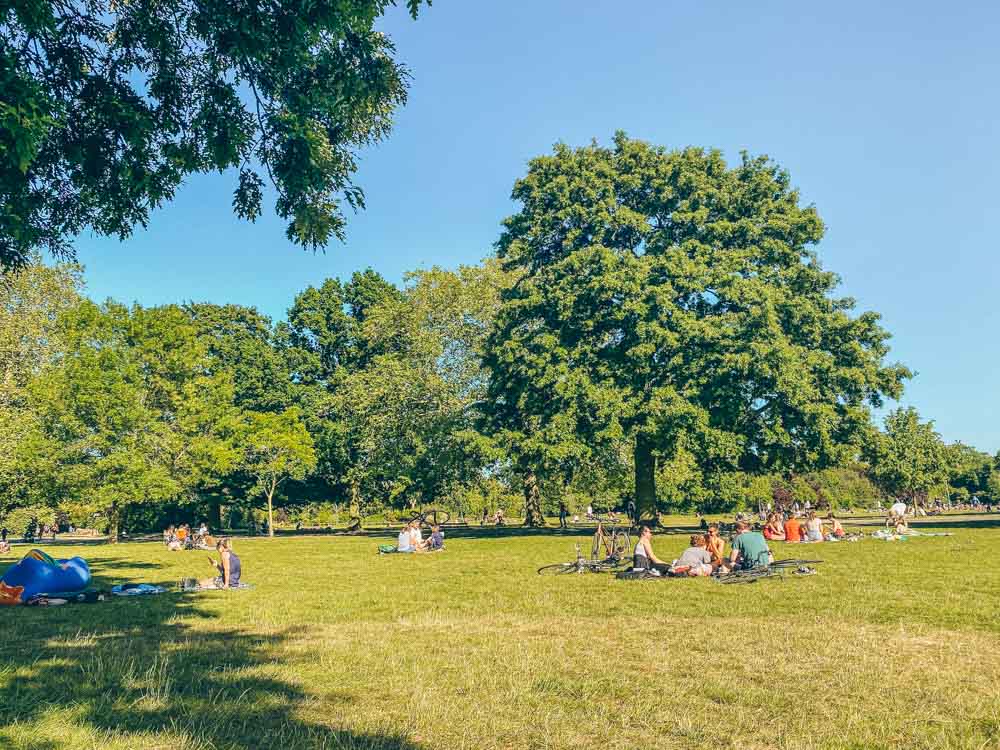 If the weather's good and you've visited the Gallery, you may as well cross the road and enjoy the sprawling outdoor splendour of Dulwich Park. The artistic theme continues with several murals and sculptures to admire and lift your Insta-feed.
At the same time, the adventurous will love the enormous number of paths, trails and hidden ponds to discover.
For those wanting a more intense workout, bike hire to explore the park is available, while facilities include a boating lake, tennis courts where you can get your inner Sampras on, a bowling green for something a touch more sedate, and of course, a terrific children's playground to let your little ones burn off some energy.
Visit the Quirky House of Dreams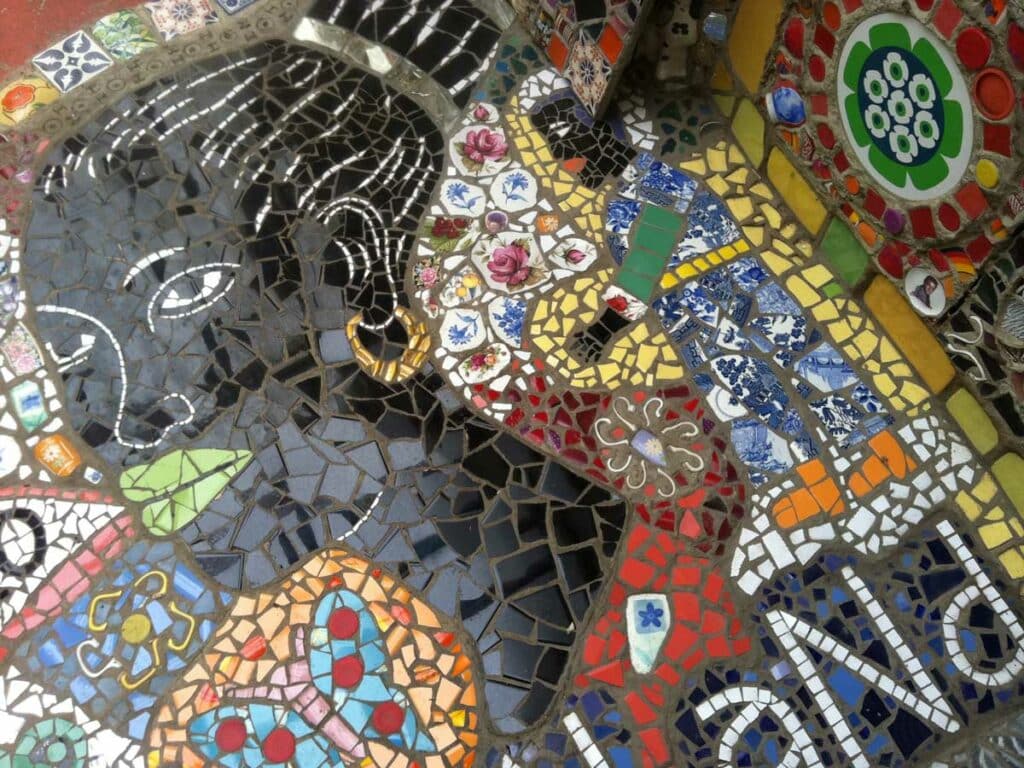 Okay, think quirky and then double it. Whatever weird and wonderful avenue your mind finds itself heading down won't even begin to scratch the surface of the madcap artistic creation of Stephen Wright in East Dulwich.
The House of Dreams is a project begun in 1998 by Wright in which he turned his house into an incredible space displaying art he created from discarded objects he picked up.
Old dolls, bottle tops, false teeth and wigs are a few of the odd things he's used to making some of the most eye-catching and thought-provoking – not to mention colourful – art pieces you're likely to see.
The collection continues to grow, and Wright adds a personal touch with hand-written memory boards accompanying many pieces, recalling where he was when a specific piece was created.
Explore the Horniman Museum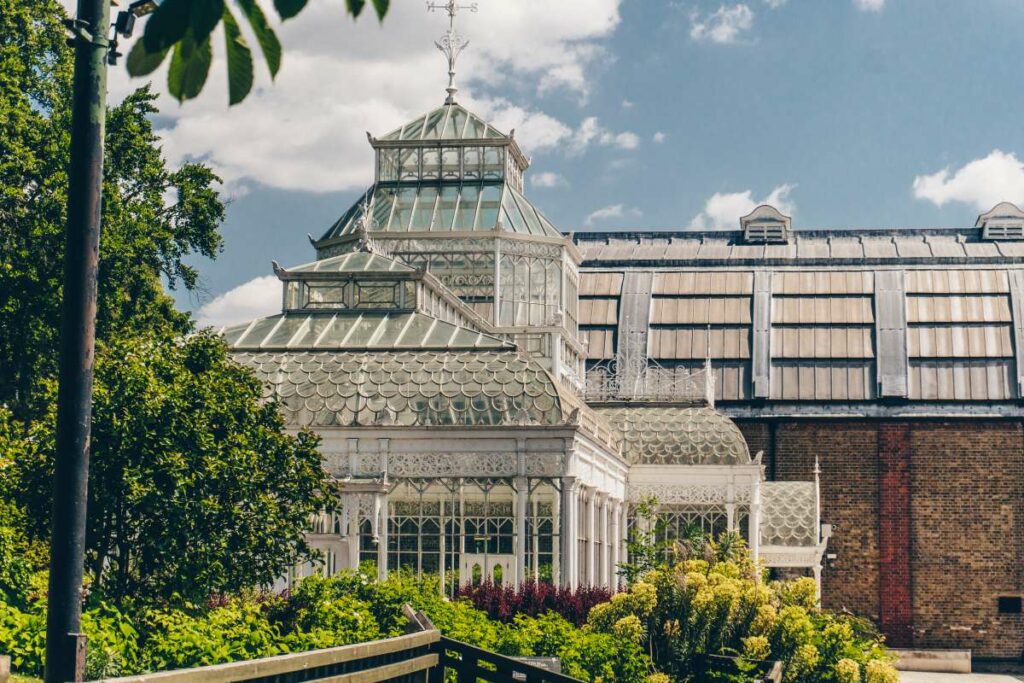 This free museum is one of our favourites in the capital, showcasing a beautiful journey of discovery into different cultures from around the world, with natural history, pottery, armour and music among the 350,000 items in their collection.
Located on the Dulwich / Forest Hill border, Frederick Horniman established the collection as he travelled the world as a tea merchant in an attempt to give people at home the opportunity to learn about cultures and heritages from around the globe.
The result? A fabulous place of exploration for all ages.
Catch a Dulwich Hamlet FC Game
Unusually for a club languishing in the bottom third of English football's sixth tier, Dulwich Hamlet is a fantastic spot to hang out on a Saturday afternoon.
It's not unusual for 3,000 people to cram themselves into their tidy Champion Hill ground, adorned with distinctive pink and blue scarves, for a couple of hours of football, singing and scoffing food and drink.
Dulwich has done outstanding work in the local community, championing many social causes, from helping refugees to supporting mental health charities, and is seen as one of the most progressive clubs in the country.
There's always a friendly welcome, and a superb excellent range of local beer and street food vendors, making for one of London's most inclusive footballing atmospheres.
Pay a Visit to Christ's Chapel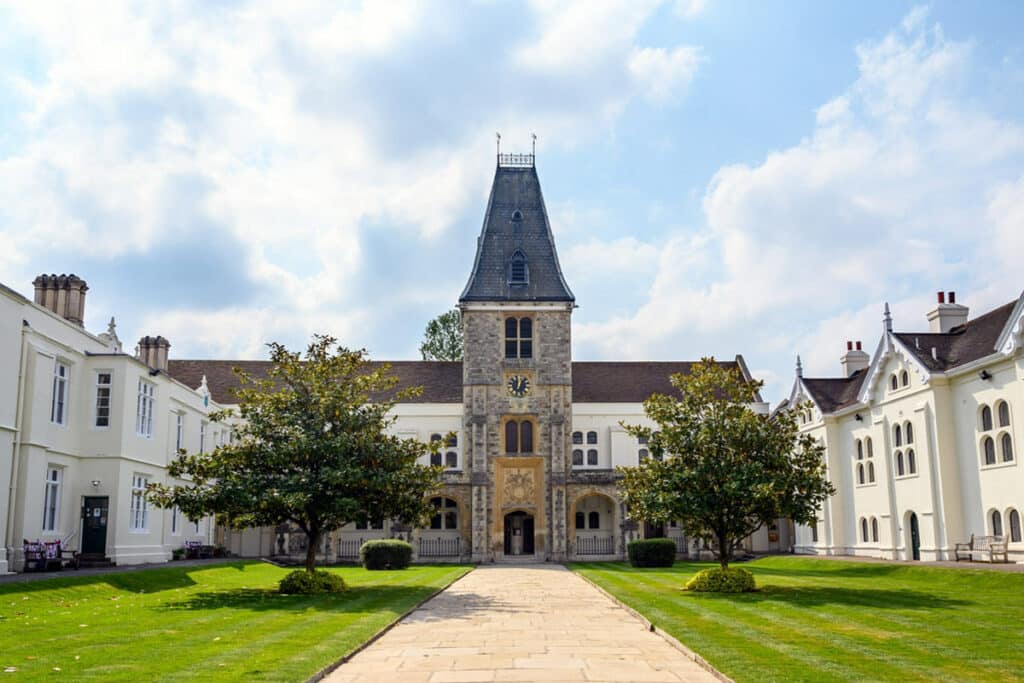 Away from the crazed hustle and bustle of Dulwich's high streets and burgeoning cafe culture, Christ's Chapel is a beautiful oasis of peace where you can sit and reflect quietly.
Consecrated in 1611 by the Archbishop of Canterbury, George Abbot, the chapel is set within a stunning, quiet courtyard and is the perfect place to let the world go by as you recharge.
The chapel hosts regular community events, while evensong and matins take place between September and July each year, giving anyone that enjoys the beautiful tones of a chapel choir an opportunity to sit and relax as the music washes over them.
Things to do in Dulwich: Eating and Drinking
Megan's in the Hamlet
This beautiful restaurant in the heart of Dulwich Village provides a charming fairy-lit interior and an ample covered outdoor dining space.
With plush soft furnishings indoors, Megan's offers a vast range of exceptional breakfast, lunch and dinner options with a Mediterranean twist for meat eaters, vegetarians and vegans to gorge themselves on.
We particularly love their Mezze feasts for two, not to be missed on date night!
East Dulwich Tavern
This traditional South London boozer is sat on the corner of Lordship Lane and Goose Green in East Dulwich and is the perfect spot for a late summer's evening drink outside or winter warmer.
A massive supporter of the many local independent breweries, the East Dulwich Tavern provides a modern twist on the good ol' London pub experience with a tasty range of bar snacks and meals alongside the area's best choice of drinks.
Blackbird Bakery
Blackbird Bakery is an independent chain of South London bakeries, with their East Dulwich site one of the best places to get coffee, breakfast, brunch or lunch in the area.
Set in the railway arches outside East Dulwich station, their range of healthy pastries and granola pots provide the perfect start to any day. Meanwhile, their light but tasty lunchtime options combine the best of New York, Paris and hearty British fare under one canopy.
While you're there, you may as well pick up some of their incredible artisan-baked breads!
What to do in Dulwich: Practical Tips
Everything within Dulwich is within easy walking distance, although people that struggle with mobility may find some of the hills challenging. However, several local bus services serve the area and link Dulwich with other local hotspots, such as Brixton and Peckham.
There are three National Rail stations serving Dulwich, with East Dulwich approximately 15 minutes from London Bridge and North Dulwich & West Dulwich stations around 15 minutes from London Victoria.
Some cafes, pubs and restaurants can get busy, so it's always a good idea to check before you visit. Although there's such a vast array of places to choose from, you'll definitely be able to get in somewhere.
Things to do in Dulwich, London: Map