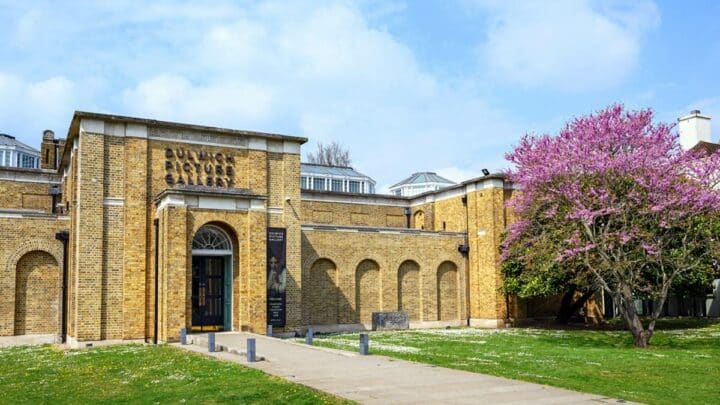 Discover the best of Dulwich with this insider's guide.
Probably best known for the high-achieving college that calls this London area home, Dulwich is an idyllic South London neighbourhood that has a nice balance of peace and action.
Close enough to Peckham to be near some of the livelier things going on in the city, but far enough away to avoid the hustle and bustle. Dulwich boasts lovely green spaces, cosy pubs and restaurants good enough to service the swankier areas of London's city centre.
History lovers shouldn't miss an opportunity to browse the Horniman Museum's collection of artefacts, and seekers of all things quirky will definitely get a thrill out of Dulwich's House of Dreams.
Practical Tips for Exploring Dulwich, London
Plan your routes into the city. South London is known for being less connected than its northern counterpart, you may need to hop on multiple trains or buses to get where you're going.
If you're going from place to place in Dulwich, take a walk. It will beat using the aforementioned public transport, and you'll get to experience what people love to live in Dulwich for – the peaceful streets.
Where to Stay in Dulwich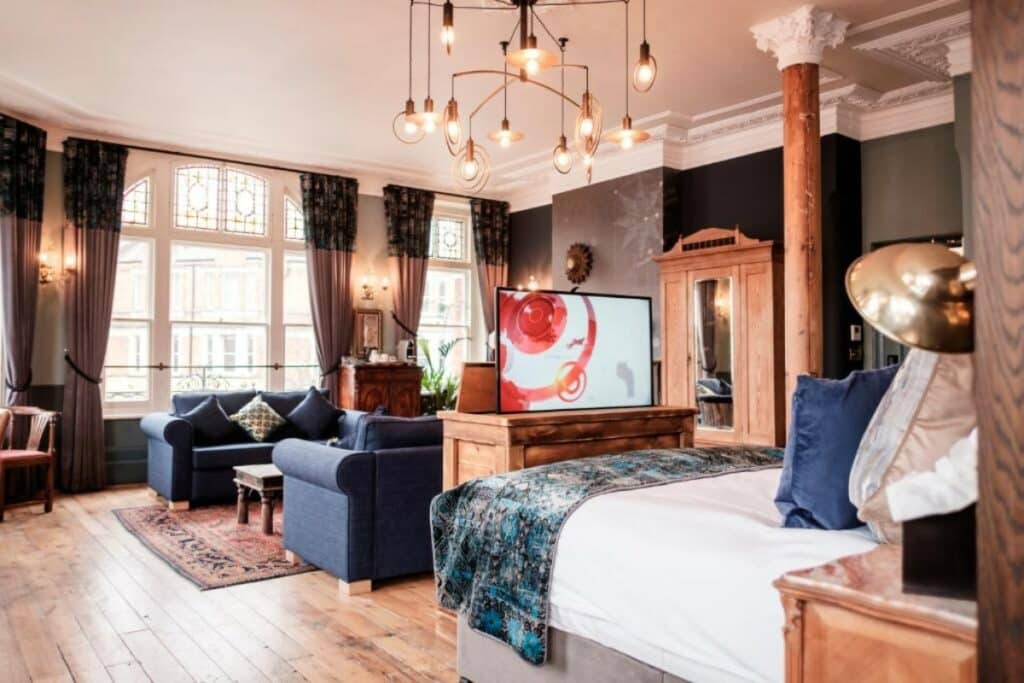 The Half Moon
Look no further for comfortable accommodation in Dulwich – The Half Moon lies in a traditional English pub with a guest house above that has modern rooms that aren't just cosy, but rather stylish too.
You'll be in Herne Hill, which is just on the edge of Dulwich, connected by overground rail and a short walk to Dulwich village and Dulwich park.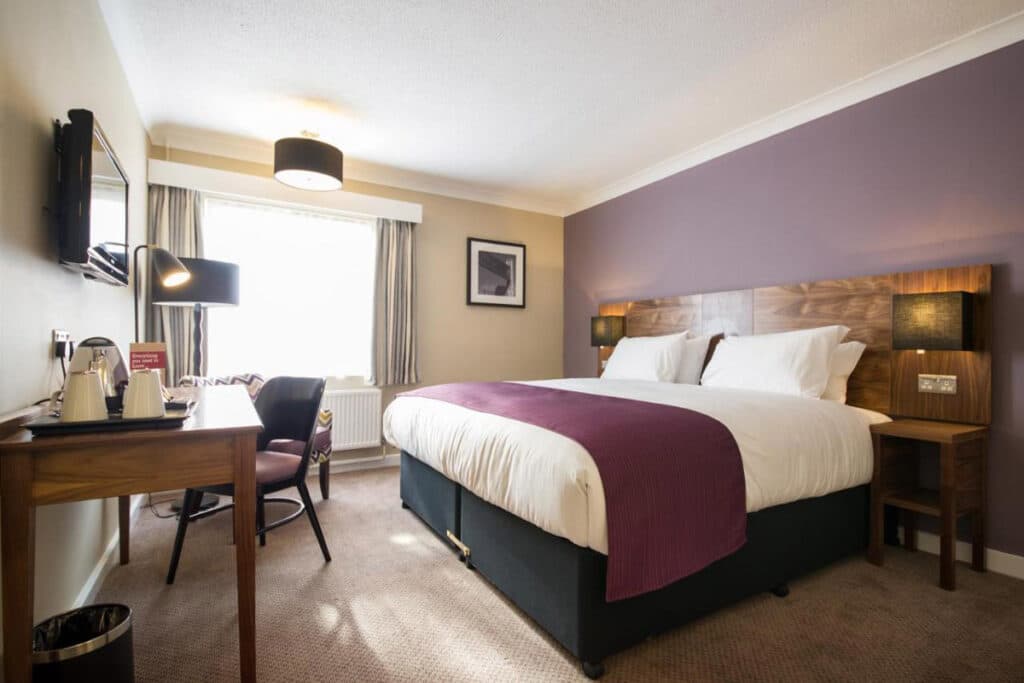 The Innkeeper's Collection
If you're looking for value, you can't go wrong with a room from the Innkeeper's collection. Like with The Half Moon, you'll be situated above a traditional pub and have cosy modern rooms to choose from.
It's not as plush as some but when it comes to value, you'll be getting a sure-fire bang for your buck.