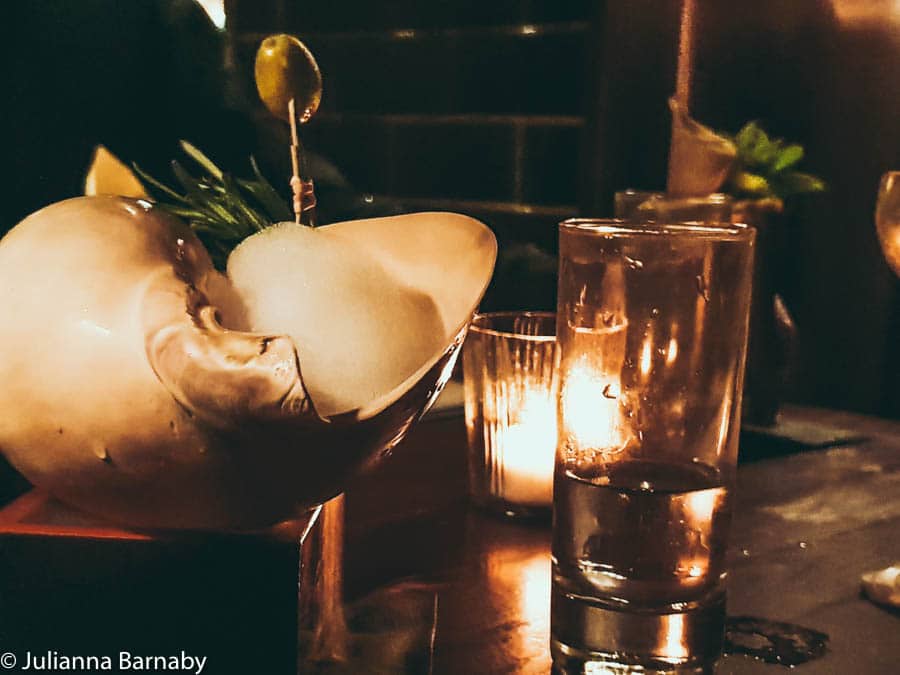 Nightjar constantly tops the lists of the best bars in London and has the price tag to match. But is it worth the hype?
Nightjar – legend precedes this Shoreditch drinking spot. It's frequently named as one of the best bars in Shoreditch and even muscles its way onto many a list of the best bars in the world.
As a result – it's pretty tough to get into.
Forget any ideas of a spontaneous night of jazz and cocktails… this is a tightly regimented affair – one that requires pre-booking and cancellation fees. Oh, London.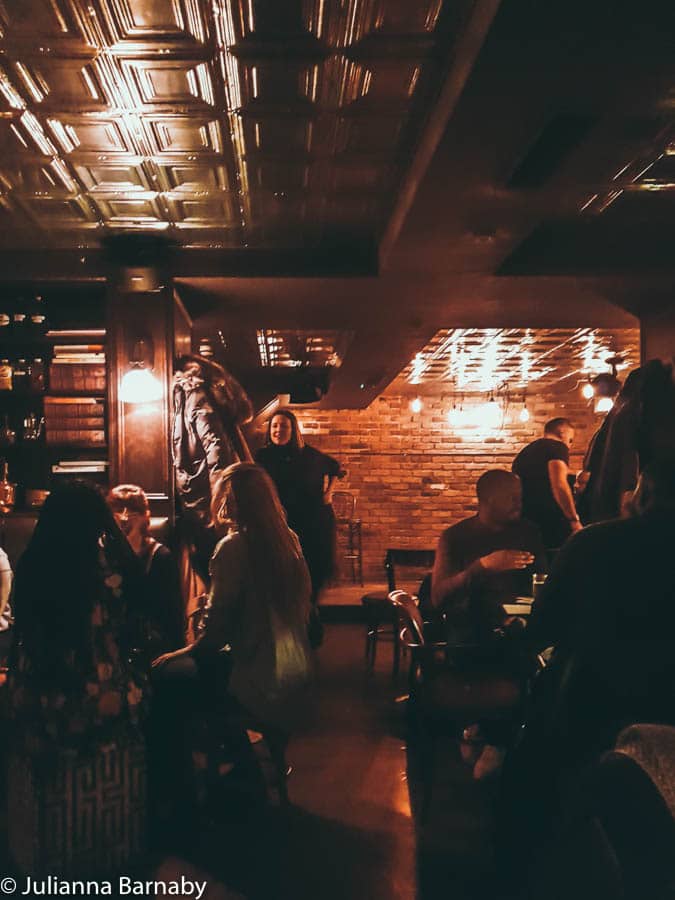 So, while I'd like to pretend that I just rocked up to Old Street and popped into Nightjar on a Friday evening, the reality was quite different. I'd booked a week ahead, signed up for the stringent cancellation fee (£20 for a table of two), turned up on time for fear of losing my booking.
Was it worth it? Here's what you need to know.
Cocktails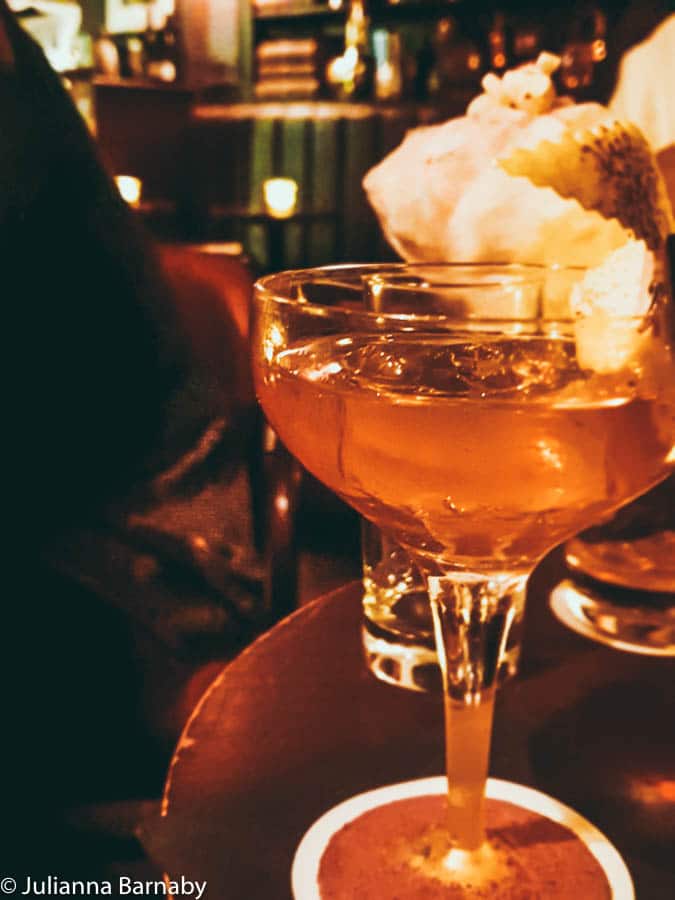 First, and most importantly, the drinks at Nightjar are brilliant. The cocktail menu delves into a world of little-known ingredients and flavours.
It's split into three periods : Pre-Prohibition (1600-1918), Prohibition (1918-1932) and Post War (1940-2000) – plus there are some additional signature cocktails added for good measure.
It's no secret that I'm a big fan of Nightjar's sister bar Oriole in Farringdon – the menu here is similarly ambitious and well put together. Together, my companion and I put a pretty good dent on that menu (read five each on that sitting) and each cocktail was sublime.
So what should you expect?
Drinks are weird, wacky and wonderful. From the Imperial Fizz (gin, genever, Veuve Clicquot, thuja and roman posca) to the rather strangely presented Beyond the Sea – a cheeky combination of gin, oyster leaf infusion, fino sherry, pink grapefruit, plankton, lime and yuzu salt. The latter popped onto our table in a giant conch shell that was something of a challenge to drink out of.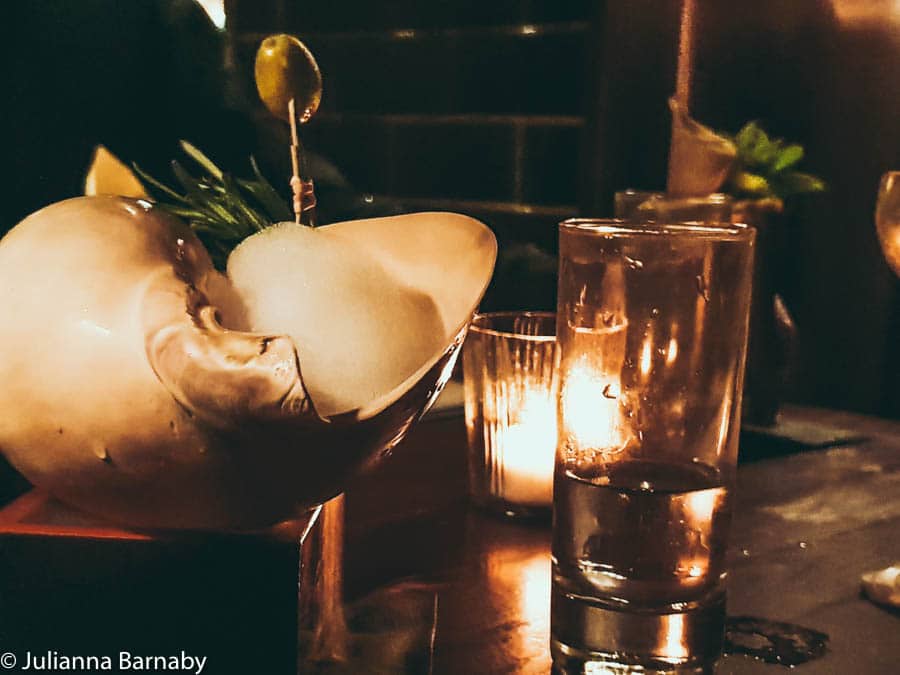 Portions are on the small size – which is a bit disappointing. But then they are priced at a between £12-14 per cocktail, which actually isn't that bad in London terms.
Read More: London's Hidden Drinking Gems
Is this the Best Speakeasy in Shoreditch?
So far, so good right? Nightjar bar is a flawless option for a cocktail-fuelled night out? Not quite. There are two things that let it down: lack of space and the blanket cover charge after 9pm.
Since when did space and privacy become the taboo of the expensive cocktail world?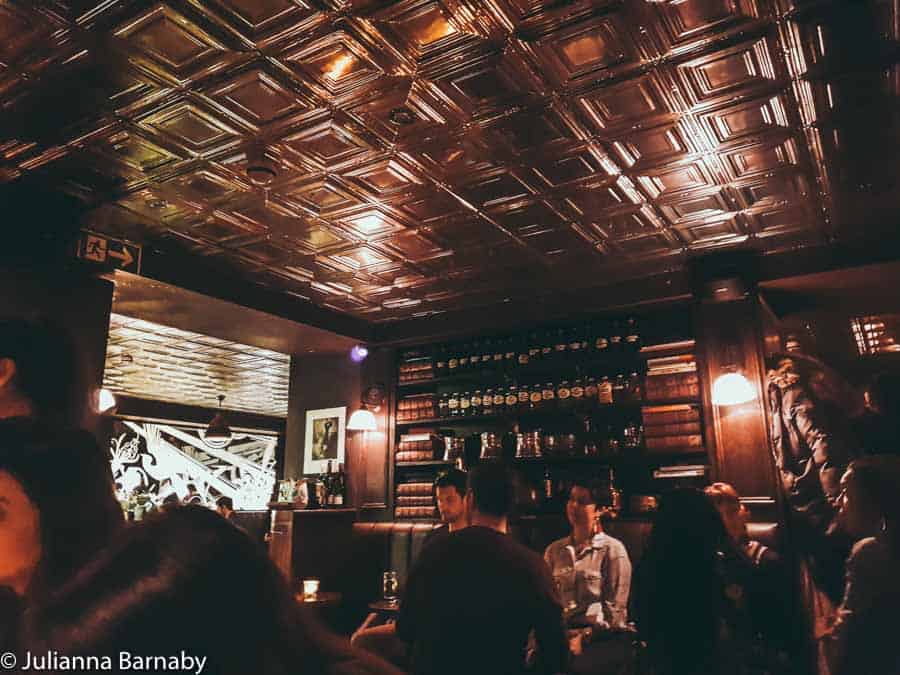 The tables at Nightjar are crammed so close together that you might as well introduce yourself to your neighbours because it's just good manners. Doubly so when you've had to introduce your bum to their face as you've wiggled gracelessly into your sliver of pre-reserved banquette.
Tres awks.
Much as I love snuggling up to strangers and snooping on their conversation / saying really scandalous things and watching peoples' ears practically wiggle with curiosity, I actually felt the pressure for the couple next to us.
They were clearly on their first date and it was a car crash in slow-mo. Each attempt at conversation slowly withered under the fierce glare of what I can only imagine was the awkwardness of finding yourself on a first date with five people – one willing participant and four people doing their best not to listen but unable to help themselves anyway.
I assume that in the world of social distancing this will not be the case, so I guess that's one small sliver of positivity in the nightmare that has been 2020 eh?
Jazz Bar = Cover Charge
Then there's the cover charge. Nightjar doubles up as one of the best jazz bars in Shoreditch and having live music is one of the things that really sets it apart. But there's a £5 -10 per person cover charge after 8pm because of it.
I'm not at all against the idea of the cover charge. A cover charge on top of £17 cocktails I can kind of swallow (albeit with a big gulp). But what about say… a situation where you have pretty much zero chance of hearing the music from your seat? Yep, you guessed it. Cover charge still applies.
Can't say that I wasn't the smallest bit disgruntled to see that £8 of my £78 per head bill was for music that I'd been physically incapable of hearing whilst snuggled in my little drinking cave.
Should You Go?
Overall, Nightjar Shoreditch is a great speakeasy style bar – but sometimes it feels like you're paying as much for the reputation as for the cocktails.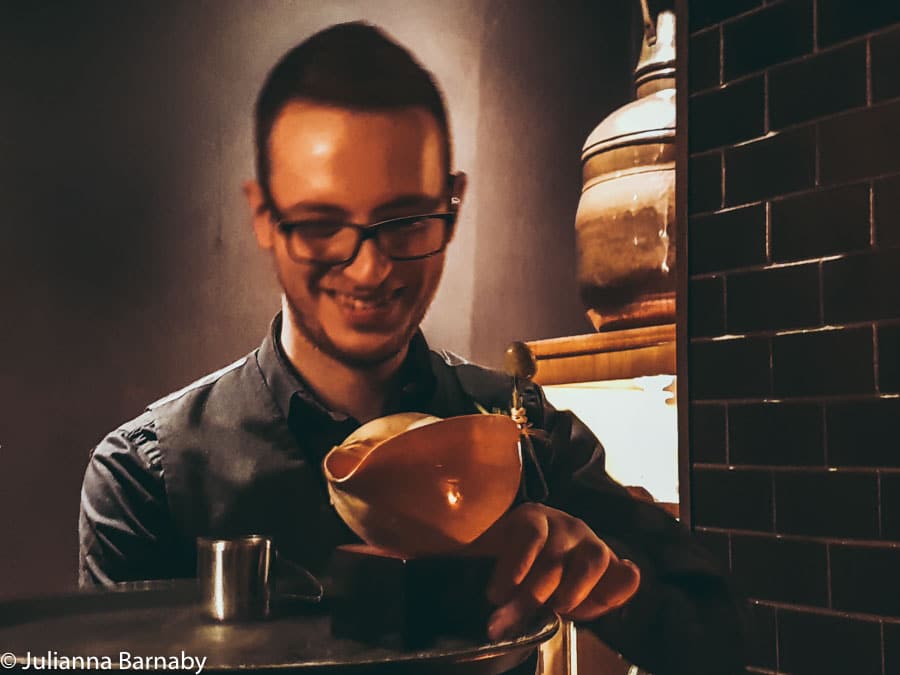 Looking for a quieter alternative? Head to Found Bar around the corner or Nightjar's sister bar Oriole in Farringdon, which also has stellar cocktails and live music but with the blessed addition of a lot more space.
Practical Information for Visiting Nightjar London
129 City Rd, Hoxton, London EC1V 1JB
Over 21s only
The Nightjar Booking Process
You have to book ahead for a table at Nightjar to ensure strict social distancing. There's a minimum spend of £30 per person and they'll only open on Fridays and Saturdays at the time of writing (July 3rd).
Cancellations are charged at £30after 1pm on the day or in the case of a no show.
Looking for More Shoreditch and Bar Guides?
Check these out…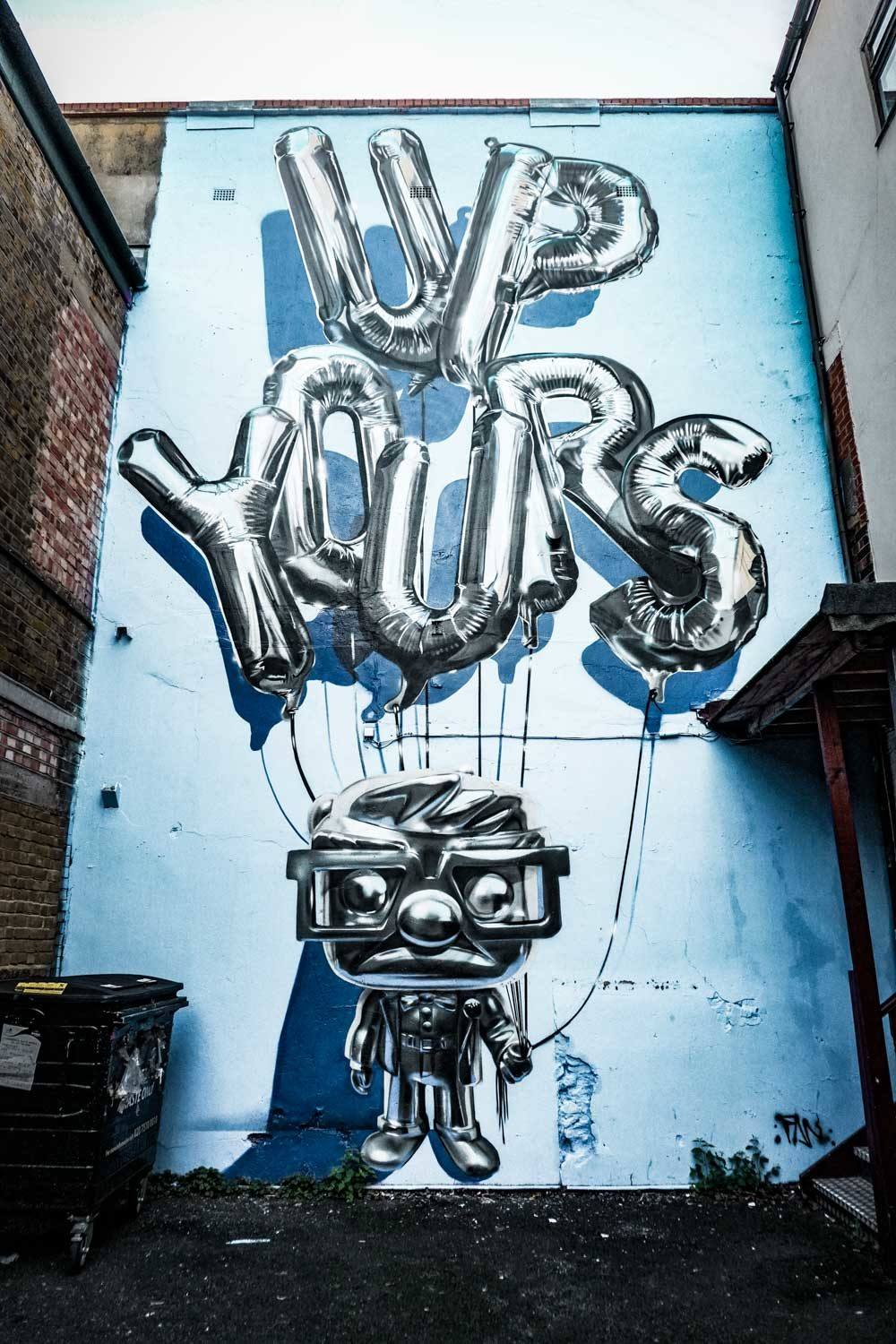 Shoreditch Area Guide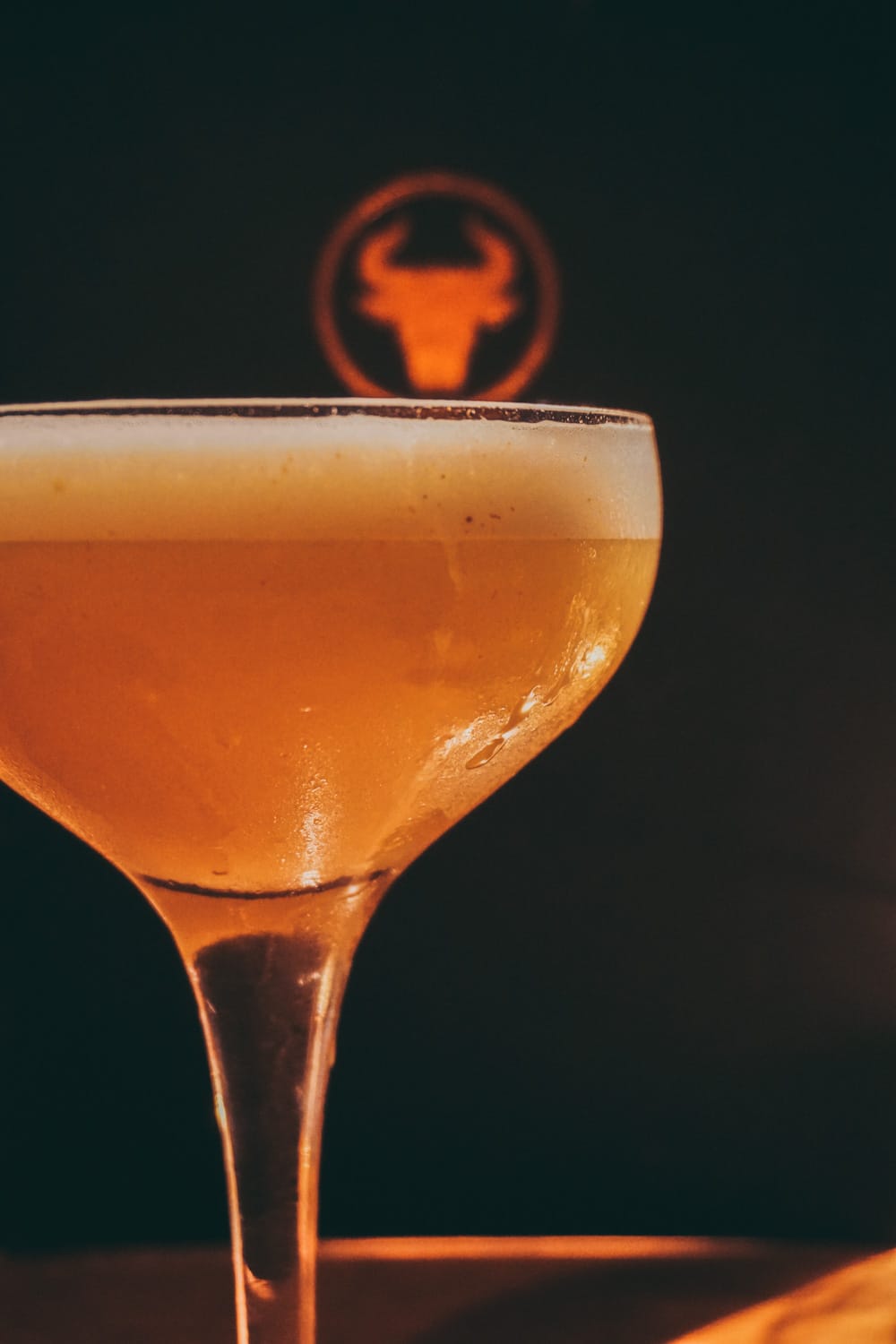 The Best Bars in Shoreditch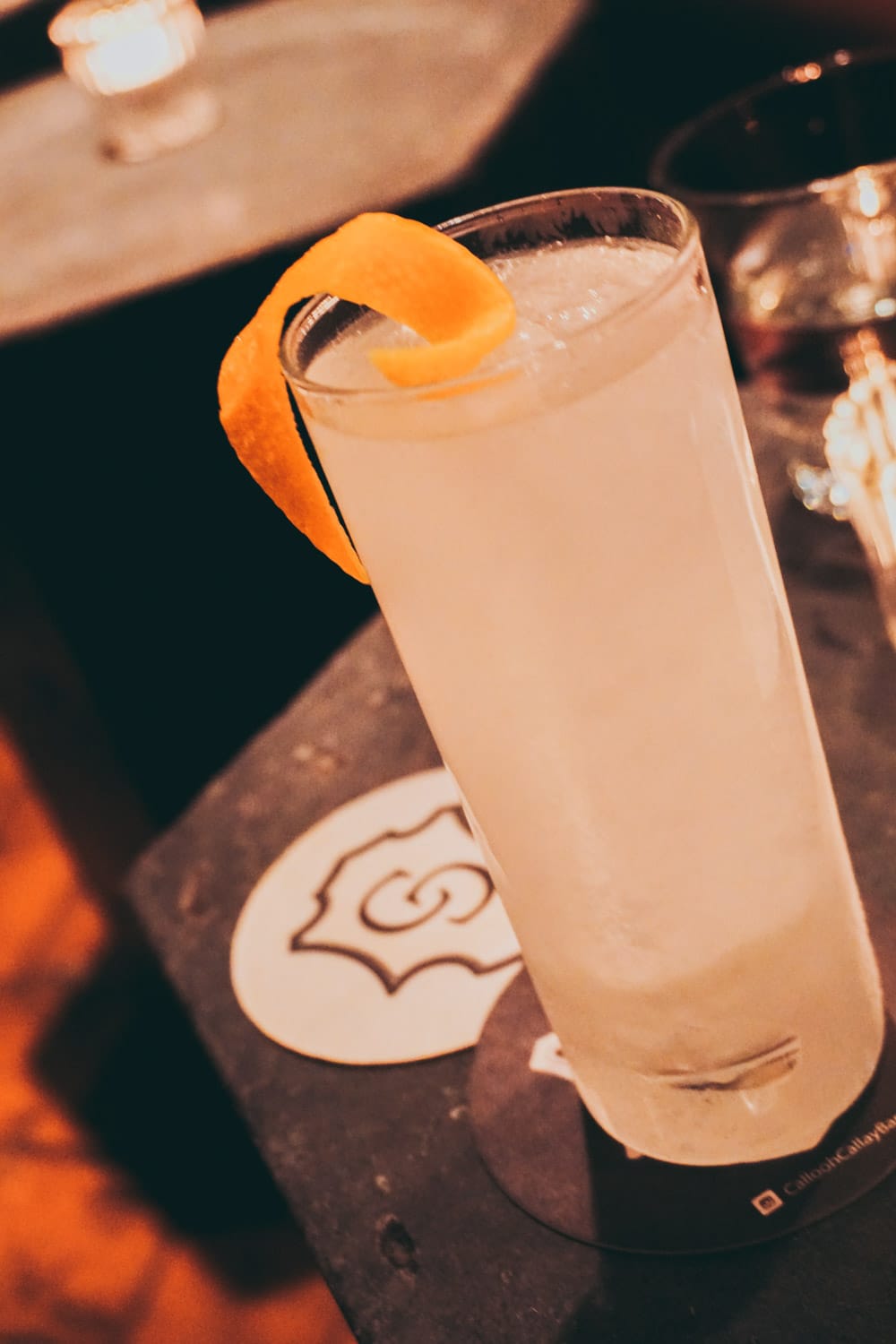 Drinking At: Callooh Callay