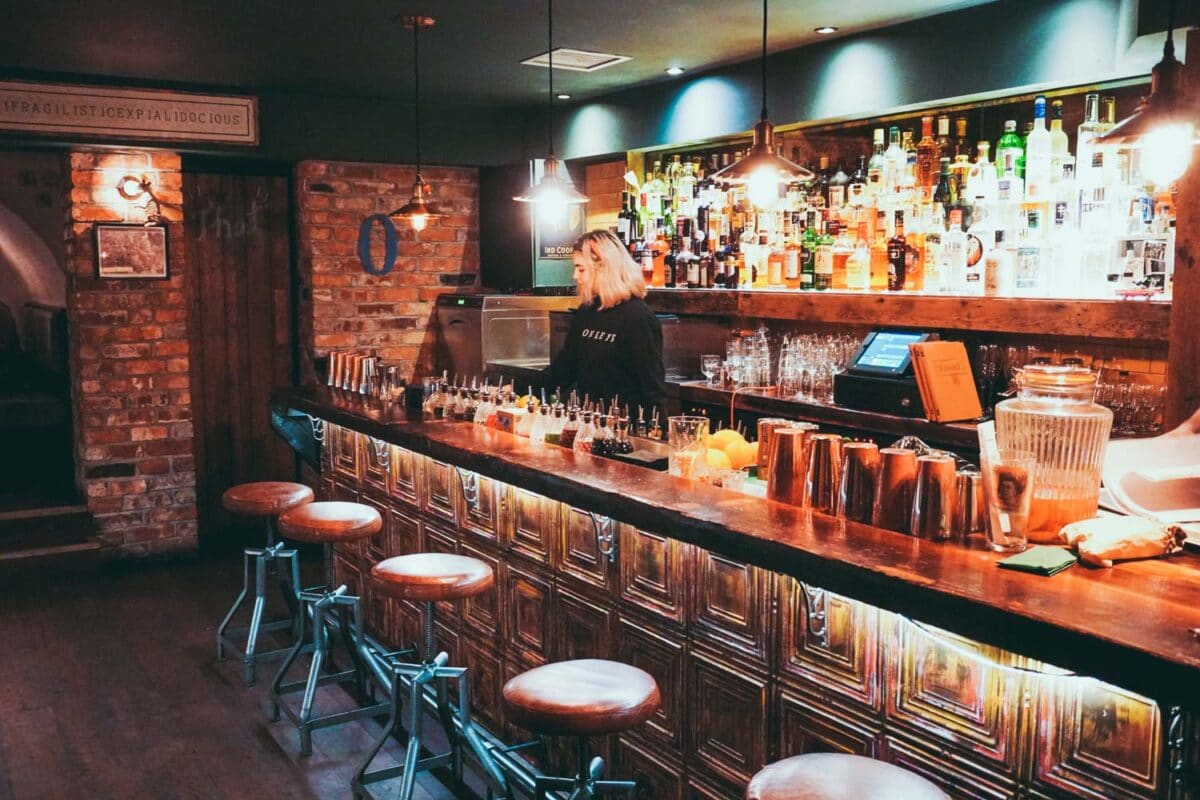 It takes a lot for a cocktail bar to stand out in Shoreditch – yet Found does. This speakeasy, accessed via a discreetly marked doorway next to Casita, is about to become one of your new favourite drinking haunts.
This is the kind of bar you have to know to find – take that as a good thing as it means there's almost always room for you to squeeze in for a cheeky drink – a welcome change from the table-booking phenomena that seems to have taken nighttime London by storm.
There are four rooms – choose your spot and settle down to a very good drink or three.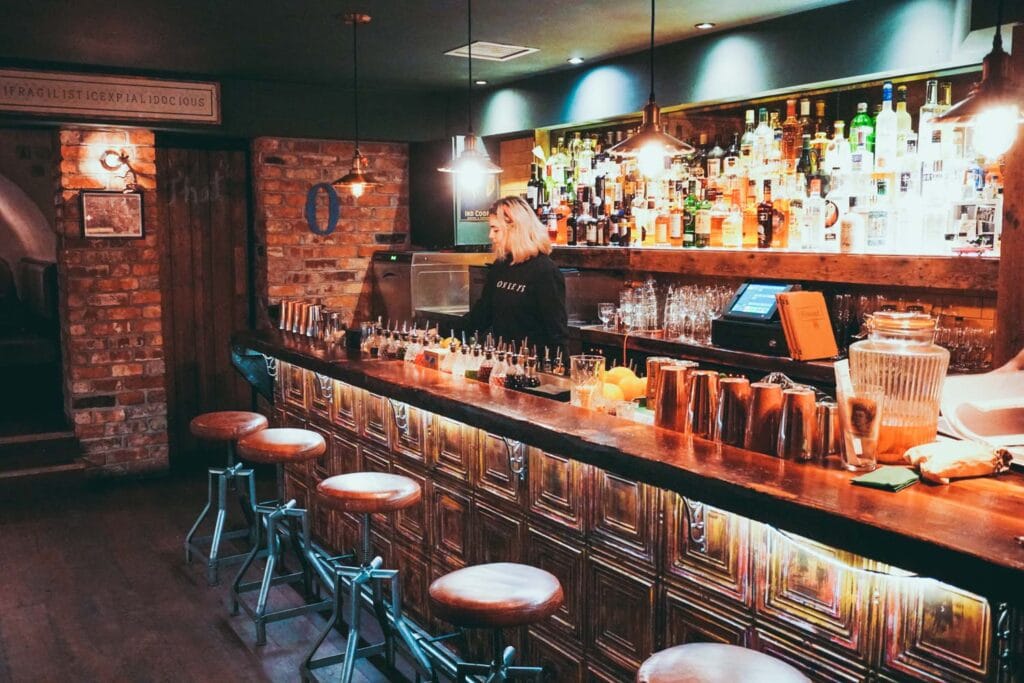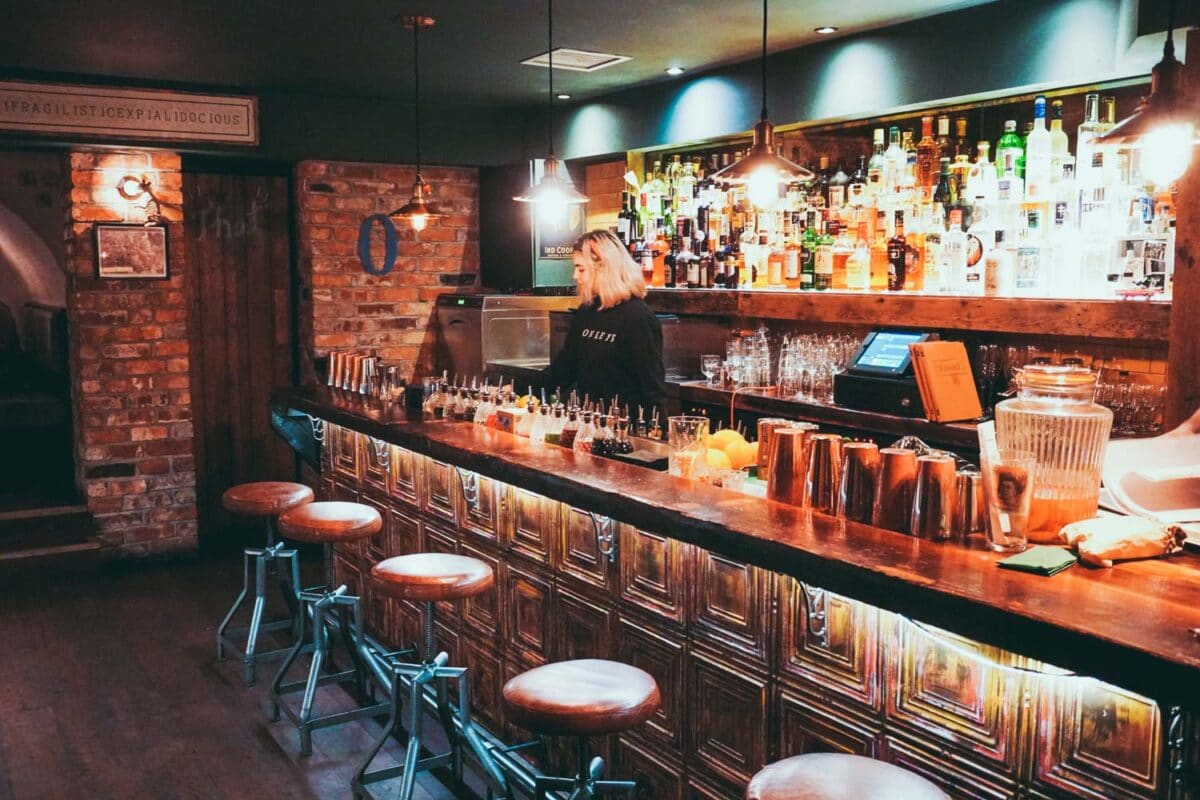 Mixologist-owner Oskar Klimaszewski has created something special here: a cocktail bar that serves up excellent drinks with zero pretension – they describe it as "No gimmicks, just good service, banter and great booze". Fair enough, the drinks speak for themselves and the banter is pretty great too – a world away from the sterile atmosphere of many of the area's drinking holes.
Read More: Ssh… The Secret London Bars Serving Stellar Cocktails
Found bar also happens to be the perfect date location – with low-lit nooks and comfy seating that are perfect for a cosy tete a tete. That said it's quite small and it does get busy later on at the weekends, but it attracts an unfailingly friendly crowd who'll always make room for one more.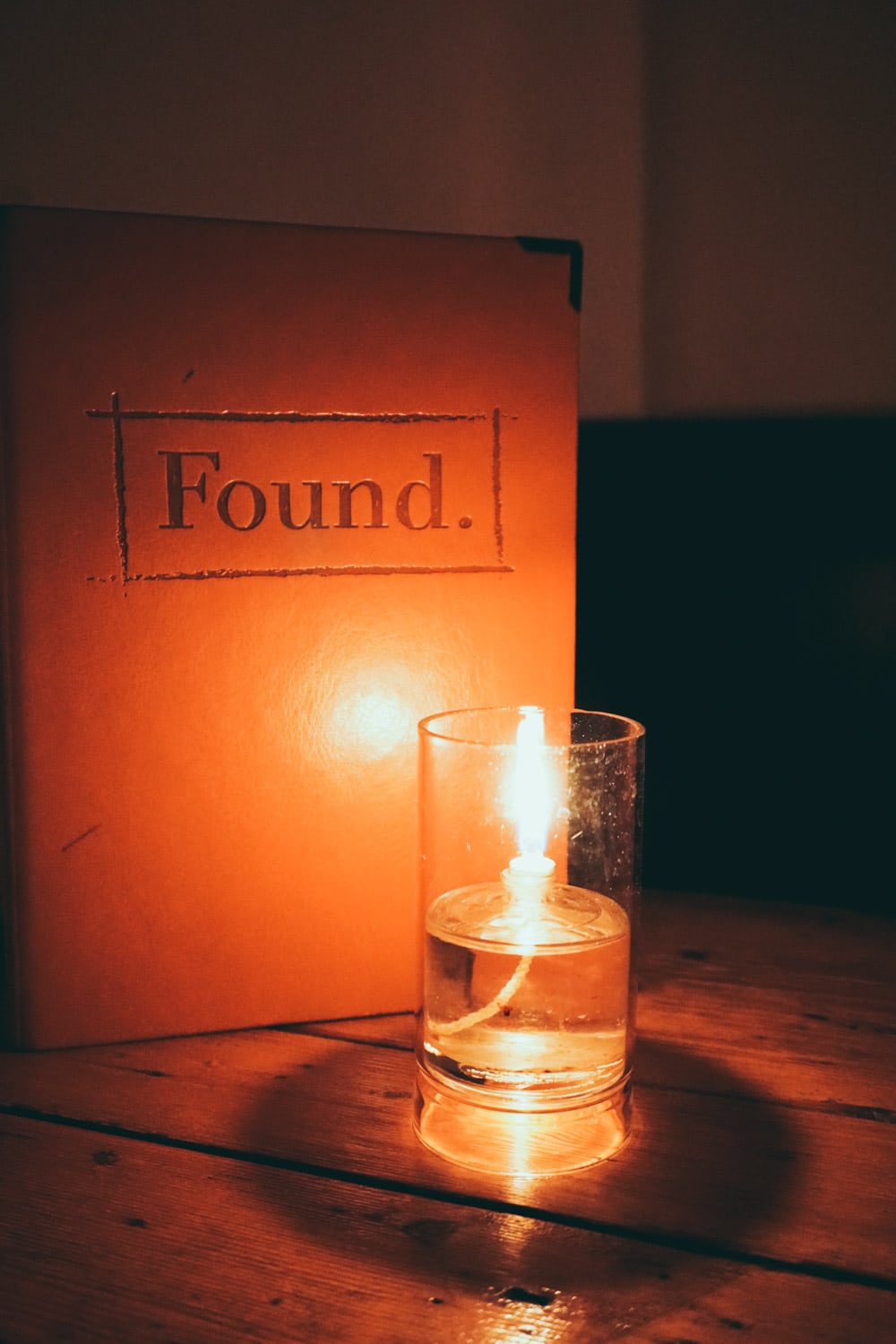 As you'd expect, the cocktail menu is the real centre of attention and a chance for the bar to flex its muscle. It takes a lot of skill to move beyond the classics, creating your own drinks that actually work – yet each drink surpassed my (already high) expectations.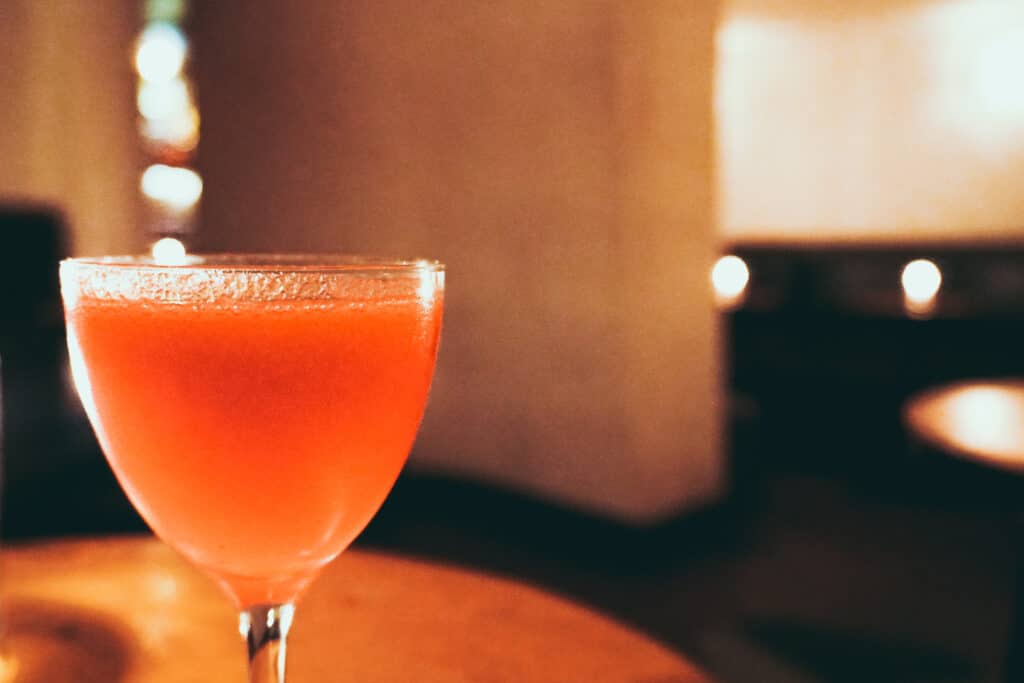 There aren't many cocktails on the list – rather than creating a tome of a cocktail list, Found has chosen to curate the very best. If I had to choose a favourite it would be the zingy Heaven and Hell (cachaca, framboise, jalapeno agave, lime and raspberry) – the citrus kick softened by the agave and raspberry but with a nice spicy finish.
Found Bar: Practical Information
Address: 5 Ravey St, London EC2A 4QW
Looking for More Shoreditch Drinking Guides?
Check these out…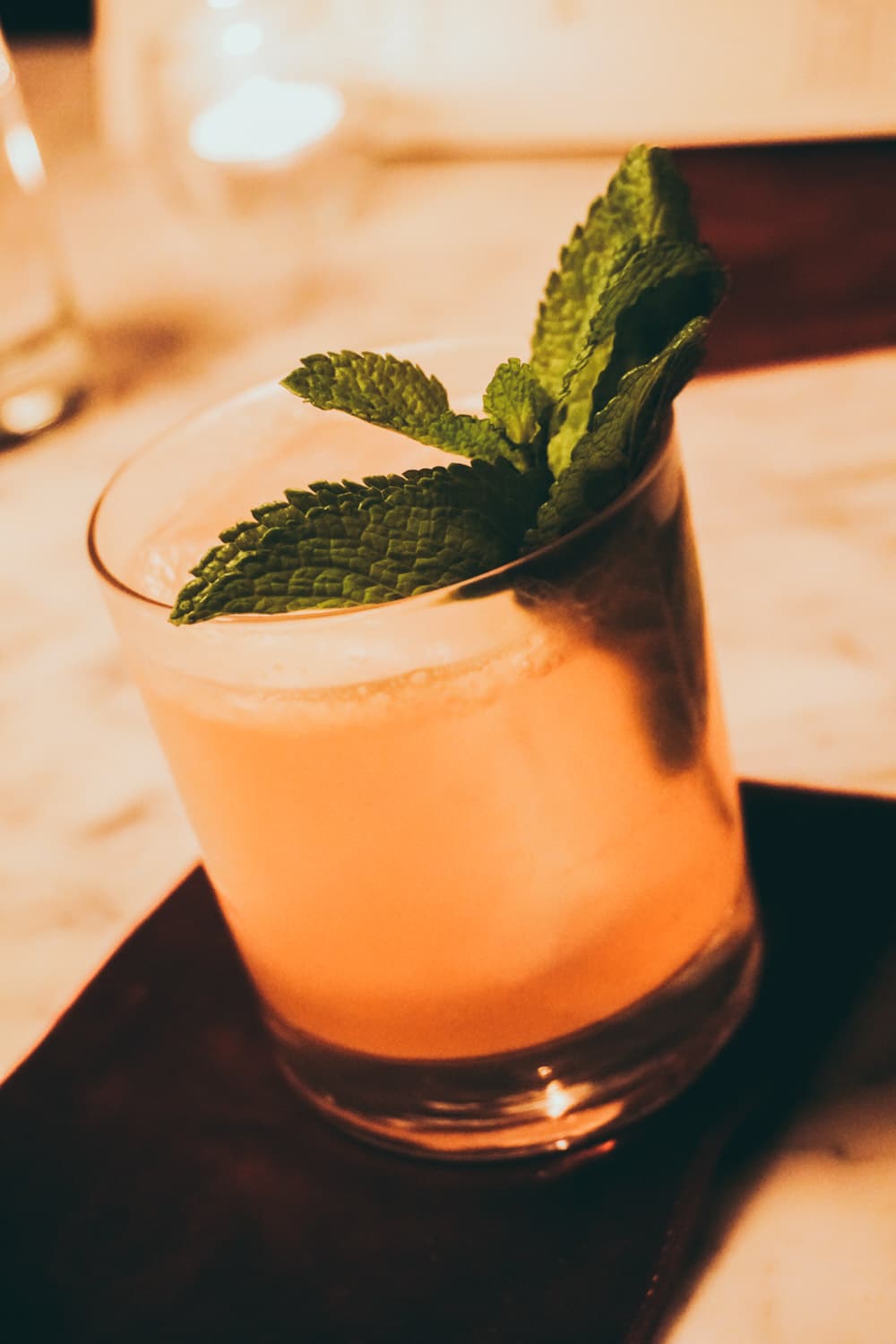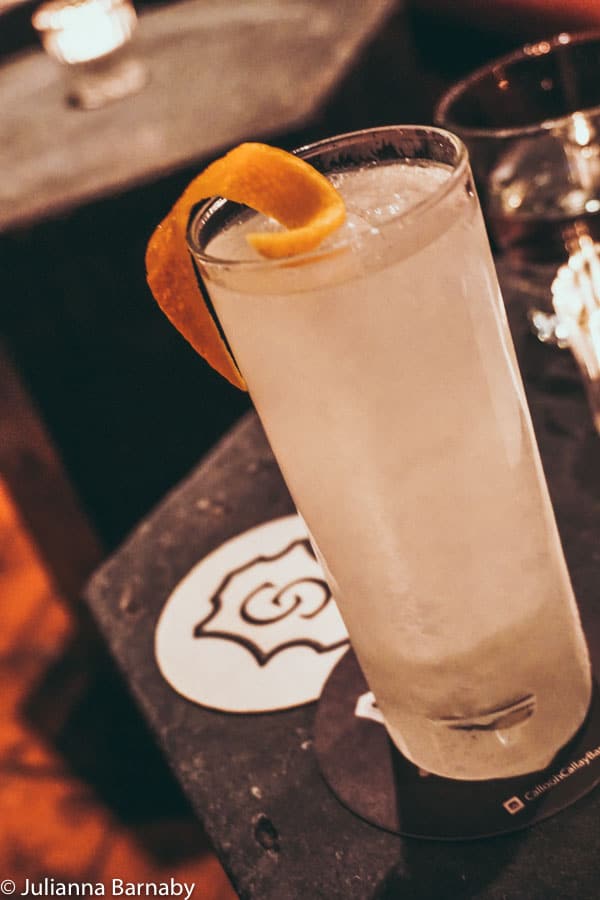 Drinking At: Callooh Callay