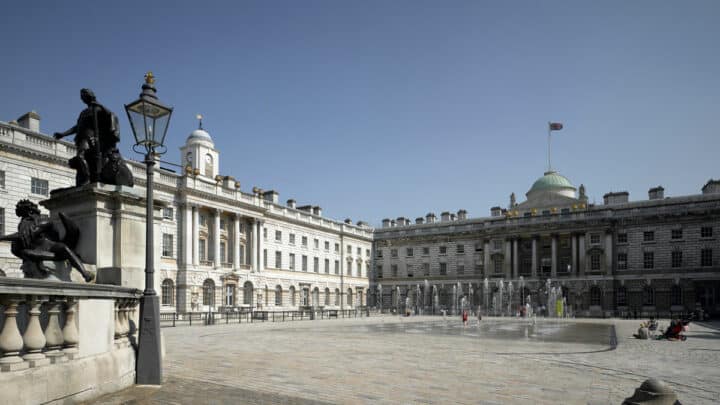 London Design Biennale returns for 2023 – the fourth edition brings together heaps of creatives from every corner of the map.
Somerset House has announced it will be hosting the 2023 edition of London Design Biennale in June. The event will run from the 1st – 25th of the month and see the historic building turned into a centre for all things design and innovation.
Here's what to expect.
This Year's Theme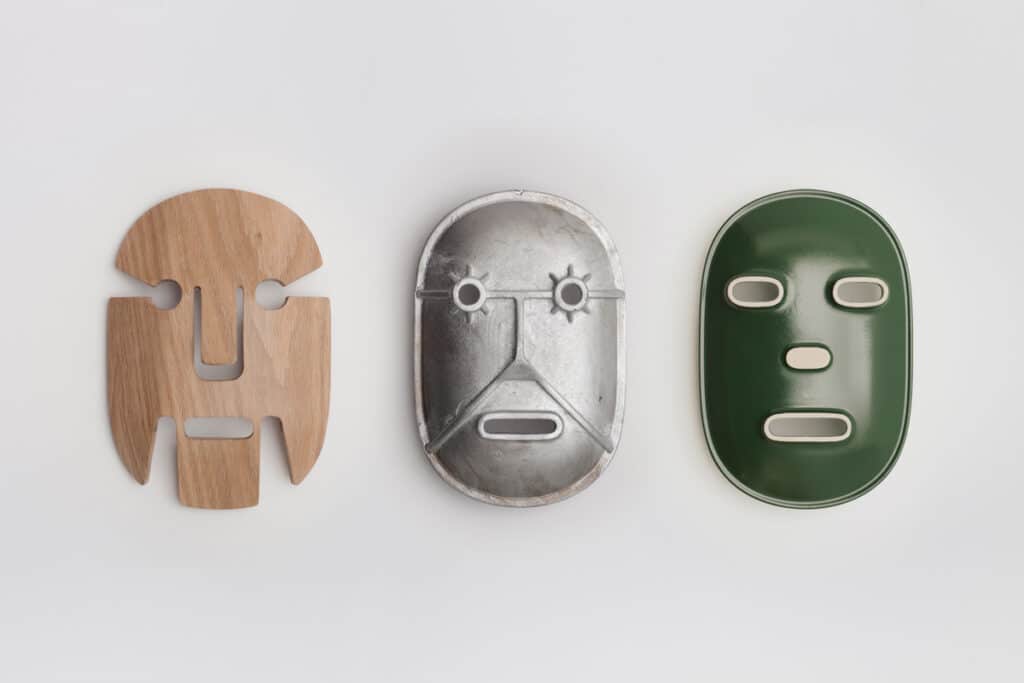 As is common with these types of events, a theme has been dominated for all participants to get creative around. And we're pretty excited about this year's theme – The Global Game: Remapping Collaborations. It's aim is to invite participants to explore collaboration in the design work they put forward for the show.
Unique to the London Design Biennale though, is that each year a new Artistic Director is elected to choose the theme. Leading the show for 2023 is the Nieuwe Instituut – national museum for architecture, design and digital culture in the Netherlands.
The theme was decided upon as an acknowledgement of the problems humanity faces in its future and the need for collaboration if we're to overcome them, prompting innovative thoughts by creating new collaborations with each other. Pretty sweet, we think.
Global Collaboration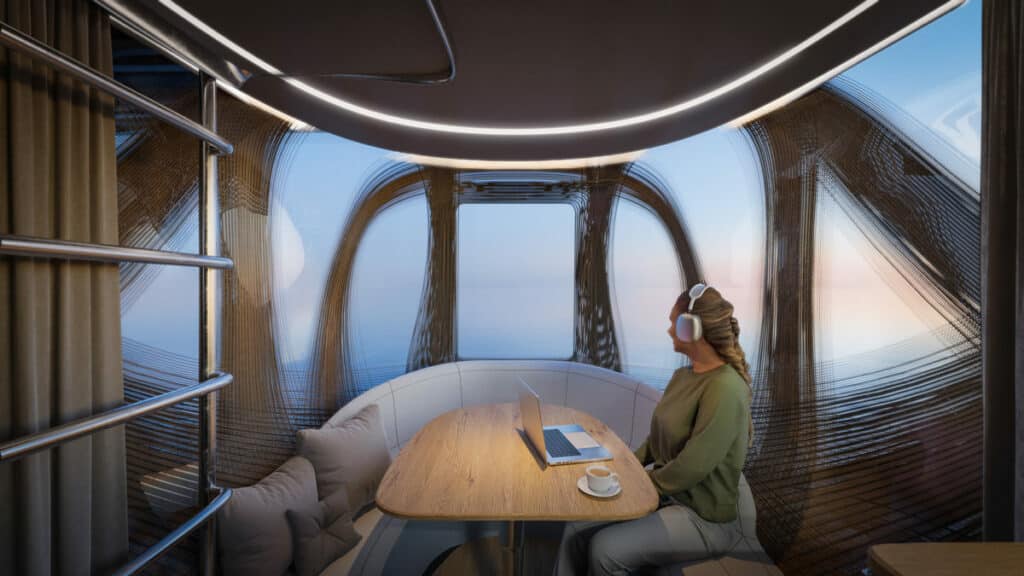 Over 40 collaborators from all over the world are coming together from many varied fields of design. There's everything from architecture to AI coming from places as far off as Taiwan and Peru. In keeping with the biennale's theme they've asked participants to collaborate in designing an online game.
One new feature of the 2023 biennale is the inclusion of a new initiative title Eureka that showcases work from university research departments, the aim being to give a platform to the next-gen innovators and problem solvers.
The show will take over the multitude of spaces on offer at the historic venue to create an exhibition space that flows from inside to out.
This is the fourth edition of the London Design Biennale and, if the past three are anything to go on, this year should have plenty of exciting things to see. No doubt if you're into creative pursuits and new ways of looking at old problems, you'll find much to love here.
London Design Biennale: Practical Information
Where: Somerset House
When: 1st – 25th June
Tickets: £27.50 – Available here