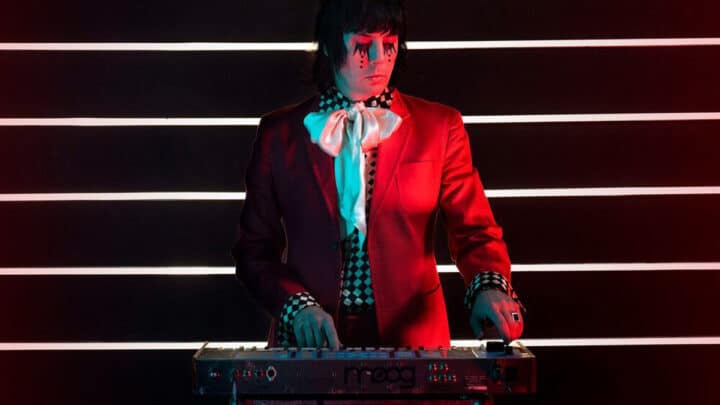 Don't Miss Christine and the Queens' Fabulous Meltdown Festival Coming to London's Southbank Centre This Summer
From afropop and jazz to indie rock and orchestra, Christine and the Queens' Meltdown Festival is coming to the Southbank Centre this summer, and you do not want to miss it.
Meltdown: the London Southbank Centre festival that invites a big name to curate their dream line-up of acts.
Last year the super-talented Grace Jones hosted. This year it's the turn of Christine and the Queens.
About Meltdown Festival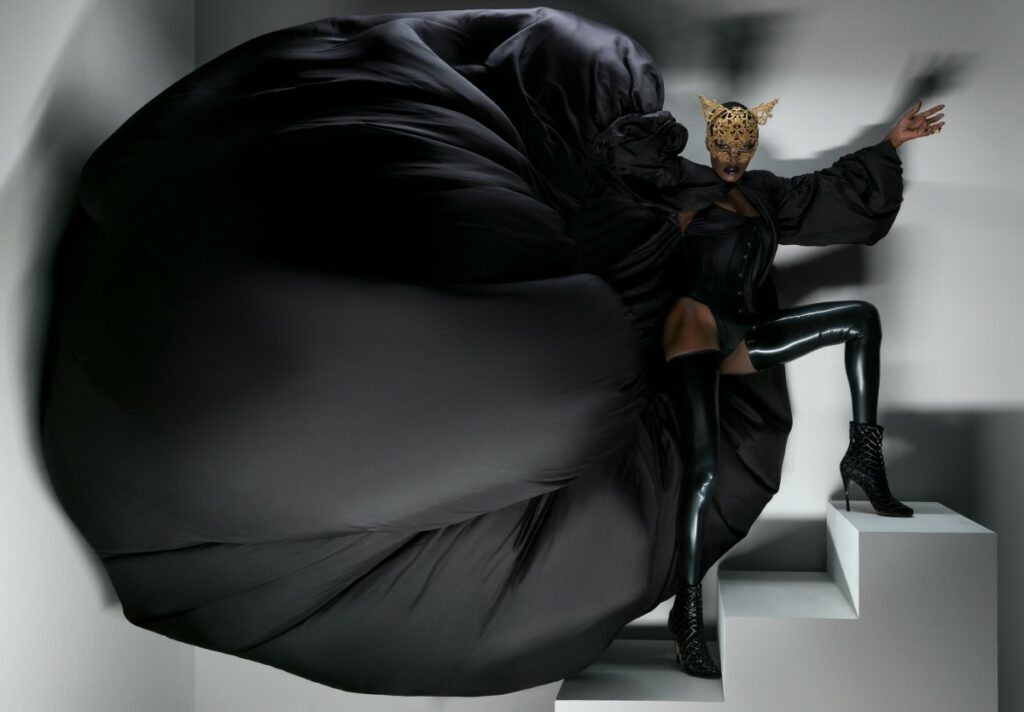 The festival will be running between the 9th and 18th of June, and with previous curators including the likes of David Bowie, M.I.A, and Nile Rogers, it's no wonder that this festival is one of the most hyped annual London musical festivals.
Christine and the Queens will be taking to the stage for a duo of performances to close the festival, one on the 17th and one on the 18th of June. All the shows here will no doubt sell out super fast, so you'll need to be quick if you want to snap up highly-coveted tickets.
Not sure where to start? Here are our top picks for Christine and the Queens' Meltdown Festival 2023…
Meltdown Festival: Our Picks
Christine and the Queens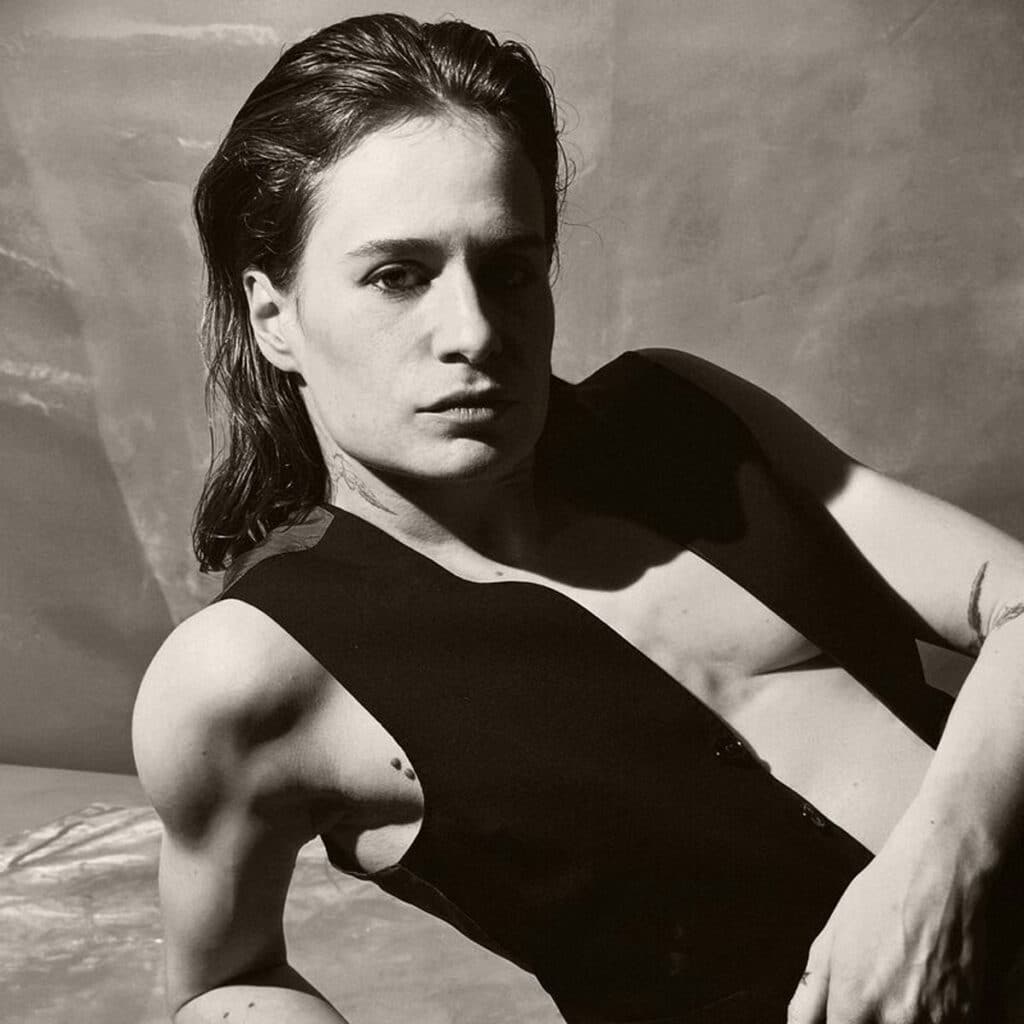 As mentioned the headline act will be bringing the festival to a close with two concerts – usually the headliners only do one – at Royal Festival Hall.
Throughout the set the band will be playing their classic hits and songs that inspired them. Christine and the Queens are known for their theatrical performances and magnetic stage presence. Expect to be wowed.
Sigur Rós and the London Contemporary Orchestra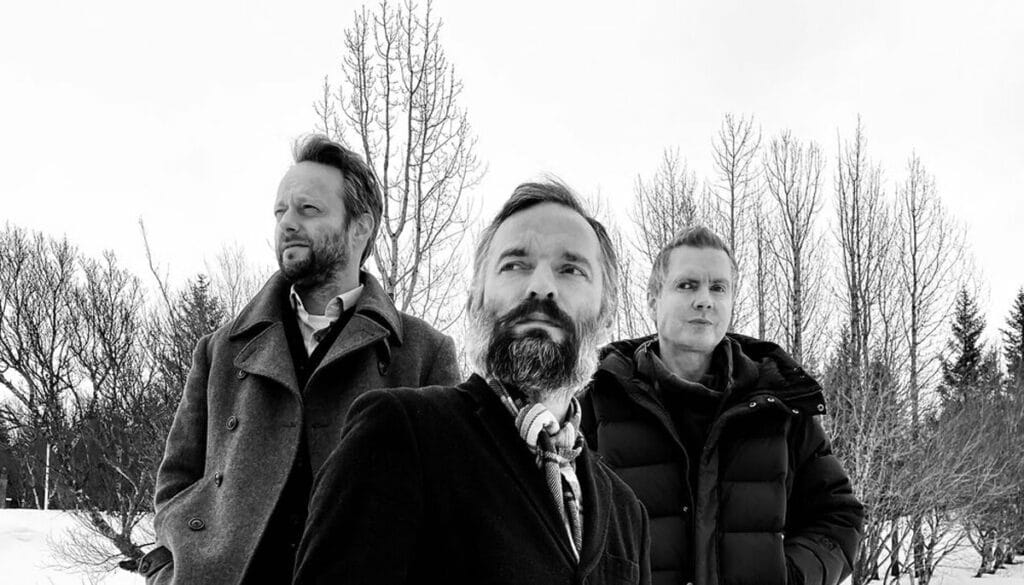 Friday the 16th of June sees Sigur Rós on stage to kick off the first leg of their new European tour. They'll be backed by the London Contemporary Orchestra performing songs from their newest album – the first release since 2013.
KOKOROKO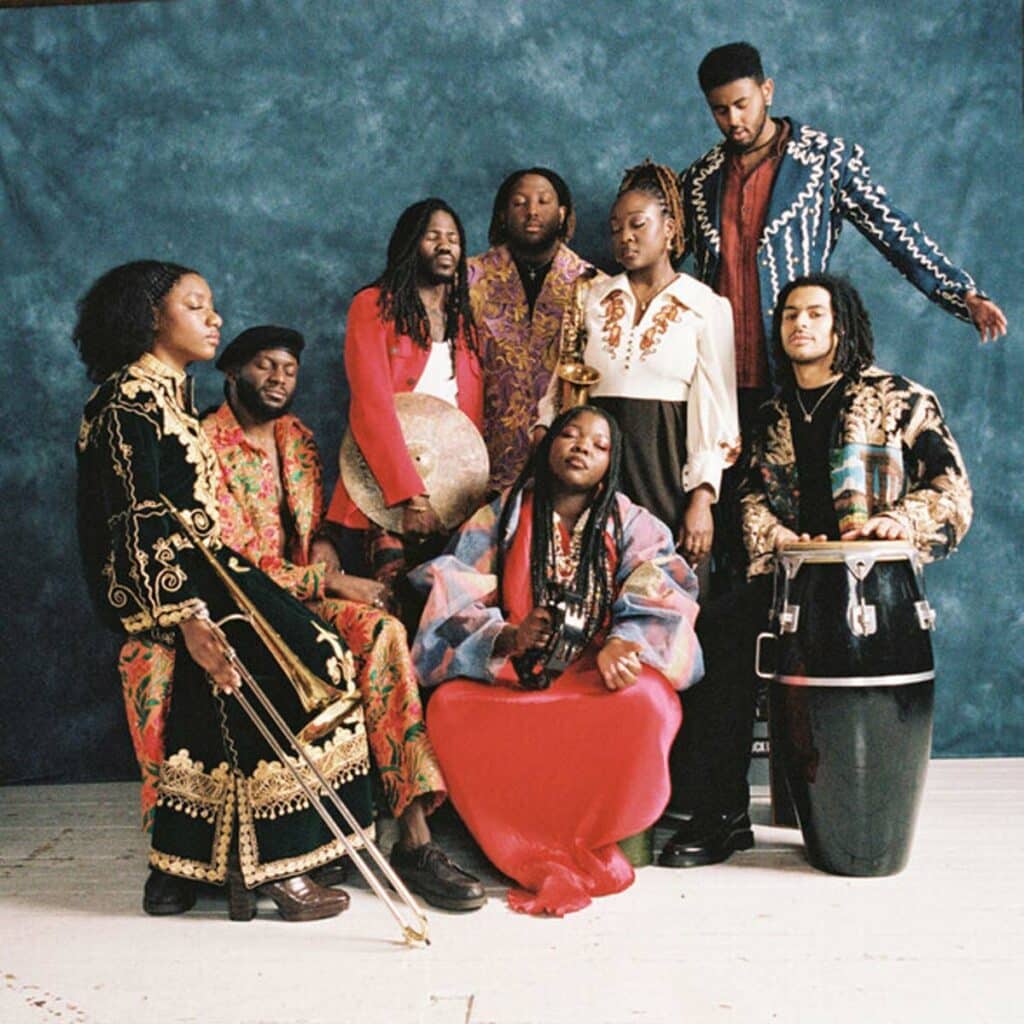 London's own eight-piece jazz fusion band will be on stage the night of the 14th. If you've not seen these folks before you should. They released their debut album last year to much critical acclaim and look set to be going on to very big things.
Their blend of afrobeats and jazz is nothing if not groovy. We challenge you to watch this performance and not want to get up and dance.
Yemi Alade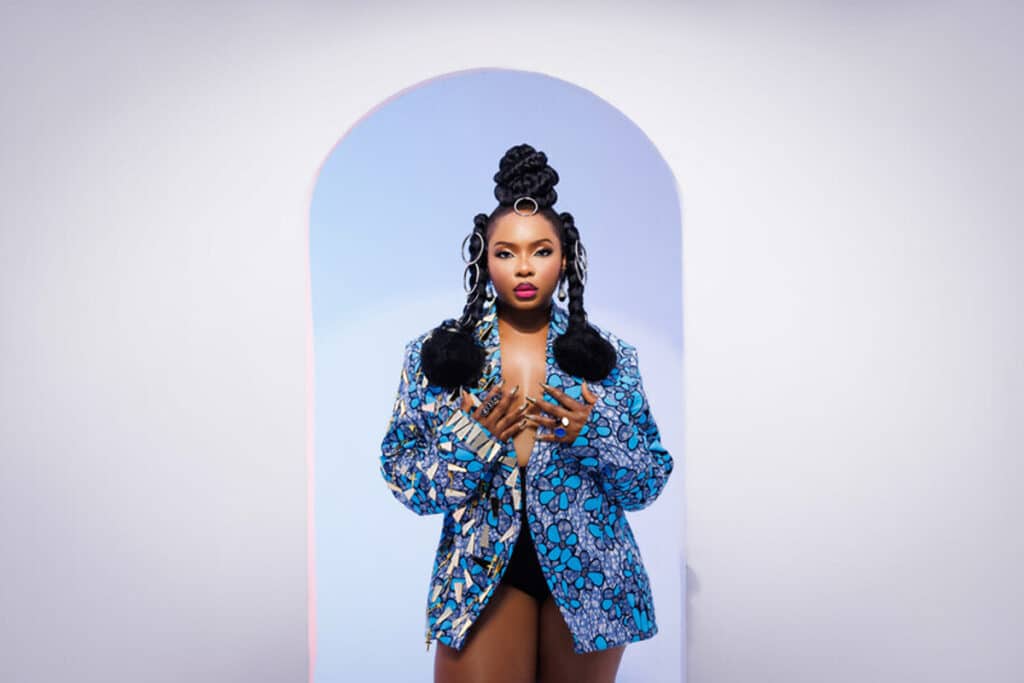 Flying in from Nigeria for her Meltdown spot on Saturday the 10th we've got Yemi Alade, afropop singer-songwriter and general bringer of good vibes. Nicknamed 'Mama Africa' for the influence she's had on the continent's music scene and able to sing in seven languages, there's little no doubt Yemi Alade's talent.
Warpaint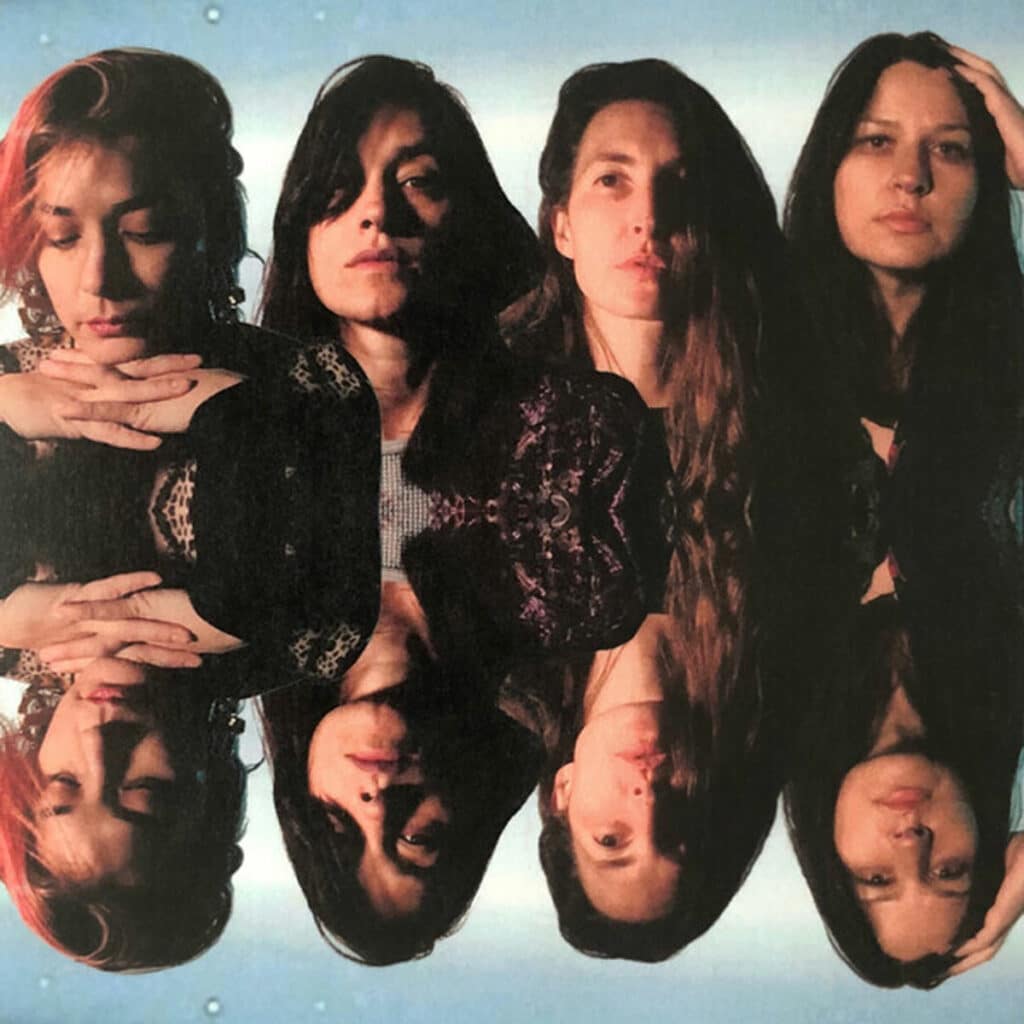 All-female American rockers, Warpaint, are coming to London for their Royal Festival Hall debut. They've been doing their thing for nearly two decades now and certainly know what it's all about. For them a style of indie rock which at times drifts into the realms of the psychedelic, and is always highly creative.
Excited? You should be – there are plenty more brilliant acts performing across the entirety of the festival.
Check out the full line-up here
Meltdown Festival: Practical Information and Map
When?
The 28th edition of Meltdown Festival is running between the 9th and 18th of June 2023.
Where?
Meltdown Festival is held in a variety of venues across the Southbank Centre.
Tickets?
Tickets for individual performances can be purchased here – prices vary depending on the act.
What's On in Southbank: Read Next