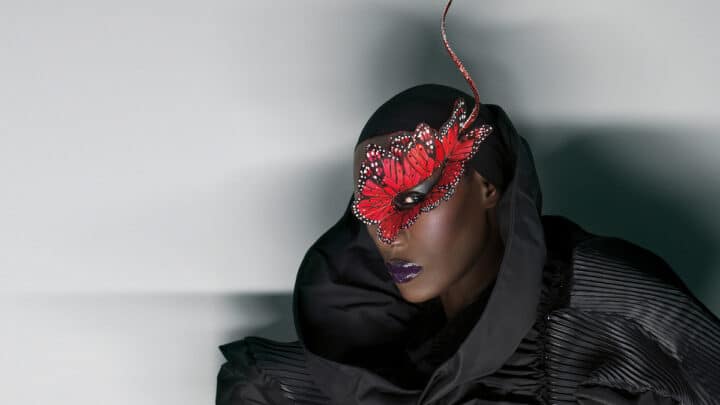 From neo-soul and jazz to dancehall and R&B, Grace Jones' Meltdown Festival is coming to the Southbank Centre this summer, and you do not want to miss it.
Meltdown: the London Southbank Centre festival that invites a big name to curate their dream line-up of acts.
Sadly, it has been postponed for a couple of years, though now it's the turn of superstar Grace Jones – and with her stellar acts released, it's time to get very, very excited.
About Meltdown Festival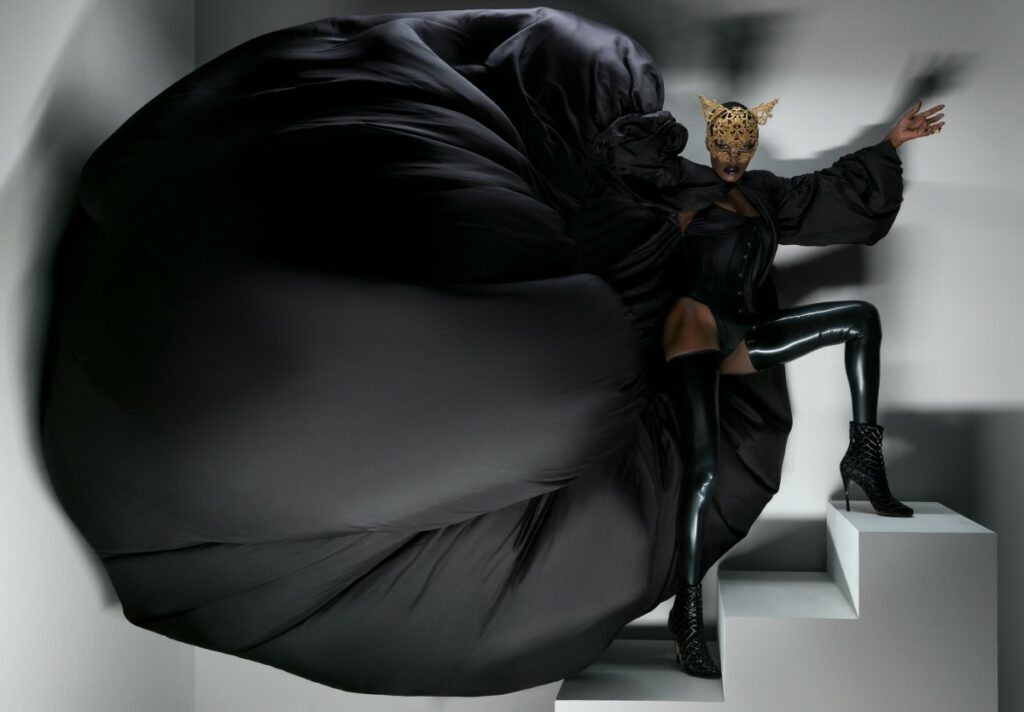 The festival will be running between the 10th and 19th of June, and with previous curators including the likes of David Bowie, M.I.A, and Nile Rogers, it's no wonder that this festival is one of the most hyped annual London musical festivals.
Grace Jones will be performing a dazzling finale to the Meltdown Festival on June 19th, supported by Eska and her eclectic sounds – though, this show sold out super fast, so you'll need to be quick if you want to snap up highly-coveted tickets to this festival.
Not sure where to start? Here are our top picks for Grace Jones' Meltdown Festival 2022…
Meltdown Festival: Our Picks
Grace Jones: Up Close and Orchestral
One of the highlights of the entire festival: Grace Jones will be performing an intimate set on June 10th.
Throughout the set, Jones will be performing tracks new and old, as well as a few covers of the songs that truly inspire her. This looks set to be a magical performance you do not want to miss.
Angélique Kidjo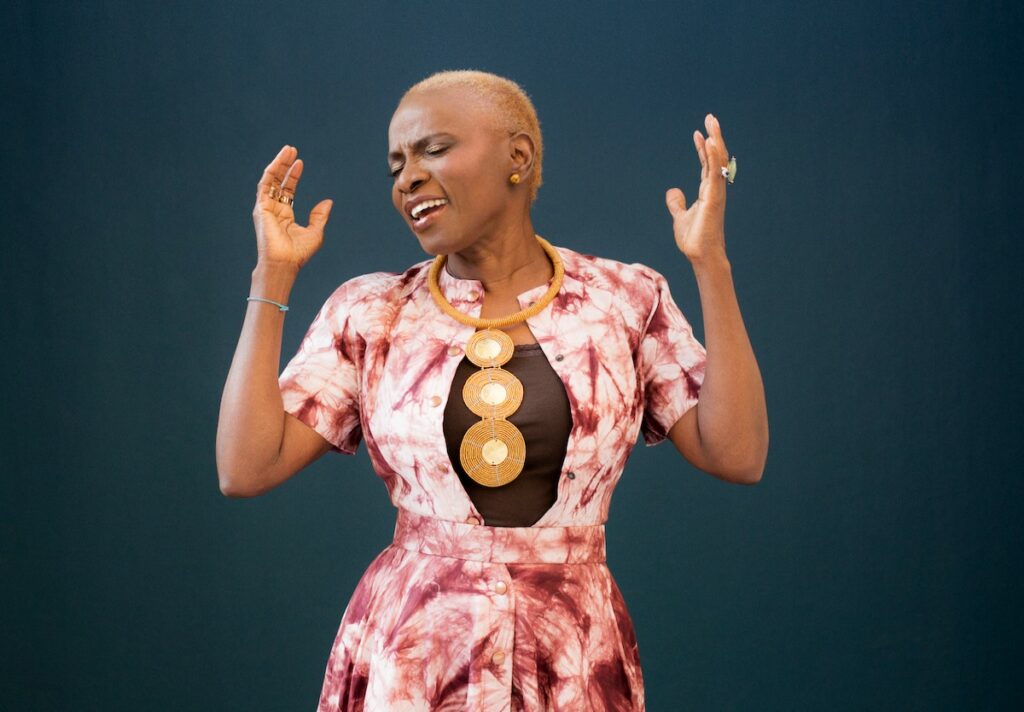 A legend herself, Angélique Kidjo will be performing as part of the festival on June 12th.
Her performance, Mother Nature, will feature plenty of special guests from West African music, afrobeat, dancehall, hip-hop, and R&B.
We Say Grace with Travis Alabanza
Head to the Riverside Terrace throughout the festival in a literary installation that leads us to say Grace to the festival's creator.
Travis Alabanza is a fabulous writer and performer from Bristol, and their work often focuses on the topics of trans and black identities. This installation, however, is a poetical ode to Grace Jones.
Greentea Peng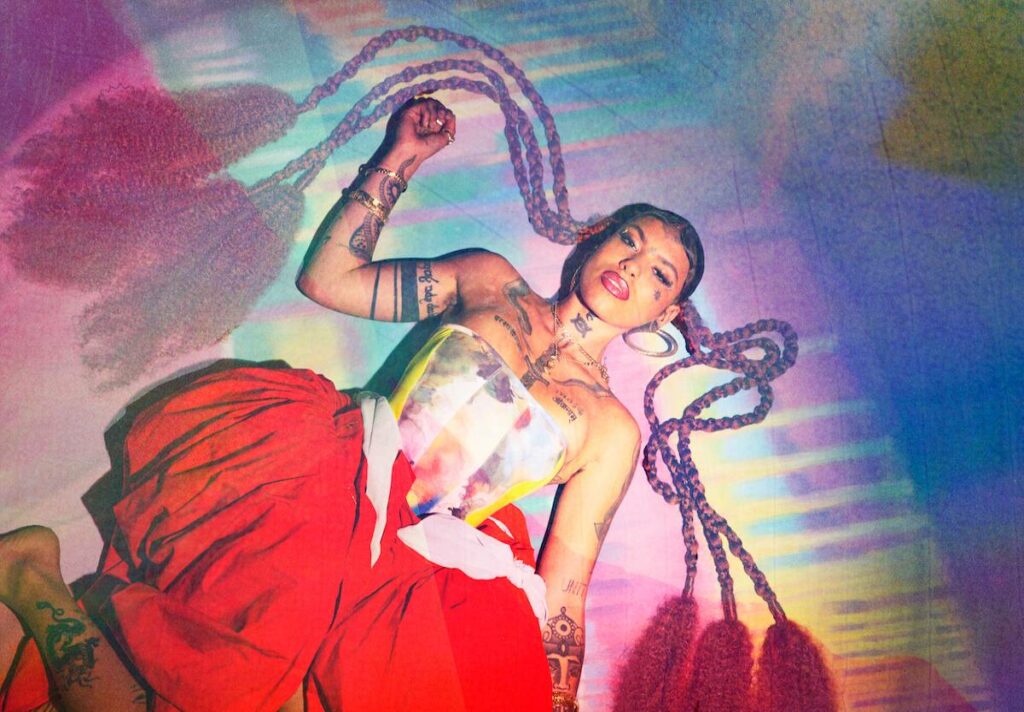 Another wonderful addition to the line-up is Greentea Peng. Her neo-soul beats and melodic vocals will grace the stage on June 16th.
It's hard to believe her debut album MAN MADE was only released in 2021, as her music is heavily inspired by the likes of Lauryn Hill and oozes old-school R&B.
Excited? You should be – there are plenty more brilliant acts performing across the entirety of the festival. Check out the full line-up here.
Meltdown Festival: Practical Information and Map
When?
The 27th edition of the Meltdown Festival is running between the 10th and 19th of June 2022.
Where?
Meltdown Festival is held in a variety of venues across the Southbank Centre.
Tickets?
Tickets for individual performances can be purchased here – prices vary depending on the act.
What's On in Southbank: Read Next