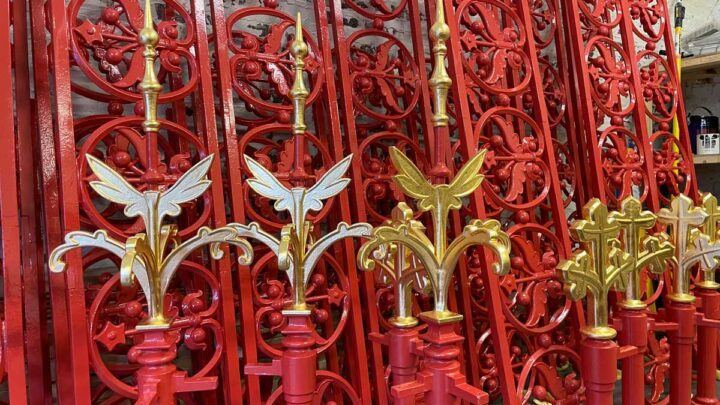 A lost station waiting room is to be turned into exhibition space. Here's what we know so far about the transformation of Peckham Rye Station.
A long disused waiting room in Peckham Rye Station has been slated for refurbishment and repurpose. The waiting room has been left empty for about 60 years and is so forgotten that most people don't even know it's there.
But it is. Right above the entrance to Peckham Rye Station's ticket hall. The room dates right back to the construction of the station in 1865 when, believe it or not, Peckham Rye was one of the largest stations in the country's train network.
Peckham Rye Station Waiting Room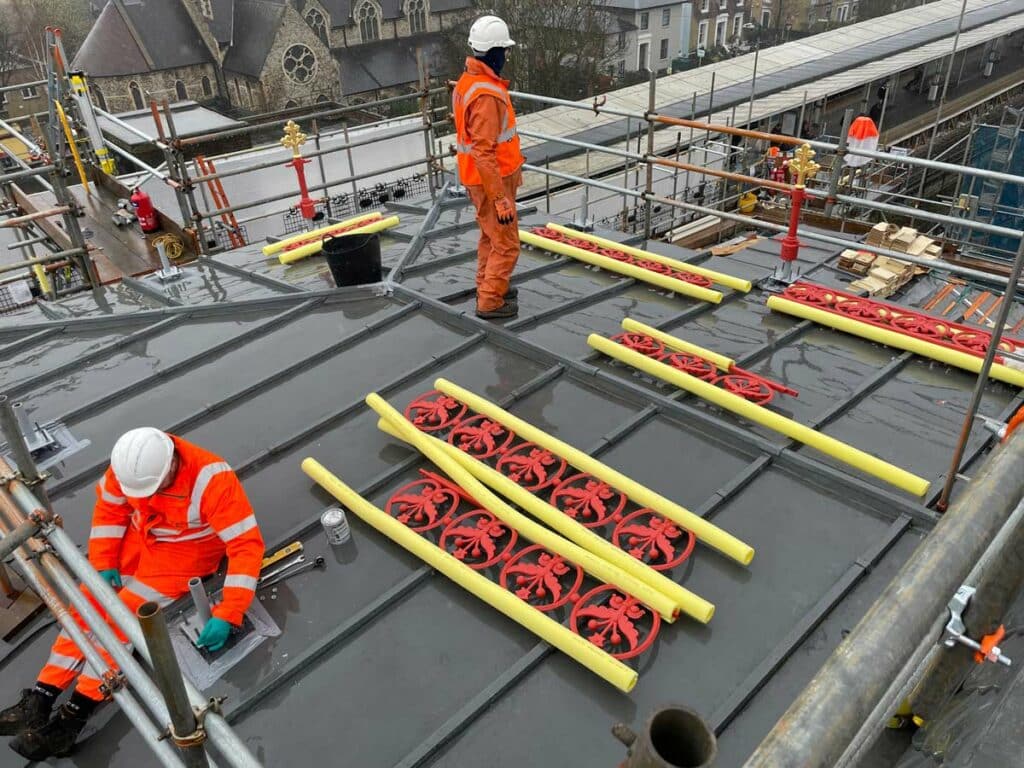 The waiting room served, in its original function, as a place for commuting passengers to congregate while they waited for a train, until it fell out of use early last century. After that the old waiting room became a place for off-duty rail workers to shoot billiards and kick back.
It was in the 60s or 70s (no one is quite sure) when the room became empty for good. Remaining that way until a restoration project began in 2009. With that restoration nearly complete, the space is set to open with its first use as a home for an exhibition of works by Sarah Sze.
About the Exhibition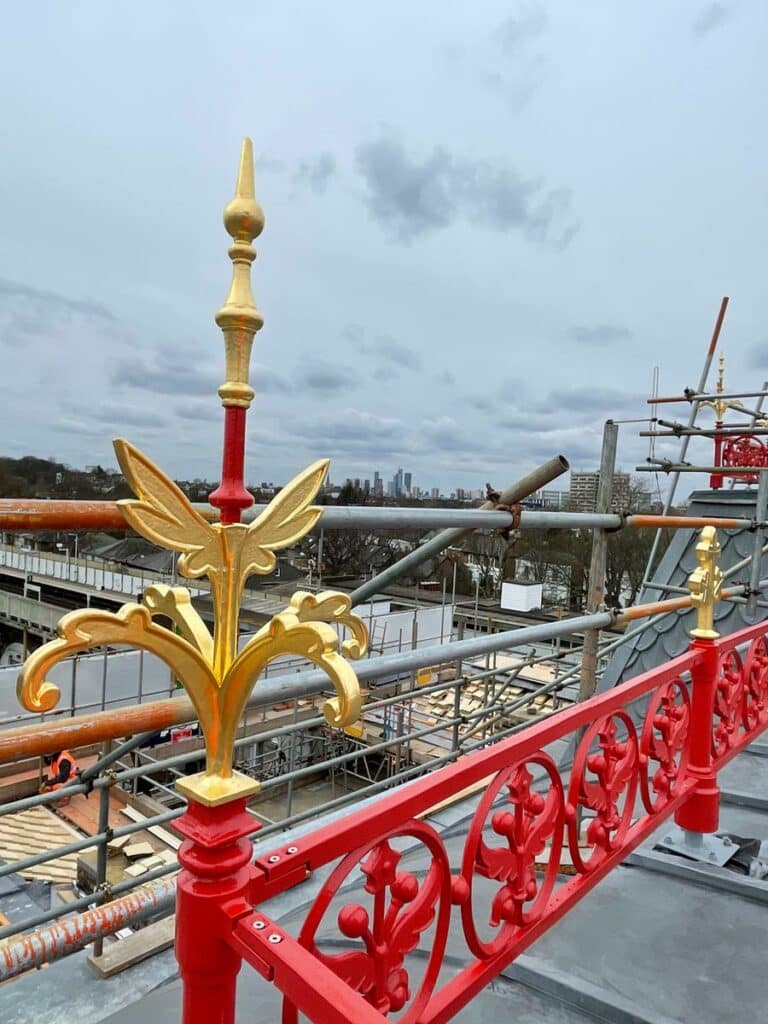 The exhibition will open on the 19th of May and run until the 17th of September. It's not clear what will happen to the space after that, but a lot of grassroots organisations seem keen to keep the old waiting room alive.
If you want to see the works, you can just tap in through the gates as if you were getting on a train and head up stairs.
Who is Sarah Sze?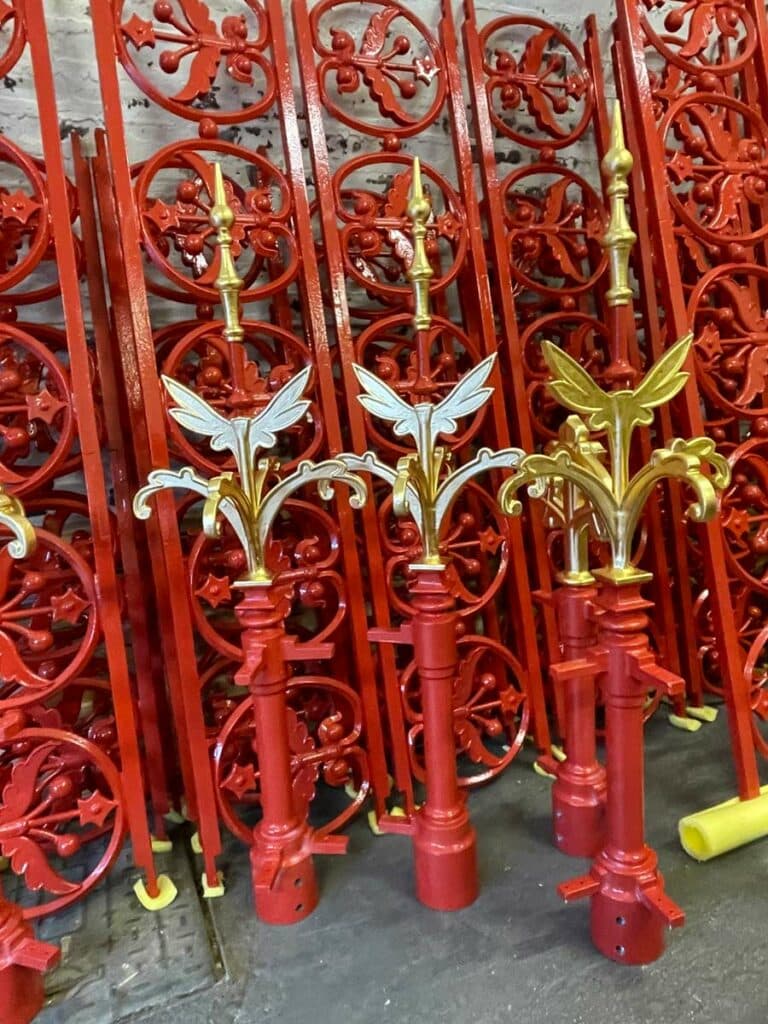 Sarah Sze is an American artist known for pushing the boundaries of painting and sculpture. You may have seen one of these sculptures at the Tate Modern, she's exhibited there and at numerous other very high-profile galleries.
She's been commissioned to fill the space with a sculpture, which is pretty exciting because that's what she does best. Her works are often extremely fiddly, filled with minutiae but grand in scale. They're also known for taking over forgotten spaces – which makes her an ideal candidate for the job.
Peckham Rye Station Waiting Room: Practical Information
Address: Peckham Rye Station, Station Way, London SE15 4RX
How to find it: Tap in with your card and head upstairs.
When: 19th May – 17th September 2023