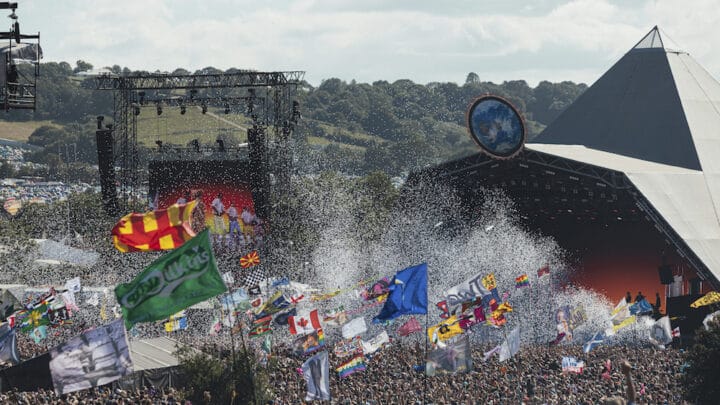 Missing the mud and fun at Worthy Farm? You're going to love the Victoria & Albert Museum's upcoming Glastonbury Weekender event.
Ditch the wellies – instead take a jaunt to the V&A where the museum is hosting its very own London weekend dedicated to the infamous music festival, with a range of exciting in-person and virtual events to scratch that festival itch.
V&A Glasto Lineup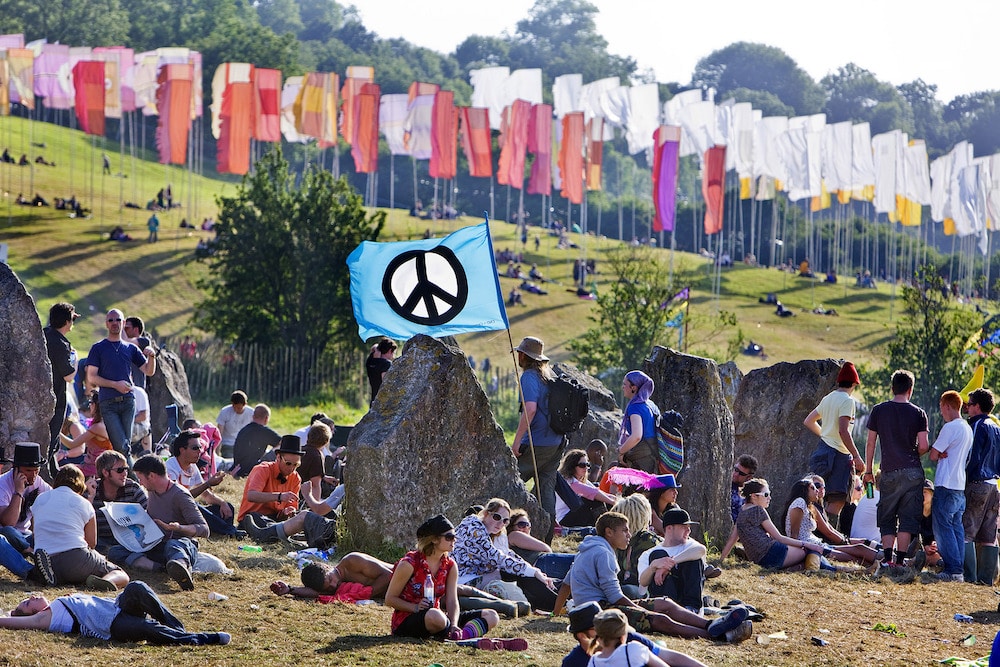 The line up is as impressive as the one you would find at the real deal – a virtual behind the scenes conference into Glastonbury kicks off the weekend, with special guests including collaborators and academics in festival culture (sign me up for that job).
You can also expect to hear talks from the likes of Greenpeace's Head of Events, Bob Wilson, and artist and geographer Luke Piper who will be giving some real insight into Glastonbury's history.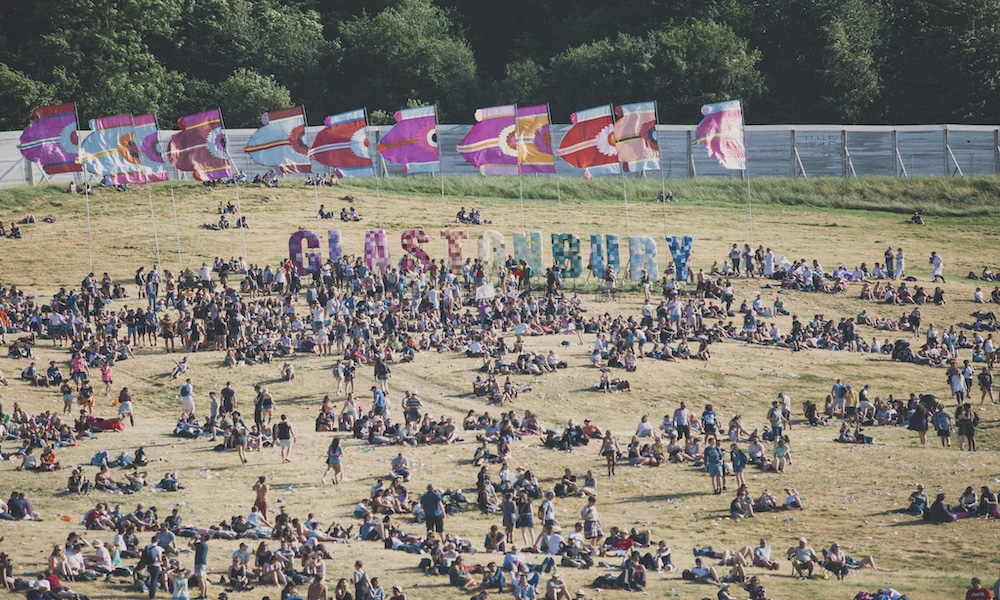 OK, I'm Curious, Tell Me More!
The event, which runs until the 27th of June, will also showcase new artwork from artists and students, discussing the devastating impacts of the last year on the performing arts industry and highlights why we are all massive fans of this cultural phenomenon. At the end of the day, Glastonbury has become a blueprint for so many of the festivals held throughout the world – name one that's more iconic, I challenge you!
Of course, it wouldn't be a celebration of this popular festival without some music, right? Head to the Raphael Gallery, where an orchestra will play a programme of classical and contemporary music as you explore the landscape and mythology of the festival.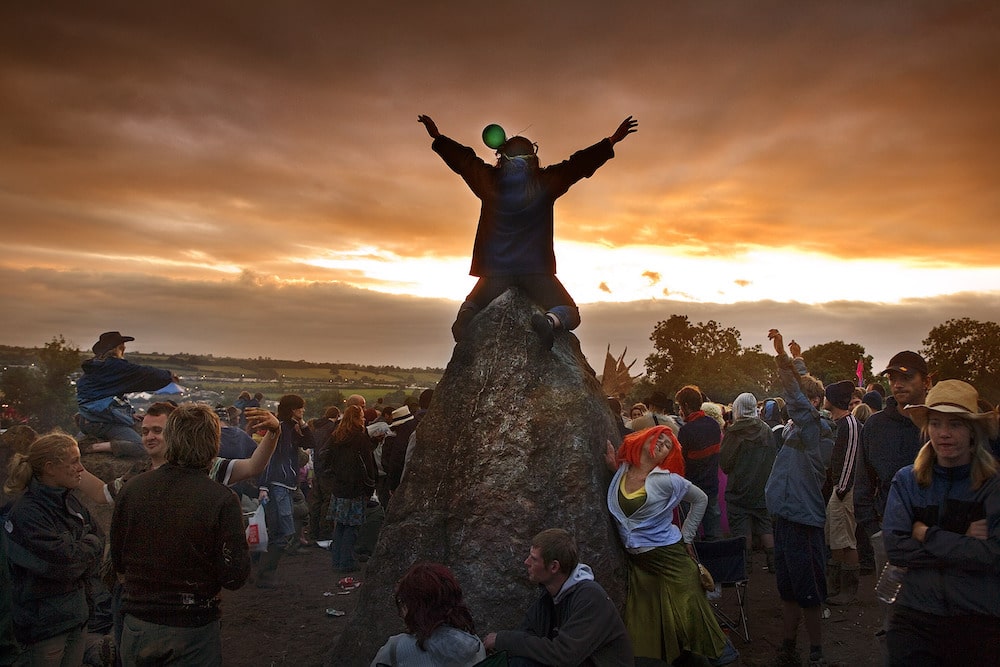 You Can Catch The Festival Online Too
Can't make it to the V&A? Don't panic. Alongside the festival-inspired spoken word, soundscapes, and moving image pieces, work will also be broadcasted online, so you can enjoy it from wherever you are in the world.
With so much disappointment this year, I think it's about time we all had something to look forward to. Whilst it won't exactly be the messy, loud, party-filled Glastonbury that we all know and love, it certainly promises to fill the festival-shaped gaps in our hearts until we can get back out into the fields again.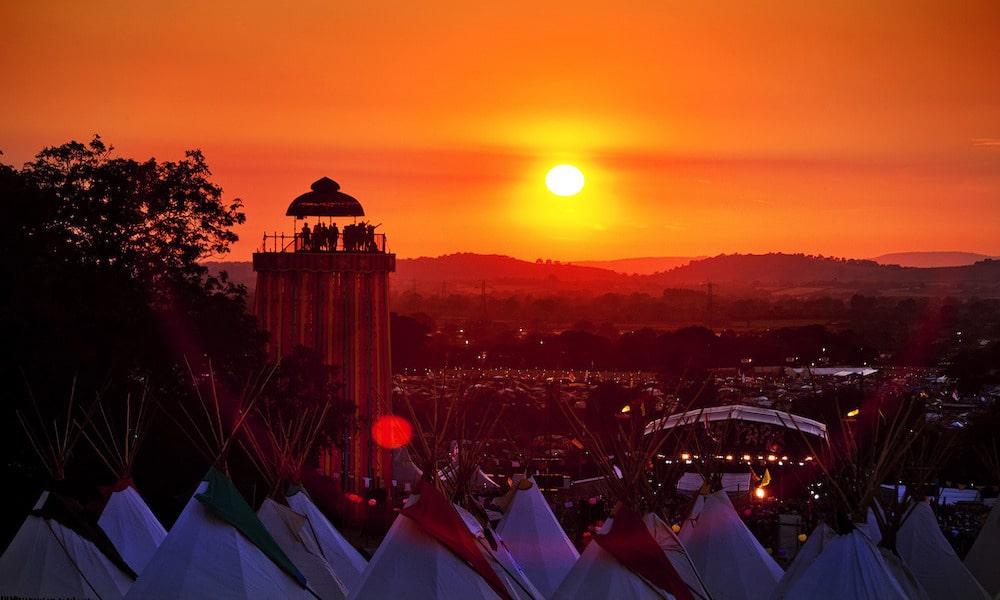 Practical Information for the V&A Glastonbury Weekender
How To Book?
Keep your eyes peeled for tickets here.
Dates?
The event is running from 25th to 27th June.
How To Get There?
The closest tube station to the V&A is South Kensington.
Looking for More Arts & Culture Guides?
Check these out…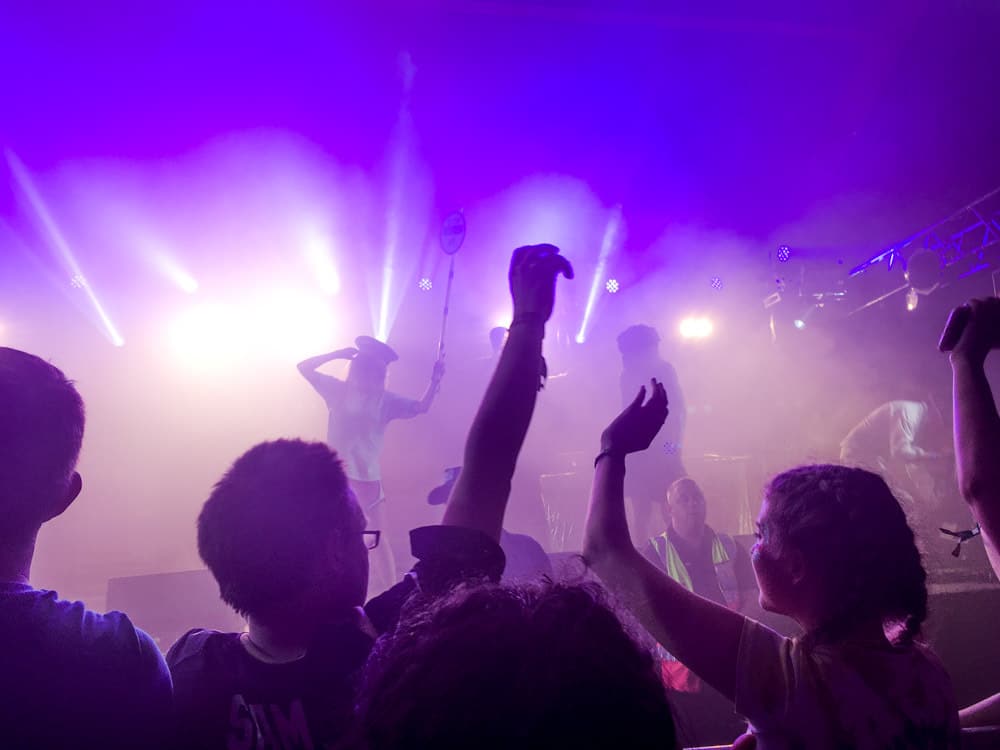 Coolest Festivals on London's 2021 Calendar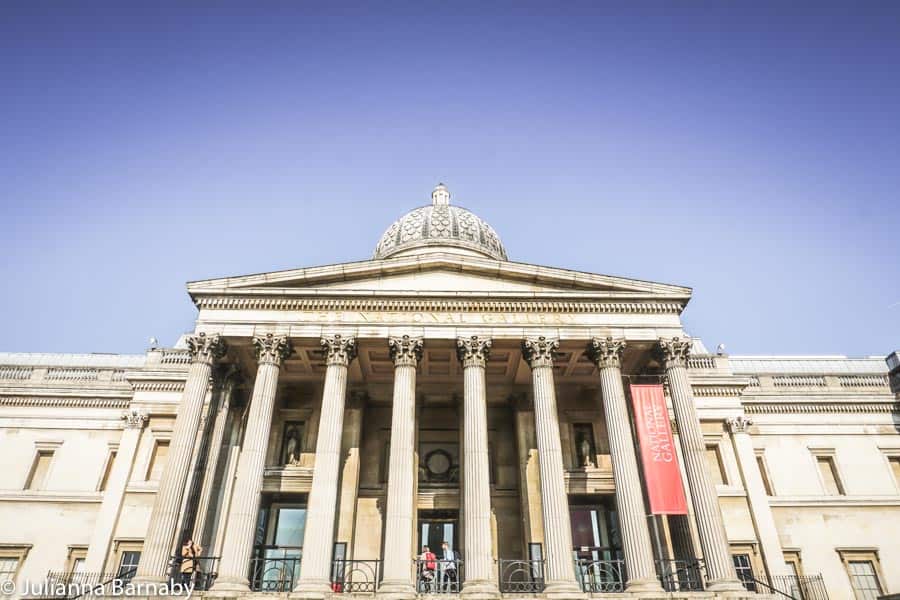 The London Art Galleries You Have
to
Visit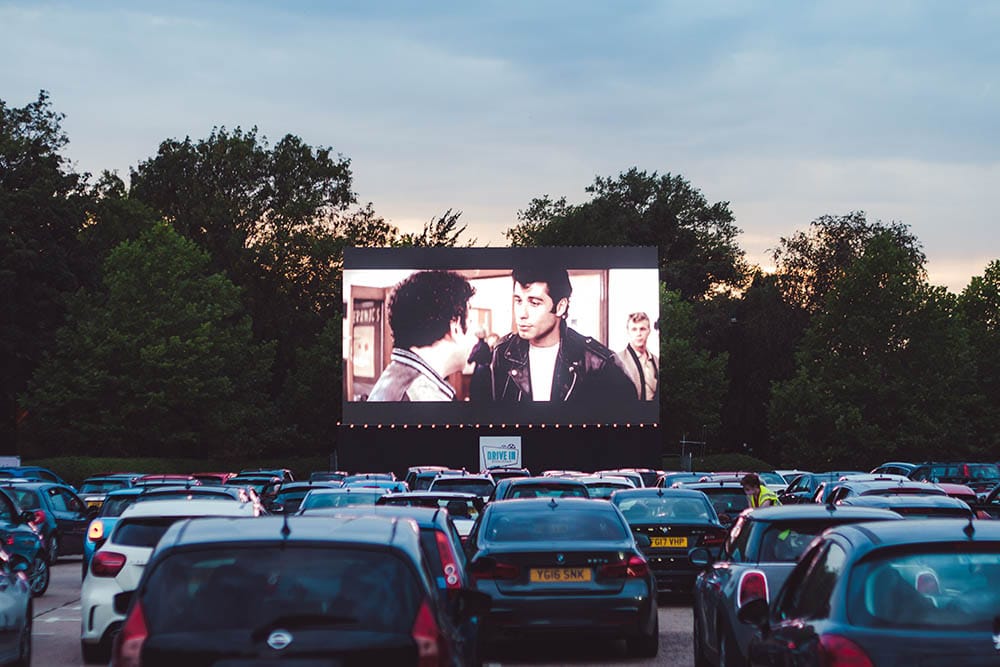 Brilliant Outdoor Cinemas
in
London