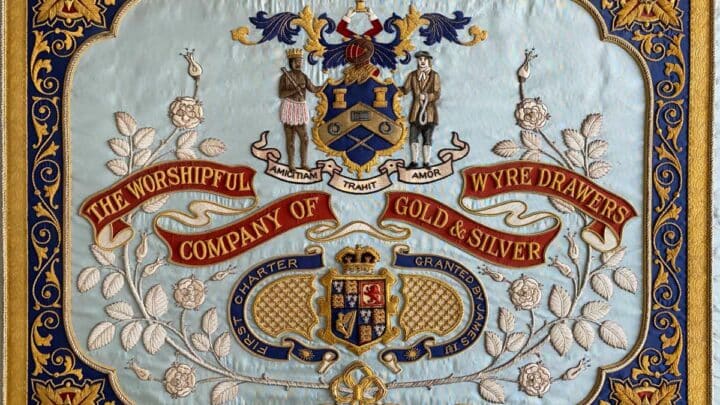 A new exhibition of clothing is coming to London and it's got some pretty remarkable items.
The Guildhall Gallery has announced the opening of a new exhibition called Treasures of Gold and Silver Wire. That enigmatic name might not tell you much, but there are more than a few things in this show that might interest you.
The exhibition, running from the end of September to the 12th of November, features the luxury clothing worn by some incredibly notable people dating all the way back to the Middle Ages. You'll also be able to see theatre costumes from our famous contemporaries, with much of the above on display to the public for the first time. Just wait till you hear this…
What Can You See?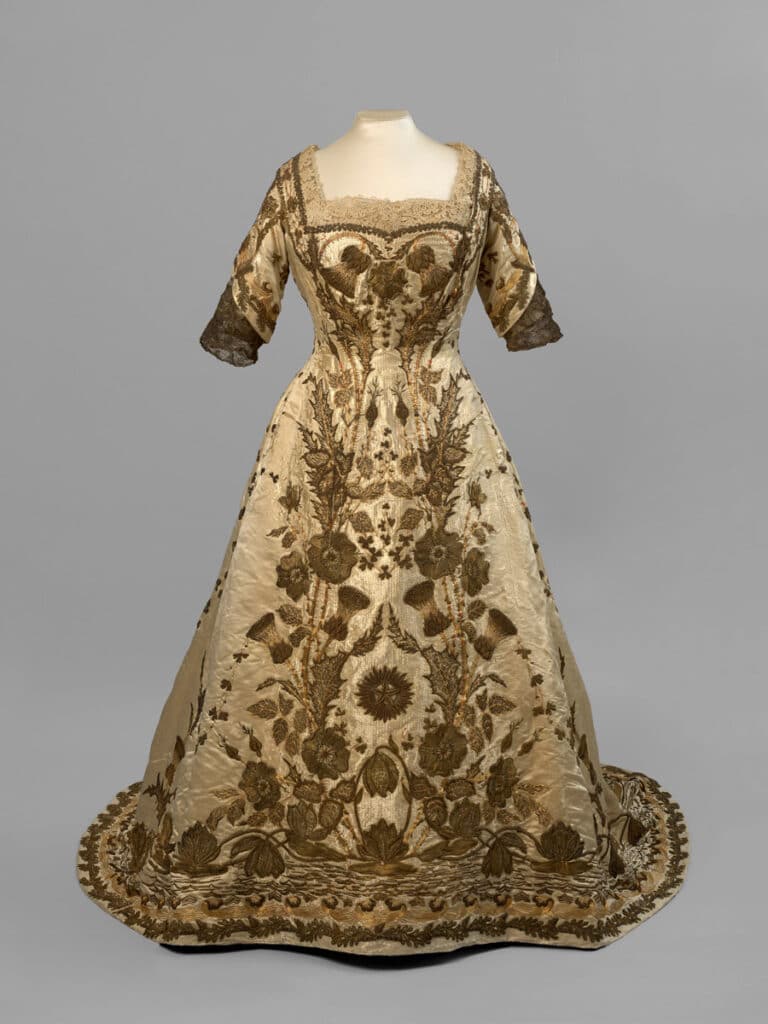 The gowns of royalty. Yep, no kidding. Queen Mary's Coronation Dress, a stunning (and totally OTT) piece of clothing that was worn by the late queen on probably the most important day of her life will be there alongside the Silver Jubilee Cope, an equally gilded garment given to the Bishop of London in the 70s to honour Queen Elizabeth II's reign.
But without a doubt the most astonishing item in the exhibit is the Bacton Altar Cloth. This genuine treasure is the last surviving dress of Queen Elizabeth I – an item that dates back to the 16th century.
There's heaps more, over 200 items in total. If you haven't guessed it already, the focus of the exhibition is on the craftsmanship that goes into producing items like these, as well as a bit of ogling at luxury beyond pretty much everyone's wildest imagination.
Though there are a few more down-to-earth pieces on display. Take, for example, Charles Dickens' court suit, or, if you want to get a bit more contemporary, the RSC robe worn by David Tennant when he played Richard II.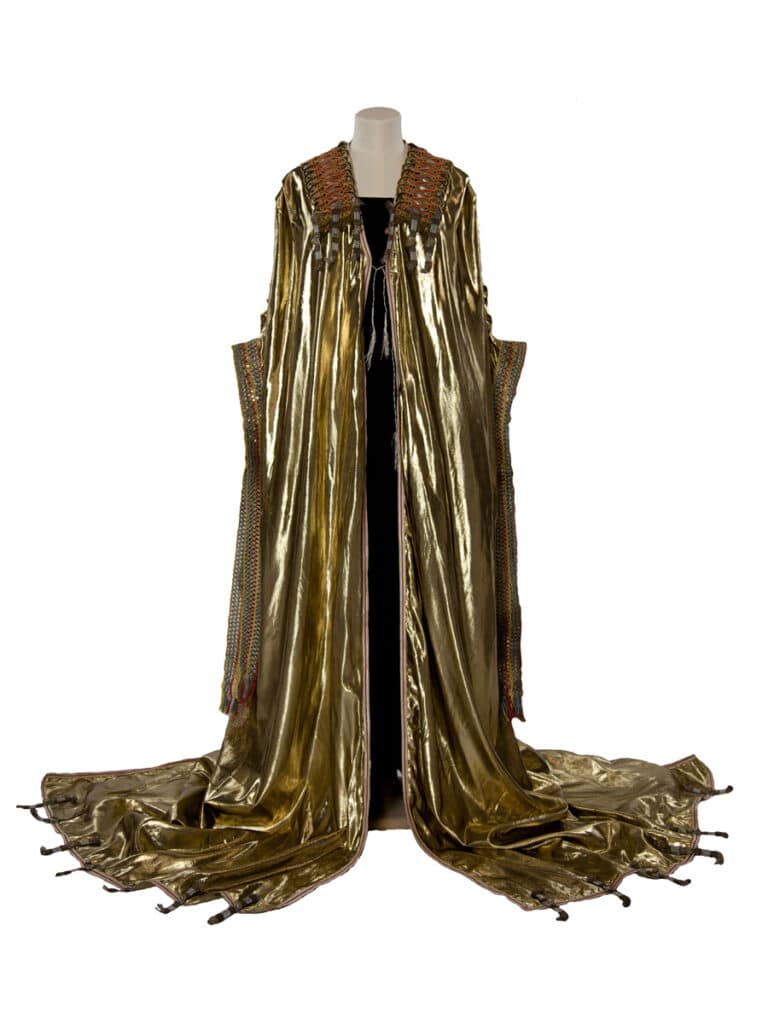 Another contemporary example is the gold crown and robe combo worn by Dame Helen Mirren when she played the part of Cleopatra, and costumes worn by Claire Foy and Matt Smith in The Crown.
If that wasn't enough to feast your eyes on there's also jewellery from throughout the ages, as well as some pieces from the present day made of the gold and silver wire that we expect gives the exhibition its name – if it's not the gilded threads of our late queens that is…
Treasures of Gold and Silver Wire: Practical Tips
When: 30th September – 12th November 2023
Where: Guildhall Art Gallery
Tickets: £10