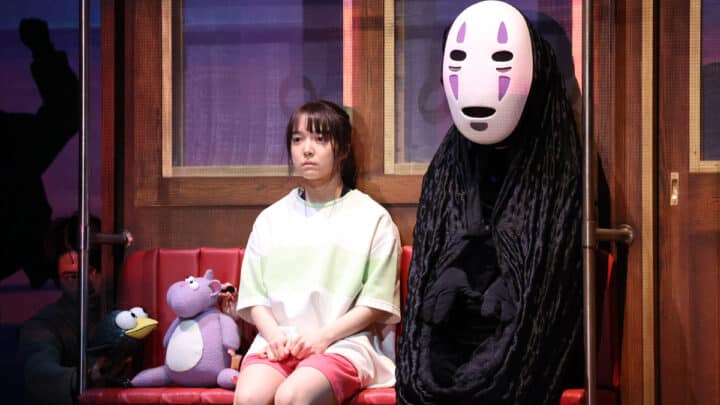 Ghibli's greatest hit is hitting the London stage next year. Here's what you need to know.
If you loved the My Neighbour Totoro staging in 2022 (or regrettably missed it), here's a bit of news that might get you bubbling with excitement: Studio Ghibli's Spirited Away is getting a London stage production in 2024.
The play version of what's arguably Hayao Miyazaki's most iconic work has already graced stages in Tokyo, and after the roaring success of last year's Ghibli staging, it was hoped that Spirited Away might make our theatres too. Clearly all our finger crossing worked.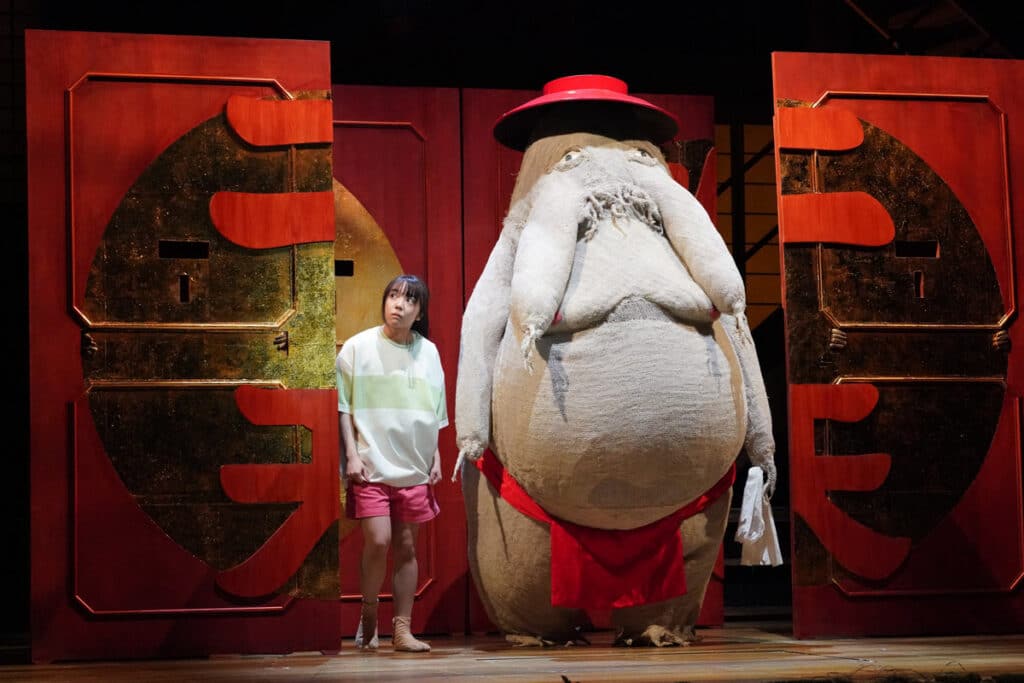 What's more, the London production is to be directed by the same extremely talented folk that put together My Neighbour Totoro. John Caird will return as director and Toby Olié will be back creating the puppets, with the grand London Coliseum as its venue no less.
Tickets are already on sale but there's plenty left. We don't imagine it will stay that way for long though so if you want in, you'd better book fast. You can find a booking link at the bottom of the page.
What is Spirited Away?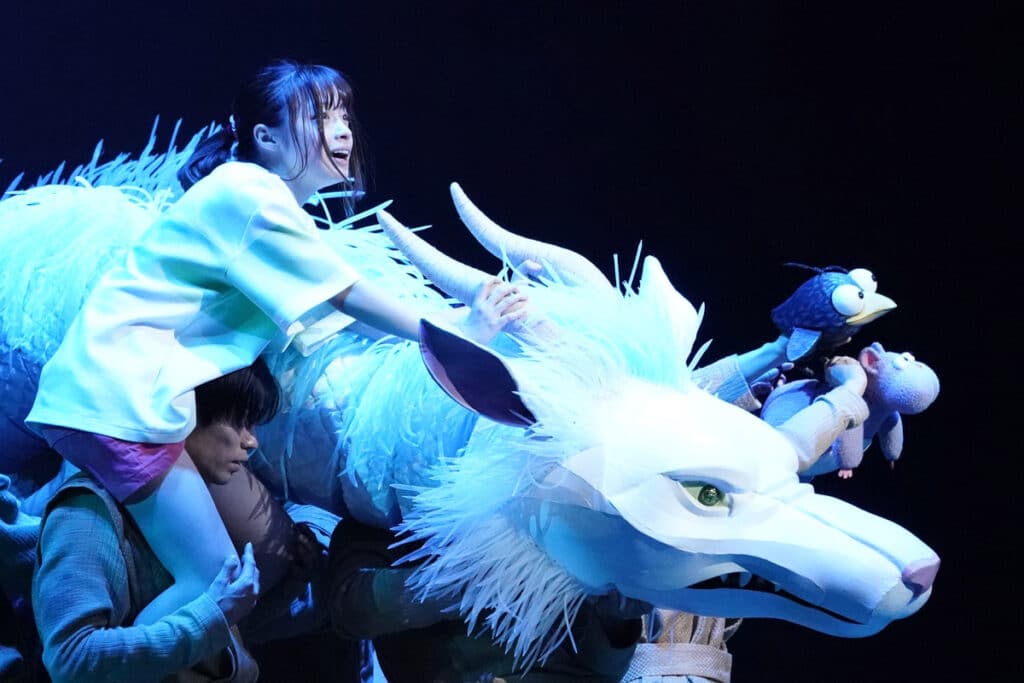 Spirited Away is one of the most successful Japanese animations ever, and perhaps the masterpiece of the genre's master Hayao Miyazaki.
The story follows a ten-year-old girl who is transported to a spirit realm when her parents are turned into pigs by an evil witch. She has to navigate the unknown to get them back before time's up and the witch's curse is irreversible.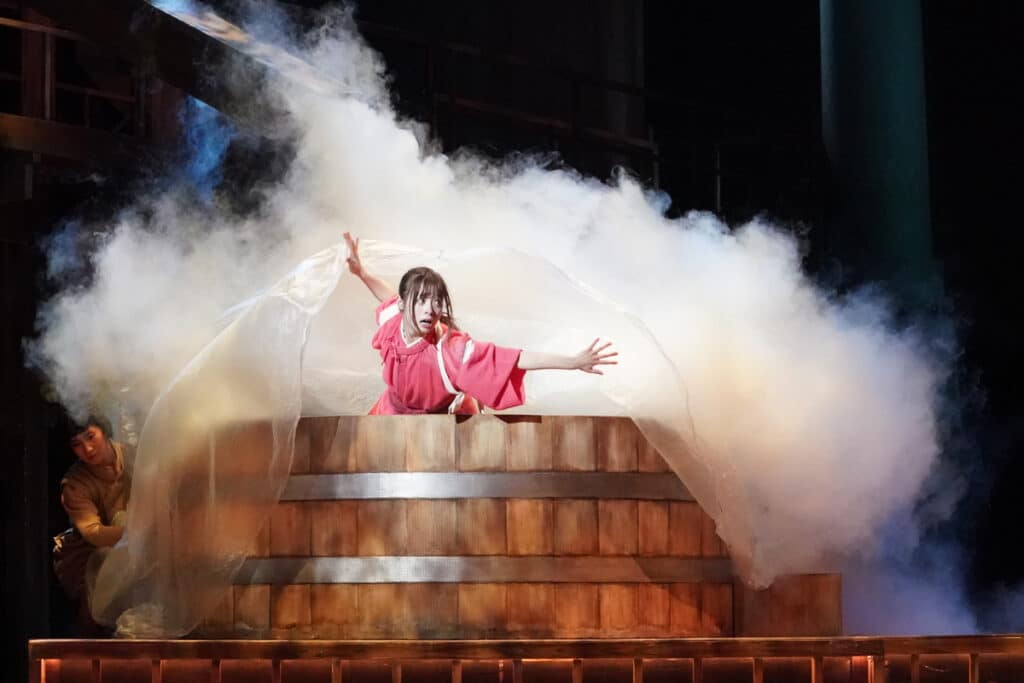 The result is a truly magical odyssey and coming-of-age story that's unmatched in its imagination and incredible visuals.
(Now imagine this live on stage).
In Other London-Ghibli News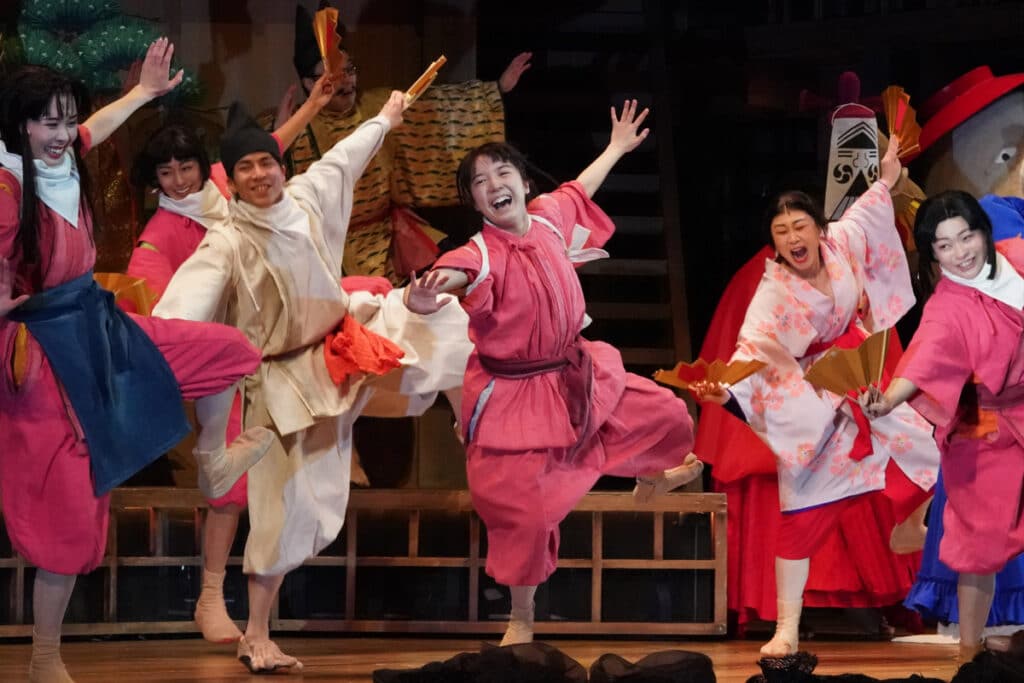 It's been announced that Miyazaki's latest film The Boy and the Heron will be getting its UK premiere at the BFI London Film Festival. If you are wondering why you didn't know the master has come out of retirement (again), it's because none of us did: the Japanese release was advertised with just one, very enigmatic, poster.
The first round of tickets are already sold out but you might have another shot on the 28th of September. Read our BFI Film Fest guide below for more info and bookings.
Read More: The BFI London Film Festival is Back: Here's How to Take Part
Spirited Away: Practical Information
When: 30th April – 20th July 2024
Where: The London Coliseum
Tickets: £24.75 – £225.75. Book here