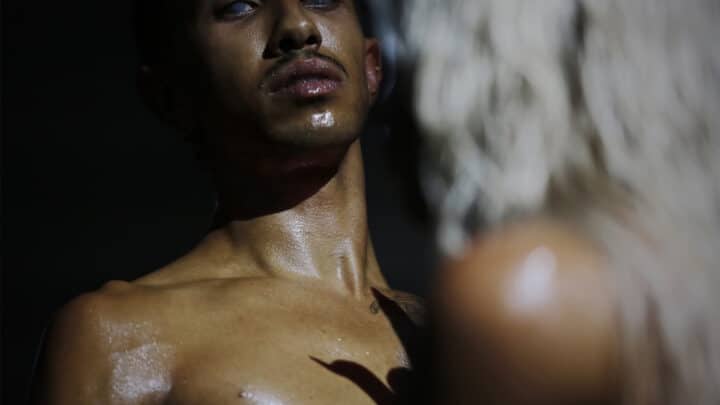 The Southbank Centre is hosting a performance from Marina Abramović and her crew of very talented artists. Here's what you need to know.
The Southbank Centre has announced that Marina Abramović and the Marina Abramović Institute will be performing in a five-day takeover next month. The shows, running from the 4th – 8th of October will take over Queen Elizabeth Hall for long-form performance that'll have you exploring parts of the venue the public don't usually get to see.
Here's what you need to know….
What to Expect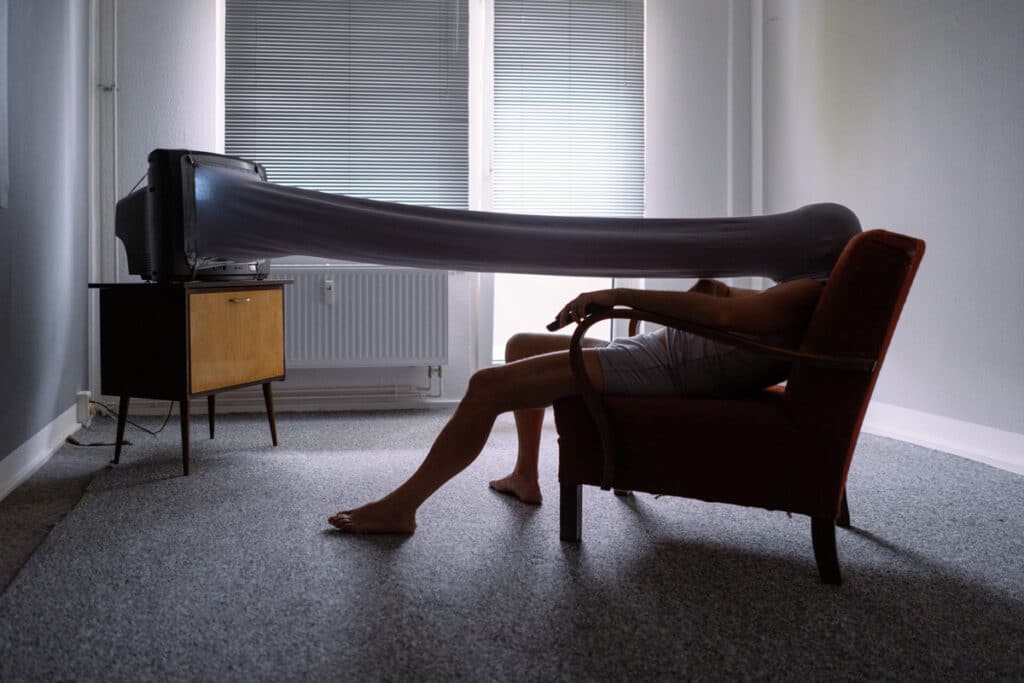 The performance is called the Marina Abramović Institute Takeover and that kind of sums it up. The MAI will be setting up base in Queen Elizabeth Hall and the green rooms and dressing areas backstage for a performance that will play out over in several sessions over the course of five days.
The performances are self-led, meaning that you'll make your own way through the spaces and experience the art at your own pace. Each area you enter has been especially curated for the spaces so what you're seeing is totally unique.
Marina Abramović will be there for the performances on the 4th and the 8th and the rest of the dates will be solely performed by artists from the MAI, who are also a bunch of very talented and well-respected artists in their own right.
A few of those names: Paula Garcia, Carla Adra, Miles Greenberg, Yiannis Pappas, Sandra Johnston might ring bells if you're into the performing arts. If not, just know that you'll probably have committed a few of them to memory by the time the performance is over.
Who is Marina Abramović?
Marina Abramović is a world-renowned conceptual artist from Serbia, often said to be the 'grandmother of performance art'. Her work usually tests the relationship between the audience and the artist, often putting Abramović herself at the centre of daring performances.
One 1974 performance titled Rhythm 0 actually put Abramović's life in direct danger. It saw the artist standing in a room next to a table of 72 objects and inviting the public to do whatever they liked to her in a test to see just how far they'd go.
Among the 72 objects was a working gun and a bullet, a scalpel, nails and a metal pole. One audience member actually loaded the gun, put it to her head and wrapped her finger around the trigger, starting a fight in the crowd.
Safe to say she's a true boundary pusher.
Marina Abramović Institute Takeover at The Southbank Centre: Practical Information
When: 4th – 8th October
Where: The Southbank Centre
Tickets: From £60. Book here