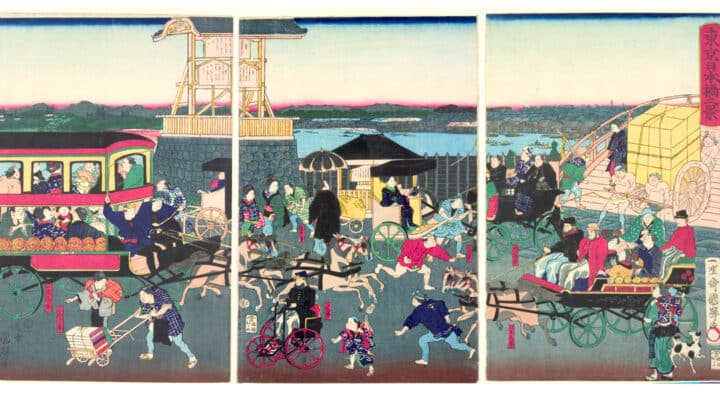 The Young V&A's first exhibition will take a look at manga and the history of Japanese mythology. Here's the lowdown.
The Young V&A (previously known as the Museum of Childhood) have announced that they are hosting their first exhibition – a look at Japanese storytelling. When Japan: Myths to Manga opens on the 14th of October it will explore the history of the nation's illustration art from ukiyo-e print-making to modern-day manga.
It will also look at the myths and stories that have shaped these works and flesh the imagery out with new acquisitions and other items from the V&A's Japan collection – all very cool stuff. Anyone interested in the nation's culture, or storytelling in general will get a kick out of what's to come
What to Expect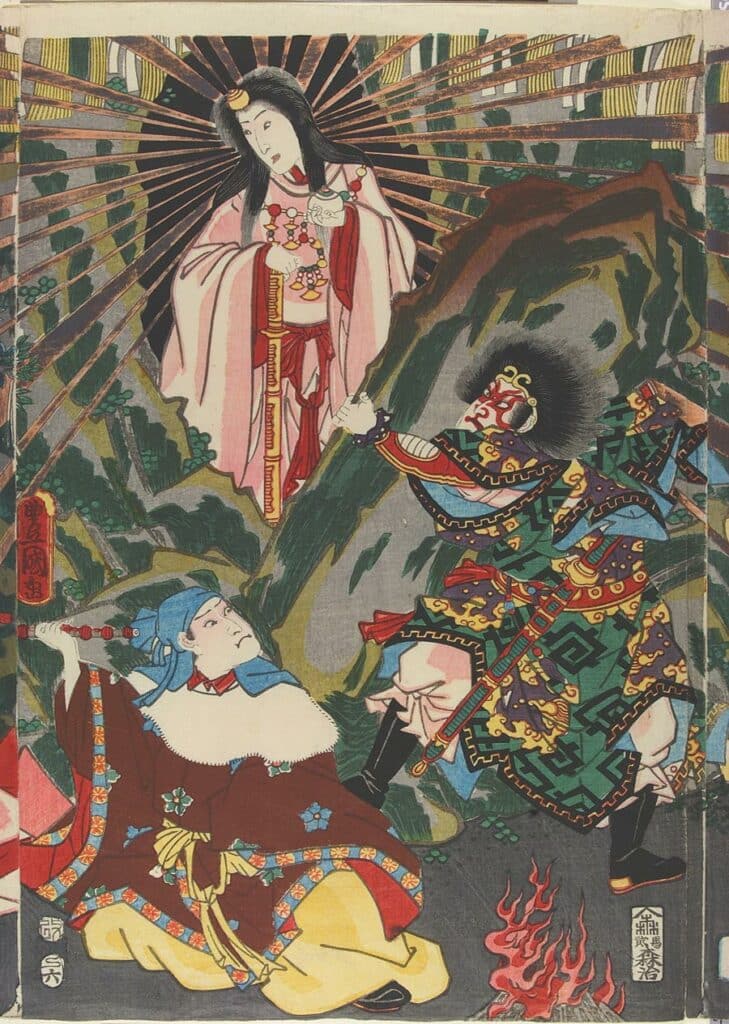 The exhibition is in four parts: Sky, Sea, Forest and City. Each section looks at how each of these areas plays into narratives in Japanese storytelling. Sky, for example, is an important feature of Japanese myths, and the city is an important set piece in contemporary manga.
City life has also spawned kawaii culture, an obsession with cuteness, that is explored at the V&A, and will get an even more in-depth analysis in the Young V&A's exhibition. Items like Hello Kitty-branded rice cookers and cute toys will be on display to illustrate that.
Alongside these, you'll be able to catch some really cool art in the form of some incredible wood-block prints from 19th-century Japanese artists – as cool and composed as to look almost contemporary.
These prints have been an important influence on the Japanese animation that we're all familiar with today, of which you'll be able to see stills and a selection of 150 historical objects that have shaped the imagination of these illustrators.
Alongside all of the observables there are going to be some interactive things to do for folk of all ages, including taiko-drumming classes, origami workshops and manga-drawing sessions.
The Young V&A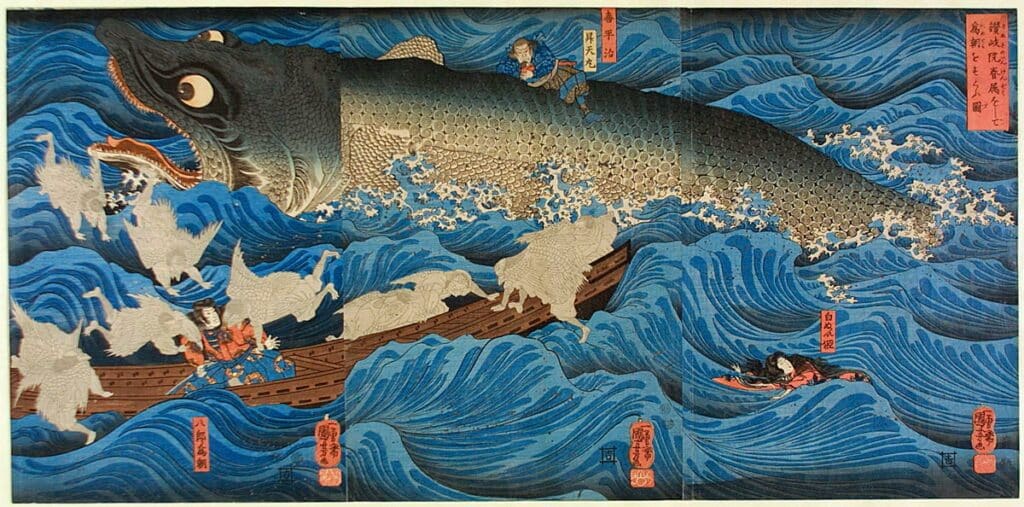 The Young V&A is the revamped version of The Museum of Childhood that reopened in July this year. The revamp reorganised the exhibitions to make them more intuitive for children and added items from the V&A's collection to the mix.
Japan: Myths to Manga is the first of the Young V&A's new temporary exhibitions.
Japan: Myths to Manga: Practical Information
When: Opens 14th October, closing date TBA
Where: The Young V&A, Cambridge Heath Rd, Bethnal Green, London E2 9PA
Tickets: £10.00, book here