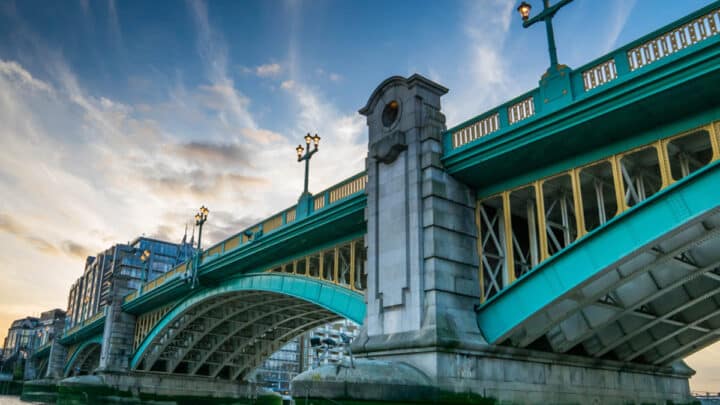 September marks the return of one of London's quirkiest rituals.
A herd of 50 sheep will be driven across Southwark Bridge on September 24th in honour of an ancient London ritual. It's part of the London Sheep Drive, an annual event that's been running for a decade but has its roots in something much older.
The sheep will be driven by a variety of Freemen of the City and a special celebrity guest whose name is yet to be announced. Previous celebs that have had a crack at driving the sheep include Mary Berry, Alan Titchmarsh and Michael Portillo.
So, Like, Why?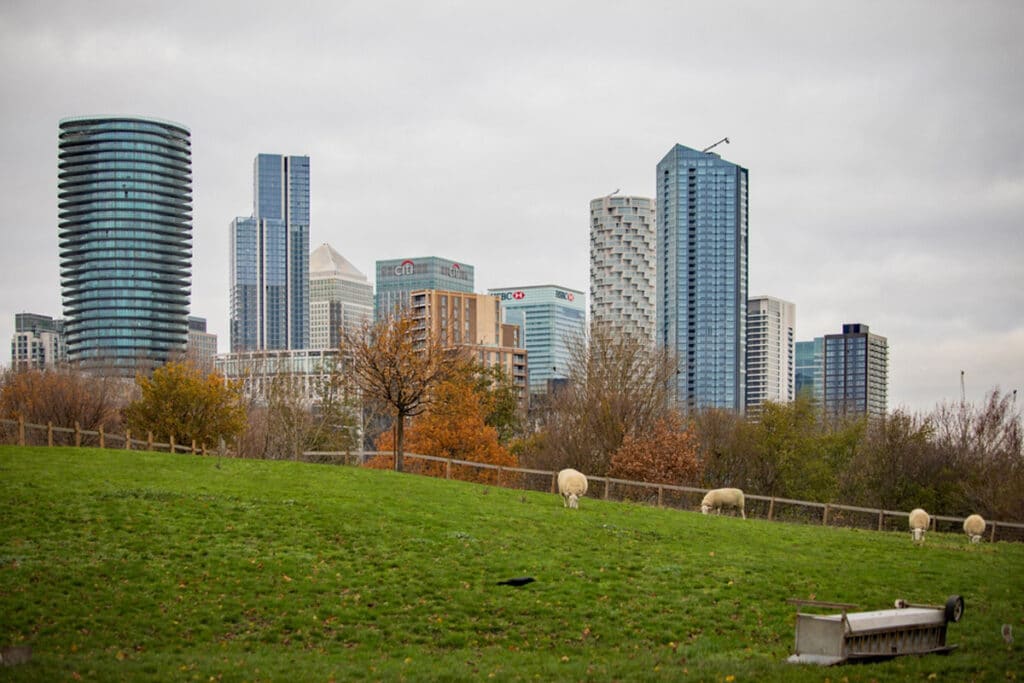 Well, it has to do with a very old agreement between the Freemen of the City and the folks that used to toll London Bridge. It was an understanding that dictated the woolmen's 'right' to drive sheep over the bridge to get them to Smithfield's Market.
This all happened so long ago that no one's quite sure how long the tradition has been going. A fair guess would be that the rights were originally given in the mediaeval age.
Nor is it clear when the last drive was before the practice was shut down. The experts think it was probably since the rise of motor vehicles and we're inclined to agree with them – they are the experts after all.
Can We Go and Watch?
Yes, indeed you can. The drive will happen in several stages between 10am and 4pm. There's also going to be a livery fair as part of the proceedings, so you can go and check that out once you've taken in the spectacle of 50 sheep crossing The Thames.
The fair is a gathering of stalls run by businesses adjacent to the wool trade. That could be anything from hand-made clothing to textiles or arts and crafts supply. Word is there will also be stands for food and drink. Lamb burger anyone?
London Sheep Drive 2023: Practical Information
When: Sunday 24th September 2023, 10am – 4pm
Where: Southwark Bridge