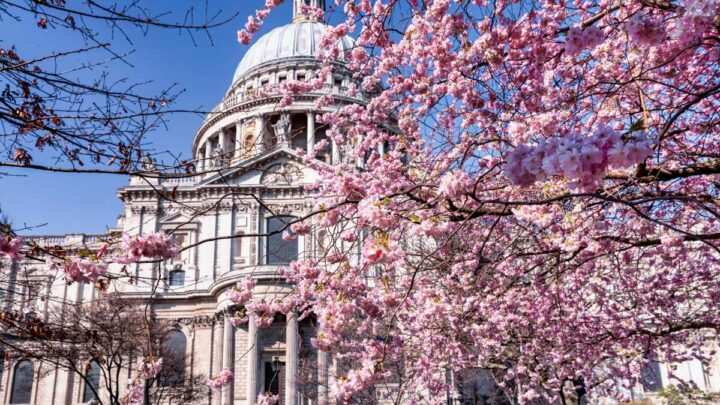 New plans will turn roads to the north of St. Paul's into a huge new public plaza.
The City of London, and more specifically St. Paul's, are going to be given a brand new public square. The news comes as The City of London Corporation has recently approved proposals for a £16 million plan to turn part of what's known as The Gyratory into a plaza measuring 3000 square metres.
They say the plans further pedestrianise the area, in turn reducing the risk of traffic accidents and carbon emissions. Obviously it will also create a nice new place to hang out and observe London's most iconic landmark.
Where Exactly?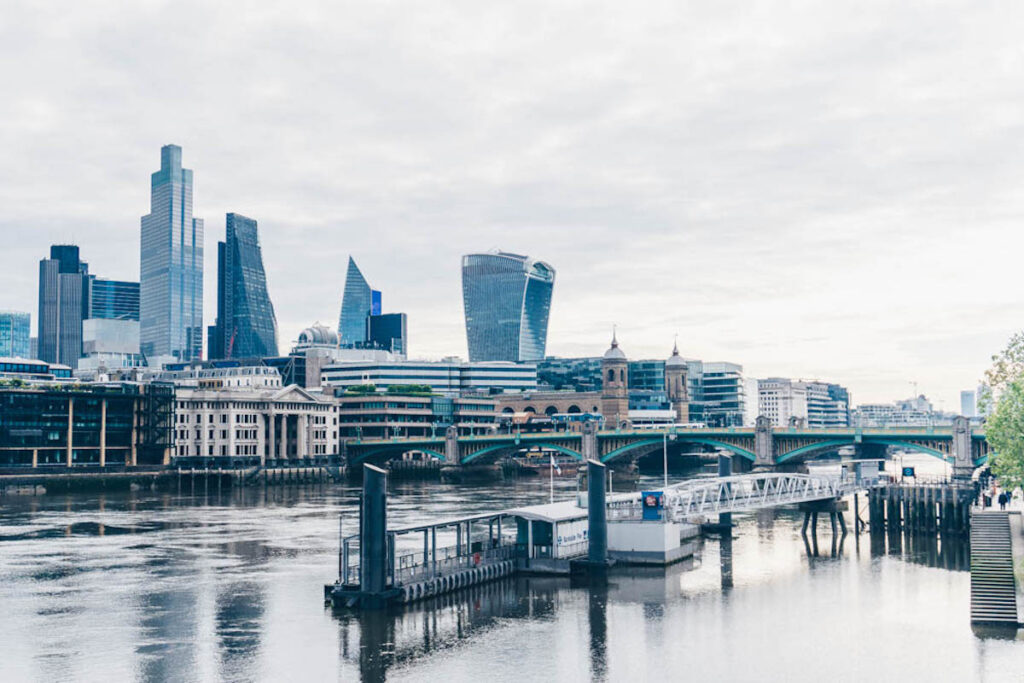 The Gyratory? It's surely one of the most unappealing place names in London. Perhaps that's why they're revamping. But where?
It's basically the roundabout that runs around the old Museum of London. So most of everything between that and St. Paul's underground station will be the area turned into a public space.
To make up for the fact that traffic will be reduced in that area, a new two-way lane will link Newgate Street and St Martin Le Grand with Angel Street. The improvement will also see better quality cycle lanes and pedestrian crossing systems added.
So When Exactly?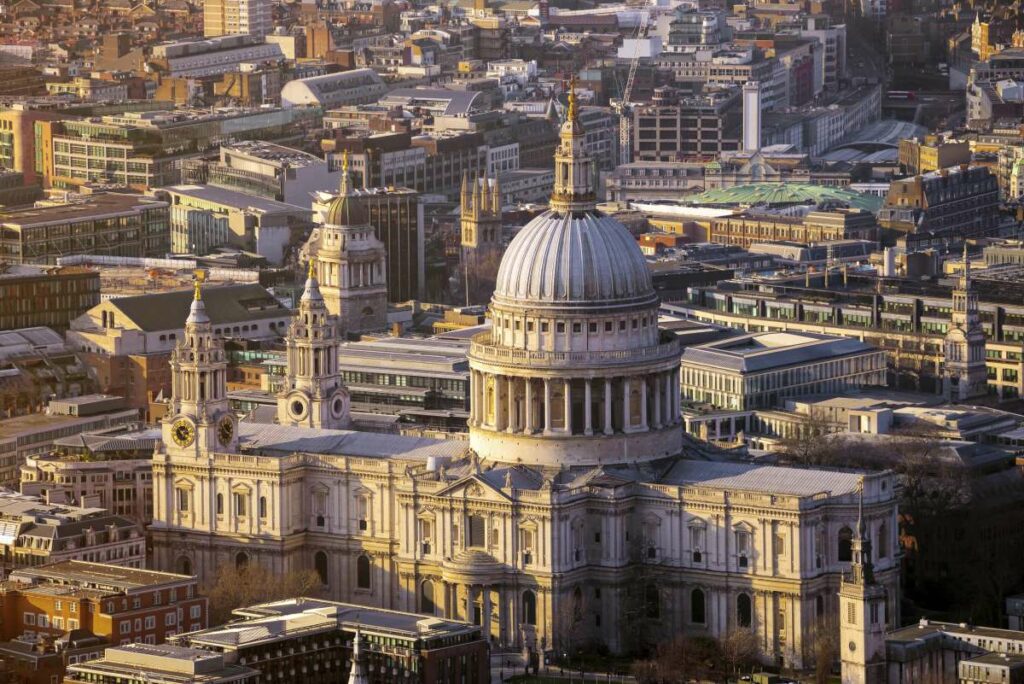 The plan is to have construction underway by 2025 but there's no date for when it'll be finished. If the other nearby roundabout revamp is anything to go by (yes Old Street, we're looking at you) don't hold your breath.
St. Paul's New Square: Practical Information
When: Construction begins in 2025. No date for completion yet.
Where: Between the old Museum of London and St. Paul's underground.