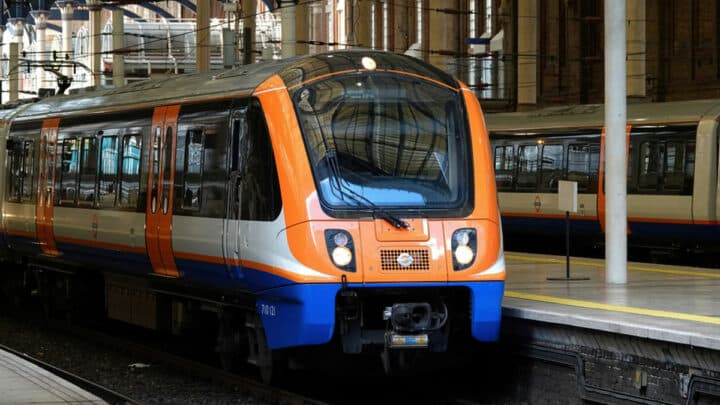 TfL have announced plans to rename London Overground lines.
We've all been there. Riding the overground to somewhere in East London, ending up God knows where. Thankfully the confusion around the giant tangle of orange on the London Overground maps will soon be no more. TfL have said they've hatched plans to rename each line of the overground in order to make it easier to use.
The changes should be in place by the end of 2024, all going well. And we expect it to all go well as TfL have given the department responsible for the renaming a whopping £4 million to get the job done.
We'd happily do it for half that.
So What Can You Expect?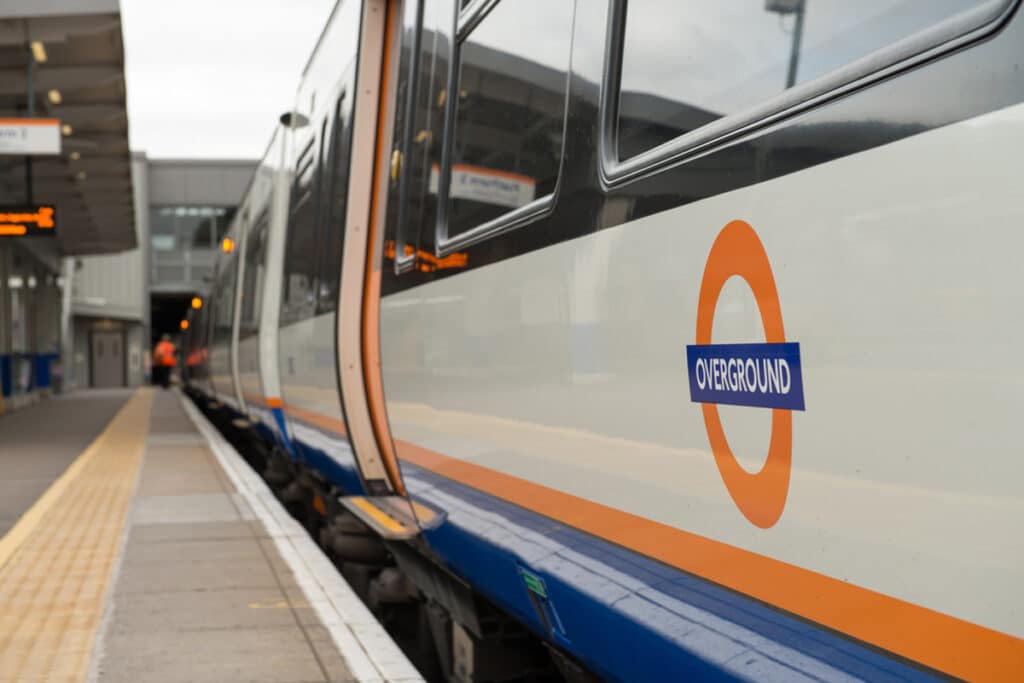 Well, the London overground is actually made up of six different lines. These run from:
Stratford to Richmond and Clapham Junction
Romford to Upminster
Liverpool Street to Cheshunt, Enfield Town and Chingford
Highbury & Islington to New Cross, Crystal Palace, West Croydon and Clapham Junction
Gospel Oak to Barking Riverside
Euston to Watford Junction
Each of these separate lines will get a new name. We're also assuming that name comes with a new colour, though no-one official has confirmed it yet. Word on what these new names will be isn't confirmed yet either. TfL has said that they will reflect London's
"rich and diverse history."
To find some inspiration the team in charge will be working with local communities, transport historians and people who live near the overground lines to get their take on the history that should be represented in the new names.
They've also promised to give all the new names a run by an Equality Impact Assessment to ensure they're not going to enrage any would-be commuters.
When the job's done it'll just be the poor old DLR that hasn't been given an added dose of personality. Could we be seeing a new name for that line someday too?
The Overgroud's New Names: Practical Information
What's happening: London Overground lines will get actual names.
When: By the end of 2024
Why: To make the Overground easier to navigate.
What names: Not too sure yet. Watch this space.