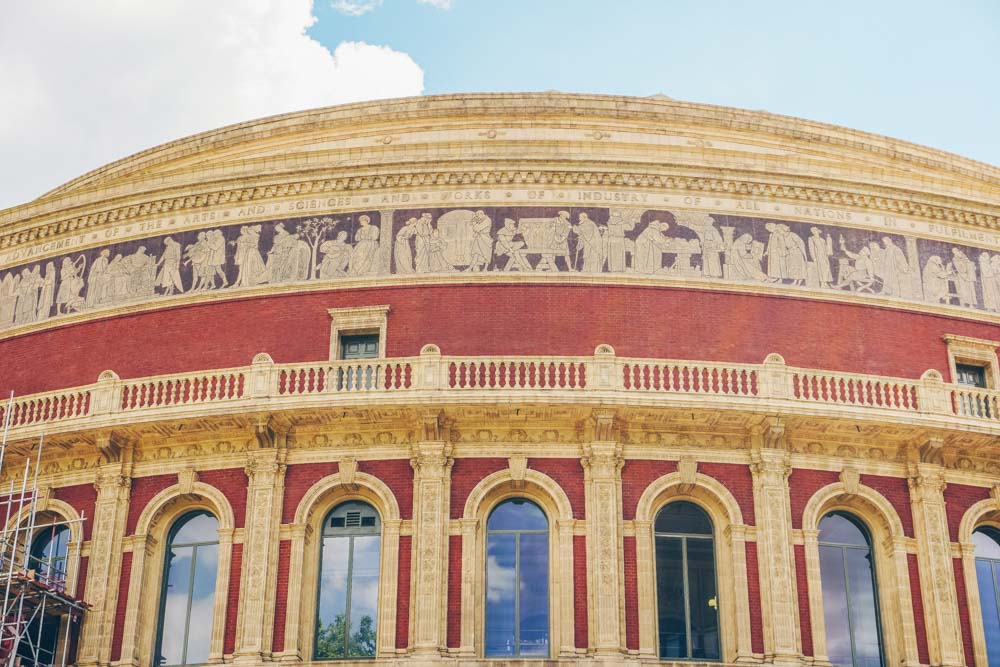 London Design Festival is back and it's celebrating its 20th anniversary! Here's what you need to know.
From the 17th to the 25th September, London Design Festival will be taking over the capital, bringing with it a flurry of fun design-focused events to get involved with.
Multiple venues across London will be hosting exhibitions, open houses, and talks to celebrate the capital's top designers.
Read on to discover why you should be excited.
What is the London Design Festival?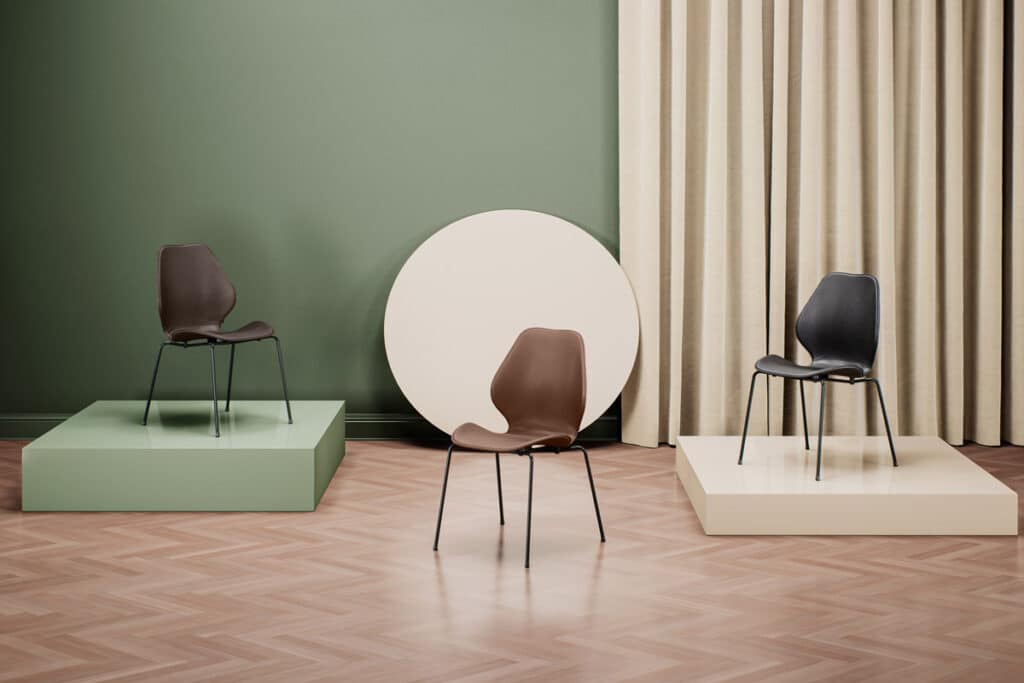 London Design Festival champions the capital's impressive designers and designs, and promotes them on a global stage. From furniture-designers to potters and technologists, all creative outlets are celebrated.
This year is actually the 20th anniversary of the event and so the festival has a stellar programme to get involved with. Ready for our pick of the best events?
London Design Festival: Our Top Picks
Sony: INTO SIGHT at Pavilion Gallery
17th – 25th September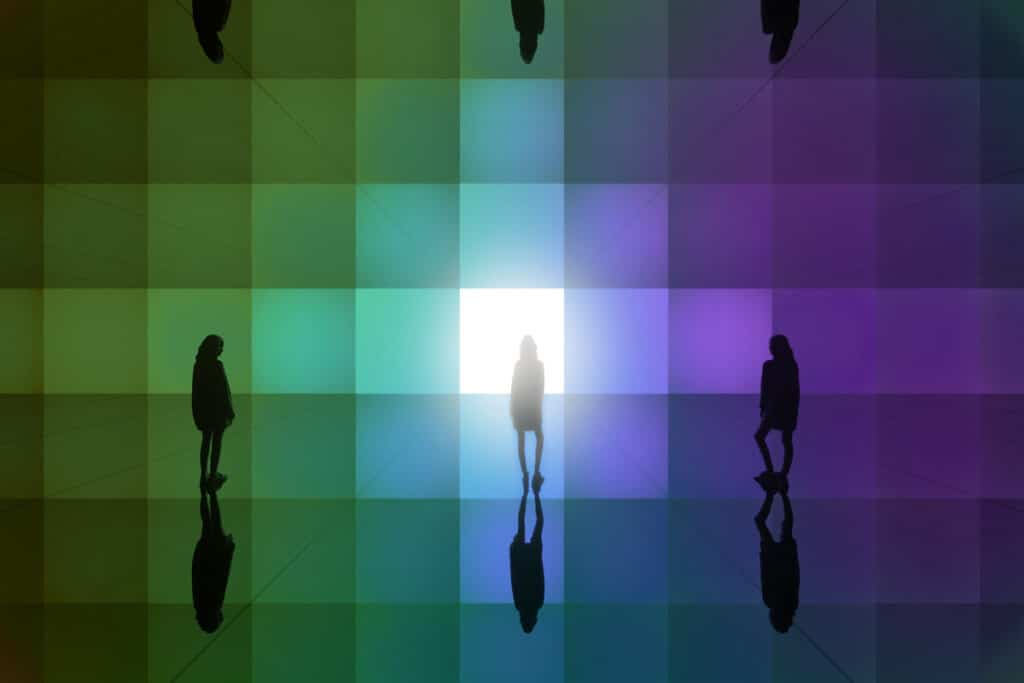 Operating throughout the entire festival, INTO SIGHT is a physical installation that seeks to celebrate the coexistence of physical and virtual reality (it's all very technical). Meta meets IRL.
The exhibit will challenge visitor's emotional responses via a 220-inch Crystal LED screen and see-through walls in a unique experience that combines visual and audio stimuli.
Head inside the installation and you'll be greeted by dazzling light, colour, and sound in an ever-evolving environment. Did we mention that it's totally free? Register here.
Technology & Design Lab at House of KOKO
20th September
In a world that seems to produce new technologies every single day, London Design Festival is hosting an epic event that aims to speculate what the future holds. If you're into your VR, hybrid realities, or the metaverse, this is not to be missed.
Suhair Khan has curated a series of conversations and performances that will explore how technology and design are likely to progress in the future. Grab your free tickets here.
Royal Albert Hall Tours
17th – 25th September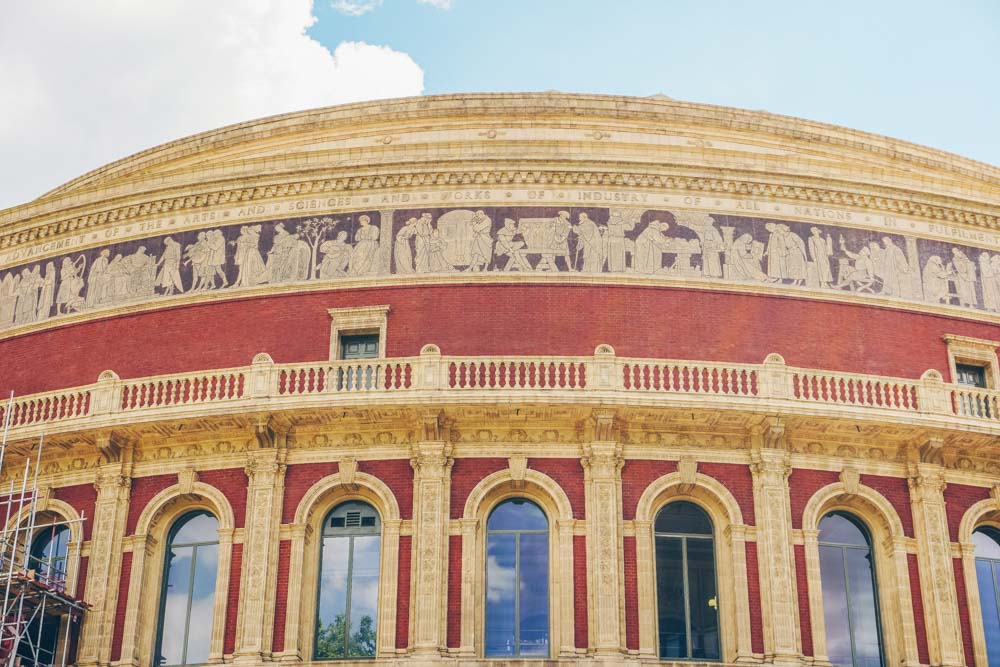 Ever fancied stepping behind the scenes of one of London's most iconic music venues?
Well, you'll be glad to know that the Royal Albert Hall is opening its doors for a series of guided tours as part of LDF, where you'll get to learn more about its impressive architectural design.
Bankside Design District
17th – 25th September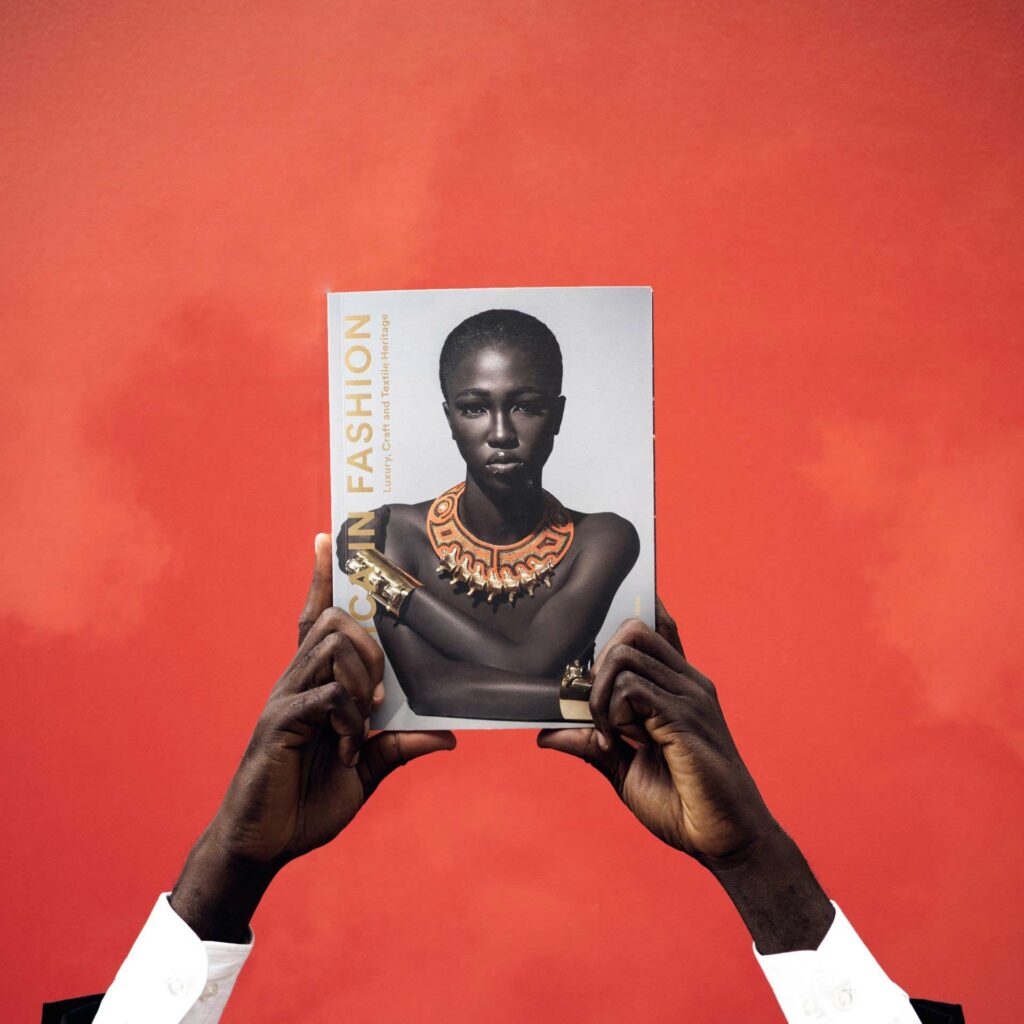 For the first time since 2019, Better Bankside are also hosting a series of events in Bankside Design District in order to celebrate the 20th anniversary of London Design Festival.
Material Matters is a brand new event for the festival that will put ceramicists, furniture makers, and metal artists on display at multiple venues throughout Bankside. As well as this, The Africa Centre will be hosting an exciting book launch and a fireside talk to chat all things African design.
London Design Festival: Practical Information
When?
London Design Festival is taking place between 17th and 25th September.
Where?
The festival will be held in a multitude of creative venues across the capital – check each individual event to find out.
Tickets?
Most of the events are free but tickets will be required to secure your slot. Check out the full programme here.
London Design Festival 2022: Read Next