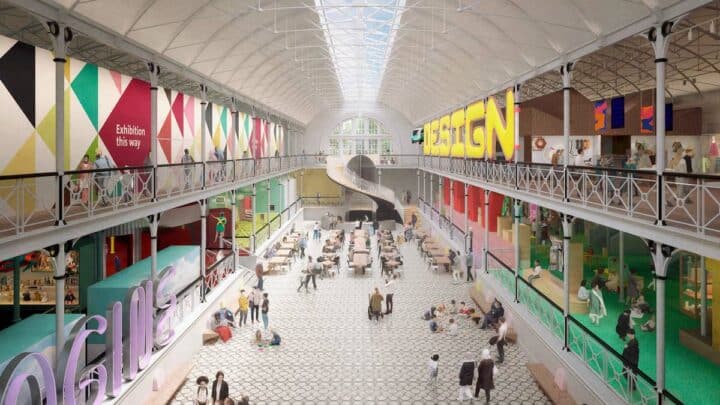 Big museum news in London – after a £13m refurbishment, the Museum of Childhood is set to reopen as the Young V&A on July 1st 2023.
London is full of curious small museums, and one of our favourites has always been the Museum of Childhood.
But the museum has been shuttered for the past few years to make way for a big overhaul courtesy of the V&A. Here's what to expect…
About the Refurbishment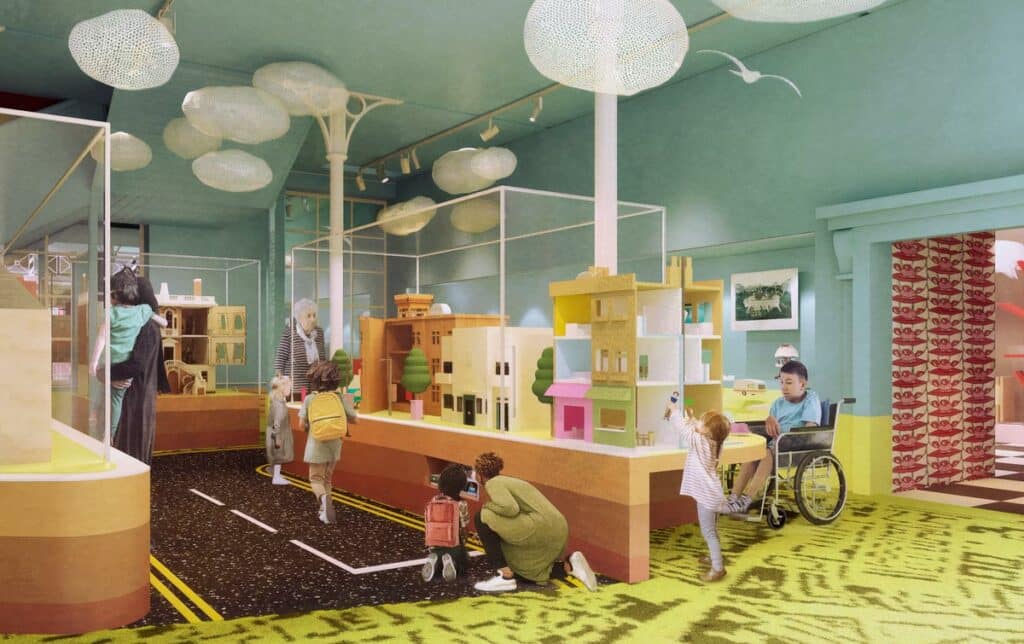 That overhaul, in the making since 2018, is now close to finished and the museum set to reopen under the name: the Young V&A.
The refurbishment will transform the space, adding to the collection of objects on display. But its main aim is to build an environment that will encourage children to take an interest in museums and learning.
To do this, they actually got a bunch of children to help with the redesign. Unfortunately there won't be any chocolate fountains or candy-cane walls, but what you will notice is that the place is colourful as you like, and childishly intuitive in its layout.
Old and New
Old displays have been rearranged into three galleries: Imagine, Design and Play. The three themes hope to inspire kids to get creative themselves.
As for the inspiration: the Museum of Childhood's previous collections will be joined by new pieces from the V&A's archives – including original Kermit the Frog and My Little Pony toys, micro scooters and a Superman costume worn by Christopher Reeve.
Interactivity will also play a big role with things like sandpits and stages for children to play and get creative on, as well as (and we're super excited for this blast from the past) a finger skateboard skate park.
Word is there will also be space for temporary exhibitions. The first one in the runnings, due to open in October of this year, is a look at the Japanese imagination through manga and animation: expect lots of Pokemon and Studio Ghibli.
Young V&A: Practical Information
Address: Cambridge Heath Rd, Bethnal Green, London E2 9PA
Opening: 1st July 2023
Tickets: Free