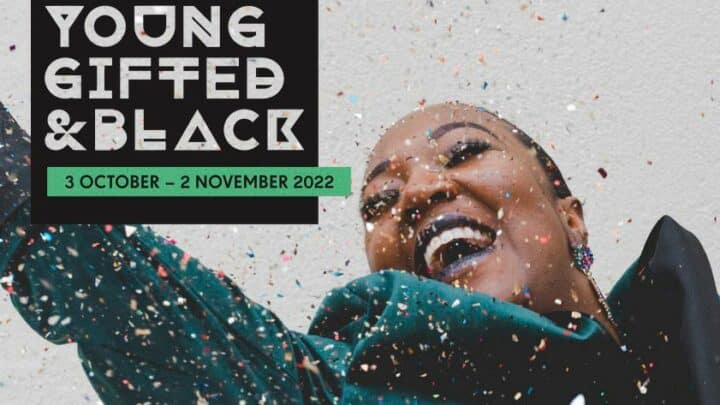 Theatre Peckham has announced its stellar line-up for the 4th edition of Young, Gifted & Black and it looks set to be one of the top South London events in October. Here's why you should be excited.
Taking place between the 3rd of October and the 2nd of November, Theatre Peckham will be home to 10 brilliant events (including 7 productions) that seek to champion the voices and work of young Black artists in London – a group that all too often gets left out of major creative and cultural events.
From an emotional performance about a queer, Black migrant to riveting spoken word poetry – the lineup is jam-packed with creative and quirky events you'll want to add to your calendar. Trust us when we say that you do not want to sleep on these talented London creatives.
Here's what you need to know about the event and, more importantly, how to bag yourself some tickets…
About Young, Gifted & Black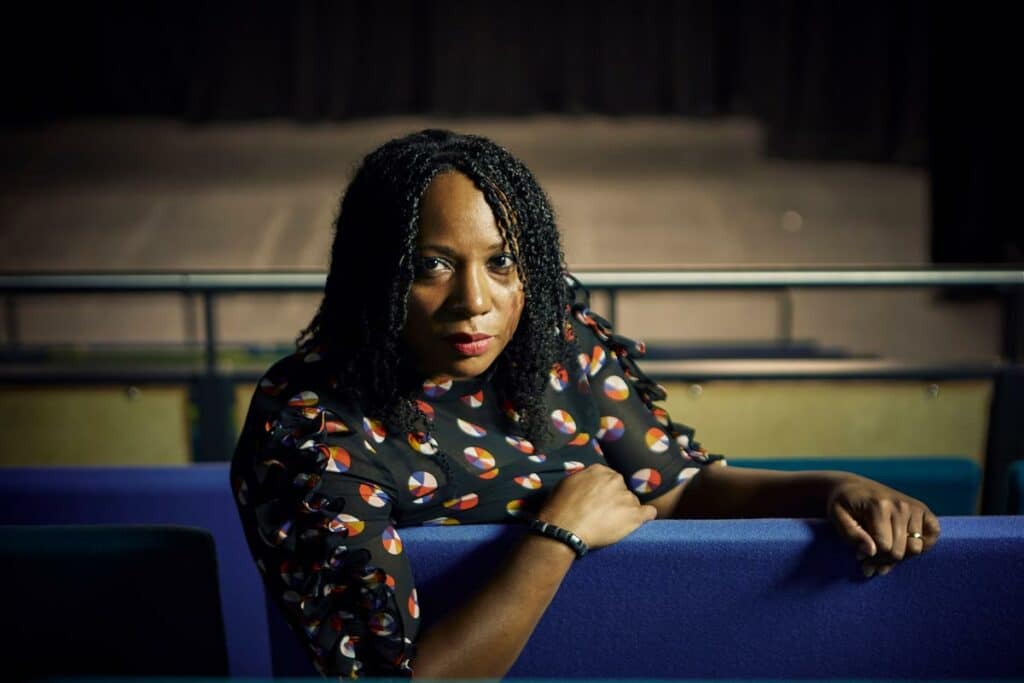 Young, Gifted & Black Festival was first established in 2019 by CEO and Artistic Director Suzann McLean in an attempt to unapologetically celebrate people from the African diaspora.
This year's edition has been curated by Associate Director Phillippe Cato and explores themes such as identity, friendship, self-discovery, and Black womanhood.
As we've hinted at already, the line-up is pretty impressive this year. It includes theatre, spoken word, comedy, dance, and music, as well as a series of inspirational talks from some very special VIPs.
What's On?
Tatenda Shamiso
3rd – 5th + 21st – 23rd October
Highlights include work by Tatenda Shamiso, who returns with two epic performances following a hugely successful stint at Peckham Fringe.
No ID tells the story of a transgender migrant in the UK and explores how Black queer people are treated in the eyes of the law, while Housewarming is an expressive performance that tackles the ideas of home and belonging.
Underground BarZ
24th – 26th October
Underground BarZ is a brand new place that cultivates creative talent in the areas of spoken word poetry and singing. And, in honour of Black History Month, performers will be exploring the themes: Our life, Our Love, Our Family.
Underground talent will be thrust to the forefront throughout the evening, as Black people step forward to tell their stories.
Culture Drip
27th October
Culture Drip looks set to be an incredible evening celebrating young and emerging artistic talent. Think of it as a talent showcase, where comics, musicians, spoken word artists and more have the chance to take to the stage and catapult their careers.
In The Key of Love by Kaia
1st + 2nd November
Innovative visual performance artist Kaia Laurielle pushes boundaries with her music – combining super smooth melodies with electronic synth – and sings about a number of themes such as home, belonging, self-love, and displacement.
Her performances combine multi-disciplinary art forms, seamlessly blending audio, visual, and live performance into a stunning culmination of art. This one's not to be missed.
Excited? You should be. That's just the tip of the iceberg, though. You can check out the full line-up for Young, Gifted & Black here.
Young, Gifted and Black: Practical Information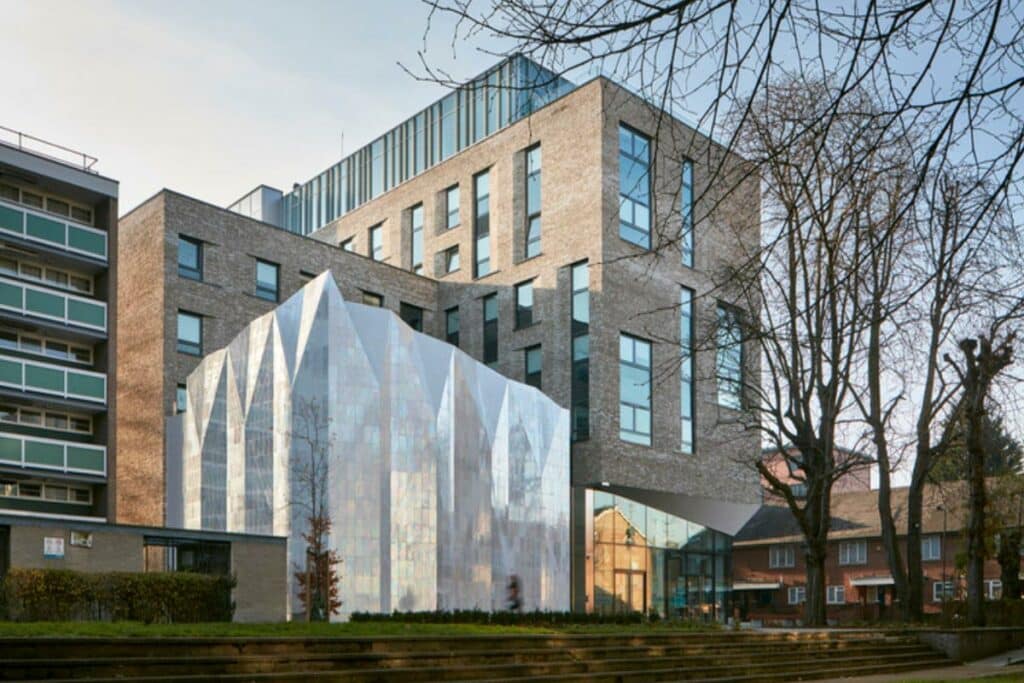 When?
Young, Gifted & Black is being held from 3rd October until 2nd November. That's five weeks of impressive work from under-represented creatives – lucky you.
Where?
The programme will be held at Theatre Peckham, South London's most exciting cultural venue.
Tickets?
Ticket prices vary depending on the show – you can view the full line-up and grab your tickets here.