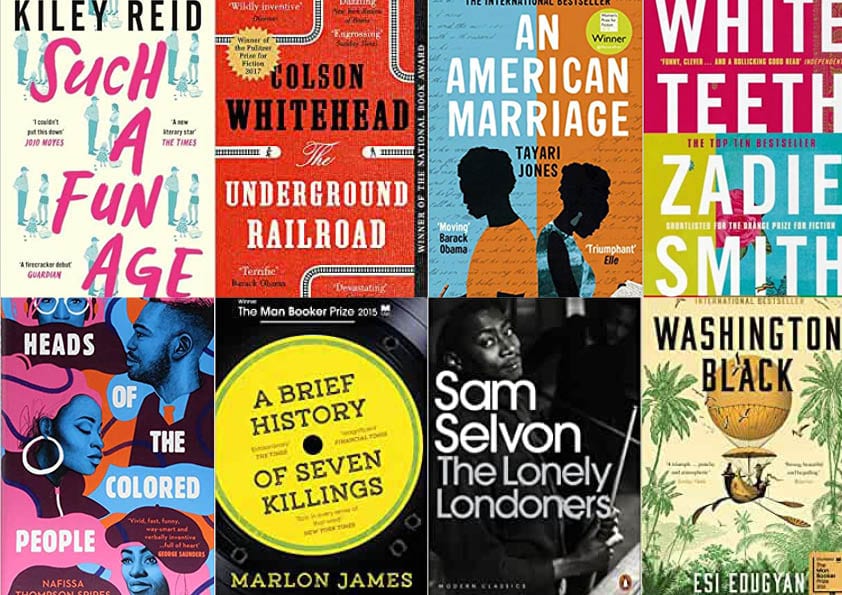 I've seen a lot of people talking about decolonising and diversifying their bookshelves and I wholeheartedly applaud it.
Let's be clear: creating permanent change won't be done by reading a few books by black authors. However, I think the power of fiction to put you into another person's shoes and to help you understand the world from their view cannot be underestimated.
It just so happens that books and literature are my jam. Growing up an unabashed bookworm, books have helped shape who I am: through a degree in English Language & Literature at Oxford, to a bookcase that is still heaving with a double layer of books no matter how many I seem to constantly be donating to charity.
Anyway, I've chosen a few of my favourite books by black and West Indian novelists that I've loved over the years to share with you.
I hope you find something new to read or someone new to read and perhaps even the tiniest sliver of positivity or enlightenment in these difficult times.
White Teeth – Zadie Smith
Zadie Smith's multi-generational breakthrough novel White Teeth is funny, insightful and gets to the heart of growing up in multicultural London in the 80s and 90s. I know that Smith has gone on to write so many other renowned books – I'm currently reading Swing Time for one, but White Teeth is the one I come back to time and time again.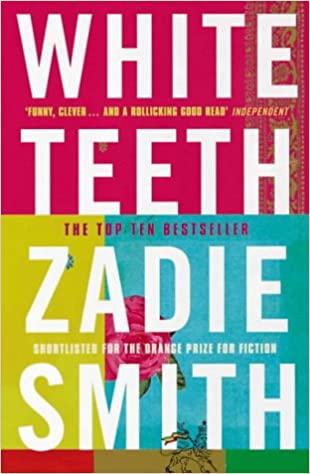 Beloved – Toni Morrison
Make no bones about it, Toni Morrison was one of the most powerful voices in black literature – unafraid to shape her own narrative style and form.
In Beloved, she tells the story of an escaped slave Sethe. Morrison weaves a story in which Sethe's brutal past puts a stranglehold on her future and forces us to interrogate the tension between trying to forget the past whilst keeping self and identity whole.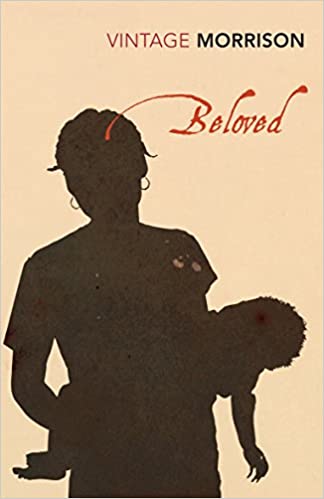 The Lonely Londoners – Sam Selvon
There aren't enough stories about the first-generation of immigrants who came from the West Indies to London during the Windrush era, but if we've learnt anything from the recent scandal, it's that theirs are voices who deserve to be heard.
The Lonely Londoners does just that. Published in 1956, it was one of the earliest books relating the experiences of the Windrush generation – Selvon himself was a Trinidadian who moved to London in 1950.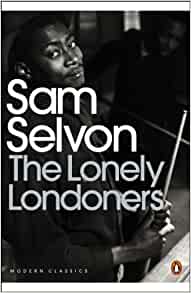 Heads of the Colored People – Nafisa Thompson-Spires
Nafisa Thompson-Spires' collection of short stories parades an assortment of characters – only bound together by the common denominator of their skin.
In putting them front and centre to tell their tales, we see the hope, fears and sometimes straight-up pettiness that comes with everyday life as a black person in America.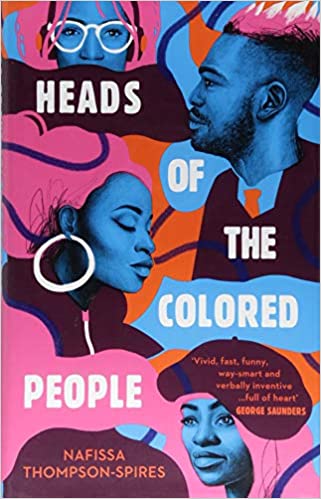 Another Country – James Baldwin
In the IGTV video that preceded this article, I called James Baldwin the daddio of black literature. I stand by that.
In truth, I could have chosen any novel by Baldwin to recommend (with an aside that if you really want to learn, go and read his essays – including The Fire Next Time). Another Country, with its questions about internalised racism and its effects on not only the person, but their partners, friends and family, is Baldwin at his best.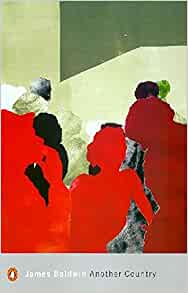 An American Marriage – Tayari Jones
Tayari Jones takes the broader issue of the wrongful incarceration of black men in the US and puts a laser-focused spotlight on the effect it has on a married couple, Celestial and Roy when Roy is imprisoned for a crime he didn't commit. It's a heartbreaking look at the interior world of people whose lives are ripped apart in more ways than one.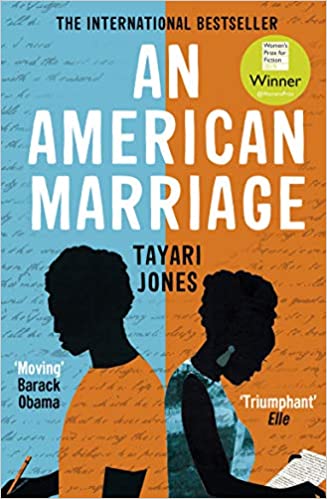 A Brief History of Seven Killings – Marlon James
Winning the Man Booker Prize in 2015, A Brief History of Seven Killings loosely follows the story of the buildup and aftermath of the attempted assassination attempt on Bob Marley in 1976. It's sharp – with a skilled style that segues between a number of narrators, moving between different eras and locations with ease.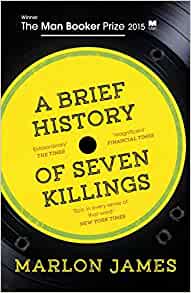 Washington Black – Esi Edugyan
It feels trite to say that Washington Black isn't quite like any novel I've ever read before, but if you read Edugyan's masterly tale of the relationship between white slaver Christopher "Titch" Wilde and Washington "Wash" Black, you'll know what I mean.
In moving from the horrors of plantation life to a rich travelogue, Edugyan creates one of the must-read novels of the past decade.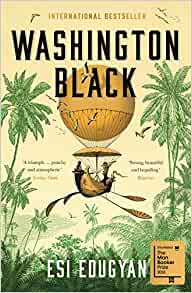 The Underground Railroad – Colson Whitehead
I only read The Underground Railroad a couple of weeks ago – in lockdown in fact – so this one's super-fresh for me.
It relates the tale of two slaves Cora and Caesar, who escape the brutality of their Georgia plantation via an underground railroad (in this case a literal railroad rather than a figurative one) only to discover that escape isn't the end of injustice.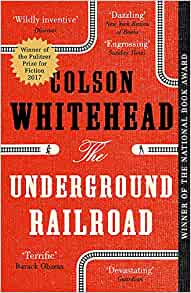 Such a Fun Age – Kiley Reid
In Such a Fun Age, Kiley Reid puts a spotlight on the ways in which overt racism, white privilege and power dynamics interact, embodied through the story of a black babysitter Emira Tucker. It's a nuanced look at the way that even well-meaning "woke" whiteness can impact black lives and the often murky ways that race affects everyday people.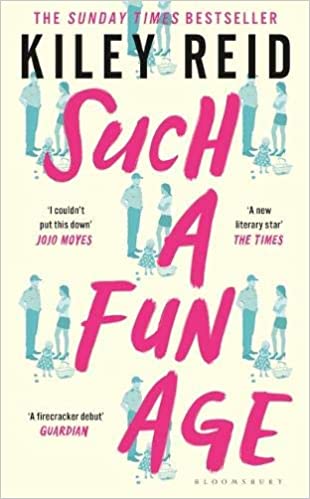 A Rage in Harlem – Chester Himes
Raw and impactful, there's nothing sympathetic about Chester Himes' detective novels. His first, A Rage in Harlem, introduces us to Coffin Ed Johnson and Grave Digger Jones – two Harlem detectives.
That's almost by the by, the novel's real attraction is the unflinchingly bleak lineup of underdogs, ne'er do wells and seedy personalities that bring Himes' world to life.