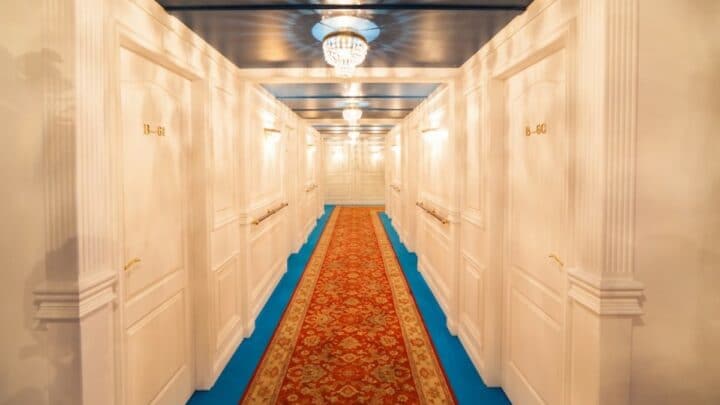 Ready to dive deeper into the world's most famous nautical tragedy? Titanic: The Exhibition arrives in London this week. Don't miss it.
We all know the tragic fate that awaited the Titanic on the 15th April 1912 (and if you're not sure, Google's your best friend). More than a century on, and the world is still talking about the "unsinkable" ship and that damned iceberg.
However, it's safe to say that less is widely known about the passengers on board (Leonardo DiCaprio and his dreamy bangs do not count, FYI).
Not for long, though: After a highly-praised European tour, a brand new exhibition that explores the lives of the passengers aboard the ship when it sank, killing 1,496 people, is coming to London.
Get ready to dive deeper into the world's most famous nautical tragedy as Titanic: The Exhibition arrives at Dock X on 17th December 2021.
Connect With the Passengers' Stories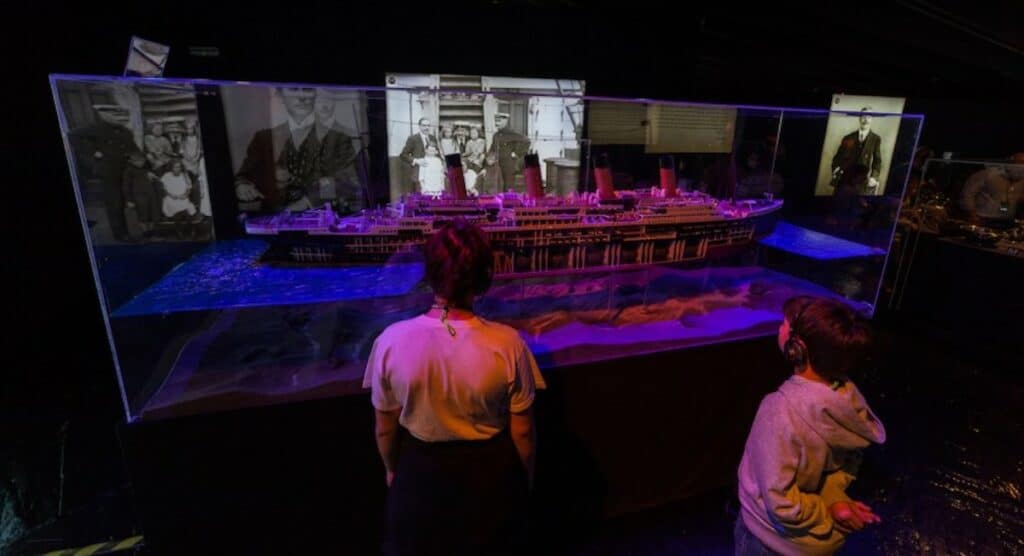 Produced by Musealia, a Spanish company responsible for some of the most popular travelling exhibitions, the showcase offers a fascinating glimpse into the people who were on the ship as it went down.
Their stories are finally told in this thought-provoking, entertaining, and insightful exhibit that's perfect for the whole family to visit. Kid's will love the immersive elements, whilst Granddad will be engrossed by the long-lost documents on display.
Over 200 previously-squirrelled-away artefacts will help to chronicle the real lives lost, whilst testimonies and tales from those who survived highlight the thoughts and feelings of those on board as events unfolded.
Fair warning: things could get a little bit weepy. It might be best to pack some tissues.
The Titanic Comes to Life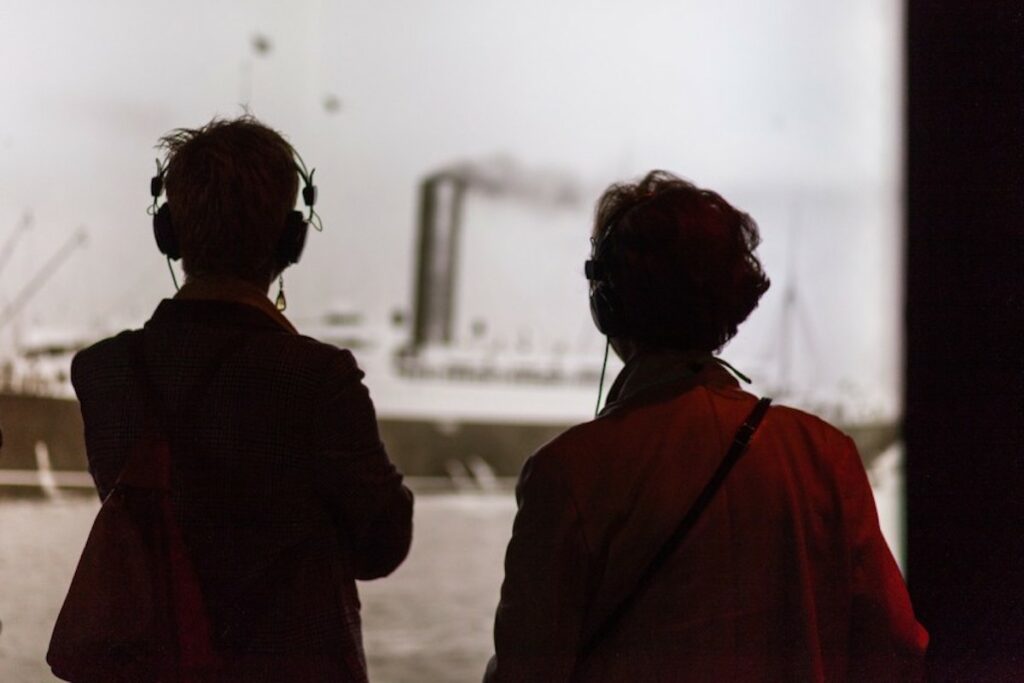 During your visit to the exhibition, you'll also be able to explore accurate recreations of the ship's interior. This is all thanks to a talented team of historians, as well as Titanic expert Claes-Göran Wetterholm.
Imagine how it felt to wander down the ship's halls or stand in the communications room as the Titanic set sail for New York on her Maiden Voyage.
Dynamic audio guides complete with music and sound effects will add to the experience, so visitors can really get a sense of what it was like to be on the Titanic before it all went so horribly wrong.
You can watch a taster of the exhibition here.
Practical Information for Titanic: The Exhibition
When?
The captivating exhibition opens up to the public on 17th December 2021.
Where?
The exhibition is being held at Dock X London in Canada Water. The nearest tube station is Canada Water – from there it's just a five-minute walk to the venue.
Tickets?
Tickets for Titanic: The Exhibition are on sale now here, costing from £27.90 for adults and £15.90 for children. There are also discounts and family passes available.
Titanic: The Exhibition – Map
Looking For More Things to Do in London?