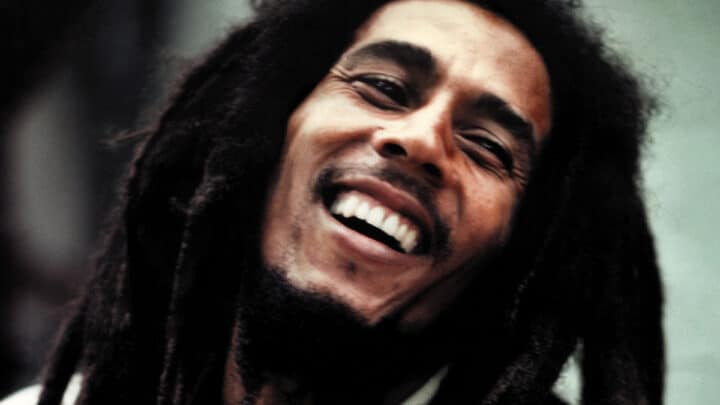 A legendary singer, talented songwriter, and genre-bending musician who fused together reggae and ska with other styles of music: it's safe to say that Bob Marley was truly a master of his craft.
And you can learn all about him at an exciting new exhibition dedicated to his life and work, coming to London's Saatchi Gallery next year. The Marley Family have teamed up with Terrapin Station Entertainment to bring a 10-week exhibition to the iconic venue from 2nd February 2022.
The Bob Marley One Love Experience will celebrate Marley's life, passion, and influence through unseen photographs and memorabilia, as well as a whole host of immersive experiences. Don't miss it.
A Multi-Sensory Experience
With the exhibit split into different themed areas, visitors will be able to explore the 'One Love Forest', getting an extra-special peek into the life of one of the greatest musical figures (and cultural icons) and his unforgettable legacy.
In addition to that, 'The Soul Shakedown Studio' is a live listening experience where fans will be able to gather and listen to Marley's incredible vocals and musical skills.
Though, perhaps 'The Beautiful Life' is the most important exhibit of them all – you'll be able to get intimate, delving deeper into Marley's personal joys, from his family and friends to his famed love of football.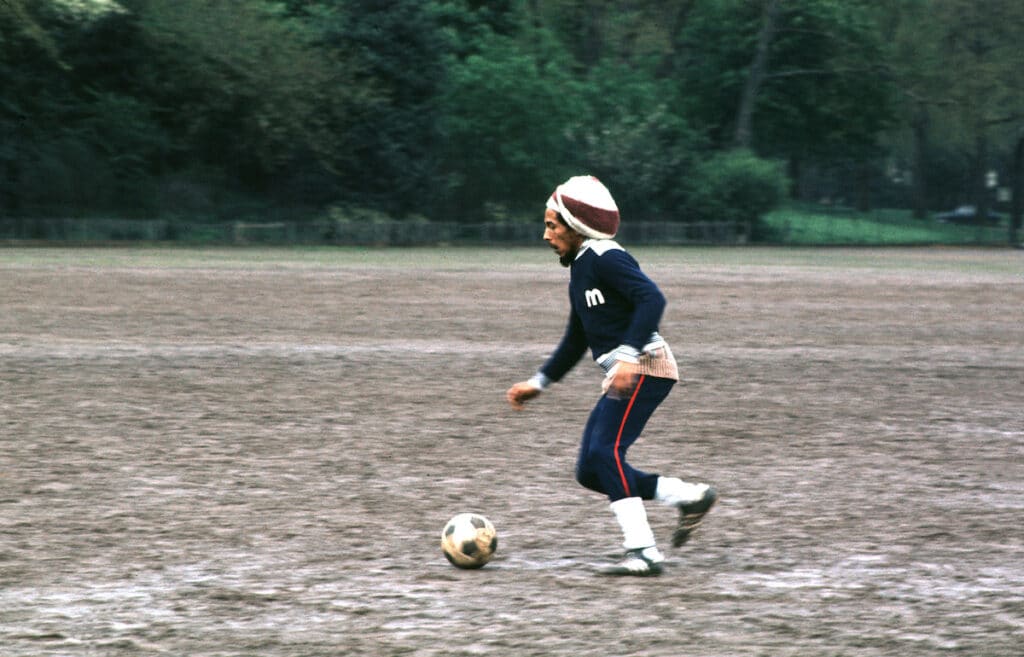 The 'Concrete Jungle and Fan Art Exhibition' will involve work from the likes of Mr Brainwash (a.k.a the guy who created the iconic image of Marley on a Rastafarian flag background) as well as pieces submitted from his fans across the world.
Love Bob Marley and want to get involved? Why not submit your very own One Love-inspired art to be included in the exhibition – which could go on display at the Saatchi Gallery.
And if that wasn't enough, you can even book yourself a VIP ticket. Offerings include late-night discos on selected evenings, private tours, and a special date night package.
One thing's for sure, this experience is going to be magical for fans of the late musician.
Practical Information: Bob Marley One Love Experience
When?
The 10 week exhibition will be running between 2nd February and 18th April 2022. You'll be able to catch it between 10am and 6pm, Monday – Sunday (last admission is at 5.00pm).
Though, don't panic if you're unable to make the London exhibition, as the Bob Marley One Love Experience will be embarking on a multi-city tour afterwards.
Where?
Chelsea's Saatchi Gallery will be the home of the Bob Marley One Love Experience. Sloane Square is the nearest tube station.
Tickets?
They're on sale now, with standard tickets costing £18. Tickets cost £10 for children over 9 and £16 for students and seniors. Walk-ins are welcome, but not advised.
One Love Bob Marley Experience: Map
Looking for More Things to do in London?