Forest Hill is one of London's most chilled-out areas. Ready to explore? Discover the best things to do in Forest Hill London, with this insider's guide.
Inside the bustling cosmopolitan area of Lewisham lies little Forest Hill. What was once a small, wooded area is now a quaint little borough filled with beautiful walks, cafes, and shops.
Forest Hill got its name in 1790 from a developer – it's a fitting description for the area, encapsulating its relaxing, natural features.
Initially, the name only applied to a small part of Honor Oak Road, which was a mere isolated wood at the edge of Sydenham Common. But over time, Forest Hill grew into the little borough that it is today.
Forest Hill is often overlooked in favour of the more popular areas of London. Despite this, Forest Hill has many beautiful shops, cafes, restaurants, and museums that are a must-see for any visitors exploring London.
Ready to explore?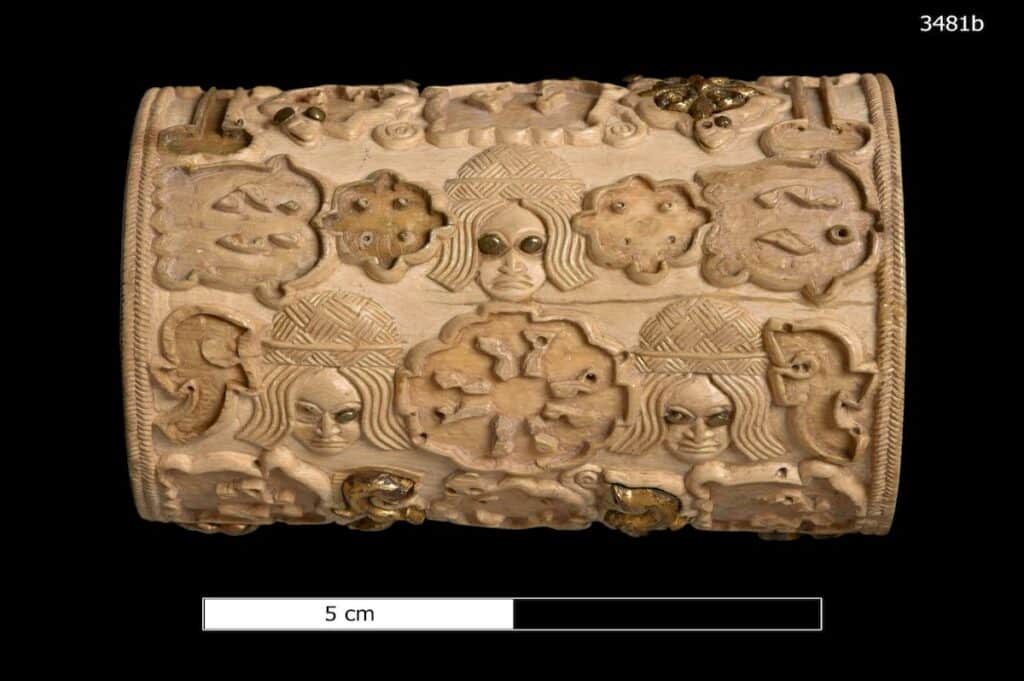 London's Horniman Museum is returning artefacts looted over a century ago. Read on to find…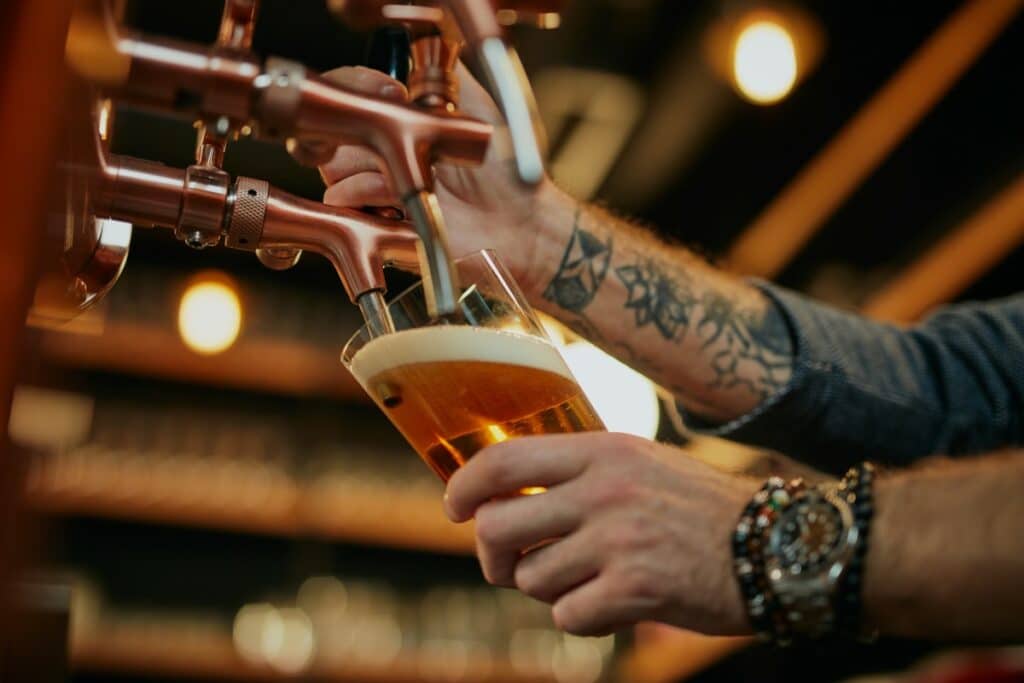 Looking for the best pubs in Forest Hill? These are the top boozers you need…
Things To Do In Forest Hill: Exploring
Explore the Horniman Museum And Gardens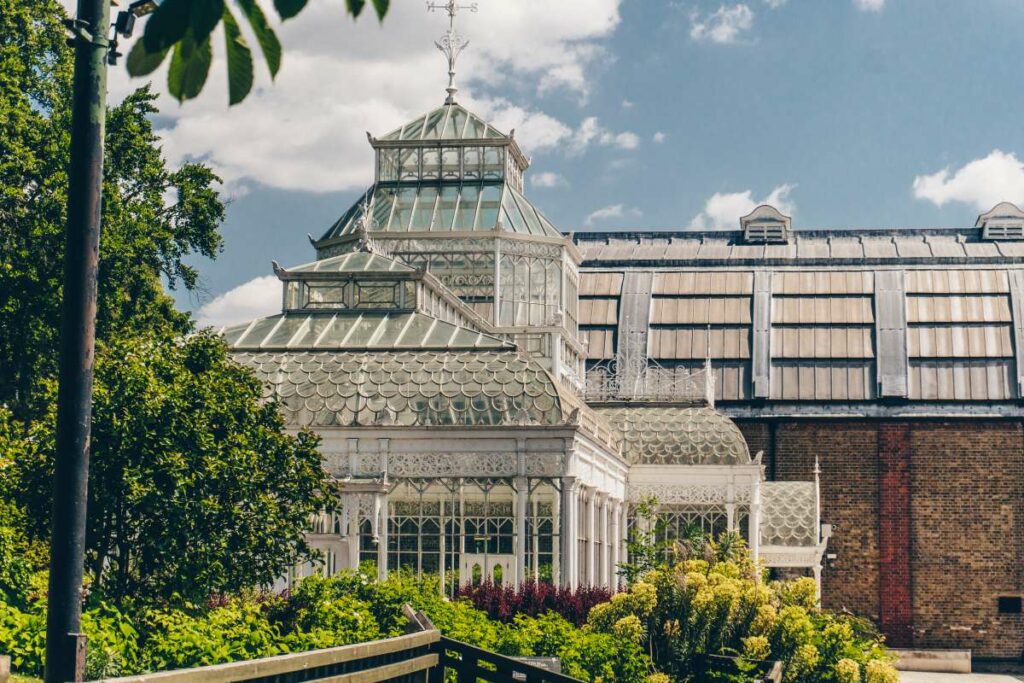 This is perhaps the biggest attraction of Forest Hill and a must-see for any visitor. The Horniman Museum first opened in 1901 and existed as a place to house the collections of Frederick John Horniman.
It expanded over time and today it hosts a butterfly house, music gallery, animal walk, nature trail, aquarium, world gallery, and much more.
It is also home to the iconic walrus. This walrus was killed in the 19th century, but was stuffed by a taxidermist incorrectly, and resembles a walrus-like balloon. This walrus has become the symbol of Forest Hill. It is on signs for the area, and visitors from all over flock to see it at least once.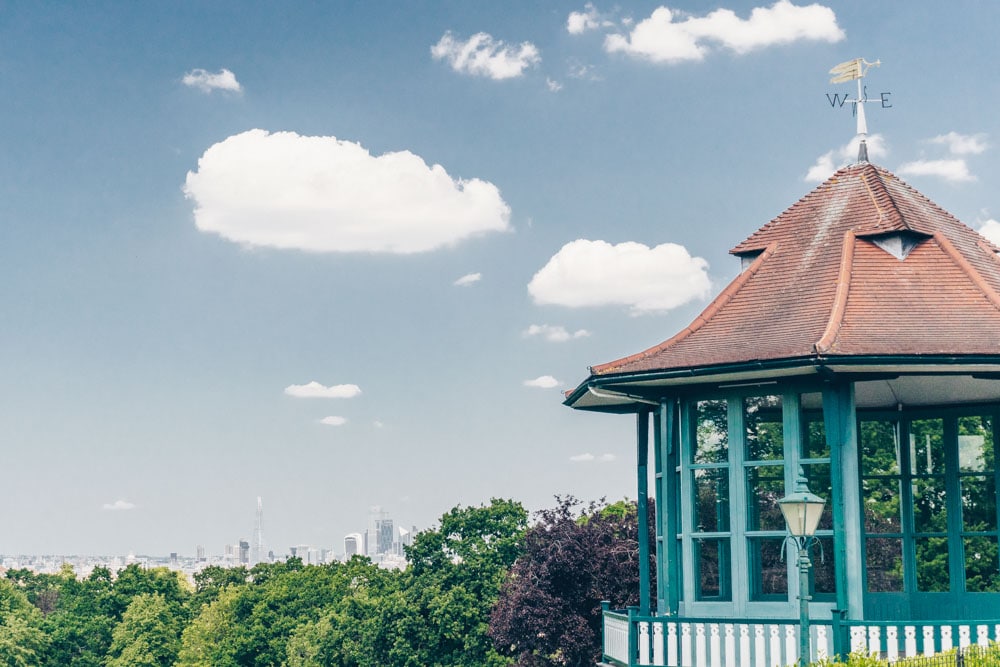 If you are planning on visiting the Horniman museum, then you also need to visit its gardens. Here, visitors will find 16 acres of beautiful gardens lined with flower beds of different colours depending on what time of year it is.
Not only that, but visitors will find a wonderful conservatory here, and you will be able to walk across the lawns with beautiful views of the London skies.
Read More: London's Quirkiest Museums
Appreciate Nature on Cox's Walk
Cox's Walk was an 18th-century public walk that has managed to survive and be brought into today's society. It runs right next to the Dulwich Woods and Dulwich Golf Course and leads to Sydenham Hill.
Cox's Walk is considered to be an important nature conservation site. It consists of almost 3 acres of gardens, parks, and urban spaces. This is a popular walk-in Forest Hill and features many scenic, beautiful views and an iconic footbridge.
Marvel at Greenery on Green Chain Walk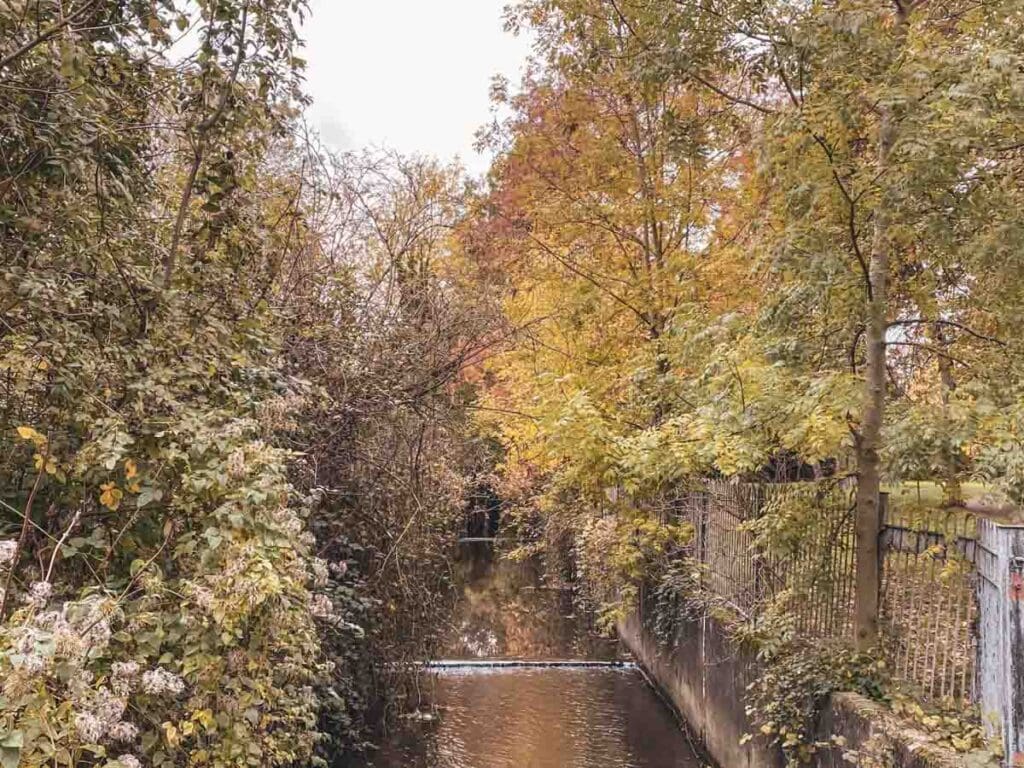 There is another excellent walk in Forest Hill. When you have completed (and loved) Cox's Walk, you may want to set your sites on Green Chain Walk.
This walk is 50 miles long, starting from the Thames and finishing at Nunhead Cemetery. On the way, you will pass lots of parkland and greenery – which includes the Horniman Museum Gardens.
In Forest Hill, you can start the trail here, and choose between going south or north.
If you choose to go north, then you will be greeted with some of the most photogenic, iconic sights of Forest Hill, including the vintage car, the New York taxi, and the red phone box combination – perfect for those with a keen eye for photography.
Admire the Talented Street Art
Forest Hill is home to many inspirational pieces of street art. You can find it dotted around both streets and buildings, from hidden murals in the quiet corners of the borough (think Havelock Walk) to the bright, vibrant walls just outside the station.
This is some of London's most famous street art, and visitors are not going to want to miss out on seeing it.
Dacres Wood Nature Reserve
The Dacres Wood Nature Reserve sits between Forest Hill and Sydenham train station. It occupies 2.5 hectares of land and was once part of a huge garden in the Victorian period.
Visitors can visit on select days only throughout the year, so it is important to double-check the opening days and times before you plan your trip.
Once there, you will be greeted by vast green spaces, a variety of diverse fauna, and the remnants of the Croydon Canal, which was closed officially in 1841.
You can also hire out the field in Dacres Wood Nature Reserve for your own purposes. Dacres Wood Nature Reserve provides birthday parties, arts and crafts days, den building, woodland picnics, and more on their field.
Things To Do In Forest Hill: Restaurants & Bars
Canvas & Cream
A notable attraction near Forest Hill Station is Canvas & Cream. Canvas & Cream is a cafe with a secret garden, and many little nooks filled with cosy fireplaces and armchairs, so you can sip your latte and watch the world go by.
It is perfect for rainy days or days where you need a little peace and quiet.
Sylvan Post
Canvas & Cream is not the only noteworthy place near the station. Visitors will be delighted to walk down Dartmouth Road and have a drink or two in the Sylvan Post.
This is a pub that was once a post office and still retains the wonderful post office decor. You can enjoy a wonderful glass of ale, or if you're hungry, treat yourself to a lovely Sunday roast or traditional British pub food.
Top Shopping Spots In Forest Hill, London
Dartmouth Road
Dartmouth Road is home to an array of big names and independent shops – it's the top spot for souvenir shopping in Forest Hill. Not only this, but there are plenty of charming gift shops with items from a whole host of small businesses – so you can shop 'til you drop, guilt-free.
Other shopping streets in Forest Hill include Devonshire Road, London Road, and Perry Cale.
The Sunday Market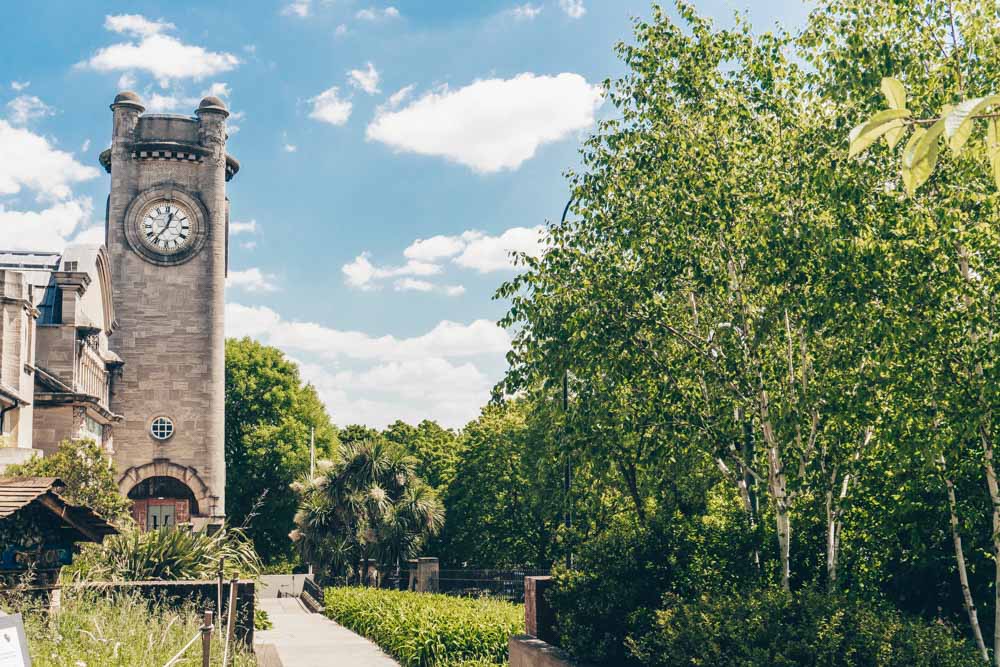 The Sunday Market takes place at the Horniman museum and makes Sundays one of the best days of the week at Forest Hill.
Here, you will find many stalls surrounding the local bandstand, which sells a wide variety of local produce. Think seasoned vegetables, seasoned fruits, chocolates, artisan bread, cakes, homemade jams, a plethora of drinks – the works.
The Sunday Market takes place between 10 AM – 3 PM.
Practical Tips For Exploring Forest Hill, London
Forest Hill boasts some of the steepest hills in London, so you'll want to make sure you're prepared to do a lot of climbing.
There is a strong sense of community in Forest Hill. The local library is run solely by volunteers, and there is a never-ending cycle of community-led events. Make sure you give back to the community by purchasing from local businesses.
Where To Stay In Forest Hill, London
Glenthurston Self Catering Apartments
These fully-equipped apartments offer a cosy retreat less than ten minutes away from Forest Hill. Rooms are modern and spacious, and they really feel like a home away from home – so much more than just a place to bed down for the night.
Pass The Keys Apartment
This adorable apartment is the perfect base for exploring Forest Hill, London. With enough space to comfortably sleep four, it's styled to perfection with a sleek kitchen and rustic, lived-in accents.
Things to Do in Forest Hill, London: Map
Discover More Forest Hill Guides