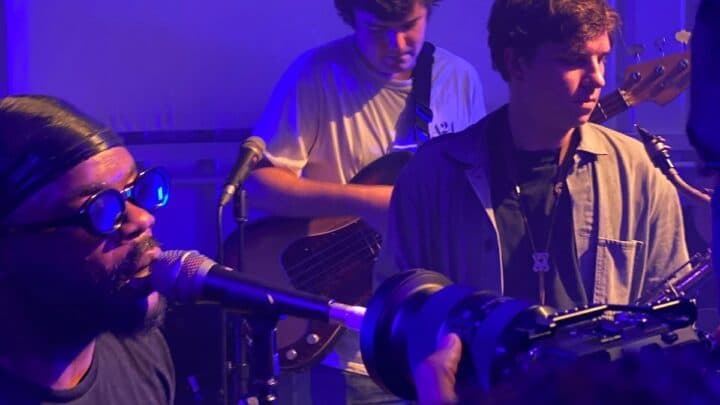 Looking for the best things to do in Deptford? We've got you covered with this guide to one of London's little hidden gems.
Sat south of the river, this eastern neighbourhood is bursting with history, beauty, and culture. It is also full of potential for fun – whether you enjoy spending your evening grooving to some northern soul, or your early mornings browsing markets full of fresh produce.
From indie restaurants to funky pop-ups, to bustling markets, and everything in between, this insider's guide will help you discover everything that Deptford has to offer.
Ready to explore?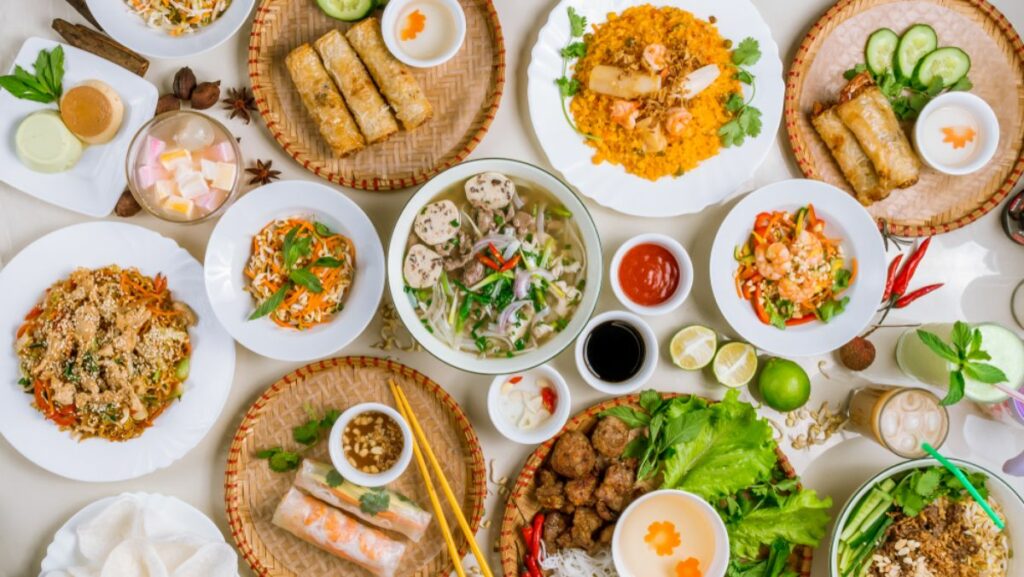 Looking for the best restaurants in Deptford? Not short of cool spots to dine, this…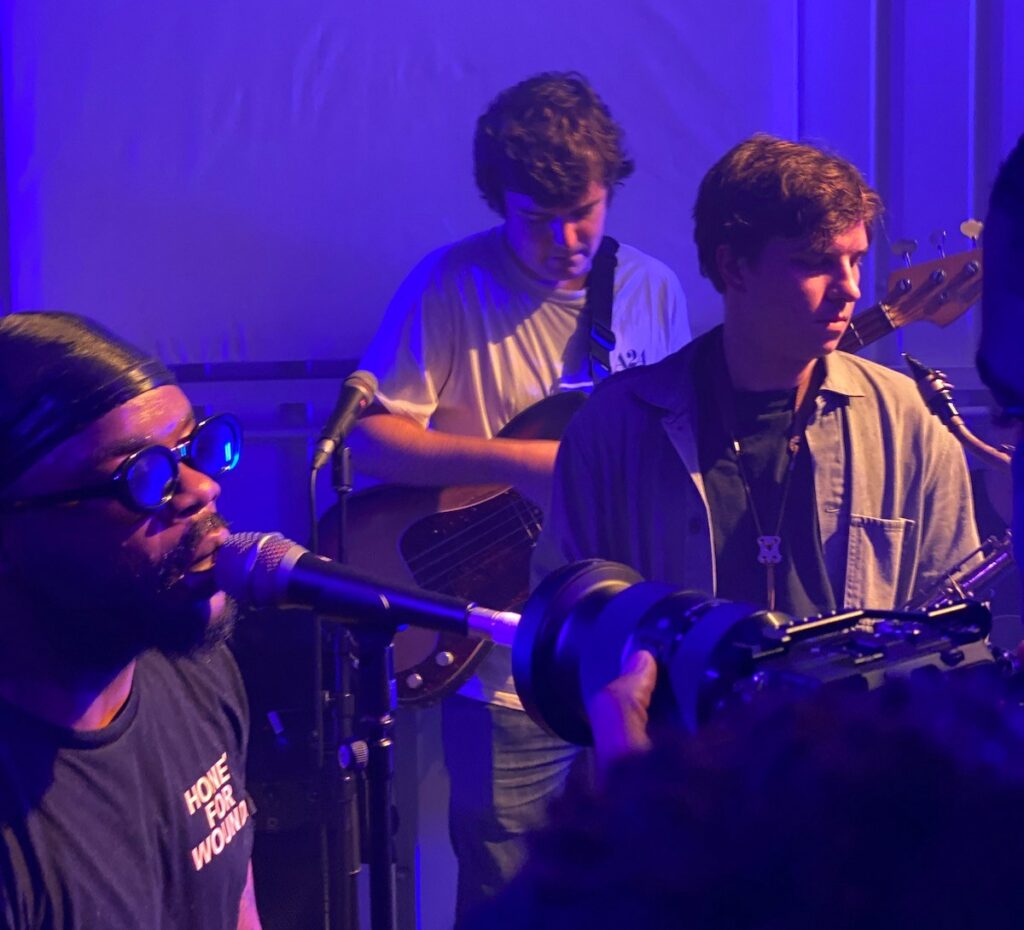 Looking for the best things to do in Deptford? We've got you covered with this…
Best Things to do in Deptford
Deptford Market
You haven't experienced a proper London market until you've experienced an east-London market. And, Deptford Market is the perfect example of what a great market looks like. This market sells, well… pretty much everything, and it is one of the most affordable around.
Don't get Deptford Market confused with the commercial hub Deptford Market Yard. Whilst both are worthy of a visit, the traditional Deptford Market definitely comes out on top. It has been around since the 1800s, and shows absolutely no sign of going anywhere.
The market operates on Wednesdays, Fridays, and Saturdays, between 9:00 and 17:30. It spans Douglas Way, Deptford High Street, and Griffin Way. If you're a lover of multi-cultural foods and fresh goods, head down to the high street first.
South City Market Tattoos
Ok, so this one may not be for everyone. However, if you fancy splashing some cash on your next tattoo fix, you have to head to South City Market. This wonderful space holds a modern tattoo studio that is welcoming, safe, and has been designed for ultimate client comfort.
South City Market Tattoos have a huge range of in-house artists. Whether you love tattoos that are traditional, colour, realistic, geometric, or abstract, there will be an artist that suits your needs and preferences.
In particular, we are huge fans of Kamil Arthur (we've been tattooed by him, in fact) – if you're looking for fine lines and micro-realism, look no further.
Read More: London's Best Tattoo Shops
Matchstick Piehouse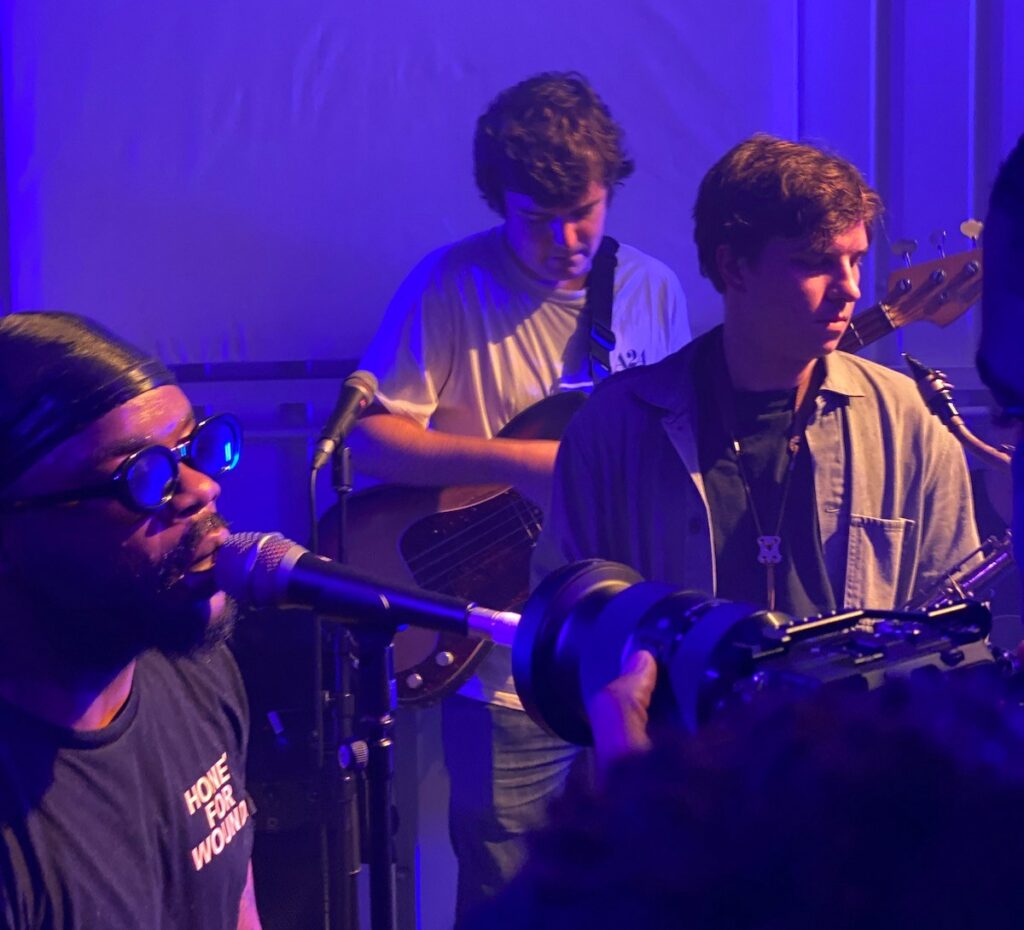 Don't let the name fool you – this is a pie house with a difference.
Matchstick is a bar, restaurant, and art space that resides under the railway arches in Deptford. Whilst they do serve pies (and they are all delicious), this space is a must-visit for any music or art fan.
They host a huge range of events, including comedy nights, club nights, live music nights, and socials. However, if you can make it, you just have to give their weekly jazz night a try. Called 'Steam Down', this event is a mid-week must for any jazz fan.
Tickets for all of their events tend to sell out quickly, so make sure you keep an eye on their social media channels so that you don't miss out. On the upside, many of their events are very affordable and accessible.
Things To Do In Deptford: Bars & Restaurants
Food comes first – always. Take a look at the best places to eat and drink in Deptford below.
Eat Vietnam
Deptford has a huge range of high-quality restaurants that offer a number of different cuisines. However, it is also home to a great Vietnamese food scene. If you're looking for a casual but delicious dinner, you should definitely check out Eat Vietnam.
In fact, Eat Vietnam is probably the place to go in London for proper, slap-up Vietnamese cuisine.
The menu is extensive and the quality of the food is consistently divine. If you visit, you need to try the Cánh gà – super crispy chicken wings coated in a tangy house dressing.
They also do home delivery – so, if you're new to the area and looking for your local go-to takeout food, you've found it. You can also opt to order online and pick it up yourself if that is more convenient for you.
Deptford Northern Soul Club
If you're a fan of spending a Saturday evening drinking cheap drinks and dancing the night away to live music (and who isn't?), this event is a must.
Now, Deptford Northern Soul Club isn't technically based in Deptford, it's a super fun and soulful event that travels around the country.
However, once a month, the Deptford Northern Soul Club returns home and puts on a wonderful show at The Bunker. This venue is particularly small and unassuming, but it holds some of the best live music events in the city.
The musicians that perform as a part of Deptford Northern Soul Club tend to perform a mix of funk and soul, and will always include some old-school tunes that you know all of the words to.
Dirty Apron
After a long morning of shopping in the local markets and exploring the area, what could be better than settling down for a (potentially boozy) brunch with your closest pals? If this sounds like heaven to you, then you need to check out the Dirty Apron.
Don't let the name put you off, this restaurant is fresh, clean, and just a delightful place to be. It has a seasonal and modern British menu that changes every week, so don't get too attached to a particular dish.
If brunch isn't your thing, they also serve an incredible Sunday roast option on Sundays, and they don't hold back with the trimmings. IIn fact, all of their sauces and chutneys are 100% homemade.
Gin & Beer
If you're looking for a chilled-out, cool, and friendly bar, look no further than Gin & Beer. Situated amongst a bunch of similar spaces along Resolution Way, this bar has a passion for all things gin and beer.
There are over 100 types of gin behind the bar, plus a huge array of original cocktails and a variety of international beer. If you or your friends are gin or beer enthusiasts, this is definitely the place for you.
The atmosphere is intimate and low-key. The bar itself has a simple but effortlessly cool decor, with wooden tables, stools, and exposed brick.
Note: If you plan on visiting with a large group, we recommend booking a table so that you're not disappointed.
Read Next: Deptford Restaurant Guide
Top Shopping Spots in Deptford
You can't explore an area of London without doing a bit of shopping. Take a look at the best places to spend your money in Deptford below.
Forest
If you're a plant enthusiast, you can't miss out on the wonderful foliage available at Forest. Forest has two shops: one in Deptford and one in East Dulwich. Both are an absolute treat to visit, but the Deptford store truly is beautiful.
In fact, you can't miss it. Just keep an eye out for a railway arch that is completely filled with luscious house plants.
They have a huge range of plants, and their knowledgeable staff members are keen to discuss plant care and what is best suited for your space with you.
They also have a range of gorgeous homeware and plant pots on offer. If you've just moved to the area and you're in need of some details for your new pad, Forest is an absolute must-visit. Their scented candles are truly wonderful.
Rag N Bone
Thrifting is all the rage these days – and Deptford is a great place to thrift. If you're interested in finding some second-hand, high-end, or even designer gems as you explore this great neighbourhood, you need to check out Rag N Bone.
Situated on Deptford High Street, this shop is easy to find and very fun to explore! Their aim is to provide customers with a boutique shopping experience whilst also ensuring that you leave with enough money left in your pocket to enjoy yourself as you wear your new fit.
Their stock is fresh, colorful, and updated every week – so if you live in the area, it's probably worth stopping by regularly to see what they have to offer. The staff is very friendly and accommodating, so don't be afraid to ask for their advice!
Read More: The Best Vintage Shops in London
Where To Stay In Deptford
Now that you're totally sold on Deptford, you're likely wondering where you should stay to best explore the area. Check out the best places to stay in Deptford below.
Staycity ApartHotels Deptford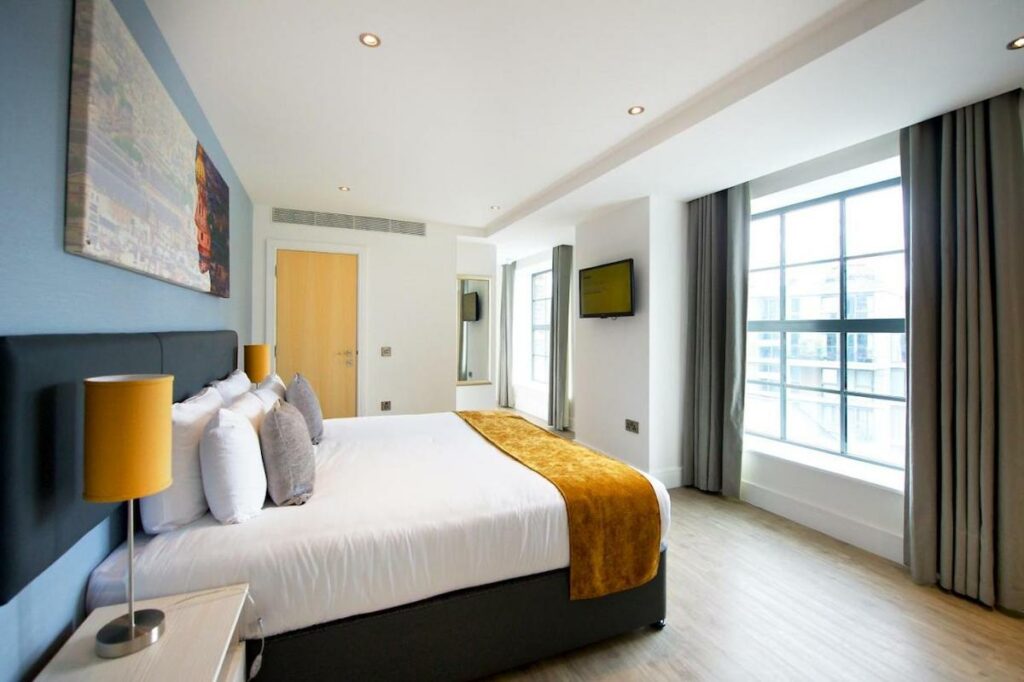 If you're looking for a fully equipped London hotel, the apartments at Staycity ApartHotels Deptford are perfect. Especially handy if you've picked yourself up some fresh produce at Deptford market.
These apartments are the perfect blend of home and hotel. They have a range of apartments on offer, from studios to one-bed flats fit for a small family. Each one is fully equipped with a kitchen, and a living and dining space.
You also have access to high-speed WiFi, and access to the 24 reception, gym, and on-site laundry facilities. These apartments are the perfect base to explore Deptford and the surrounding areas.
Best Things to do in Deptford, London: Practical Tips and Map
Deptford is a far quieter part of London to explore, but it's filled with lots of restaurants, markets, and independent shops. It does, however, make a great base for exploring the rest of the city.
>