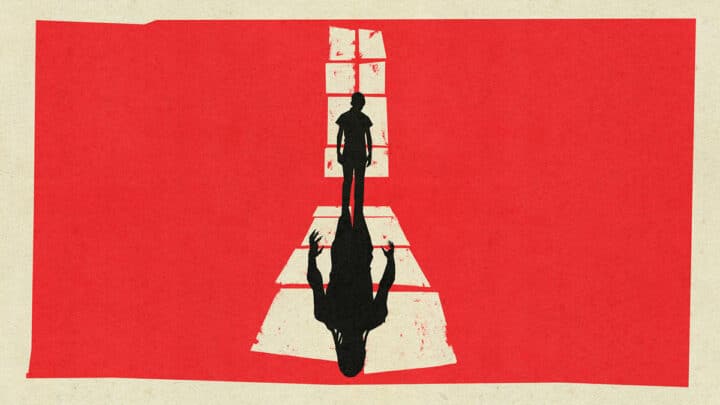 A Stranger Things play is coming to London this year and, in the immortal words of Eleven and the gang, 'It's gonna be bitchin''.
A full-on stage adaptation of Stranger Things has been announced for the West End with an opening date in late 2023. They're not messing around, either. Stranger Things: The First Shadow is being made in conjunction with Netflix.
More importantly though, the Duffer brothers, the Netflix show's writer duo, are on board with the project to make sure the stage production hits all the notes of the show. They've also got Kate Trefry, a writer from the show, working on the script.
What We Know So Far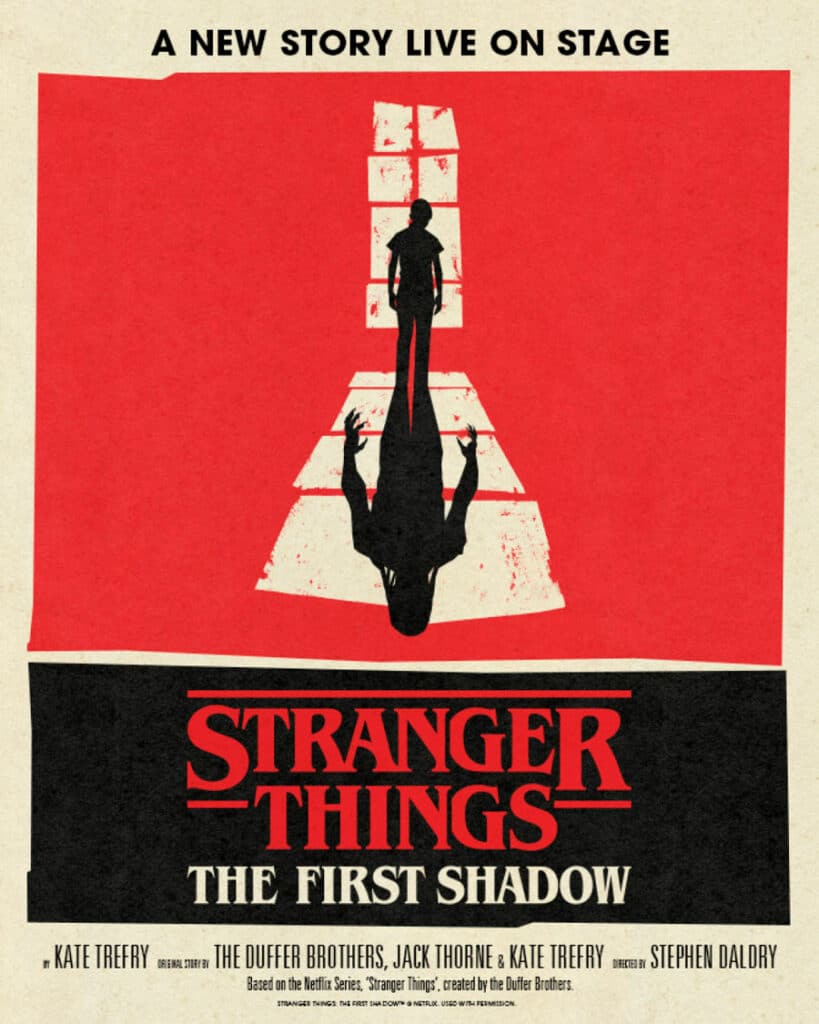 One thing that makes us quite confident that they're not going to dirty the name of the much-loved program is the presence of playwright Jack Thorne on the team. He's had his fingers well and truly in all the pies of great screen-to-stage adaptations in the West End.
Did you see Harry Potter and the Cursed Child? That was him. As was Let the Right One In – the highly praised staging of teen-vampire flick by the same name.
Not much is known about the way the story is shaping up yet, but it's been confirmed that Stranger Things: The First Shadow will take us back in time to 1959 and follow the shenanigans of a young Jim Hopper.
Also in the mix is a young Henry Creel, the mind-controlling super villain who became the gang's nemesis at the end of the last season. There's also set to be introductions to some new characters and exploration of the back story of some other faces you might recognise from the screen such as Bob Newby, boyfriend of Joyce from the second season onwards.
And, while the location has been confirmed as the Phoenix Theatre, the exact dates of opening nights are still under wraps. They're aiming for late 2023. Watch this space.
Stranger Things: The First Shadow: Practical Information
Dates: Still TBA but they're aiming for late 2023
Location: The Phoenix Theatre
Stranger Things Play: More From London's Excellent Stages