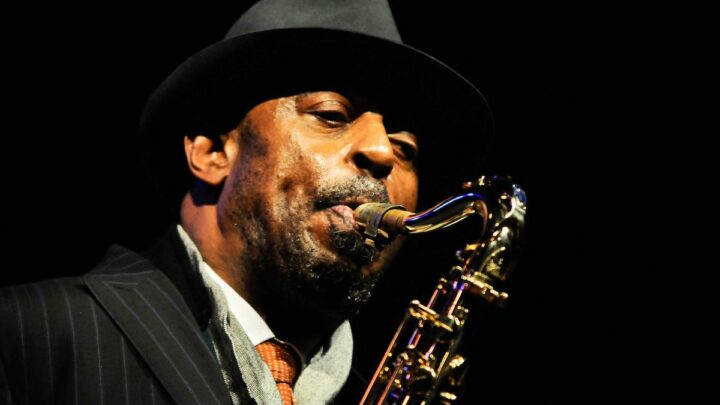 After a brief digital stint, the EFG London Jazz Festival returns between 12th and 24th November for its 29th year in 2021. The killer lineup includes a range of famous faces, jazz icons, and some global rising stars that you'll most definitely want to keep an eye out for in the future.
Filled with funky beats and chaotically-brilliant improvisation, is there a musical genre more fun than jazz? We think not.
Surprisingly, London's jazz scene is poppin' (more on that here) and plenty of venues across the capital will be getting involved – from Ronnie Scott's iconic clubs to The Barbican and Cadogan Hall.
Here are a few picks from the upcoming festival…
Top London Film Festival Festival Picks
Southbank Centre
Kicking things off on the opening night is the incredible Jazz Voice at the Royal Festival Hall: Guy Barker and his specially-curated orchestra will be joined by plenty of talented artists throughout the evening.
CeeLo Green's bassist Adeline will leave you totally transfixed by her liquid-smooth vocals – and the sensational Ego Ella May will also be gracing the stage.
Can't catch the show in person? You'll also be able to stream the show on BBC 4 or listen live on BBC Radio 3, so you can get involved from the comfort of your own home.
The Jazz Cafe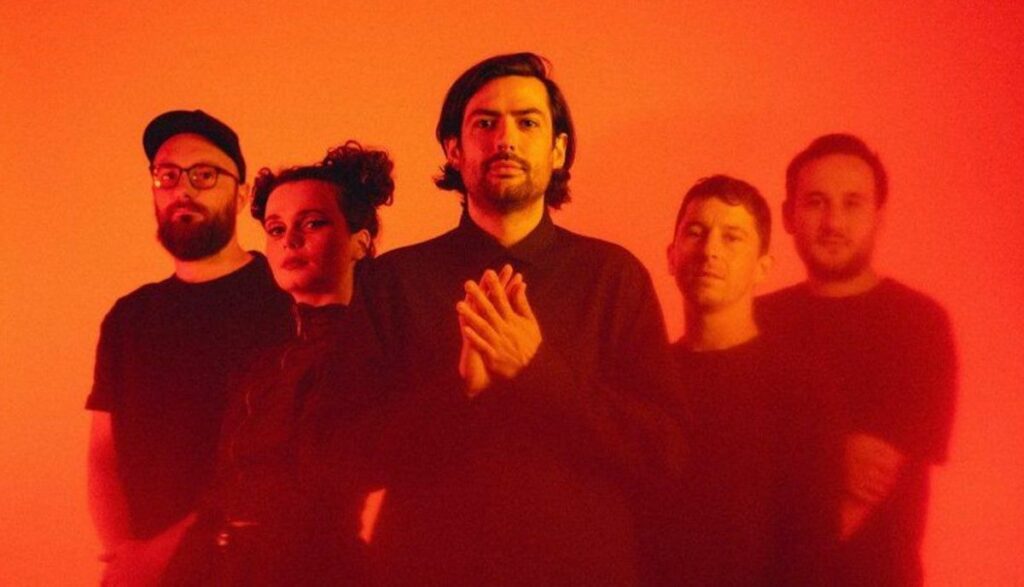 One of London's top live jazz venues, the Jazz Cafe, has also announced a stellar bunch of performances throughout the festival. Genre-bending jazz, with influences from hip hop, rock, and soul will feature heavily on the lineup.
Bristol-based collective, the Ishmael Ensemble, has taken the UK jazz scene by storm in recent years – and we're huge fans. Their impossible-to-pin-down sound and heavy electronica inspiration have totally set them apart from other performers in the genre.
They'll be playing at The Jazz Cafe on Wednesday 17th November, so you'll be able to check out their funky tracks for yourself.
The Barbican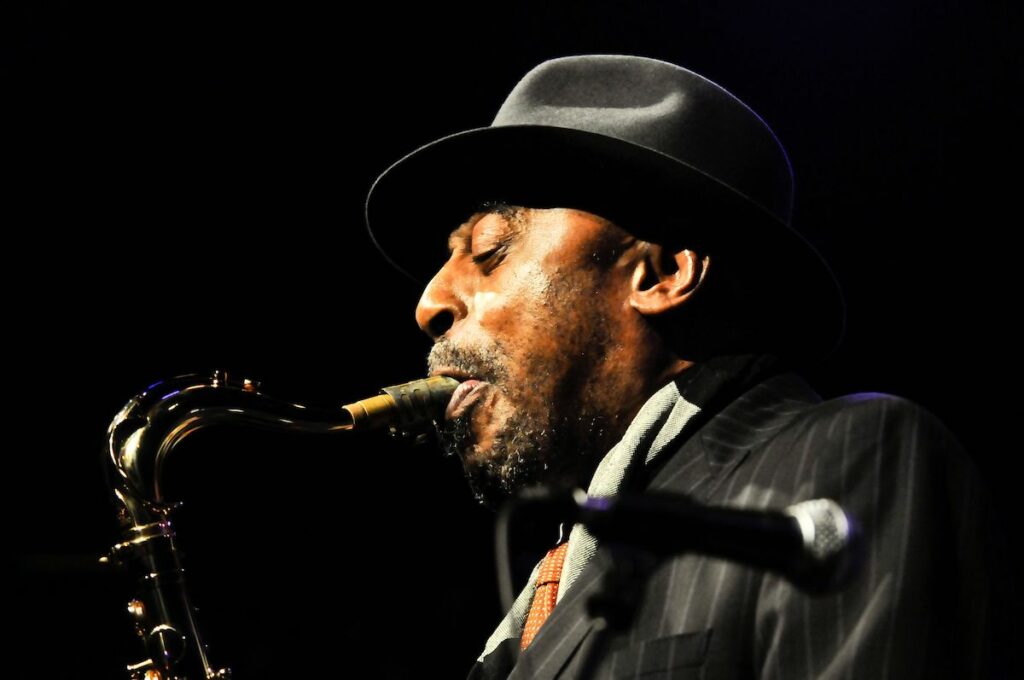 The Barbican is another London venue set to host dazzling performances across the EFG London Jazz Festival.
Archie Shepp and Jason Moran will be creating sweet musical dialogue in their Let My People Go show, in which they'll be exploring jazz's heavy African-American cultural influences, as well as showcasing an eclectic array of jazz styles.
Expect a heavy Duke Ellington influence and jaw-dropping improvisation throughout the evening.
And that's not all… another performance not to be missed is by the father and son duo Marcel and Bachar Khalifé, who will be weaving Palestinian poetry into their musical narrative.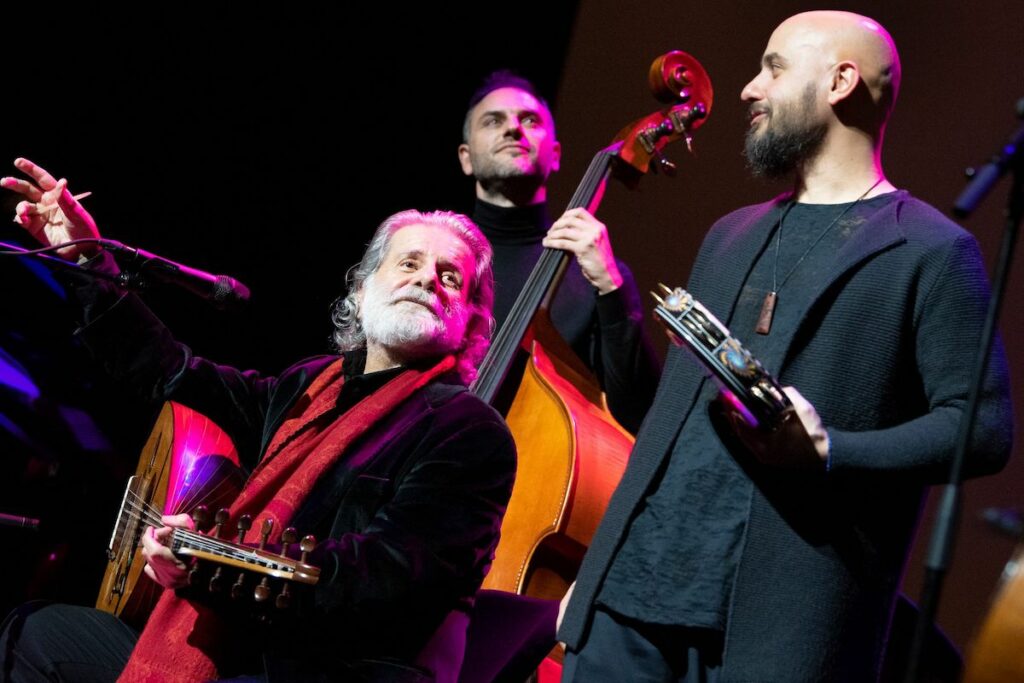 Mahmoud, Marcel and I has been created by Bachar Mar-Khalifé in order to honour his talented father and celebrate his wonderful musical legacy in the jazz world, incorporating their heritage and cultural influences into one heck of an emotional performance.
Excited yet? You should be. You can check out the full festival lineup here.
Practical Information: EFG London Jazz Festival
When?
The festival is running from 12th – 21st November 2021.
Where?
Multiple venues across the capital are set to host electrifying performances throughout the EFG London Jazz Festival, including the likes of The Barbican, The Jazz Cafe, and the iconic Ronnie Scott's.
Tickets?
You'll need a ticket to watch performances throughout the festival. Ticket prices vary depending on each show – your best bet is to check here for individual performances.
Looking for More London Music Guides?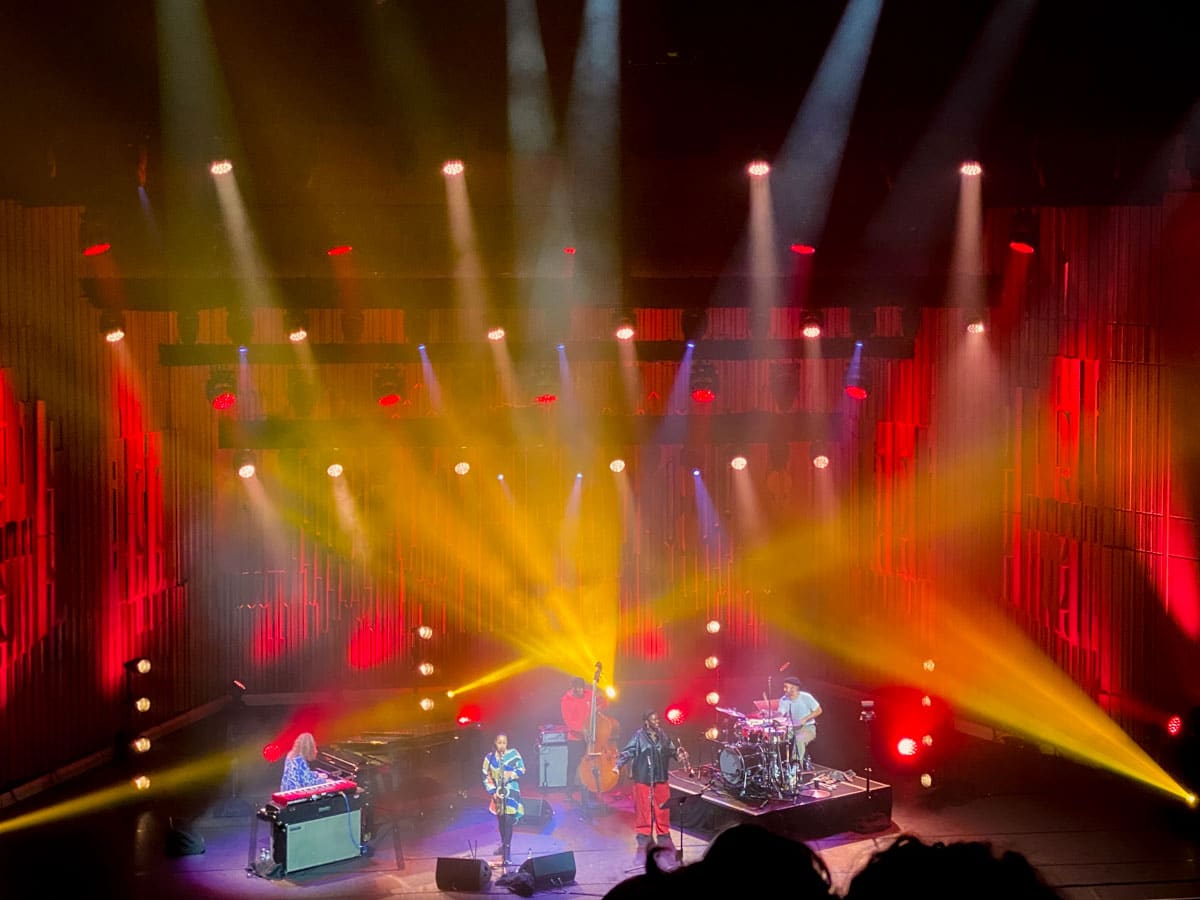 Discover the Best Jazz Clubs in London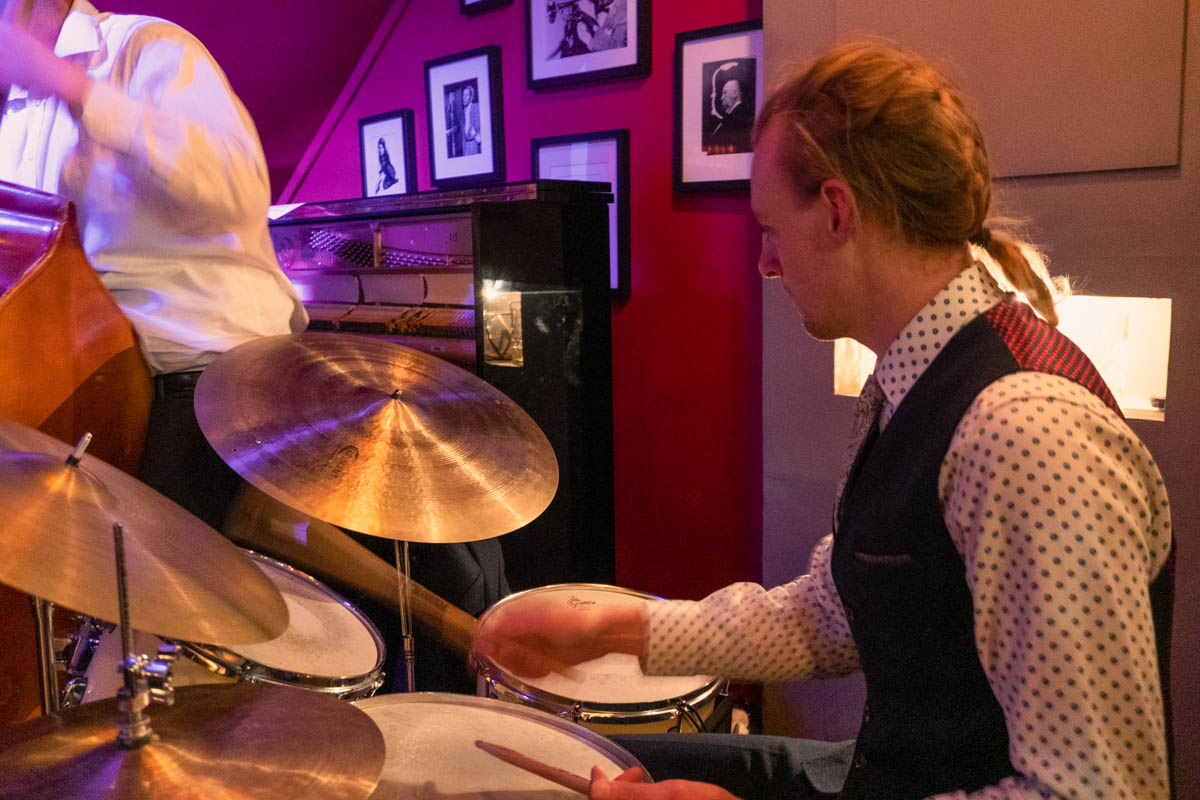 Cool Live Music Venues Across the City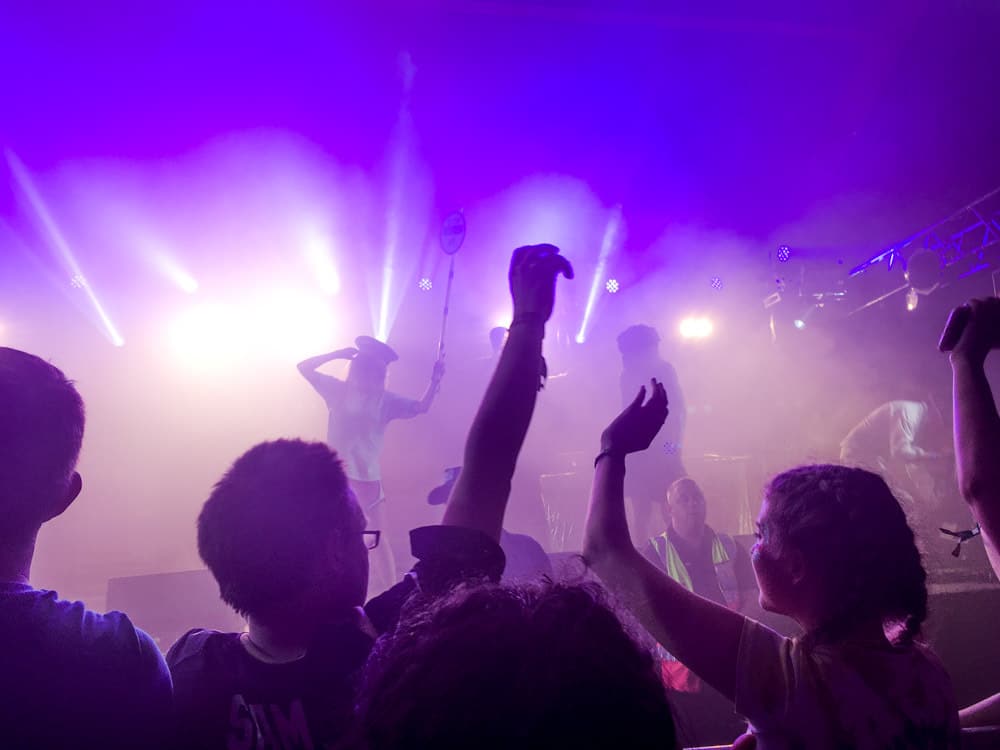 The Best Music Festivals in London