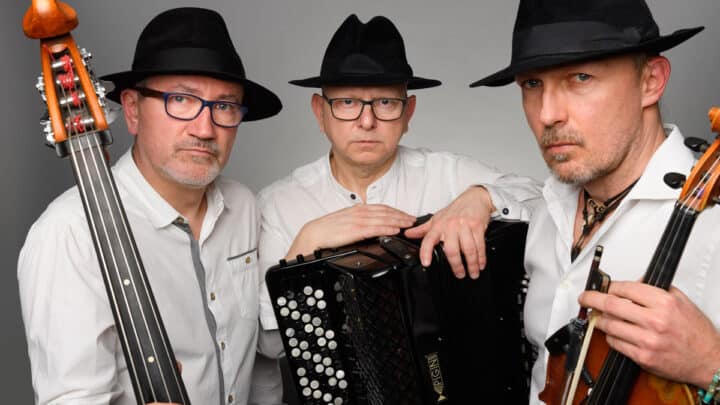 The EFG London Jazz Festival returns between 10th – 19th November and we couldn't be more excited. Here's why you do not want to miss this stellar festival taking over London.
The killer lineup includes a range of famous faces, jazz icons, and some global rising stars that you'll most definitely want to keep an eye out for in the future.
Filled with funky beats and chaotically brilliant improvisation, is there a musical genre more fun than jazz? We think not.
Not surprisingly, London's jazz scene is poppin' (more on that here) and plenty of venues across the capital will be getting involved – from Ronnie Scott's iconic clubs to the Jazz Cafe and Southbank Centre.
Here are a few picks from the upcoming festival…
Top London Jazz Festival Picks
Eliane Correa's Cuban Septet
10th November
World Heart Beat Embassy Gardens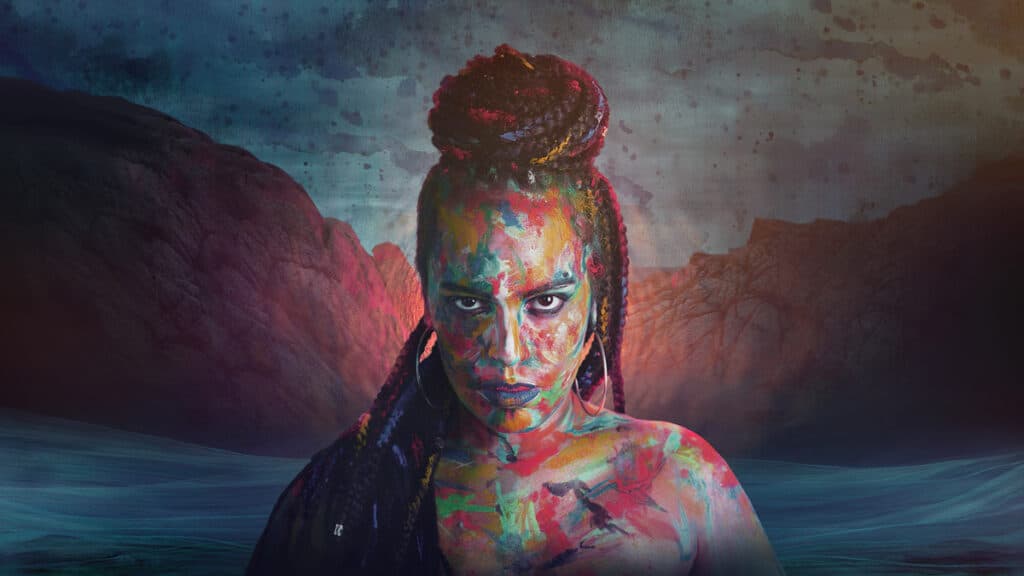 We're super excited about this one. Eliane Correa is one of the Latin American jazz world's top pianists. Her music is full of soul and swings between the wild and the groovy with artful ease.
She's performing with the backing of a seven-piece band on an intimate stage at the World Heart Beat Embassy Gardens. For us, this kind of show is what jazz is all about. We're expecting it to be a corker.
Norah Jones
16th November
The Southbank Centre
The silky-voiced Norah Jones will be taking to the stage at The Southbank Centre's prestigious Royal Festival Hall on Thursday the 16th. Interestingly enough the single that started it all for her, Come Away With Me, celebrates its 21st anniversary this year.
In those two and a bit decades Jones has picked up nine Grammy awards and sold over 50 million records. She doesn't seem ready to stop either.
London Brew
18th November
The Barbican Centre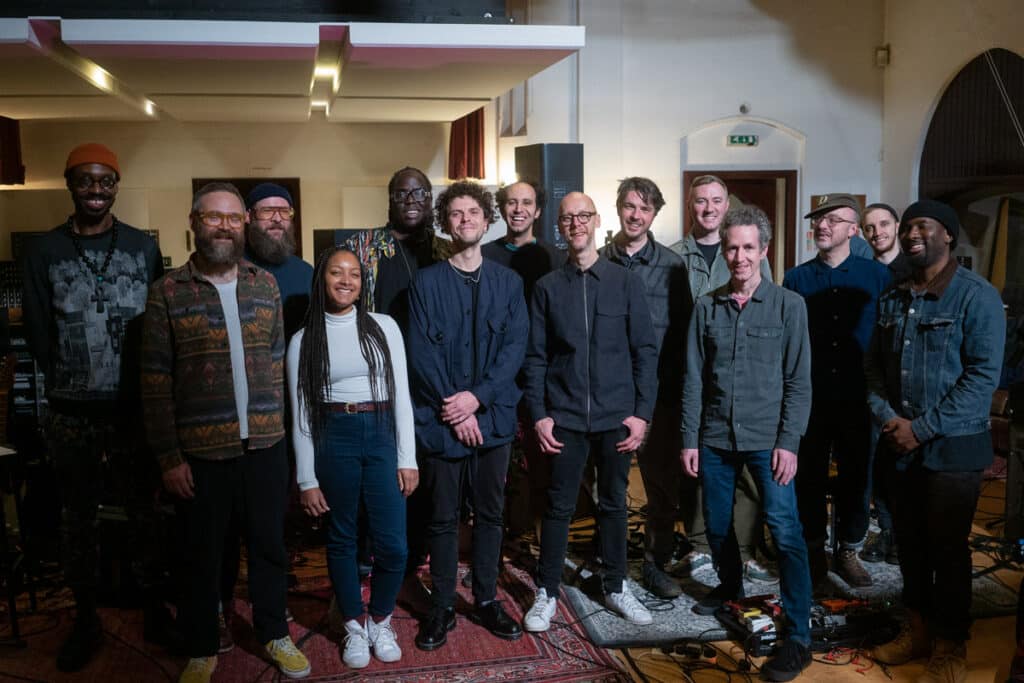 This performance sounds super cool, if only for the fact that it's something of a meeting of the minds. The performers are all coming together for the first time to form a supergroup, one that's made up of some big names on the London jazz scene, Shabaka Hutchings, Theon Cross, Dave Okumu and Benji B to name a few.
They'll be running through a hit list of tracks that reimagine Miles Davis' album Bitches Brew. It's part tribute, part wild upping of the game and it's only happening once – right here.
Roxy Coss Quartet
10th November
Toulouse Lautrec Jazz Club
One of the great things about the EFG London Jazz Festival is that it's an opportunity to see talent from other jazz hotspots around the world that aren't in town much. One such occasion for foreign talent spotting this year is with New York-based musician Roxy Coss.
She and her quartet are playing at the Toulouse Lautrec Jazz Club in Kennington, part restaurant and part jazz parlour. It's a seriously cool venue and one we like to hit even outside of jazz festival dates – not a bad place to see a woman who's being hailed as "the future of jazz" then…
Cory Henry + Josh Barry
13th November
Here at Outernet
This rather special night puts two contemporary jazz greats on the same stage. Cory Henry came up in the New York jazz scene, a popular act at some of the hottest venues over there. He's gone on to tour with folk like Kenny Garret and Roots.
In support of him is Josh Barry who channels the vibes of musicians like Hendrix and James Brown in an altogether different style to Cory but one which will no doubt make an interesting juxtaposition on stage.
Cécile McLorin Salvant
15th November
The Southbank Centre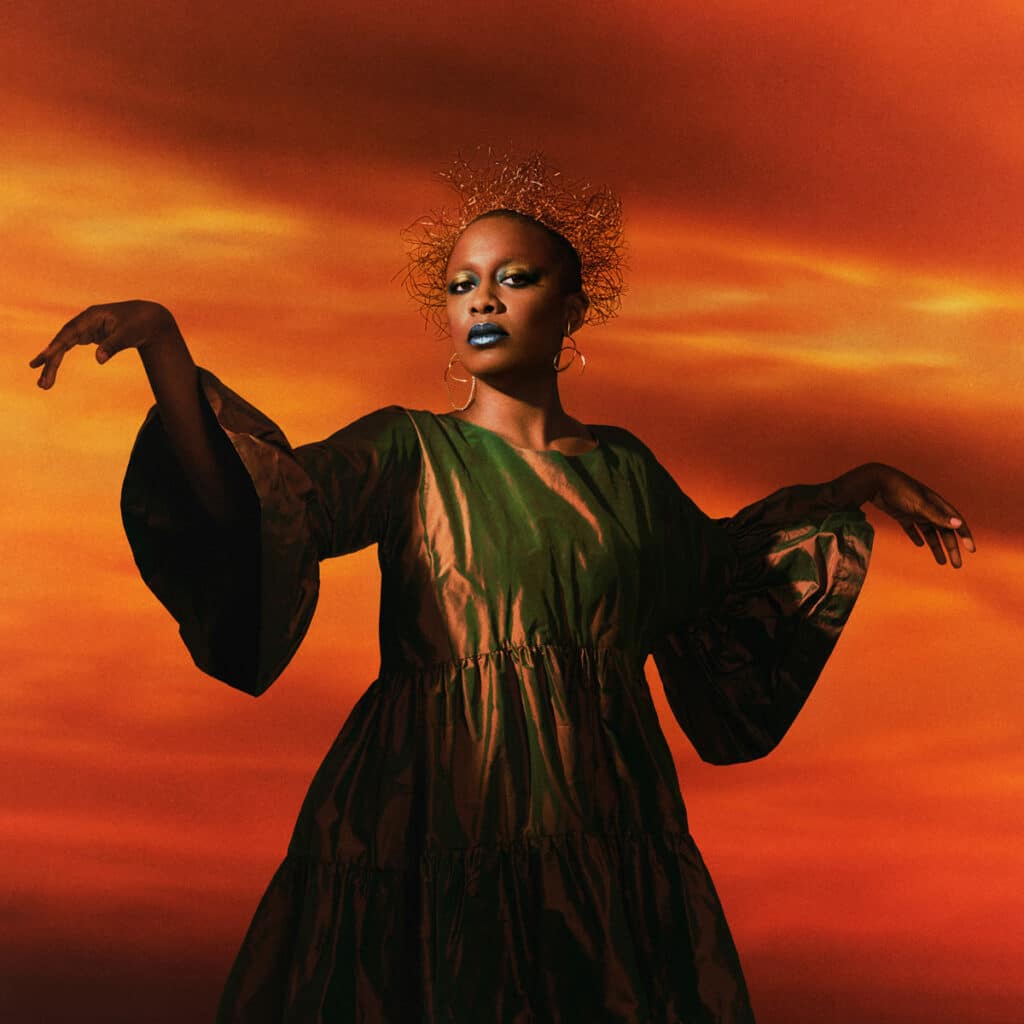 Apart from having what might be one of the most impressive names out there, Cécile McLorin Salvant has jazz talent by the bucket load. She's got the stage at Queen Elizabeth Hall and it's another one you really don't want to miss (noticing a theme emerge here?).
She's got a penchant for storytelling through her music and blends the jazz with more raconteurial genres like folk, blues and even vaudeville. The results have won her three consecutive Grammy awards for Best Jazz Vocal Album. Need we say more?
Charles Lloyd Ocean Trio + Mette Henriette
17th November
The Barbican Centre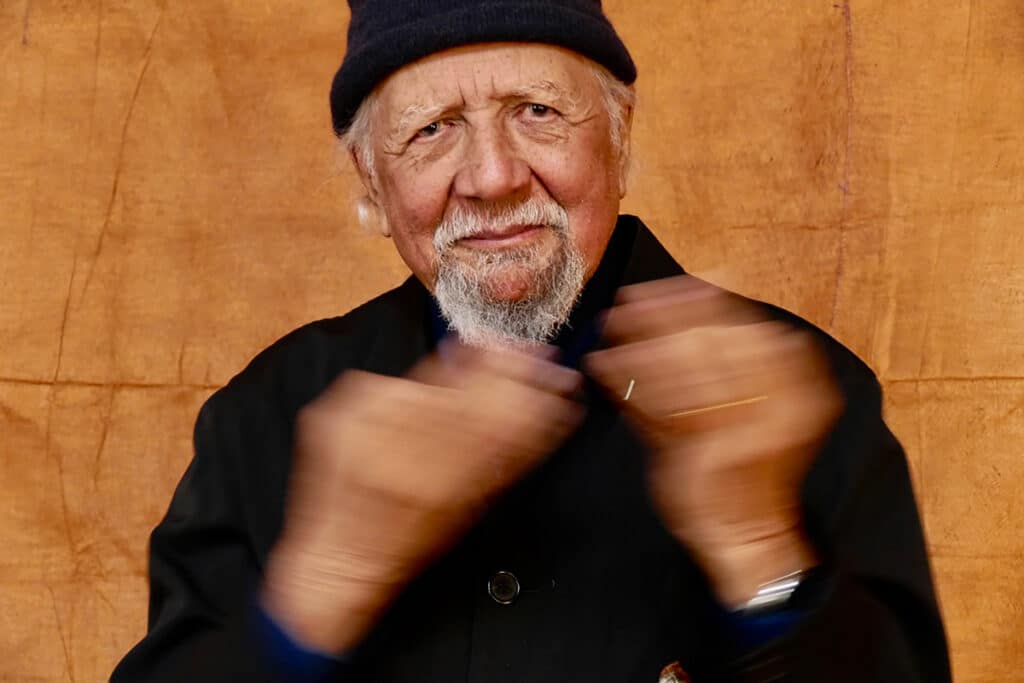 When Charles Lloyd last played the Barbican in 2021 tickets sold out super fast so you'll want to get in here quick to catch a place at this show.
The man is a legend on the contemporary jazz scene, having found success in the 60s has since gone through periods of seclusion and intense artistic creation that have kept him a pioneer of the music.
He's supported by an unusual talent in Mette Henriette, a Sami-Norwegian saxophonist known for her skill in jazz improvisations.
Rarelyalways + tyroneisaacstuart
15th November
The Lower Third at Outernet
Of course the EFG London Jazz Festival is an occasion to show off some of London's own homegrown talent. One night to see some of the best on the scene is this one that puts Hackney-born RarelyAlways with another east London musical talent in the form of tyroneisaacstuart.
The latter is known for his conceptual music style and his skill on the saxophone while the former is known for his eclectic musical education and the unique way he brings it to bear on his performances.
Kroke
18th November
Union Chapel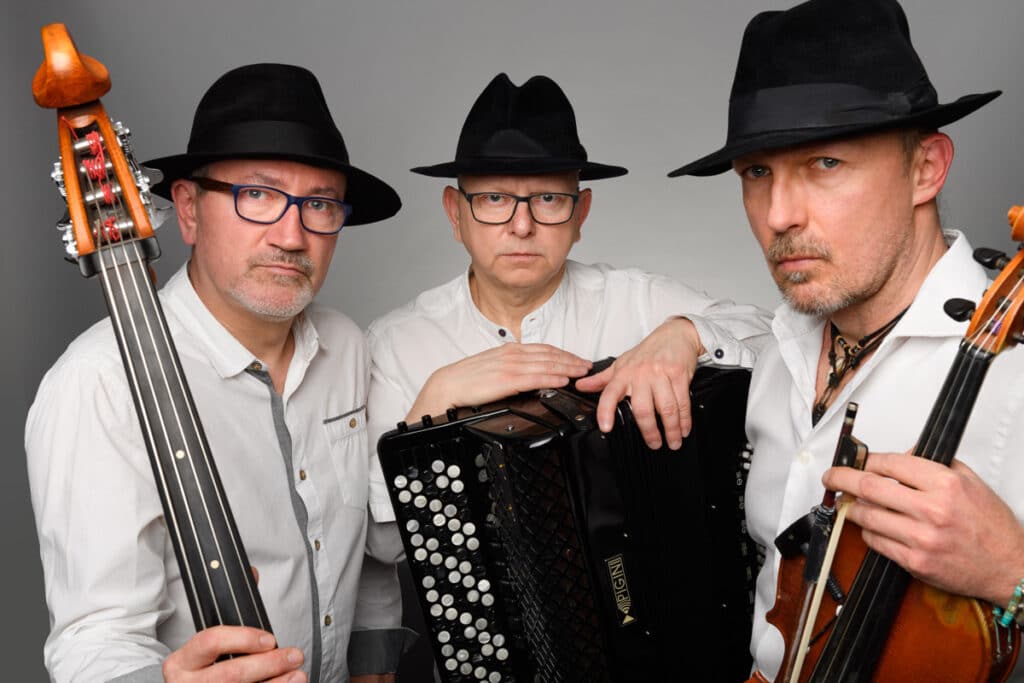 There's never a dull moment at this festival. The organisers really do push out that boat when it comes to finding obscure jazz scenes to source their acts. Enter Kroke, a Polish jazz trio with an illustrious 30-year career of star-studded work behind them.
Their unique blend of Balkan folk and jazz has led them into projects with people like Peter Gabriel and even king of the screen, director David Lynch. We're guessing you'll probably not have heard anything like these guys before.
EFG London Jazz Festival: Practical Information
When?
This year, the jazz festival will run from the 10th – 19th November.
Where?
Performances take place all over the capital – you can check the full line-up here.
Tickets?
Ticket prices vary depending on the act and venue, though keep your eyes peeled as many performances are actually free. We love that.
EFG London Jazz Festival: Map