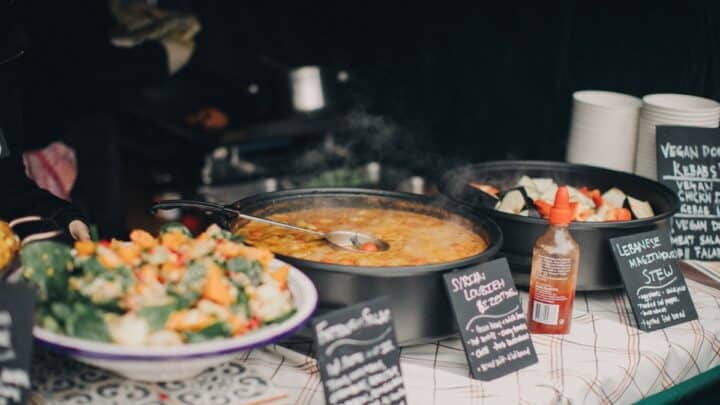 Get ready to celebrate London's coolest new neighbourhood, Barking Riverside. Here's what you need to know about their brand-new event taking place next month.
Sitting on a whopping 2km of Thames riverfront, this cosy corner of the capital is hosting its very first Emerge East festival on Saturday 3rd December. And, guess what? They're inviting you along to experience creativity, community, and a whole load of nature.
The line-up is pretty jam-packed, with activities running throughout the day between 11am and 8:30pm. Better yet, it's free to attend (that is, unless you fancy taking a dip in the Riverside Sauna – more on that later).
Here's what to expect…
What's On?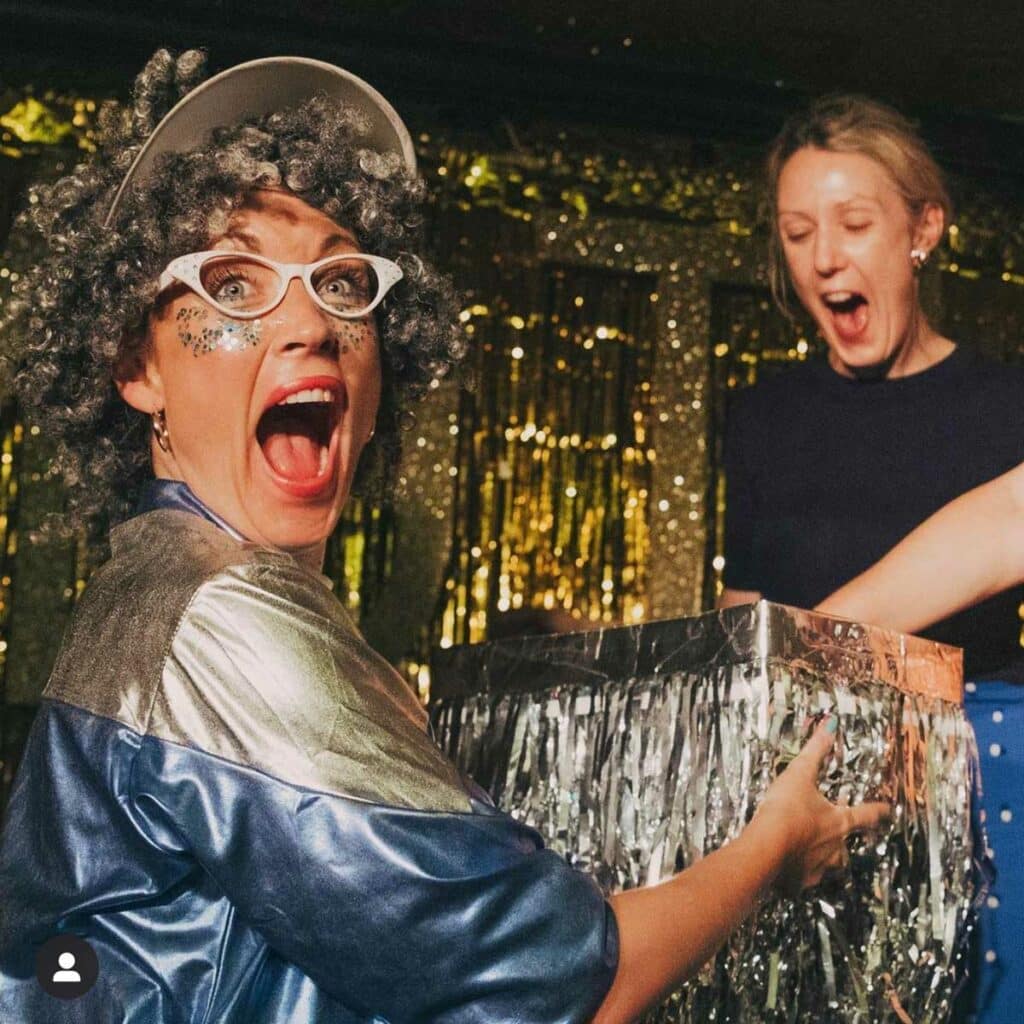 From sampling local grub and shopping at independent businesses to embarking on a nature walk and even getting involved with stargazing, get ready for an epic journey of discovery.
Community spirit will blend with the festive spirit – not to mention that there will be plenty of music, food, and kid-friendly entertainment thrown in for good measure. You can check out the drop-in workshops here – we can't wait to flex our skills at the DIY Deck the Halls offering.
If, like us, you're prone to leaving Xmas shopping until the very last minute (let's not discuss last year's Christmas Eve present debacle), the Emerging Makers Market will present a selection of clothing, gifts, and lifestyle products from up-and-coming makers.
Though, we're most excited about the evening entertainment.
As the sun sets over the twinkling Thames, guests will be invited onto a moored Uber Boat by Thames Clippers for a game of Indeedy Musical Bingo on a Boat where participants will be given the chance to guess the song for points and prizes.
Think you know your Abba from your Bananarama? Now's the time to put your musical knowledge to the test.
Take the Plunge
Now, more about Emerge East's tempting Riverside Sauna. How does simultaneously experiencing the feel-good benefits of deep heating, bone-chilling cold, and healing steam sound? Pretty good, we think you'll agree.
Emerge East has got you covered. Two pop-up saunas, ice-cold plunge pools, and bucket showers will be stationed along the banks of the river, so get ready to unleash your inner Scandinavian and pootle between the toasty steam and freezing water.
Food, Glorious Food!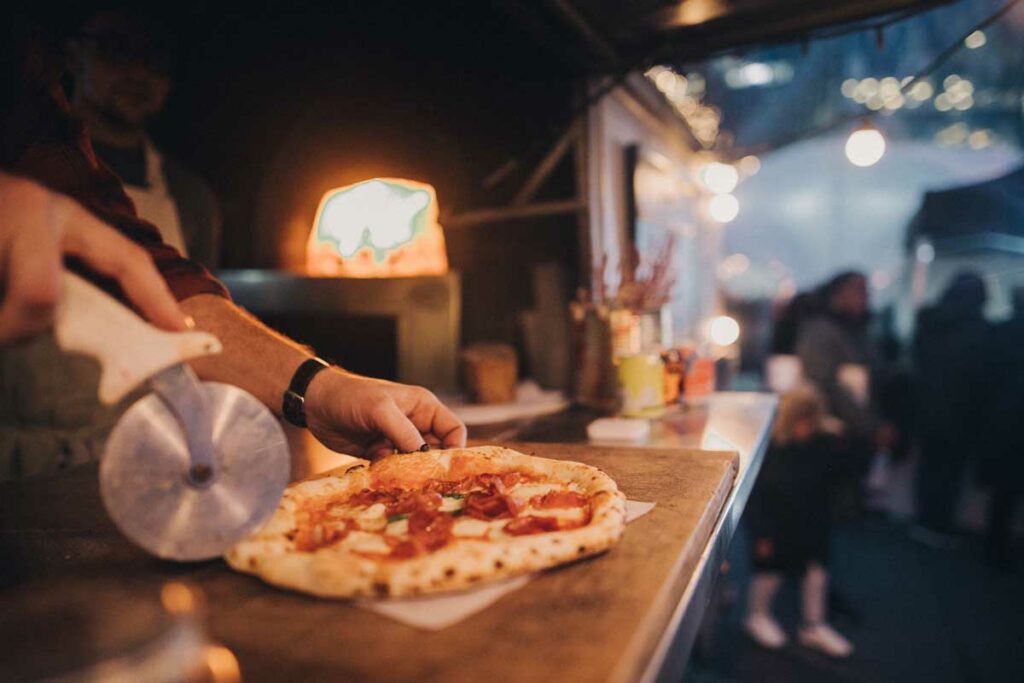 We know what you're thinking: This all sounds great… But what about the grub? Fear not, friend, there's going to be plenty of delicious cuisines to sink your teeth into.
Those craving a wholesome meal are in luck; a home cook area will be stationed next to the riverfront, featuring talented residents who will be cooking up a storm and offering visitors an authentic taste of Barking.
And, throughout the day, an abundance of food traders will be around to serve up signature dishes. Which, might we add, will pair perfectly with a cheeky winter warmer from the pop-up cocktail bar. Go on, treat yourself.
We can't think of a better way to celebrate London's brand-new neighbourhood hotspot.
Emerge East: Practical Information
When?
The Emerge East event will be taking place on Saturday 3rd December, from 11am – 8.30pm.
Where?
The vibrant new location of Barking Riverside. The easiest way to get there is by taking the overground to the Barking Riverside station or the Uber Boat by Thames Clippers to the most eastern stop on the river bus network.
Tickets?
Emerge East is free to visit, though you will need to purchase tickets for the Riverside Sauna (£12).
Barking Riverside Festival: Read Next