The planet Avora needs you. Here's what to expect from this brand new cocktail experience coming to London in November.
London's not exactly short of cool cocktail bars, but it doesn't (as far as we know) boast a cocktail planet.
That's right – from November, you'll be able to enter Avora, a gorgeous planet that just so happens to host a theatrical cocktail experience that sees you foraging for your own ingredients.
Will you join an underground resistance to save the planet? Read on to discover why you definitely should.
What's the Avora Experience?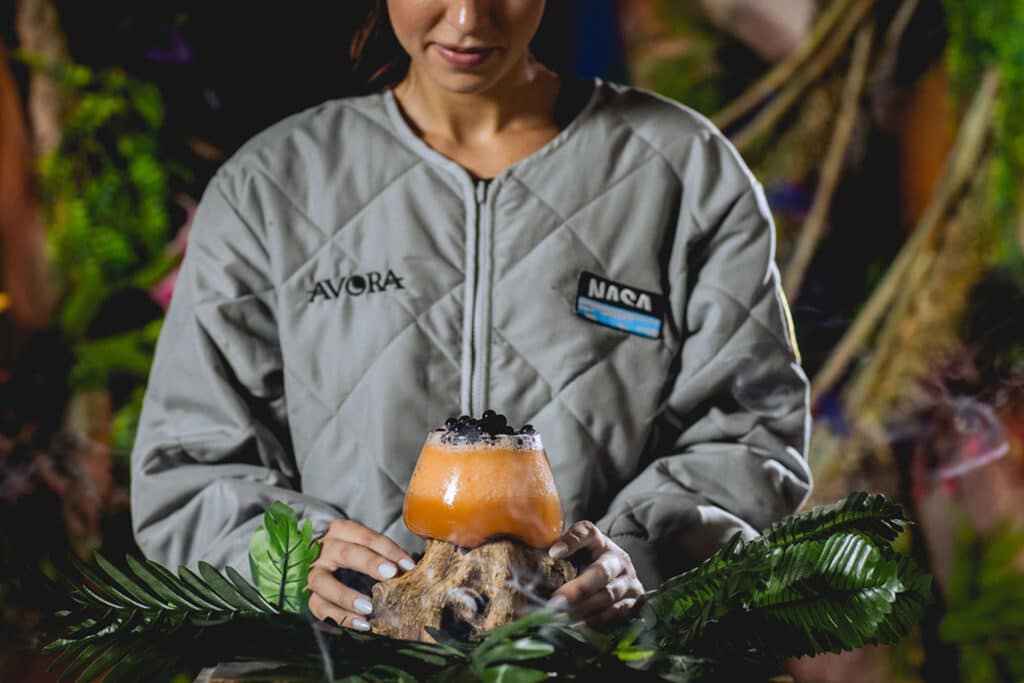 Enter into a world of wonder, as the Avora experience blends cocktails, theatre, and total immersion.
Before you step foot into the bioluminescent world, you'll don a safety jumpsuit and undergo a briefing by a team of top scientists and botanists, who will tell you exactly how to forage in the wild.
From there, you will be tasked with creating your first colour-changing cocktail – this one is the most important as it will help you acclimatise to the new planet's atmosphere. Bottoms up!
Then, as you enter the planet of Avora, you'll find the 'Tree of Spirits', one of the most important Avorian flora. Here, you must forage for juniper berries, which are filled with liquor (naturally) and ready to burst.
And It's Great for Planet Earth Too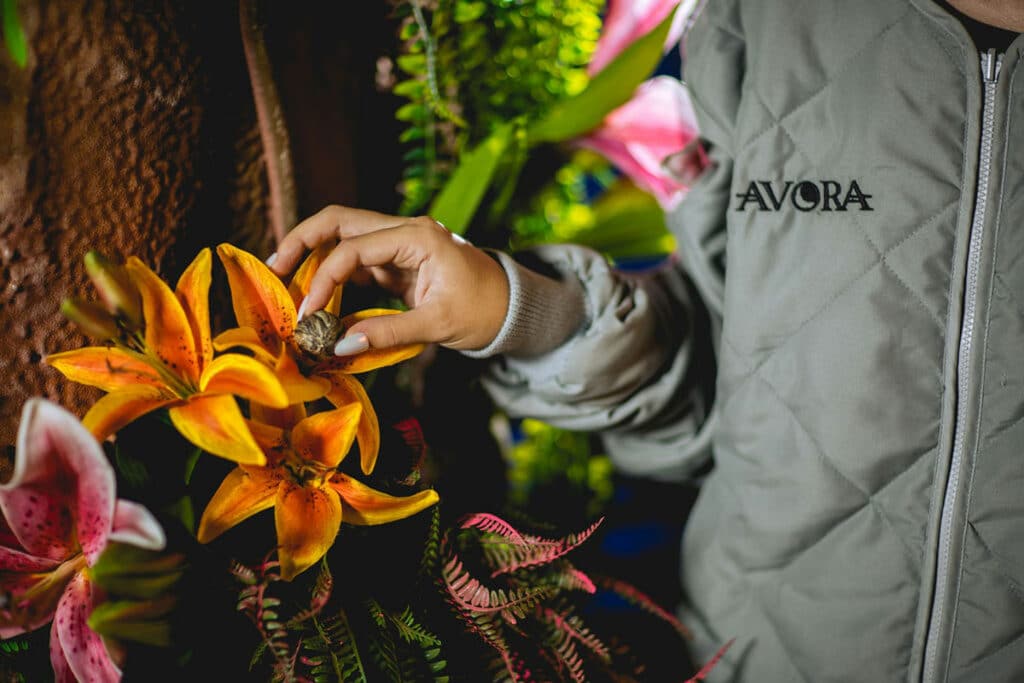 As well as offering guests a unique cocktail adventure, this experience reflects the real-life issues affecting the Earth's climate crisis.
And so, the creators of Avora will attempt to make this the first carbon-neutral immersive experience, eventually offsetting any carbon footprint by working with environmentalists and planting trees in sustainability-focused areas.
This means you can drink totally guilt-free, and we cannot wait.
Avora Bar: Practical Information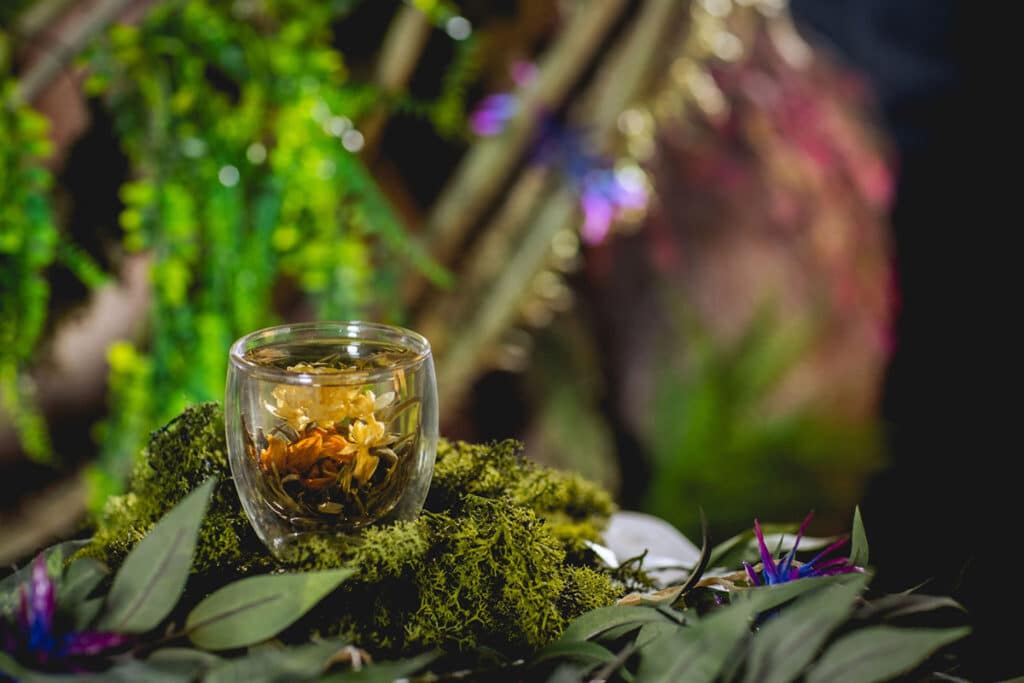 When?
The experience will open from Tuesdays-Sundays starting November 2022.
Where?
Address: Rosewood Building, Hackney Rd, London E2 8GY. The nearest station is Hoxton Overground.
Tickets?
Tickets go on public sale on Wednesday, 28th of September at 12 p.m. Tickets start at £40 – grab yours here.