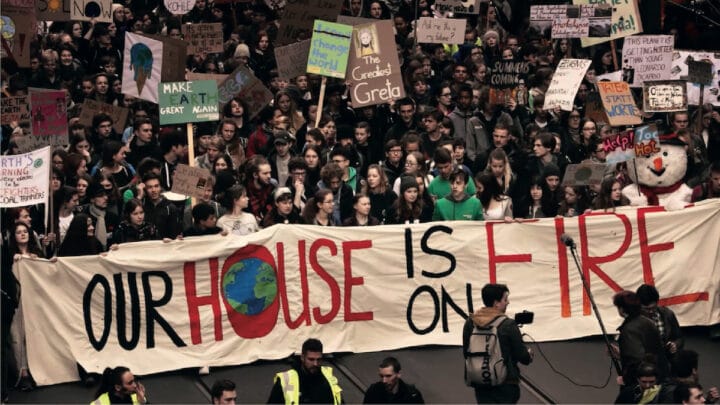 The UK Green Film Festival returns to London once again this year from the 6th – 13th November. And with COP26 all over our screens and Greta Thunberg practically a household name, it's safe to say that the conversation surrounding climate change has never been more important.
The Rio Cinema in Dalston will be showing a stunning array of films attempting to shine a light on urgent and misunderstood topics such as energy resources, activism, and corporate corruption that is deep-rooted within society.
The festival's lineup consists of 5 brilliant documentaries highlighting the importance of protecting our planet and reducing our negative impact on the world, and we promise you won't want to miss it.
UK Green Film Festival: What's On?
First up, Journey To Utopia tells the story of a Norwegian family who decide to uproot their lives and move to 'Permatopia', an eco-friendly farming cooperative in neighbouring Denmark.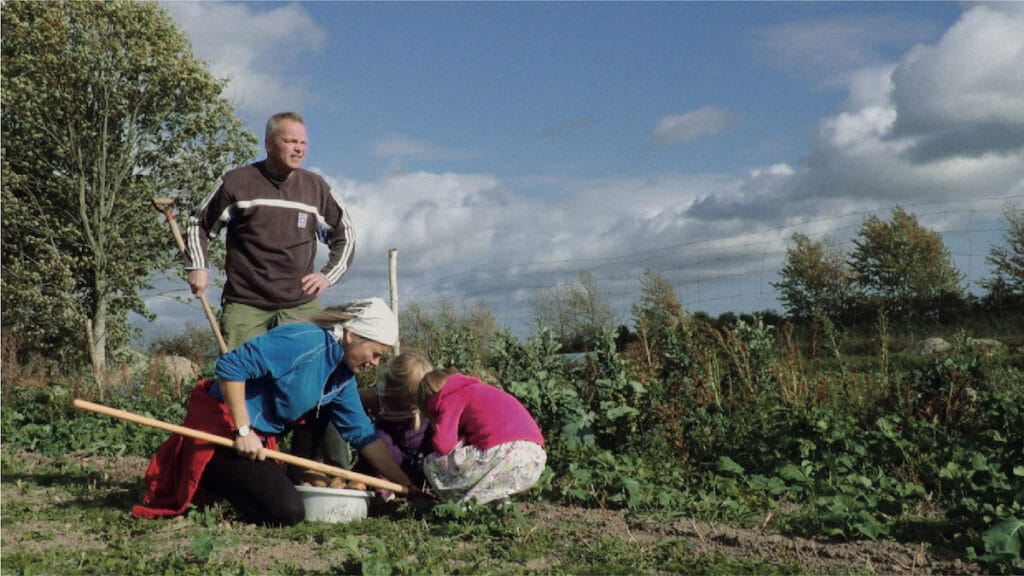 Directed by the insanely talented Erlend E. Mo, the film highlights the issues within the green community and illustrates the struggles that climate change poses to us all.
Jim Rakete's insightful documentary, Now, follows the emerging wave of climate activists – from Greta Thunberg to Vic Barrett – as they navigate social and political action.
The film interviews these young voices and finds out why they feel so compelled to help make the world a greener place.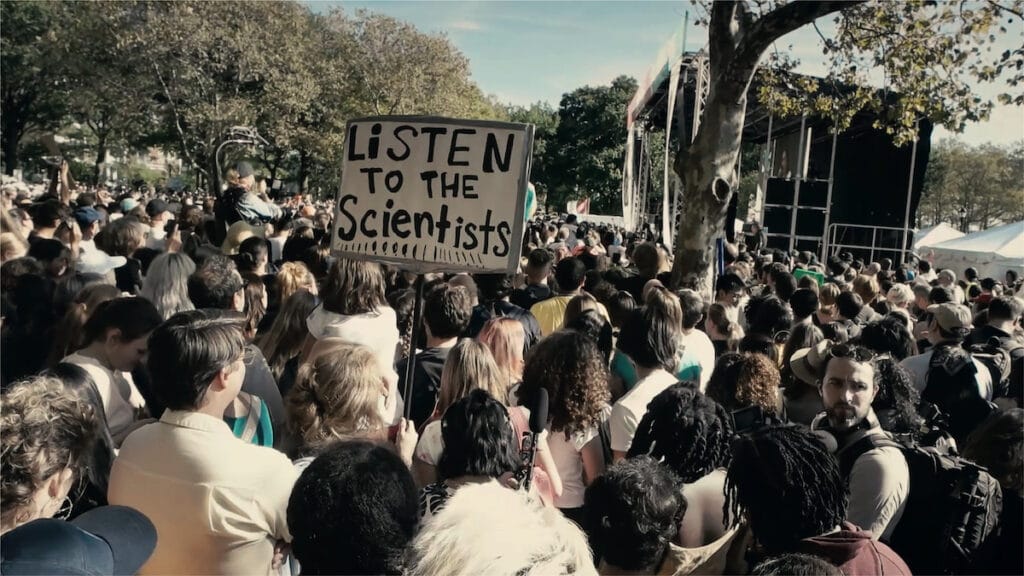 Delve into the world of illegal logging in Wood, as Alexander Von Bismark (the head of the Environmental Investigation Agency in Washington D.C.) dons a disguise and a camera to expose the timber mafia operating across the globe.
Discover the horrors of non-sustainable fuels in Nuclear Forever, as Germany is set to ditch this risky method of power in 2022. However, just over the border, some of the country's next-door neighbours are still intent on living the atomic dream.
And finally, find yourself transported to South Africa in Jozi Gold – take a closer look at the devastating effects of the gold mining industry and the radioactive waste that is seeping onto the streets of Johannesburg. Mariette Liefferink seeks to uncover the truth and shame the mining industry into change.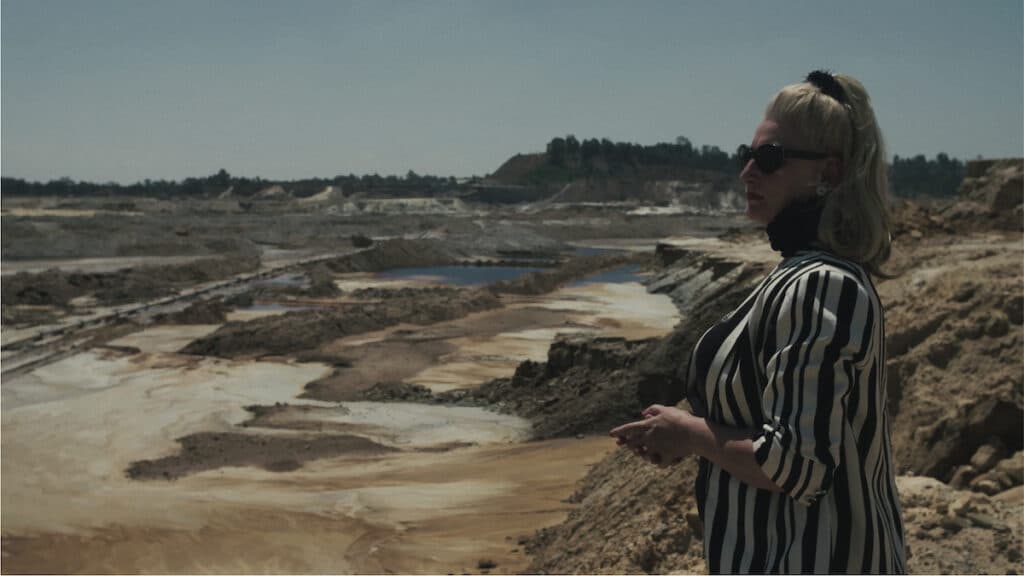 Whether you opt to see just one film or are a keen green bean and fancy giving them all a watch, the festival promises to be a week of emotional stories to inspire us all to make a change.
Practical Information for the Green Film Festival:
Dates?
Coinciding rather nicely with COP26, the UK Green Film Festival will run from 6th – 13th November in 2021.
Tickets?
Tickets for each film showing cost £13.50 and can be purchased directly from the Rio Cinema website.
Where?
The festival will be taking place at Rio Cinema on Dalston's high street. Dalston Kingsland overground is the nearest train station.
Looking for More London Culture Guides?