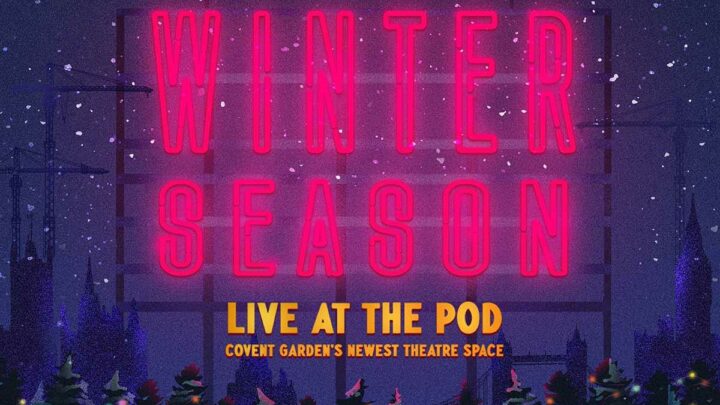 Ready for the ultimate festive treat? Iris Theatre – a.k.a the Actor's Church – will be opening a unique theatre space smack bang in the middle of Covent Garden this winter.
The POD will be located in the grounds of the Actor's Church, right in the middle Covent Garden.
What's more festive than getting your theatre fix surrounded by gorgeous twinkling lights and lashings of mulled wine? Pretty much nothing.
With a brilliant lineup this Christmas season, yule not want to miss out.
What's On?
With The POD featuring work from the likes of Relish Theatre, Guttersnipe Theatre, Betwixt-and-Between and Gartland Productions, there's sure to be plenty of dazzling performances to get you in the festive spirit.
Here's a round-up of the most exciting…
SHUGA FIXX Vs. The Illuminati
23 – 27 November 2021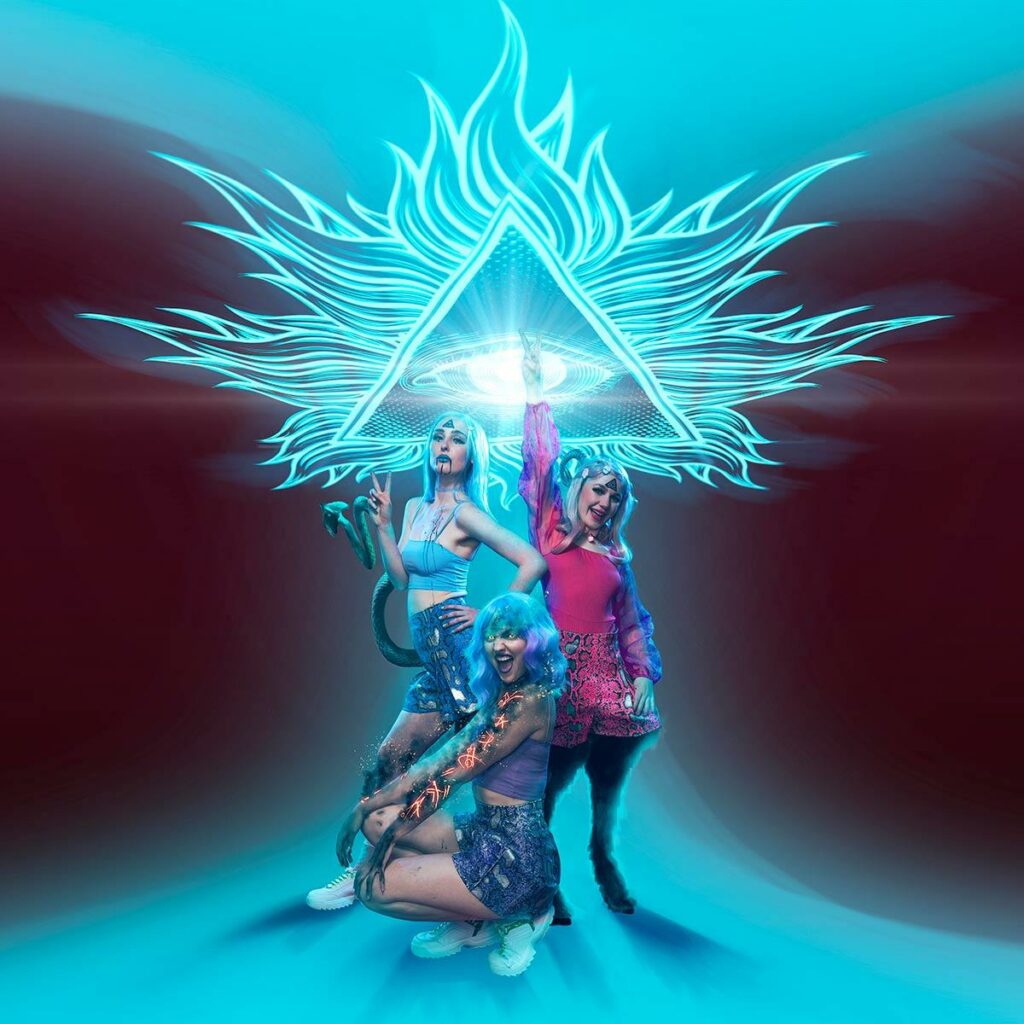 This totally-Millennial performance focuses on girlband SHUGA FIXX who, after winning the Triple Threat Teen Awards, rocket straight to the top of the charts and, as a result, capture the attention of the mysterious Illuminati.
Expect an outrageous performance filled with original pop hits, fierce battles, and a whole lotta cheese.
Peter Pan in Kensington Gardens
29 November – 4 December 2021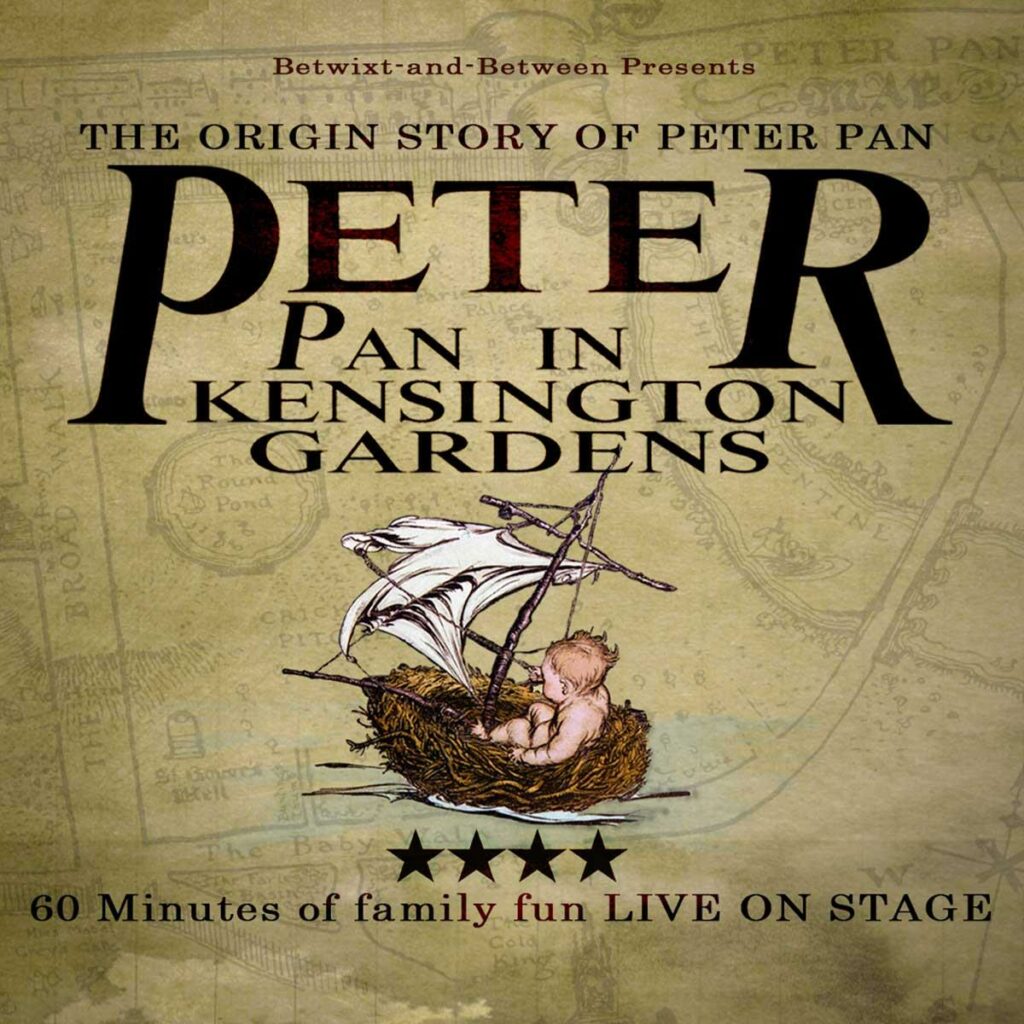 Nostalgia-inducing music, puppetry, and stories bring JM Barrie's much-loved character to life in this magical family adventure.
After running away to Kensington Gardens, Mary and her father discuss the elusive boy who won't grow up. In this charming tale, Peter Pan's earliest adventures are explored through games and songs – prepare to get a little bit weepy.
The Last Nativity
6 – 11 December 2021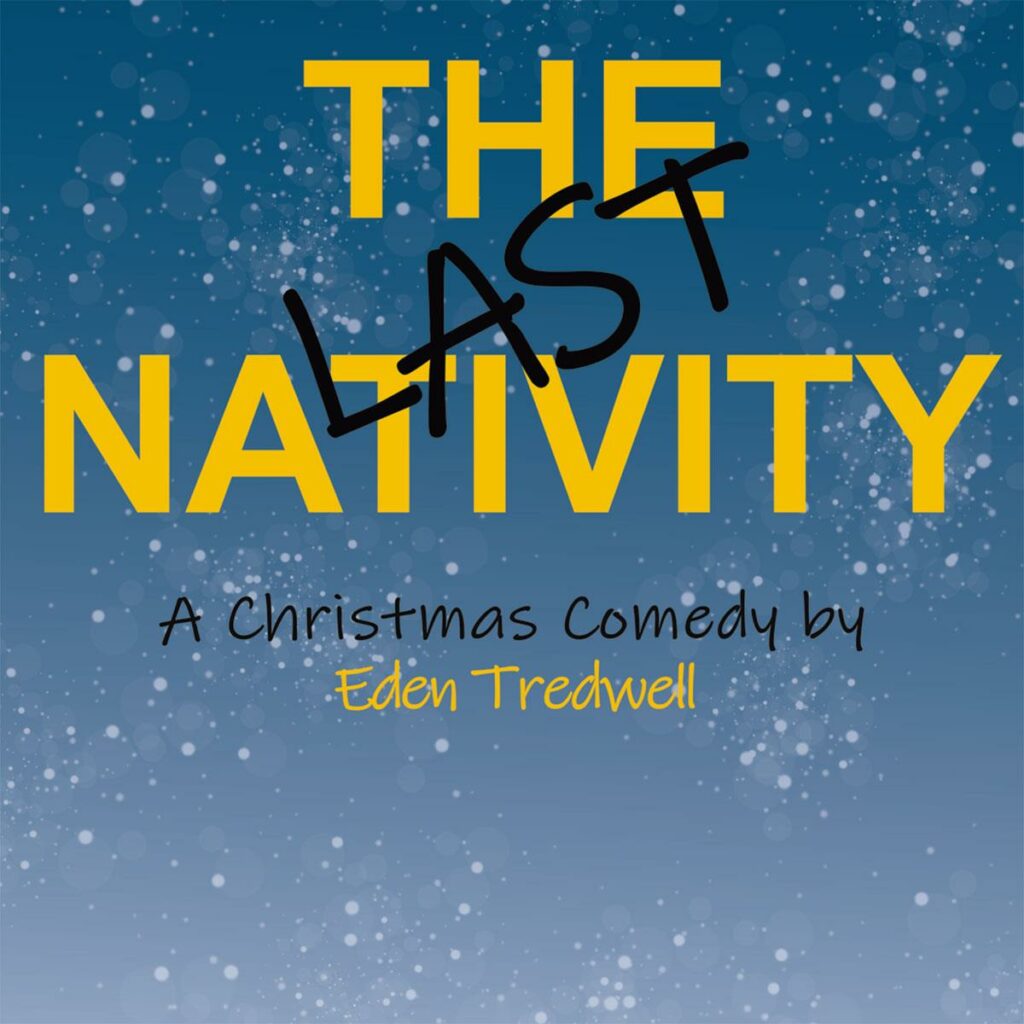 When siblings Laura, Blake, and Mia return to the family home for Christmas only to find out that they're a present short, the only logical thing to do is recreate their childhood nativity play.
Naturally, chaos ensues.
A Song For Christmas
13 – 19 December 2021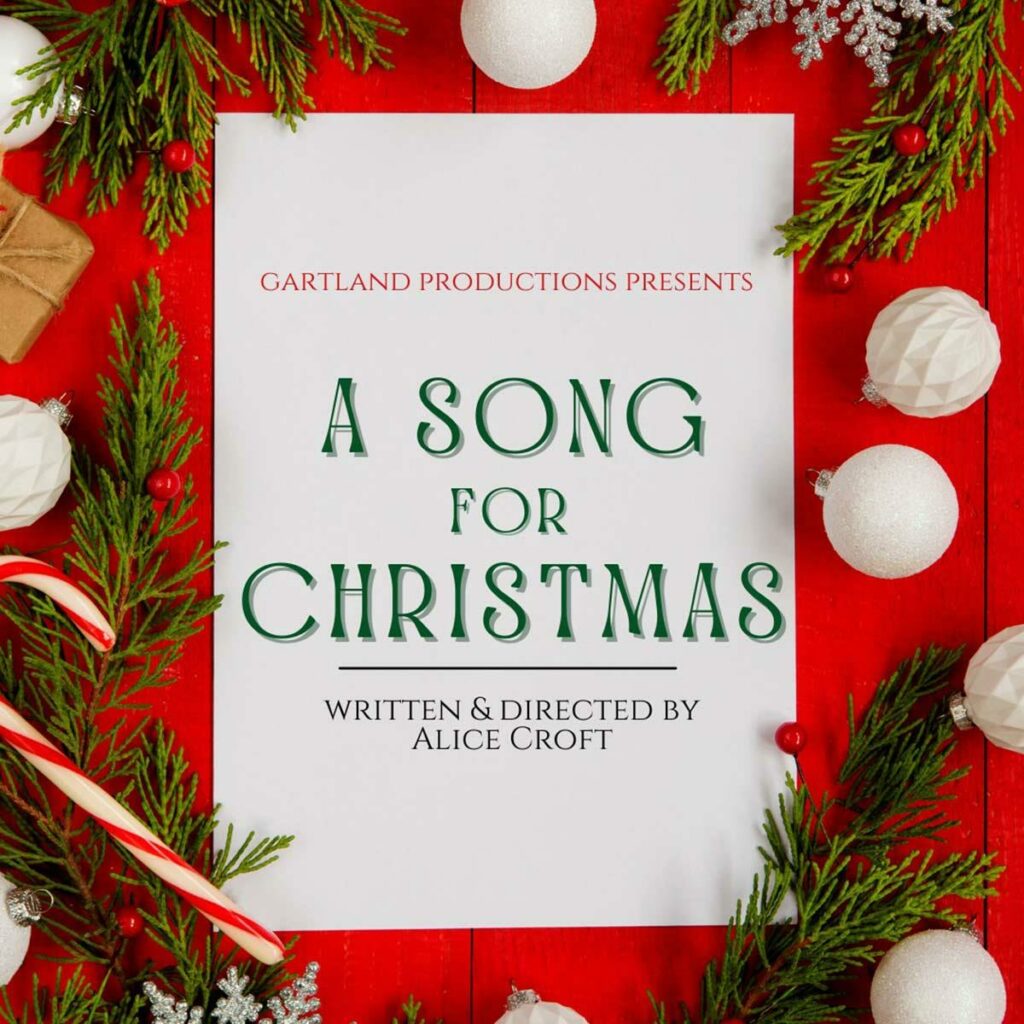 This collaboration between Iris Theatre and Gartland Productions challenges the audience to discover the true meaning of the festive season this year.
This is the ultimate guilty-pleasure celebration, with heartwarming songs and stories sure to get you in the festive mood.
What are you waiting for? Don your cosiest coat and prepare for an evening bursting with Christmas cheer. You can find out more information and check out the full lineup here.
Practical Information: Winter Season at The POD
Tickets?
Tickets for each production cost £15 – grab yours ASAP before they sell out.
Where?
The POD pop up theatre will be located on the grounds of the Actor's Church – the nearest tube station is Covent Garden.