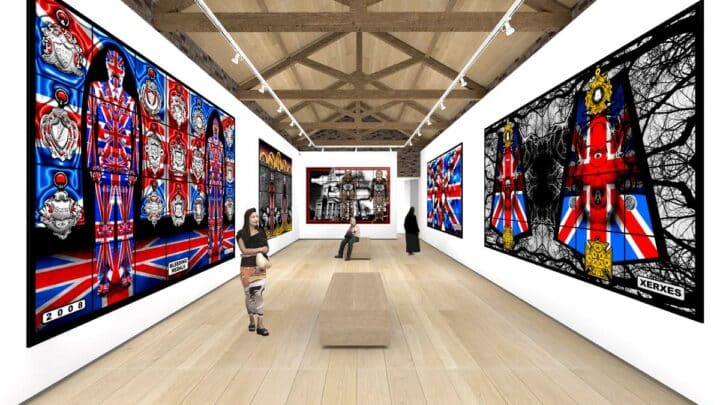 A major London cultural hub is in the making. Here's what we know so far about the new Gilbert and George museum opening in the capital.
The over-the-top artistic duo have announced they will be opening a museum of, well, themselves. It's not a very humble affair, but it is one to get excited about.
The pair, who are famous for their brightly coloured, graphic artistic style have had this project in their sights for a while now but have been waiting for the space, which began construction back in 2015, to be completed.
Art lovers (and fans of all things quirky) need wait no more.
What to Expect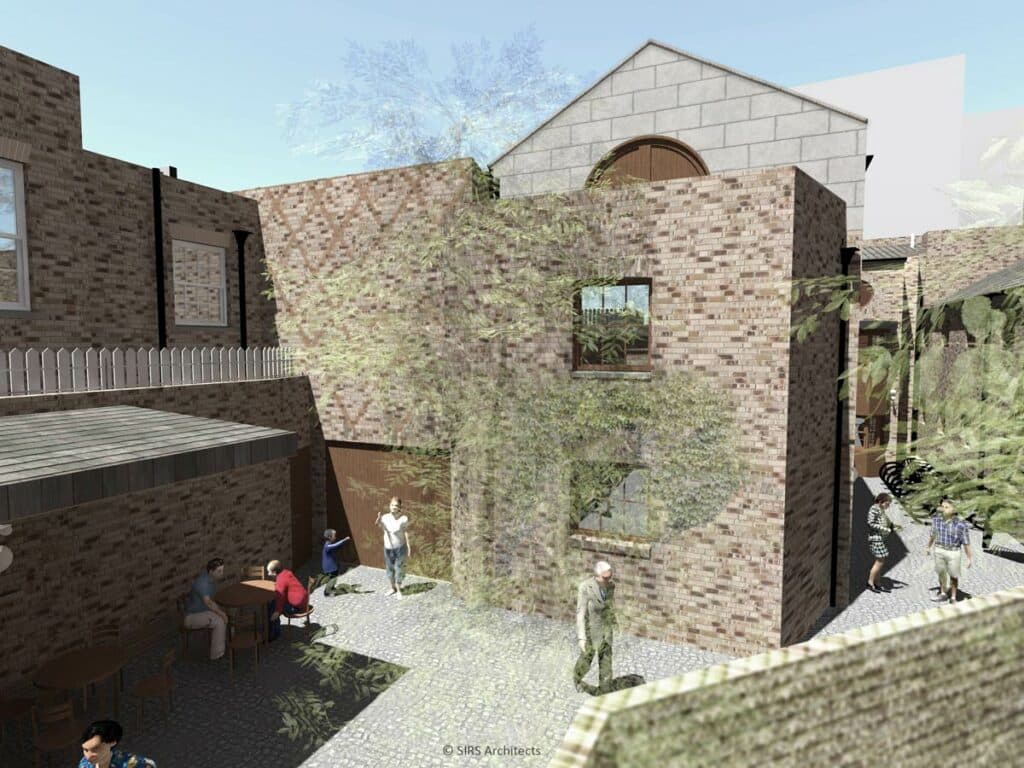 In its finished form, the gallery will be a three-room, 280 square metre museum to the art of Gilbert and George. The centre's vision is to serve as a major London cultural hub and a place of research and scholarship on the art of Gilbert and George.
We're not sure if that statement is a tongue-in-cheek remark from the highly-self aware pair, but we appreciate the sentiment.
The Gilbert and George Centre, as it will be known, opens on the first of April (no kidding there) with an exhibition of The Paradisiacal Pictures, the UK's first showing of their latest work of art.
It features the two artists in the gardens of heaven, surrounded by an abundance of fruit and flowers, heavenly delights, as well as a good bit of sexual innuendo – would it be Gilbert and George without it?
Who are Gilbert and George?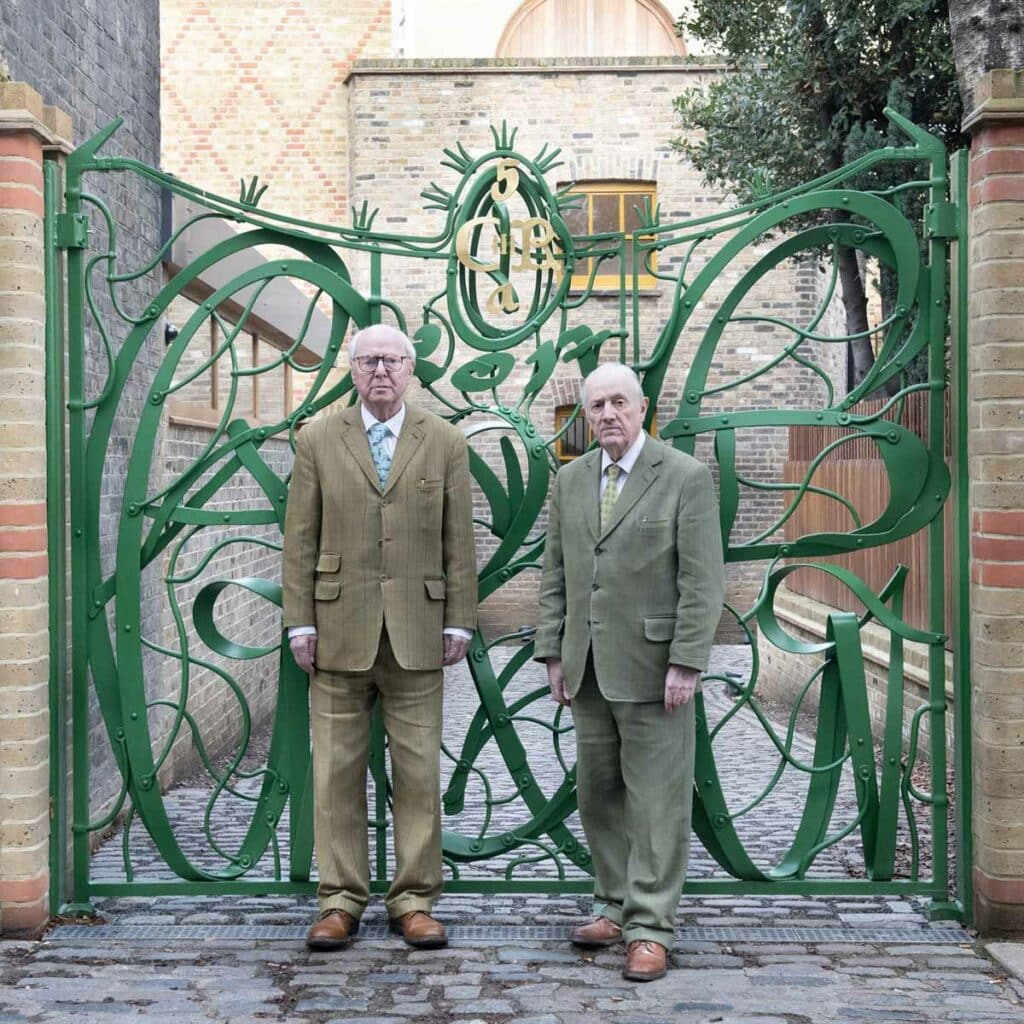 A little explainer for those that don't know: Gilbert and George are an English-Italian artistic duo made up of Gilbert Prousch and George Passmore.
They are pretty much always seen together, and never not dressed to the nines.
The subject of their work is very often themselves, though they do this pretty ironically. They describe their art as 'anti-elitist' and as sculpture, although it does tend to blur the lines between mediums – even performance art.
The Gilbert & George Centre: Practical Information
Address: 5a Heneage St, London E1 5LJ
Opens: April 1st (again, no kidding)