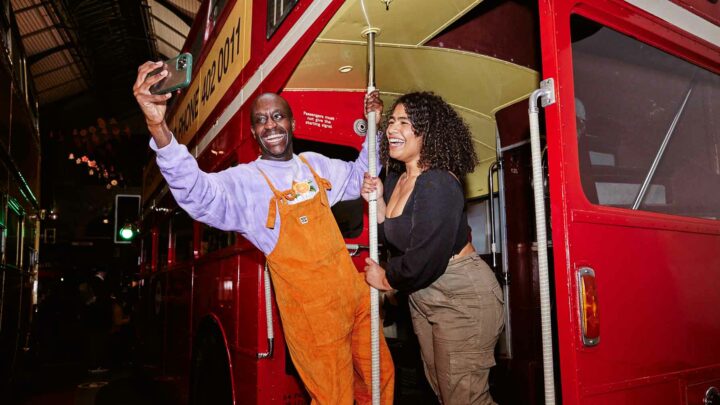 Ready to discover London Transport Museum's upcoming Late? Here's why you do not want to miss out.
It's no secret that we're huge fans of the London Transport Museum and we absolutely love their Lates – a series of cool, one-off events that take place in the evening.
And, if you haven't had enough of the Platty Jubes and all things Queenie already this year, you're in luck as the LTM is putting on a bumper party to celebrate the Elizabeth Line on Friday 9th of September.
All aboard!
What's On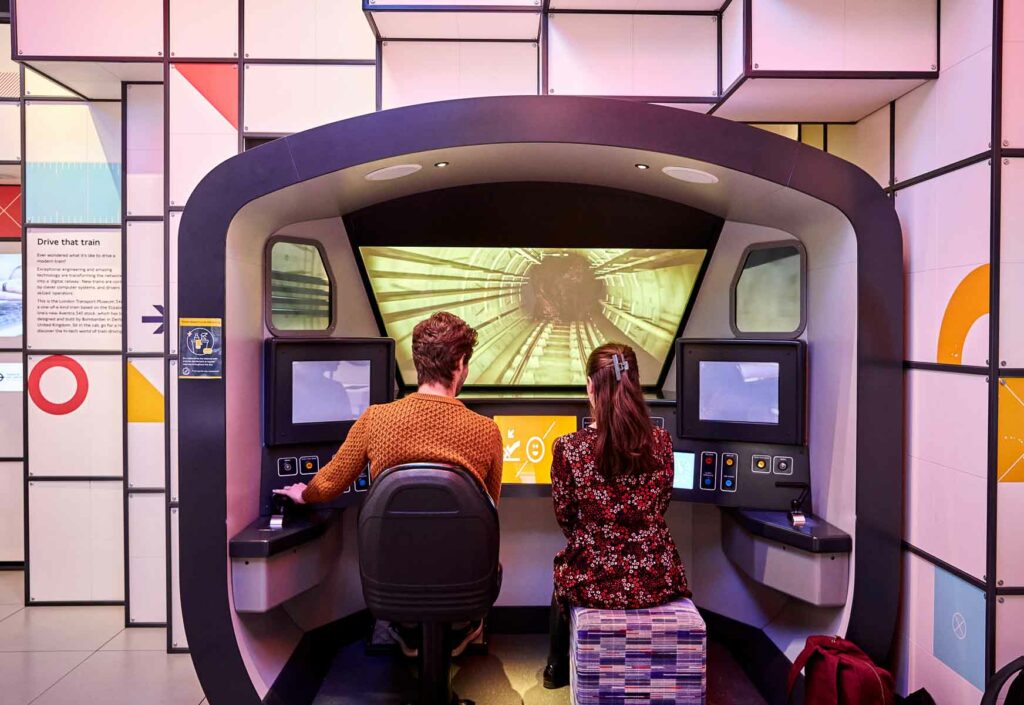 The upcoming event will be a 'street party' style late to celebrate the Elizabeth Line opening earlier this year. That's the new, high-speed railway that will eventually connect Reading with Abbey Wood after passing through Central London, in case you've missed all the buzz about it.
In true British street-party style, there'll be a huge table and plenty of nostalgia-inducing games to get involved with – the likes of snakes and ladders and hopscotch are all very much included.
Each event will be inspired by a different decade of Queen Elizabeth's reign and you can rotate your way around them all if you fancy it.
Tipples and Talks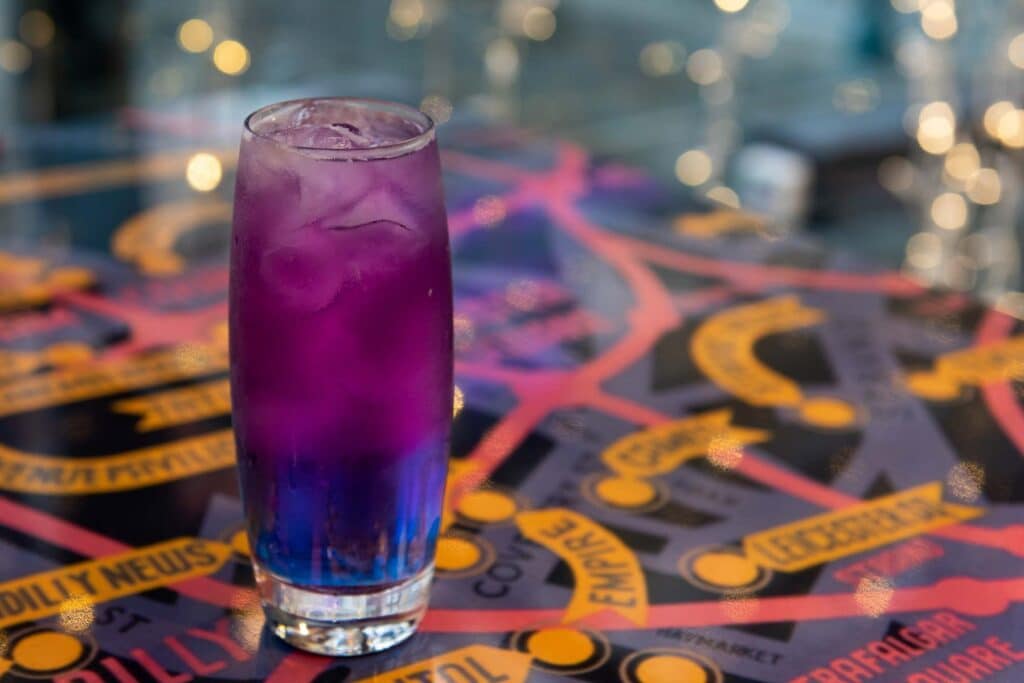 You'll also get the chance to "drive" a train and, for the grown-ups, there will be exclusive Elizabeth Line cocktails and plenty of other Royal tipples to enjoy.
History nerd? Same. You'll be glad to hear that documentary curator Rosamund Lily West will be hosting a talk to explain how the museum decides on the different artefacts to display. Other talks will discuss the history of London's transport and the Elizabeth Line.
That's not all – further programme details will be announced closer to the event. You do not want to miss it.
LTM Elizabeth Line Late: Practical Information and Map
When?
This event is taking place on Friday 9 September 2022 between 6:45pm and 10pm.
Where?
The Elizabeth Line Late is taking place at London Transport Museum. The nearest tube station is Covent Garden.
Tickets?
You'll need to book yourself a ticket in advance for this LTM late. Museum Lates are for over 18s and there are discounts available for concessions – book your ticket here.
Discover More Cool Things to do in London