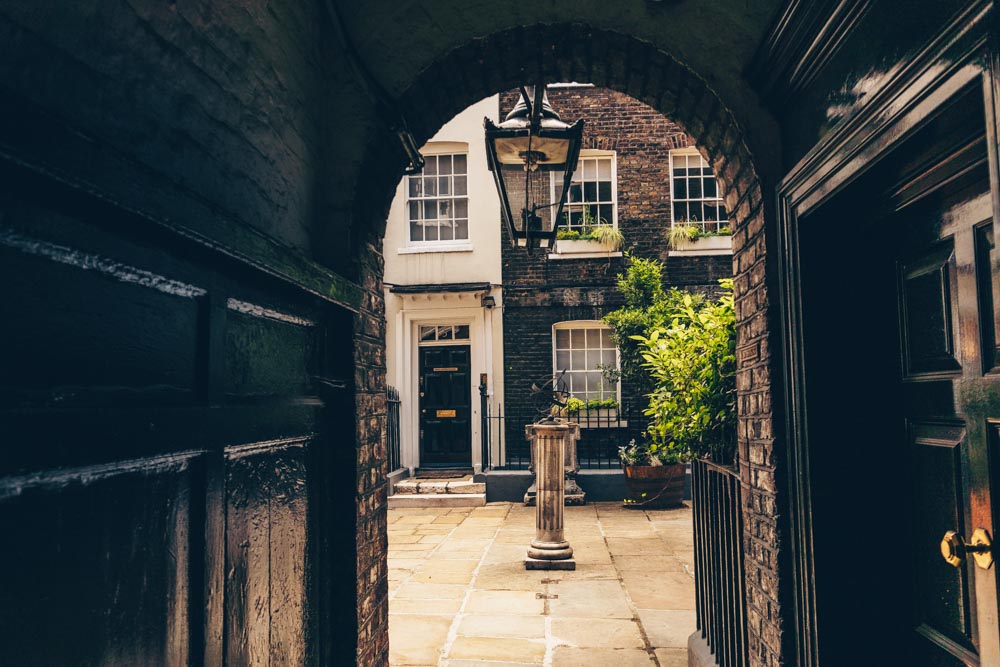 Pickering Place is one of Mayfair's hidden gems – the smallest square in London is hidden down an unremarkable alleyway.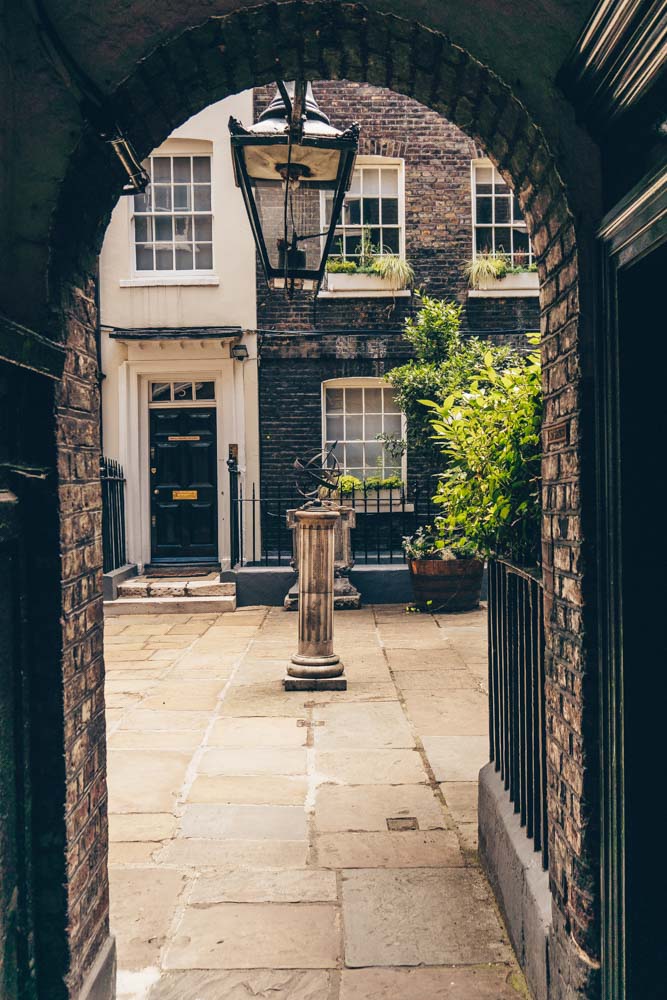 Don't let the size fool you though – this quaint spot has seen more than its fair share of bad behaviour over the years.
It's a little-known fact that Mayfair's well-to-do reputation hides a rather raucous history. Named after the May Fair, which was banned in the 18th century when it became a byword for scandal and bad behaviour, there are still pockets of that naughty past if you know where to look.
Enter Pickering Place.
I'd heard about London's smallest square but it wasn't until this weekend that I finally got a chance to explore it myself.
Away from the grand Tudor facade of St James's Palace, I poked around the bottom of St James's Street until I found what I was looking for – a narrow arched alleyway, with dark wainscoting and the words Pickering Place in small gold letters.
To make your life a bit easier, I'll tell you that it's next to Berry Bros & Rudd Ltd – famed as the city's oldest wine merchants.
History of Pickering Place
It was William Pickering, son-in-law of the founder of Berry Bros who actually created Pickering Place (then known as Pickering Court) in the 18th century.
Like the shop itself, much of the original Georgian architecture and detailing has remained in place.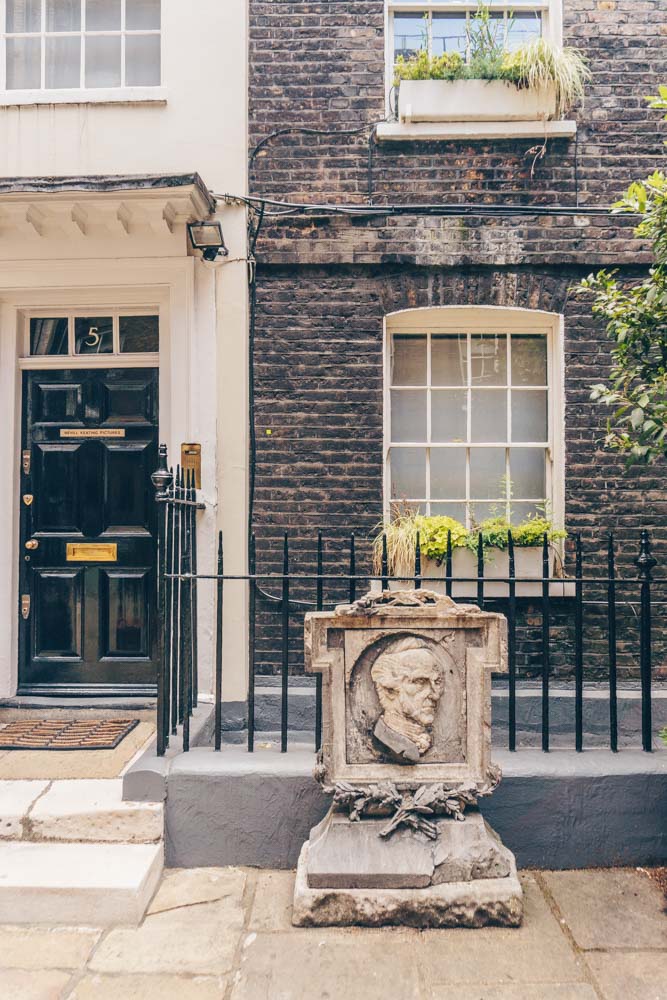 Interesting as that is, it's really when you start to look at the history of Pickering Place that things start to get juicy.
Named after William Pickering, a coffee merchant who operated on the premises where you now find Berry Bros, Pickering Place started its life much like any other Georgian terrace – lit by gaslights and with stately homes lining the corners of the tiny square.
It wasn't long however, until its secluded location saw it starting to be used for much less savoury activities. Bear baiting, gambling – even duelling were not uncommon sights on the square.
Scandal and Shady Dealings on the Square
In fact, Pickering Place gained a rather shady reputation as a duelling spot – a dangerous enough task at any time but almost certainly fatal in the small confines of the square.
The most famous duel was that in which Beau Brummel – an unashamed dandy and close friend of King George IV – fought here, although like many London legends, there are questions about whether the duel took place at all.
You may notice that the entrance to the square bears a small plaque commemorating the Republic of Texas. It was the British diplomatic base for the republic and home to its legation (similar to an embassy, but smaller) in the 18th century before it joined the United States in 1845.
That's not the end of Pickering Place's claim to fame either. The esteemed author Graham Greene lived here – going so far as to base his character Colonel Daintry from The Human Factor in a flat here as well. Lord Palmerston, a former Prime Minister, also lived here at one time too.
Pickering Place Today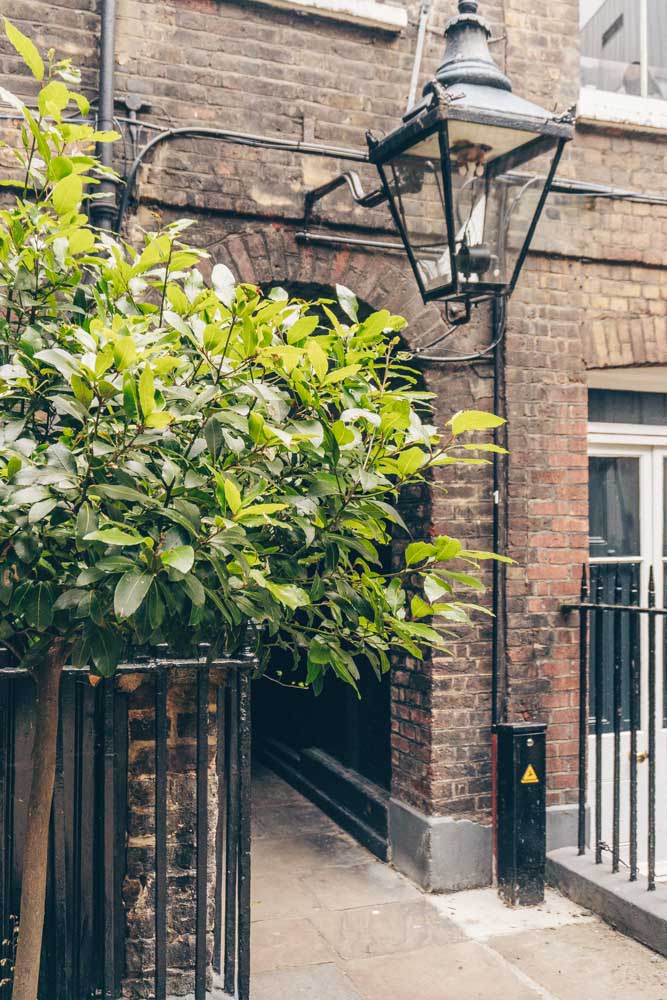 These days, it's Grade II listed – in no small part down to the quaint railings, well-preserved buildings and still functioning gas lamps that transport you into the realm of centuries past the moment you step into the courtyard.
Map
Looking for More Hidden London Guides?
Check these out…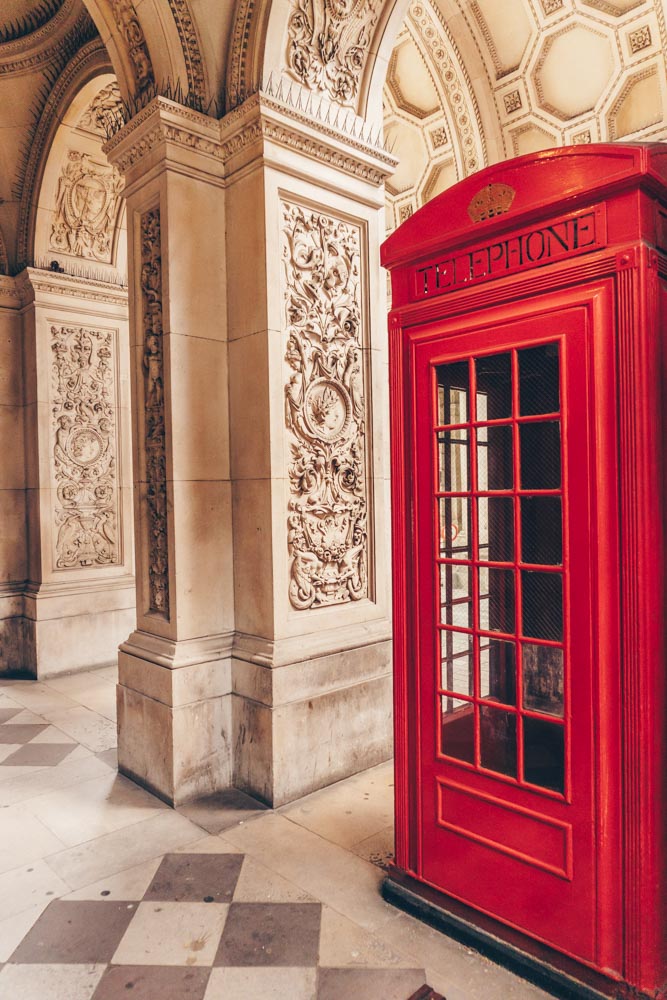 Mayfair Area Guide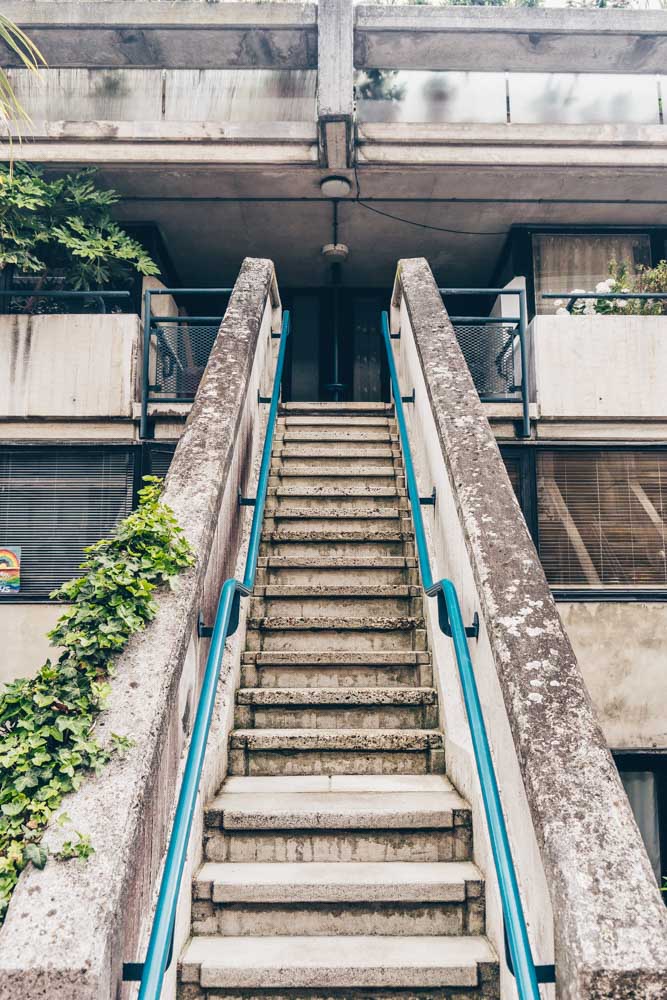 Brutalist London Guide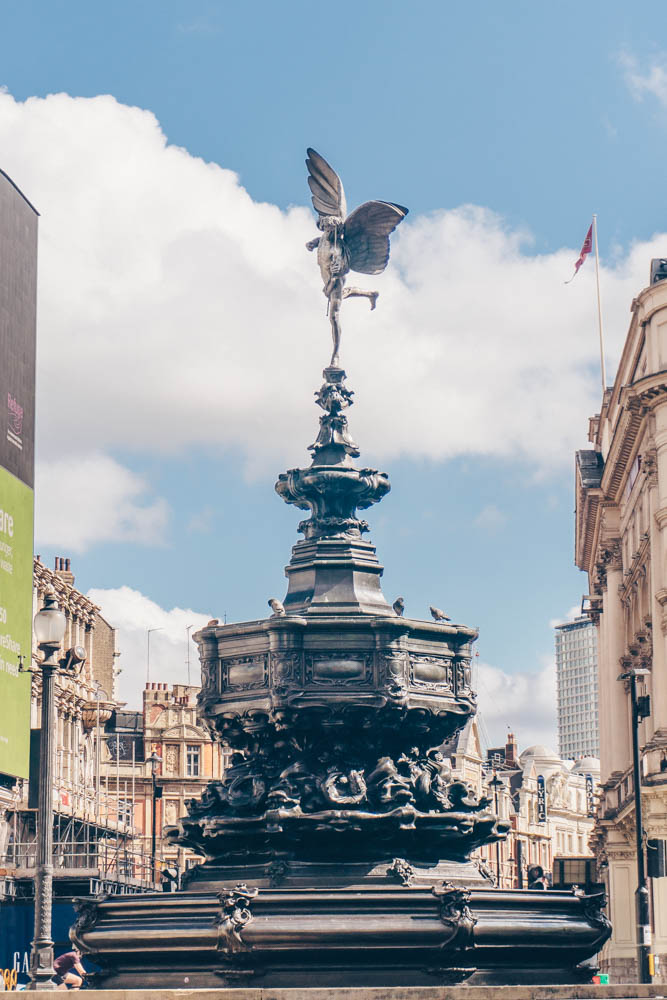 Eros Statue Piccadilly