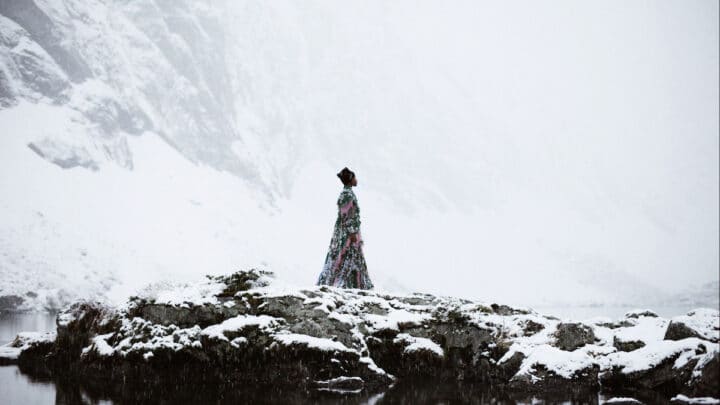 Catch a glimpse into history reimagined as American artist Kehinde Wiley's National Gallery exhibition opens to the public from 10th December.
In Wiley's first collaboration with a major UK gallery, his refreshing take on classic art explores traditional Western landscapes and themes through paint and film with the addition of much-forgotten black figures.
The gallery's central Sunley Room will host the exhibition; this location will deliberately highlight the relationship between Wiley's art and the other historical landscapes painted by the likes of Claude and Vernet.
Trust us when we say you don't want to miss it.
About Kehinde Wiley's Work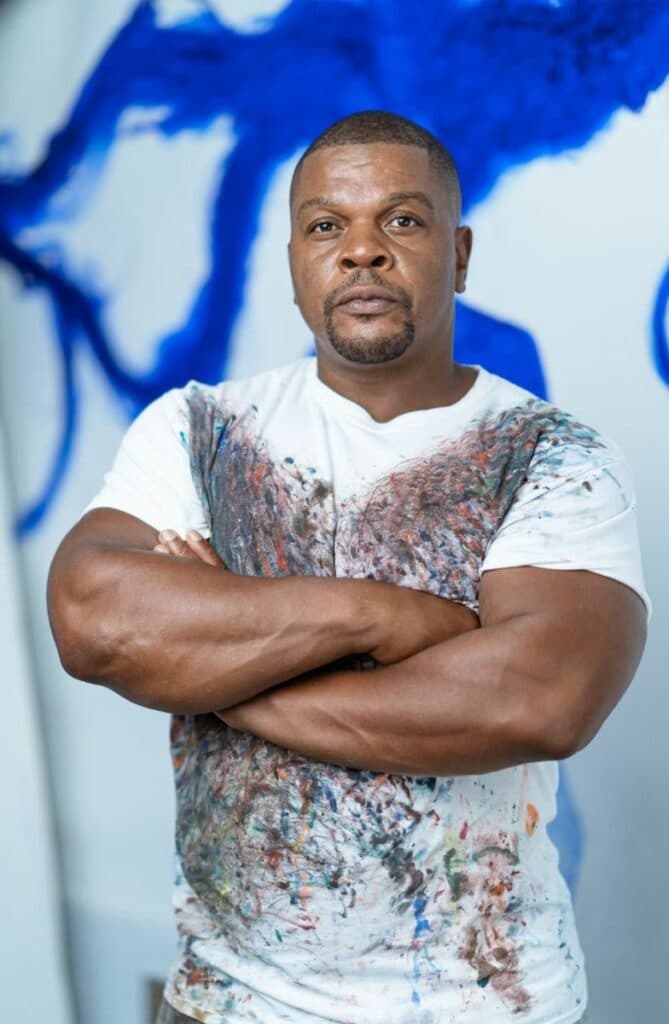 Known for his work depicting people of colour in traditional settings, Kehinde Wiley's innovative art has been recognised by the likes of Barack Obama – who even commissioned him as the first black artist to paint an official portrait of a President of the United States.
Particularly relevant today, Wiley's work will leave you pondering power, privilege, and identity within society – as well as recognising the distinct absence of black figures in European art throughout history.
Idyllic scenes of nature are juxtaposed by contemporary figures, often shown in hip hop clothing. As well as societal issues, Wiley starts conversations on topics like climate change and migration through exploring and adapting the European Romanticism movement.
Londoners on Film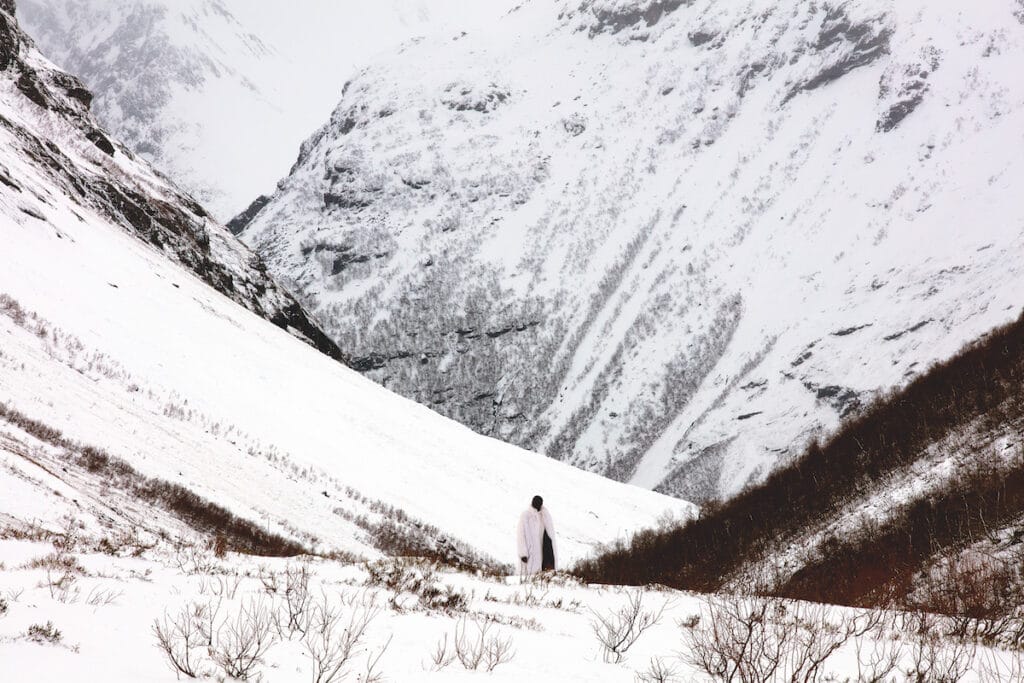 As part of the exhibition, Wiley has created a film that features Black Londoners he met on the streets around the National Gallery.
Wiley took some of these people to Norway on a trip to visit pretty glacial fjords and get familiar with the country's rugged landscape. And the results are breathtaking.
The purpose of this trip was to explore difficult terrain and search for spirituality and self-discovery: In Search of the Miraculous features black people either submerged by white snow or conquering the landscape.
Practical Information: Kehinde Wiley at The National Gallery
When?
You can check out Wiley's dreamy exhibition between 10th December and 18th April 2022.
Where?
The exhibition will be on display at the National Gallery on Trafalgar Square – Charing Cross is the nearest tube station.
Tickets?
Admission to Wiley's exhibition is free, though you'll need to book yourself a ticket in advance to guarantee entry to the art gallery.
Looking for More London Art Guides?