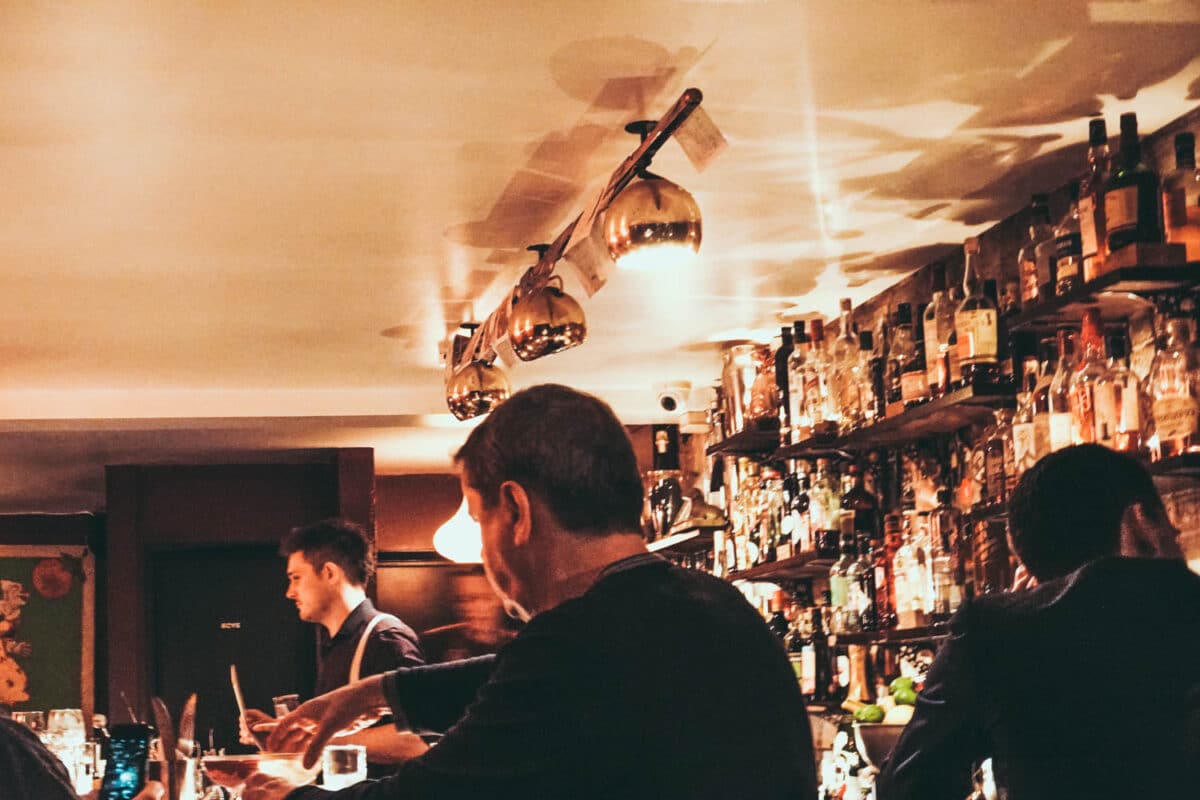 Happiness Forgets does away with the pomp and circumstance of many bars – instead focusing on serving up blindingly good cocktails – and it works.
Never been? Here's why you'll love it.
Cocktail bars in Shoreditch and Hoxton come and go at a rapid rate – what was the toast of the town yesterday can disappear into the ether without even a puff of smoke.
Not so with Happiness Forgets. This small underground bar on Hoxton Square touts harmoniously-blended drinks in relaxed premises and has built itself a loyal following of devout Londoners who swear that it's the best bar in town along the way.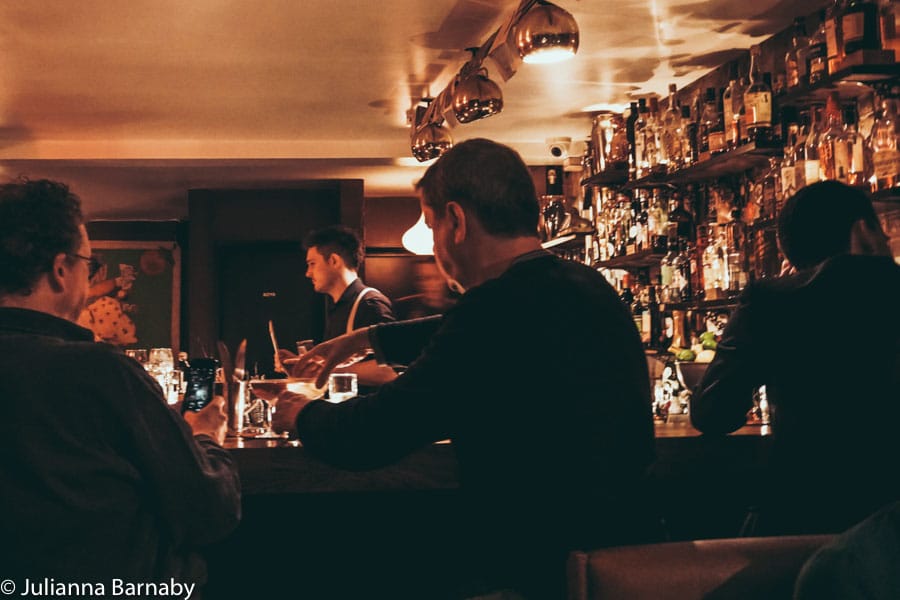 Is it a victim of its own popularity? No – but you might be if you try to rock up of an evening without a reservation. Even though they normally reserve half of the bar for walk-ins, the chances of you nabbing a table are slim to something marginally higher than none. At the moment it's zero as they're going reservation to comply with the current restrictions.
If you smile sweetly enough, you may be able to shimmy yourself onto a spare space on another table – heartfelt thanks to the guys who offered us their spare seats on our last visit.
Once you're in, settle down and make yourself comfortable because you're about to indulge in some rather fine cocktails. Owner Alastair Burgess (who also runs the all day casual Ever After bar upstairs) has painstakingly sifted through the crud to create a small but perfectly-formed beaut of a cocktail menu.
Cocktails
12. Rather than the huge bibles we're often confronted with, the list of 12 cocktails seems like something you can take in your stride rather than spend half the evening puzzling over before you make a decision.
In the unlikely circumstance that nothing takes your fancy (or if you just have your heart set on a particular drink), there's a note to say that they're happy to rustle up a classic or two, even if it's not on the menu.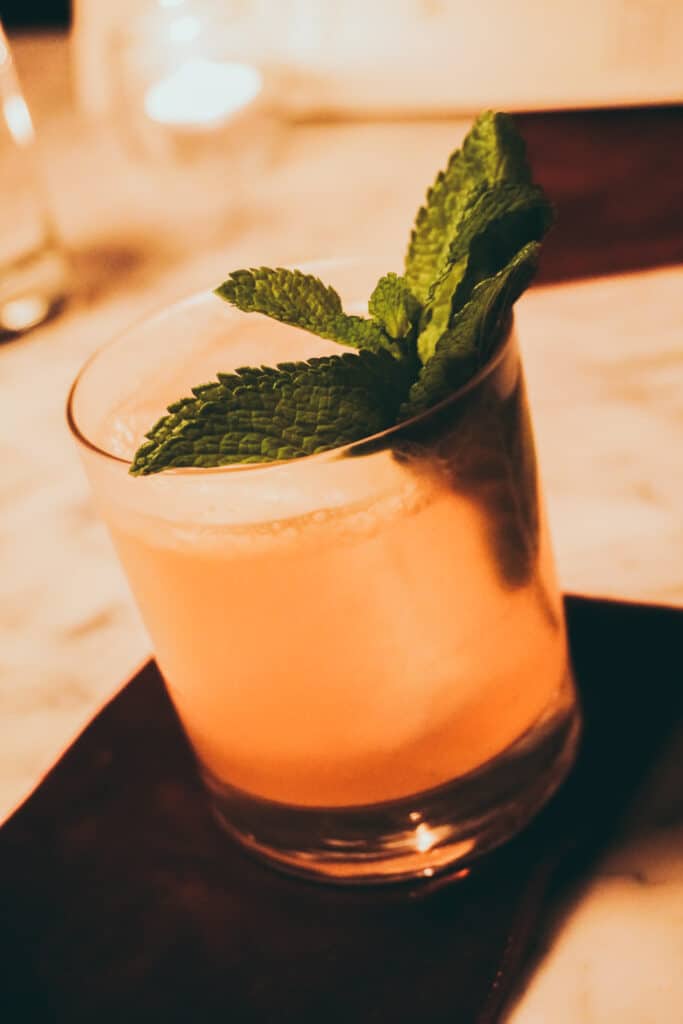 Can't say that I've ever taken them up on the offer. Why would you, when there are drinks like Spruce & Root (gin, sherry, beetroot eau de vie, gentian and pine cordial) or the Underdog (cachaca, chestnut, Americano rosa, passion fruit and lime) to choose from? Beats me.
Read More: Speakeasy, Drink Hard, London's Best Secret Bars
Atmosphere
Atmosphere-wise, Happiness Forgets toes the line between a speakeasy and a dive bar (albeit one that serves stellar drinks).
Perhaps that's not so surprising given that most actual speakeasies were on the rough and ready side, not weighed down with the frill and pomp they often are today.
The website proclaims that Happiness Forgets is about "Great Cocktails. No Wallies" and really, that's all we ever really want.
Happiness Forgets, London: Practical Information + Map
Address: 8-9 Hoxton Square, London N1 6NU
Telephone: 020 7613 0325
Looking for More Shoreditch Guides?
Check these out…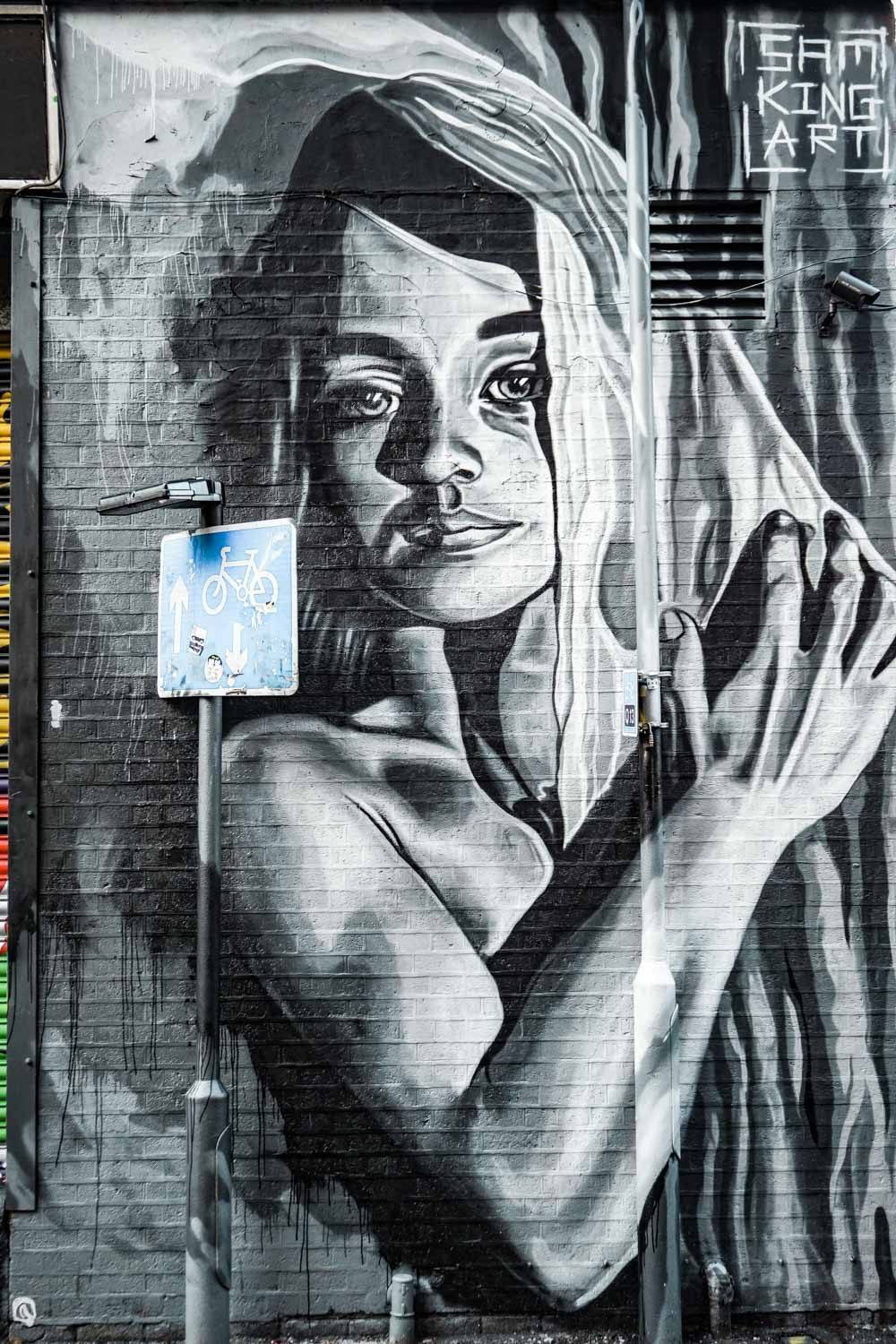 Shoreditch Area Guide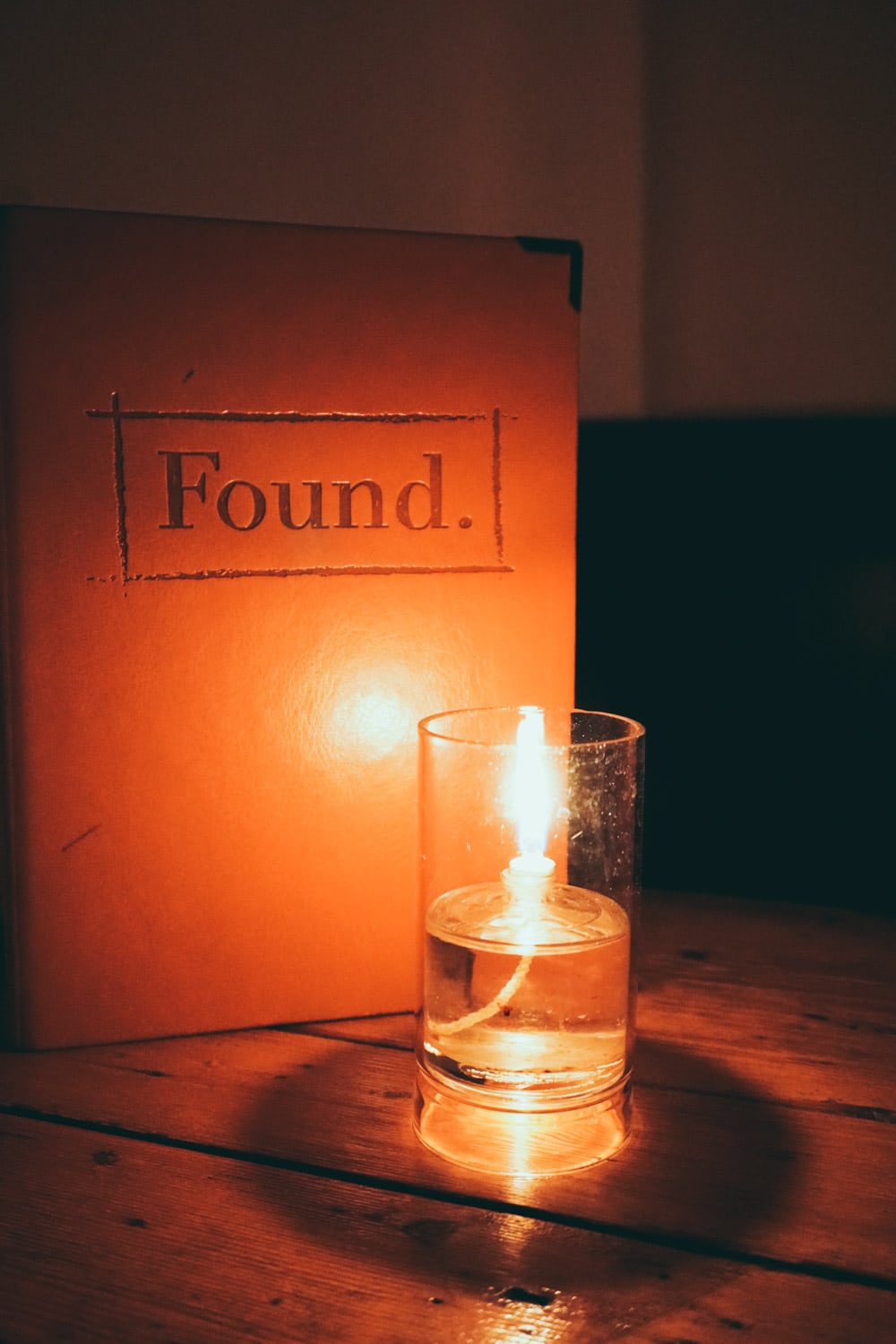 The Best Bars in Shoreditch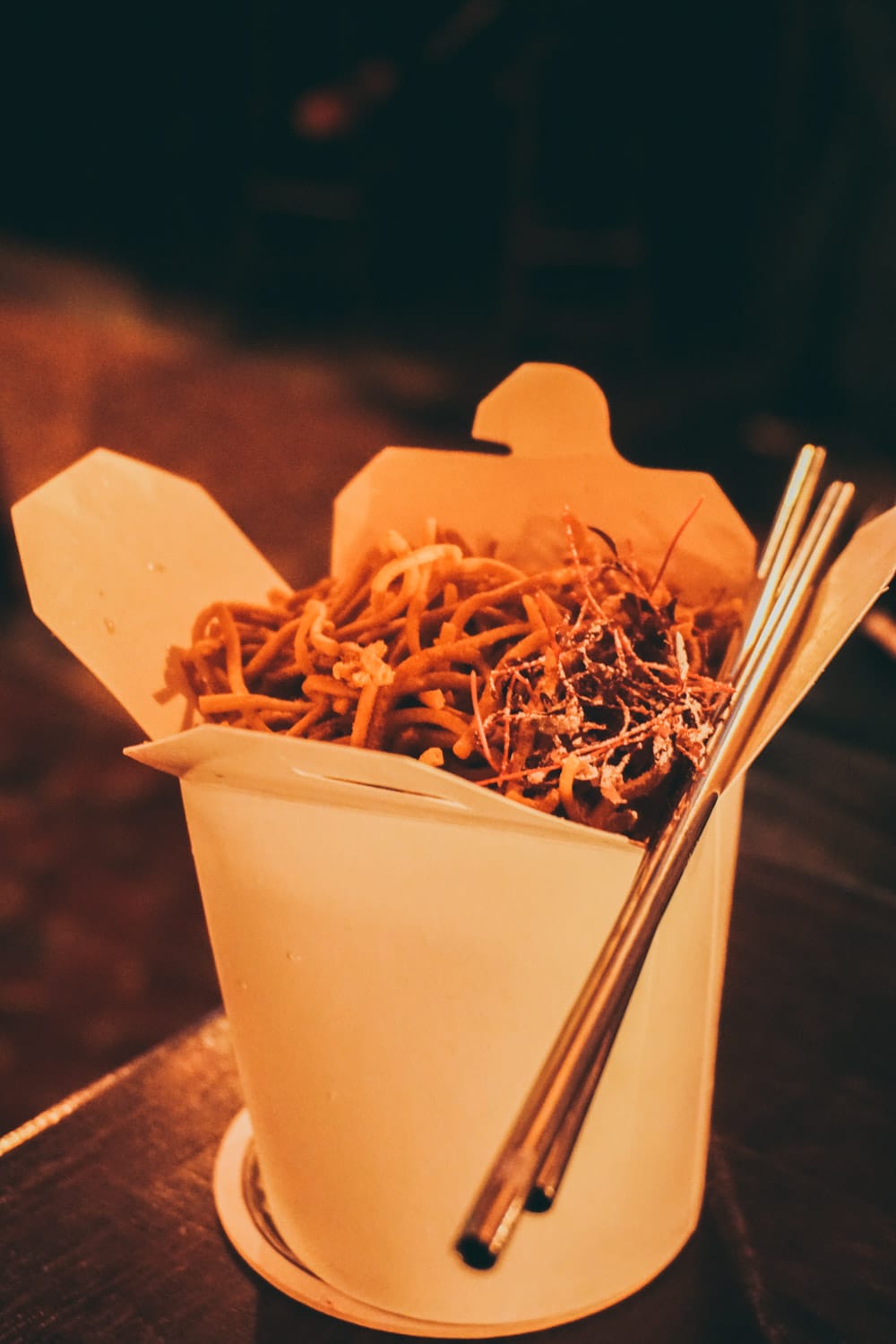 Cool Things to do in Shoreditch