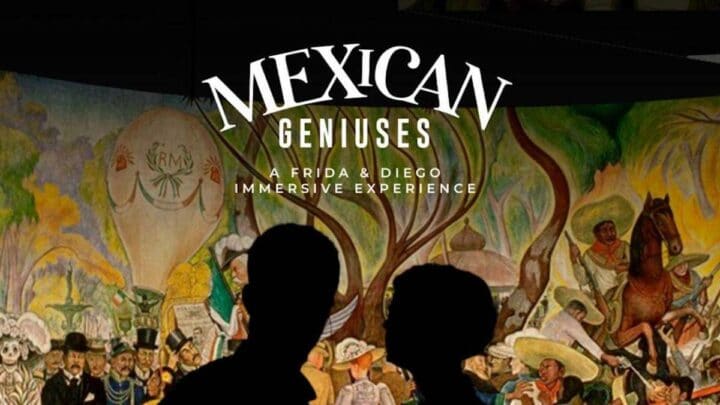 Ready for your mind to be totally blown? Mexican Geniuses: A Frida & Diego Immersive Experience is coming to London this month and you do not want to miss it.
This 360º digital art exhibition will be arriving in Canada Water on 28th May and encourages you to venture into the wacky and wonderful universe of Frida Kahlo and Diego Rivera – two artists that revolutionised their sector in the 20th century.
Ready to explore the mind of two Mexican geniuses? Here's what you need to know.
What Is the Experience?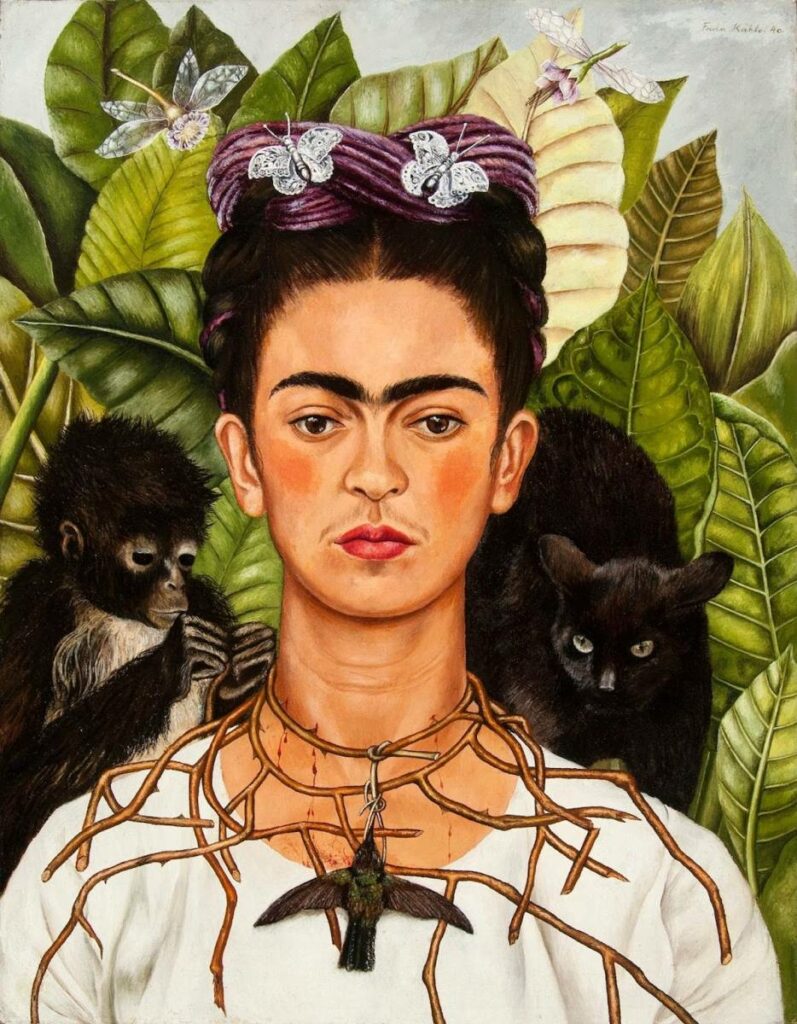 Now, if you're familiar with the Van Gogh Exhibition that has been doing the rounds in recent years, you'll know the gist: enter an unassuming venue (in this case, a retail park in Canada Water) and you'll soon be surrounded by huge screens and an enveloping sound system to completely immerse yourself in the artwork.
This exhibition looks set to be equally magical.
Prepare to delve into the life and work of Frida and Diego through over 300 projections, ranging from the minute to mahoosive.
Experts will guide you through the artwork, discussing the impact that these two artists had on each other – and the art world.
If that wasn't enough, there are plenty of engaging workshops for children, talks, panel discussions, and educational sessions for adults who want to learn more about Frida and Diego's innovative art styles, and the inspiration behind their famous pieces.
Journey Through Mexico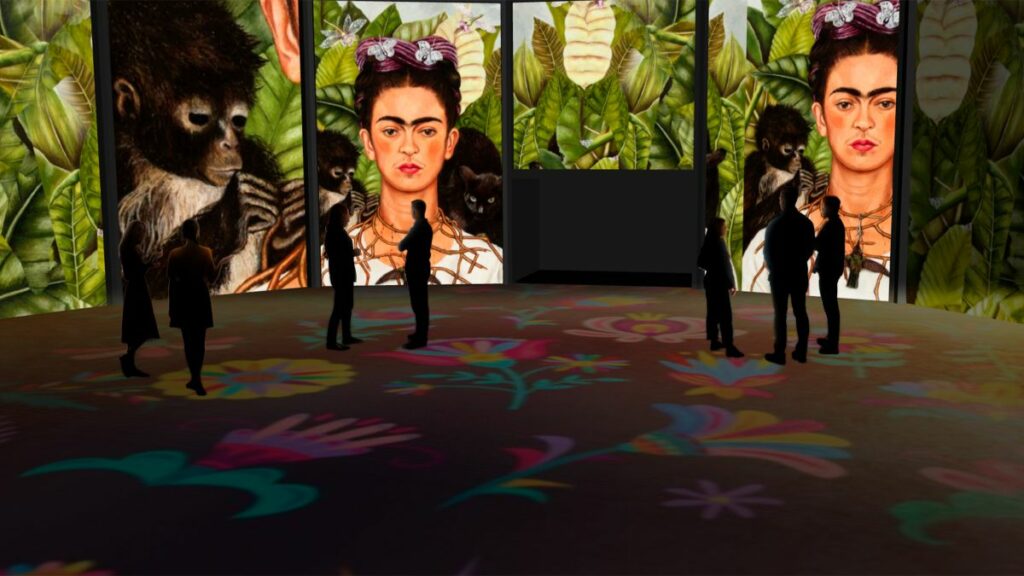 You'll also be able to explore some of the beautiful places featured in the art, in a unique virtual reality experience that transports you straight to Mexico, with its bright colours and verdant greenery.
Get ready to experience Mexico in a way you've never seen it before – trust us when we say you'll be itching to book the next flight there.
Mexican Geniuses London: Practical Information and Map
When?
This exhibition will run from 28th May until the middle of summer.
Where?
You'll find the exhibition at Unit 1 Canada Water, Surrey Quays Rd, London SE16 2XU. The nearest tube station is Canada Water.
Tickets?
Tickets cost £19.90 for adults and £11.50 for children – you can purchase yours here.
Discover More London Culture Guides