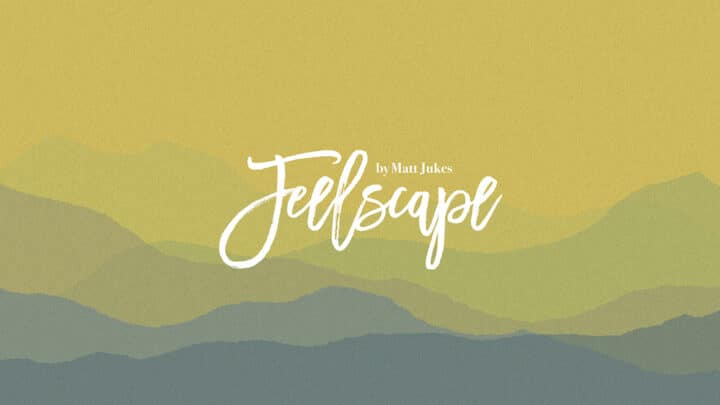 Ever wondered what your future looks like? In a brilliant new exhibition based in vibrant Shoreditch, allow Matt Jukes and his innovative Feelscape collection to show you. Yes, really!
This unique experience combines art, Artificial Intelligence and raw human emotion into what promises to be one of London's coolest exhibitions.
PS: There's also an exciting competition for London x London readers – read to the end of the article to find out more.
PPS: This is a sponsored post but as ever, all thoughts and opinions are my own. Hands off.
What is Feelscape by Matt Jukes?
Running between the 8th-18th July, Jukes' exhibition uses specially created AI that scans your face and recognises facial expressions, then turns these into a bespoke artwork to show you your perfect future.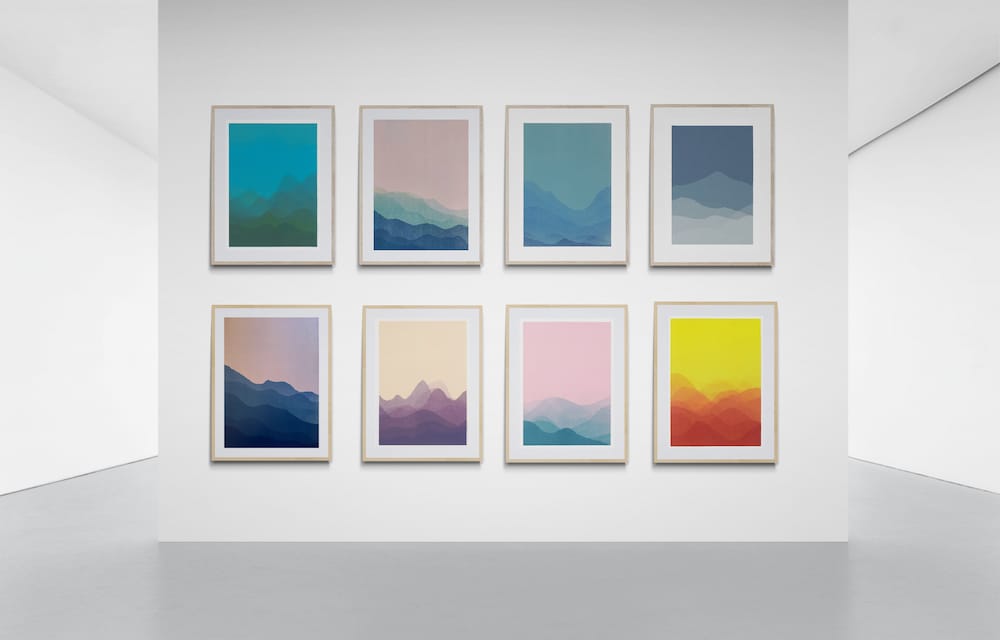 The AI works by asking you about your future then analysing the expressions on your face as you think about the answers.
These expressions are then matched against six key emotions: happiness, surprise, sadness, anger, distrust and fear – each emotion has been paired with a colourway that totally alters the final artwork.
Tell Me More…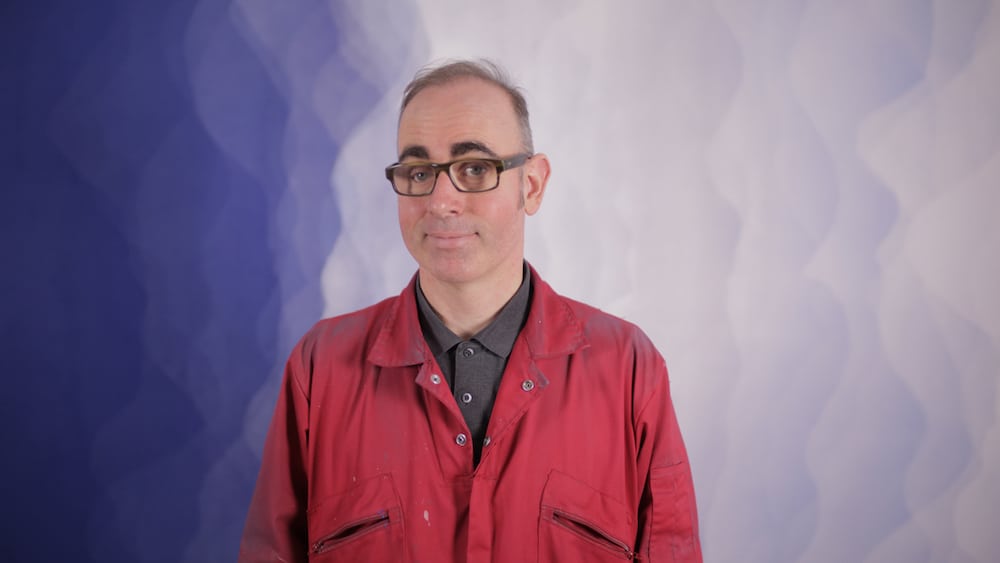 The inspiration behind the exhibition came from research into how lockdown and constant rule changes have given us less opportunity to create memories, and how awareness of our own positive emotions can change our future. Sounds pretty cool, right?
If that wasn't amazing enough, you can even take home your personalised future as a signed postcard, A3, or A2 print to remind you of the good times to come.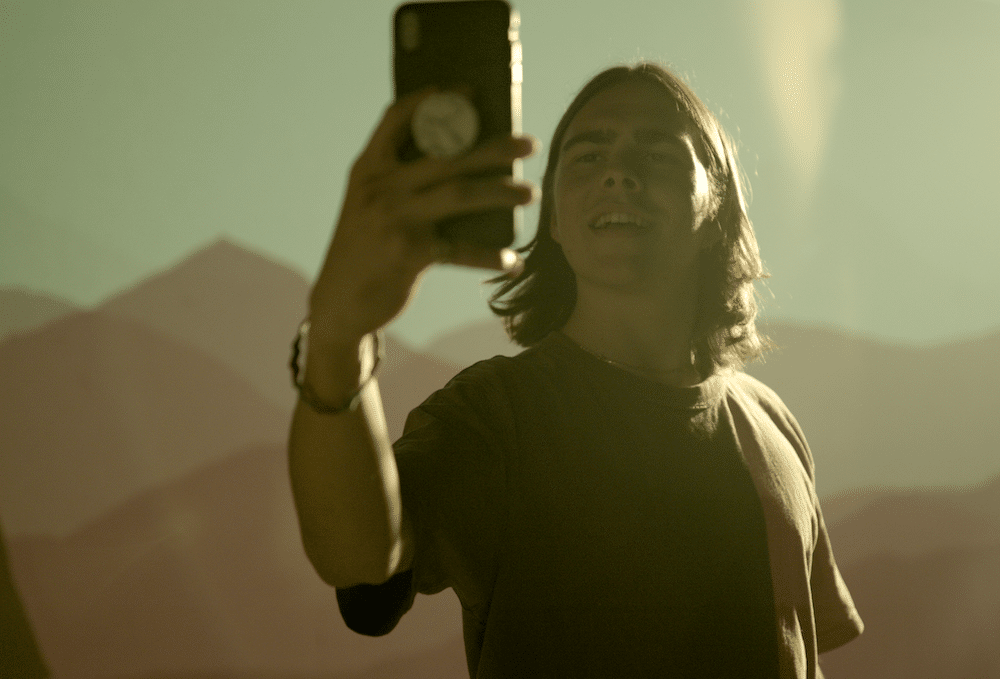 Once you've fully explored your future, head to the lower ground, where you'll find an overwhelmingly beautiful floral installation based on Jukes' work – set as a reminder of the tiny moments of the present that contribute towards new memories.
Where else can you visit the same art exhibition with your friends, but all have a totally different experience?
Now… More About this Competition
If you fancy a chance of winning a signed A3 print worth £150 at the experience (don't say we don't treat you), all you need to do is follow @mattjukes on Instagram and comment on the post below – using #feelscape and mentioning @londonxldn
The competition closes at 00:00 on the 12th July – keep your eyes peeled as the winners will be announced on Instagram (and contacted via DM) and in our weekly newsletter.
Winners must be able to visit the exhibition in Charlotte Road, Shoreditch between the 12th and 18th July to create and collect their Feelscape.
The prize is non-transferable, non-exchangeable. This competition is not in any way affiliated with Instagram.
Practical Information for the Feelscape Interactive Art Exhibition:
Dates?
The exhibition is running from the 8th-18th July 2021.
Tickets?
You can walk in, but this promises to be a popular one. For guaranteed entry, grab your tickets and book a timeslot here.
Where?
You'll find the Feelscape interactive art exhibition at 64 Charlotte Road, Shoreditch, London.
Looking for More Art & Culture Guides
Check these out…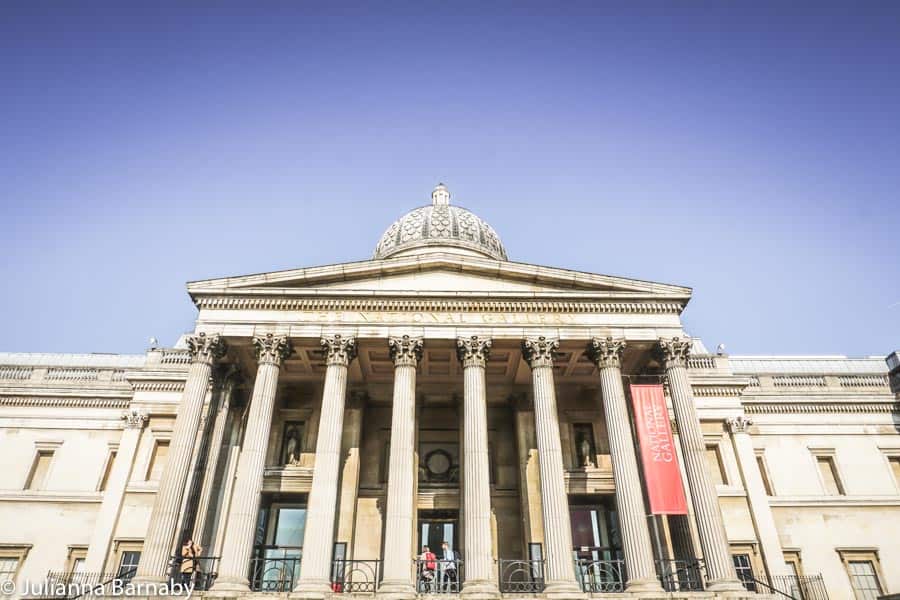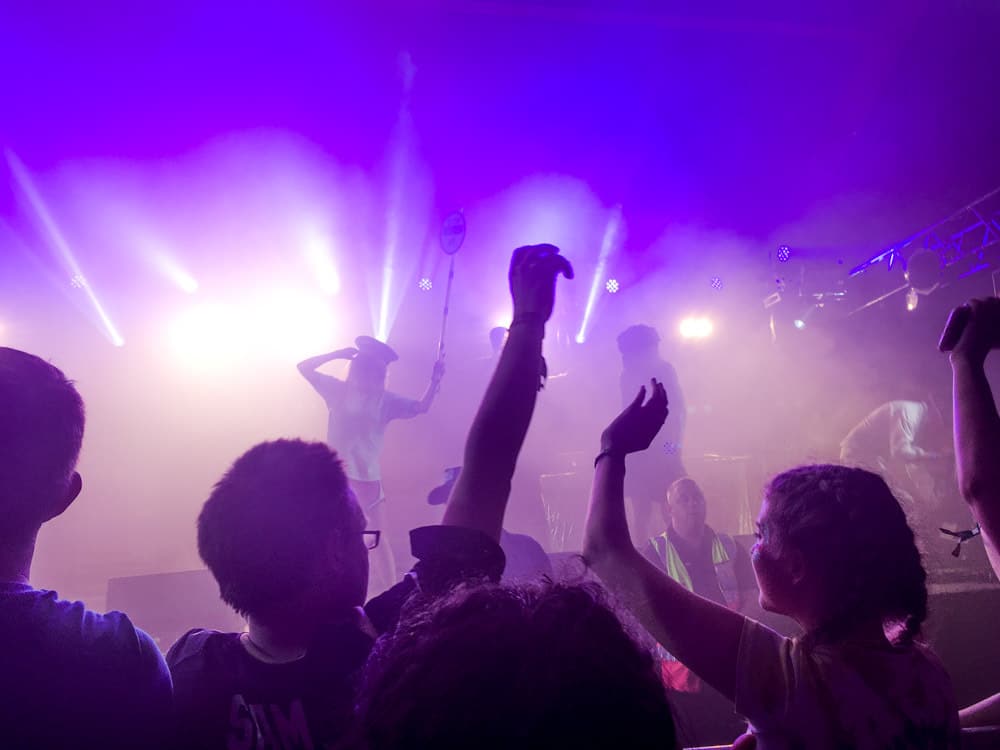 Music Festivals London 2021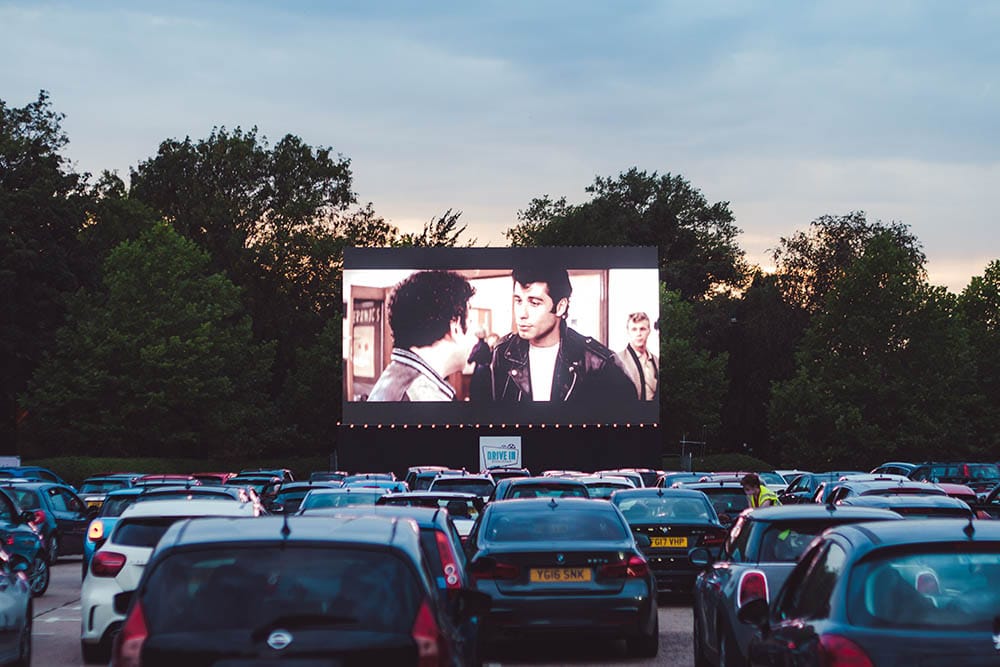 Outdoor Cinemas in London