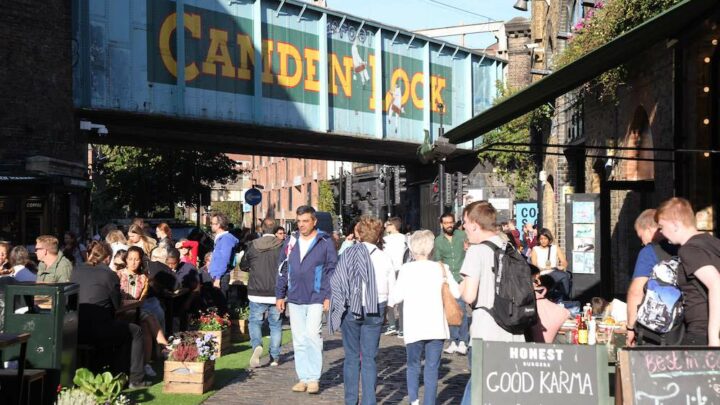 As one of the livelier areas of London, Camden is no stranger to cool events and celebrations gracing the area.
And this month there's an exciting event that you shouldn't miss. September 17th and 18th bring a brand new (and FYI, totally free) festival that's going to shake up Camden, transforming the area into a vibrant hub of music, art, and food.
Get ready to celebrate all things Camden.
What's on?
Expect plenty of family-friendly activities, fun workshops, live music, and dramatic performances that aim to completely reinvent Camden's public spaces and turn the borough into an experience-focused area.
Camden Open Air Gallery and Camden Collective will also be getting in on the action, with both inviting you into their arty spaces to explore exhibitions and film screenings.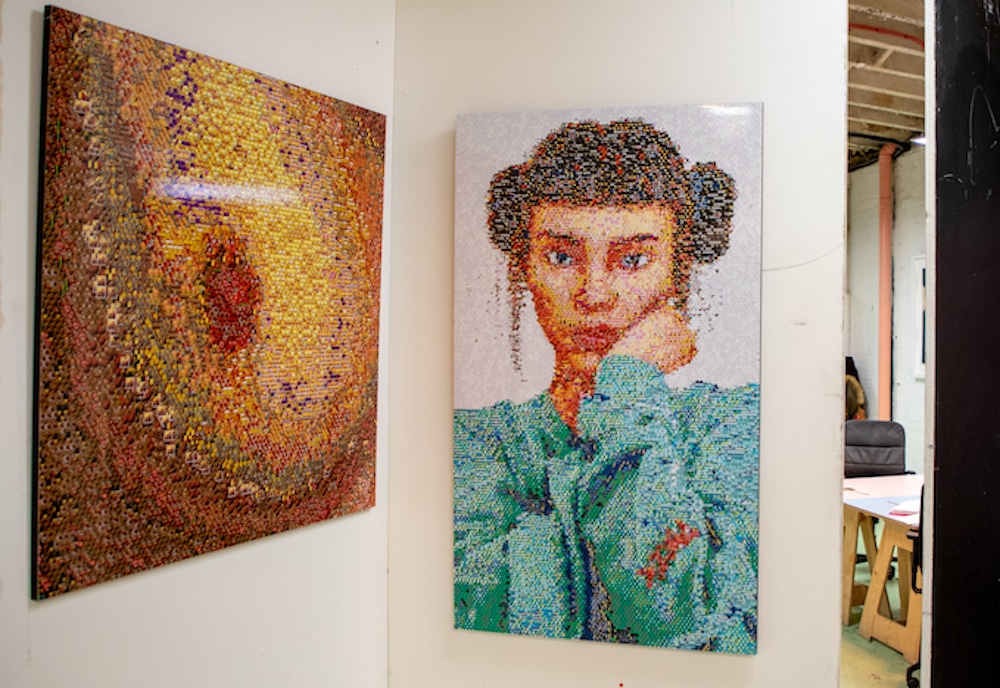 In particular, Camden Open Air Gallery will be unveiling its exciting new space during the festival.
The initiative was first started when businesses were forced to close last year, and the sad shutters were given a little bit of TLC and painted in bright colours to bring some much-needed cheer to the capital.
During the festival, you'll be able to get involved in street art workshops and tours of the colourful shutters – prepare to get stuck in.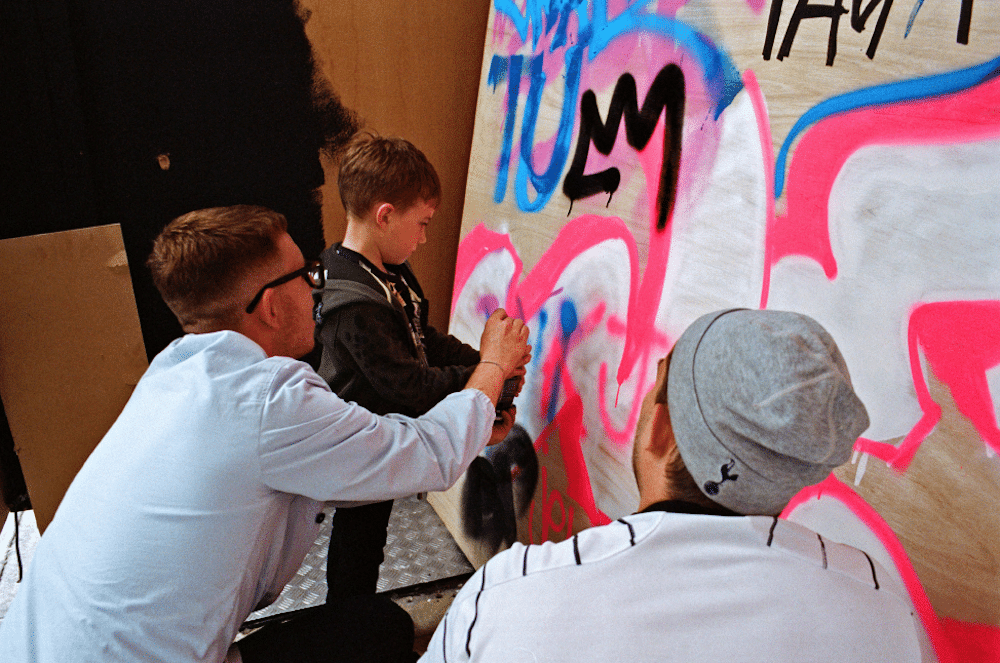 And it wouldn't be a Camden festival without some of the area's iconic grub now, would it?
The event will champion local businesses, with the likes of Ma Petite Jamaica – which was actually London's first Caribbean diner – and the vampire-themed Lost Boys Pizza hosting delicious pop-ups.
Think Coffee will be bringing a temporary tattoo parlour, so you can get inked in true Camden style, without the lifelong commitment. And that's not all – keep your eyes peeled as there'll be plenty more food and music news announced in the lead-up to the festival.
Practical Information for Camden Inspire Street Festival
When?
17th and 18th September, between 11am and 8pm each day.
Where?
The festival will be held on Camden high street and the surrounding streets – they'll be completely pedestrianised. Oh and it's totally free, so there's no need to book a ticket in advance.
Looking for More Camden Guides?
Check these out…