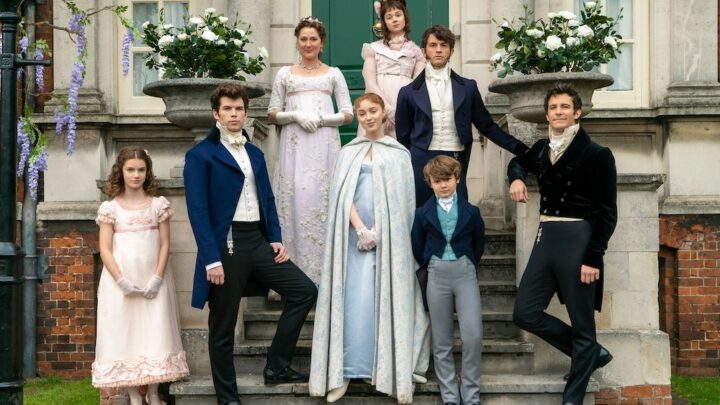 Prepare to be inspired: The Evening Standard has partnered up with Netflix to bring the Stories Festival to Picturehouse Central over the weekend between the 24th and 26th of September 2021.
Expect three jam-packed days of live readings, workshops, and talks from incredible creatives, directors, and writers – as well as a few very famous faces dipping in to share their knowledge.
The festival will leave no genre uncovered, with topics from science and health to crime and fiction, as well as some thought-provoking discussions based on children's books and upcoming films.
What's So Special about the Stories Festival Then?
Hold onto your hats because the lineup is ridiculously brilliant.
Friday 24th September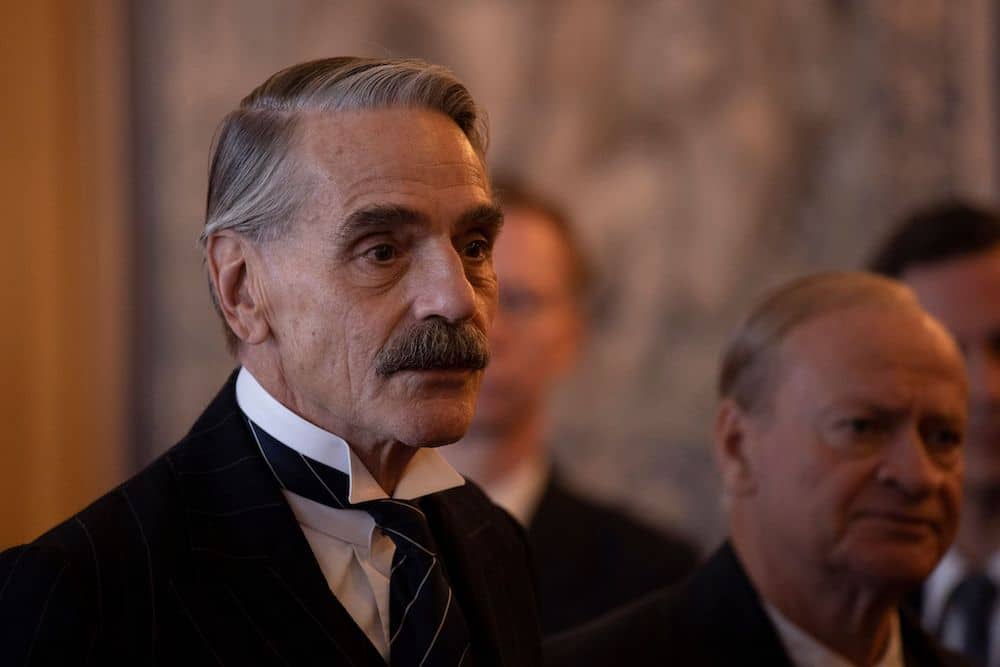 Friday kicks the festival off in style with a trio of panelists: Author Robert Harris, Director Christian Schwochow, and Producer Andrew Eaton. They'll be chatting all about the highly-anticipated thriller coming to Netflix this Autumn: Munich – The Edge of War.
Laurie Nunn – a.k.a the creative genius behind Sex Education – will be joined by cast members George Robinson and Chinenye Ezeudu (Isaac and Viv) to shine a light on how important diversity is within the show and the industry in general.
And if books are more your thing, Stormzy's initiative #Merky Books will be unveiling the latest rising stars in their repertoire.
Hafsa Zayyan, who won the #Merky Books New Writers Award for We are all Birds of Uganda and fellow author, Jyoti Patel, will be chatting all things literature and answering your questions during the panel event.
Saturday 25th September
Saturday brings a whole host more excitement. First up, Scarlett Westbrook, Izzy Warren, and Mya-Rose Craig discuss the devastating effects of climate change in Young, Passionate and Fighting for the Planet – The Rise of Generation Green.
They'll be highlighting all the ways in which we should be drawing attention to the impact of global warming, but also how we can all actively make a difference.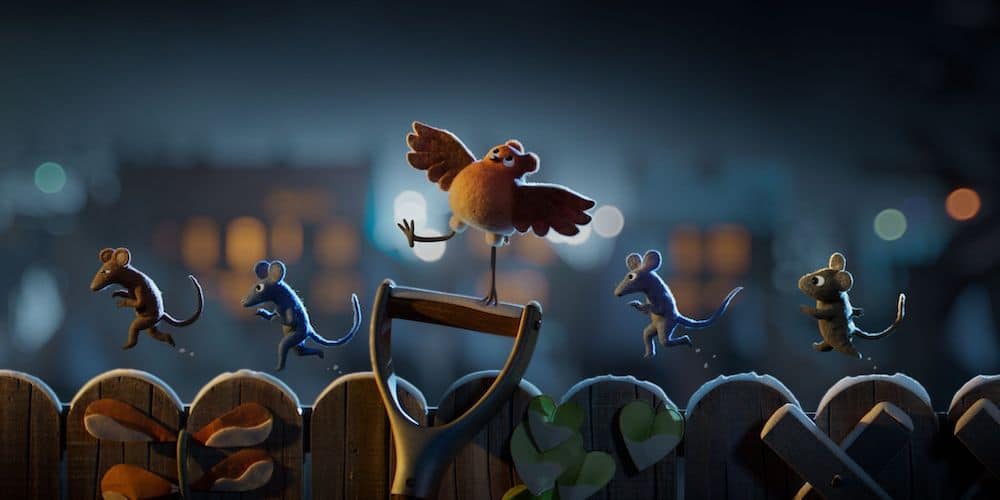 Those with kids (or anyone who simply appreciates an ultra-cosy animation) will want to catch the creator and director of Aardman's new Christmas special, Robin Robin, hosting an interactive panel on Saturday afternoon.
You'll learn all about the techniques used in stop motion animation, as well as getting a cheeky glimpse into the world of puppetry – and word on the street is that Robin himself is even making an appearance.
Sunday 26th September
It's safe to say that the best really is being saved for last, as Sunday boasts a star-studded lineup.
Netflix will be hosting a panel discussion based around telling international stories, with the likes of George Kay (creator of Lupin) and the writer of Unorthodox, Deborah Feldman, sharing their interesting stories with the world.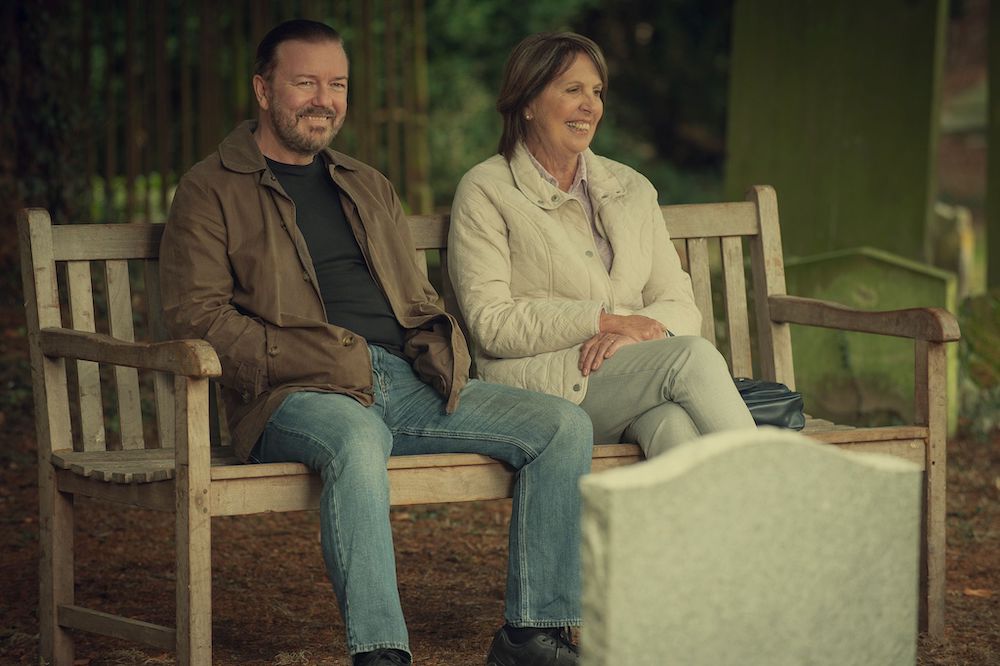 On Sunday evening, it just gets better too. There's no doubt that After Life: From Script to Screen with Ricky Gervais is set to be one of the festival's highlights.
The megastar will be joined by some of the cast to shed light on his approach to writing and directing, and how the witty script is transformed by the cast's brilliant acting skills.
Excited? You should be. You can check out the full lineup here.
Stories Festival: Practical Information and Tips
When?
The Stories Festival is running the weekend of 24th – 26th September 2021.
Where?
Address: Picturehouse Central, Shaftesbury Ave, London W1D 7DH
The nearest tube station is Piccadilly Circus.
Tickets?
You'll need to purchase a ticket for the festival – child £8, adult £15 (£12 for Picturehouse members), student £12 (£9 for Picturehouse members), family tickets £32 (for four).
You can book tickets here.
Looking for More London Events?
Check these out…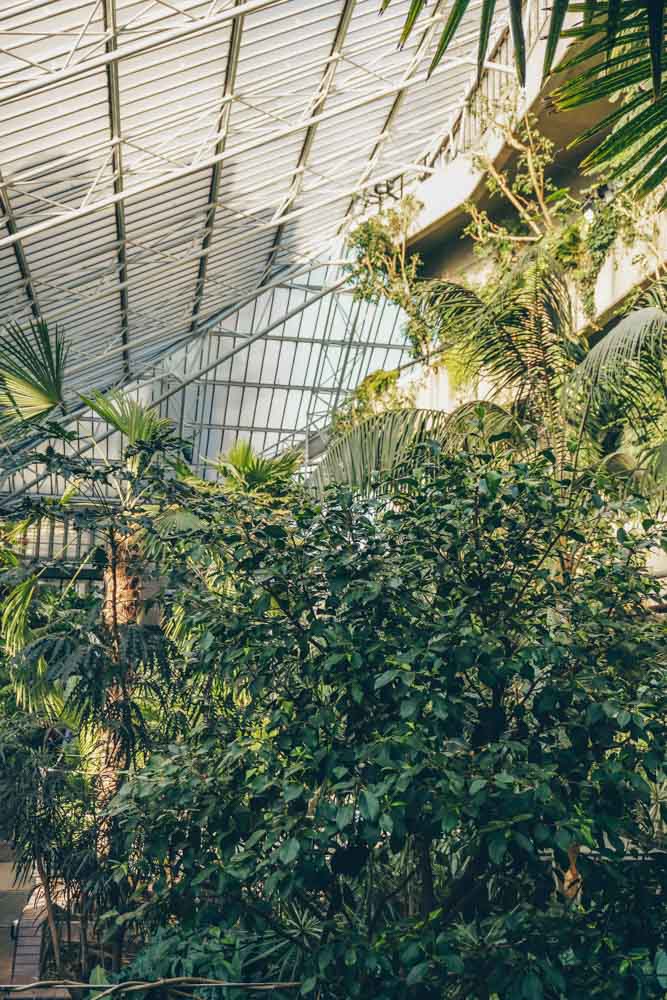 Quirky Things to do in London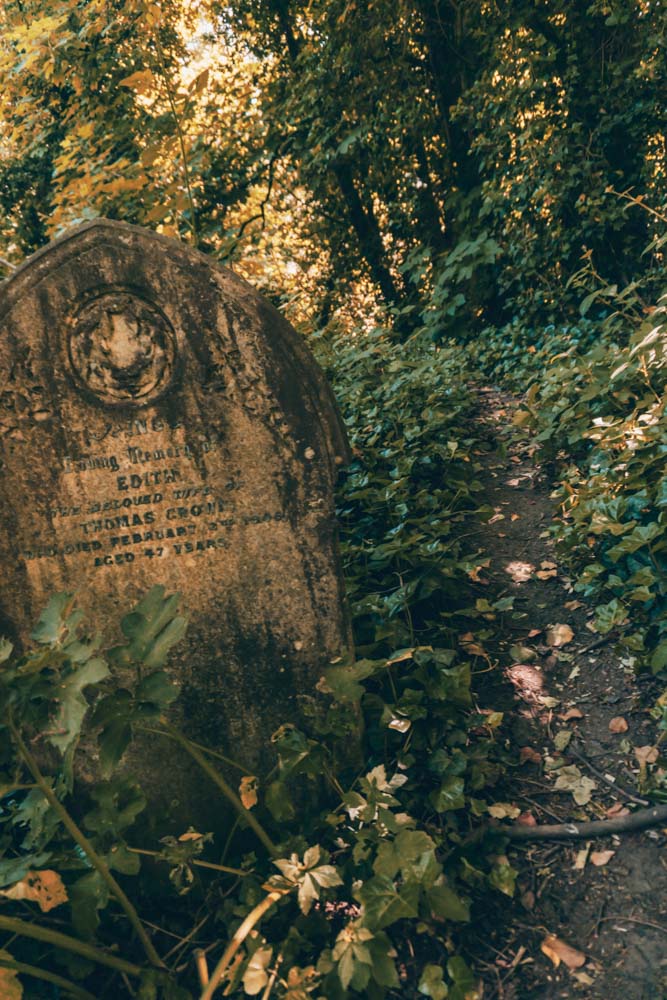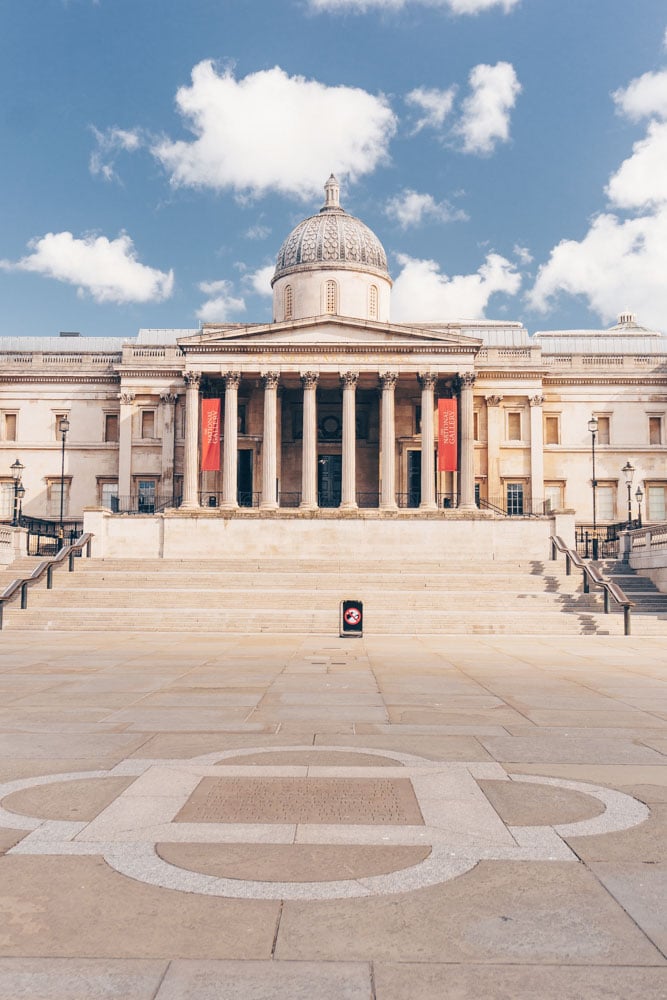 Things to do in London This Weekend