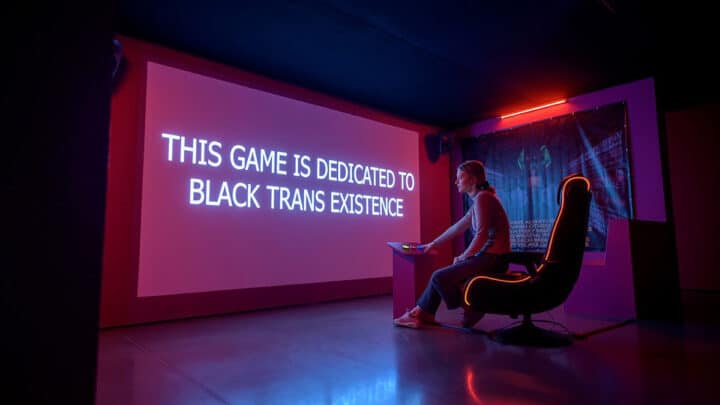 The BFI's LGBTQ+ film festival returns in 2023. Here's what you need to know about BFI Flare.
Once a year, the BFI goes queer. It usually happens in March and comes in the form of BFI Flare – their LGBTQ+ film festival.
It's the UK's largest queer film festival and this year is its 37th anniversary. Dates have been announced (15th – 26th of March) and tickets are already on sale. So you might want to be quick.
So What Can We Expect?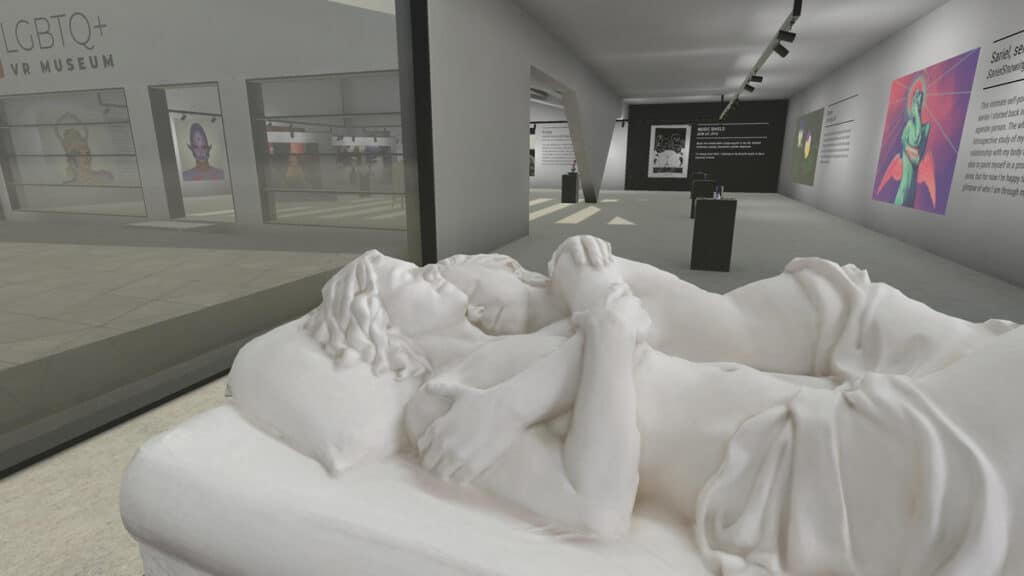 Queer cinema galore, of course. The festival runs the best of contemporary cinema and classics from the BFI's extensive back catalogue. This year's festival also breaks ground by being the first to incorporate immersive and XR work.
What's that? Well if you don't know about immersive art you've probably been living under a London-shaped rock for the past few years – reproducing notable artworks as moving projections on walls, making it "experiential" (as if great art wasn't already) – it's everywhere.
XR is basically a catchall phrase for virtual reality and all its offshoots, but you're probably interested in this festival for the films.
BFI Flare Films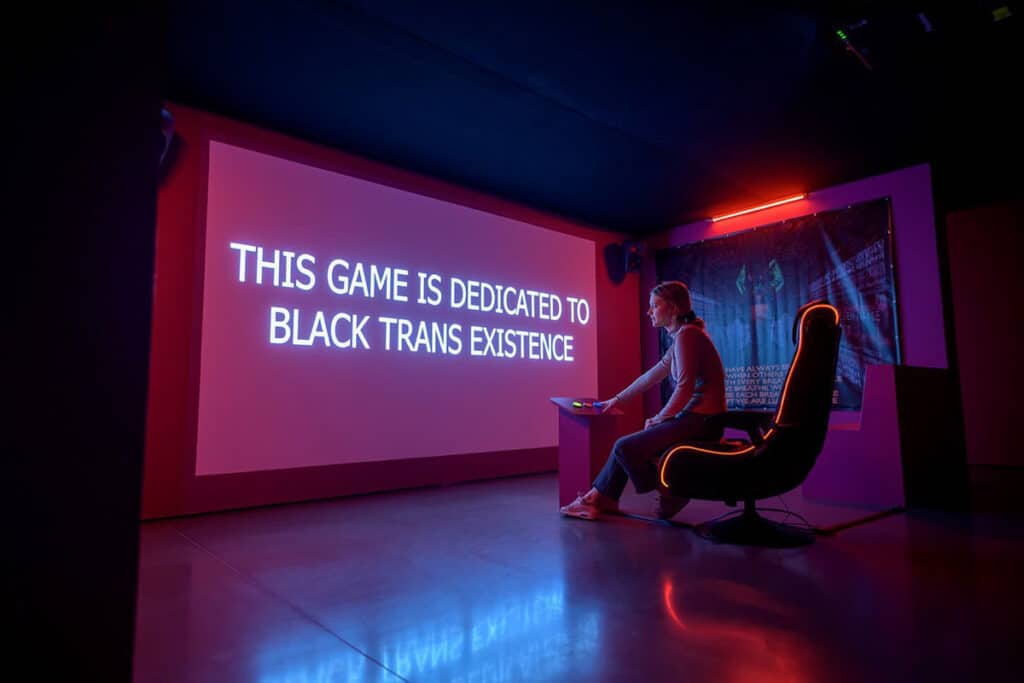 There are plenty of them. 58 features and 90 shorts to be precise. That's with 28 world premieres, Q&As with directors, and free films available to stream online via BFI Player, all dealing with three motifs of heart, body, and mind.
Flare kicks off with a screening of Kristen Lovell and Zackary Drucker's The Stroll, a documentary about New York's Meatpacking District and the trans sex workers that lived there.
The centrepiece of the festival will be Tünde Skovrán's documentary Who I Am Not, a UK premiere about two intersex South Africans and their challenges in living with their sexuality.
It's not all doccos though. Corin Sherman's heart-warming comedy Big Boys takes to the big screen. As does Polarized by Shamim Sarif, a filmmaker whose attention to aesthetics is winning much acclaim. Emily Railsback's American Parent is just another highlight.
Obviously we could go on all day here, but we don't have that time, and we doubt you do either.
You can see the full schedule right here. Happy watching, folks.
BFI Flare: London LGBTQIA+ Film Festival: Practical Information
Address: 0 Belvedere Rd, London SE1 8XT
Dates: From the 15th – 26th of March 2023
Price: Ticket prices range from £7.40 – £18.50 depending on the screening. You can also get a ten-film festival pass for £120.
BFI Flare Festival: Map